At Hotel Ca'n Bonico we are always looking to improve the experience of our guests and add services that can serve those who stay with us and also those who visit us.
For some time now we have told you about one of our most personal projects and that we have the greatest esteem for: Ca'n Bonico Art. This is a space in which we accommodate the work of local, national and international artists who are looking for a charming place to show their work to the public. In Ca'n Bonico Art we carry out exhibitions and we also prepare the room for concerts of all kinds.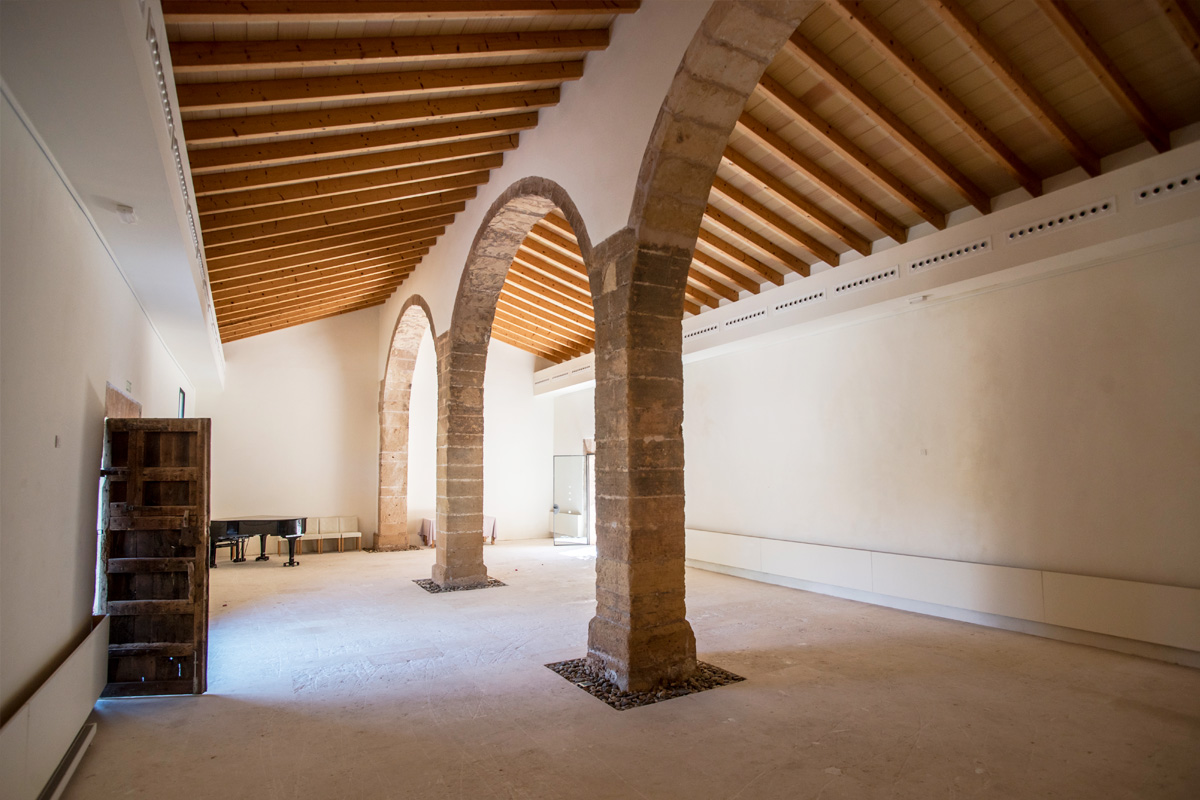 The best about the Ca'n Bonico Art space is its versatility. Being a diaphanous space, it is very comfortable for all kinds of events. Today we want to tell you that in addition to being a space dedicated to art and culture to popularize the south of Mallorca as a meeting point for lovers of different arts, Ca'n Bonico Art is also an ideal place to hold a private event.
We have held weddings, birthdays, baptisms and celebrations of all kinds in which the protagonists have felt at home. Our hotel, located in the centre of the town of Ses Salines, in the south of Mallorca, was the first construction in the area. Loaded with history and with a unique architecture, Hotel Ca'n Bonico and its space dedicated to art, concerts and private events is presented as an excellent option if you are looking for a place with personality to celebrate a special occasion.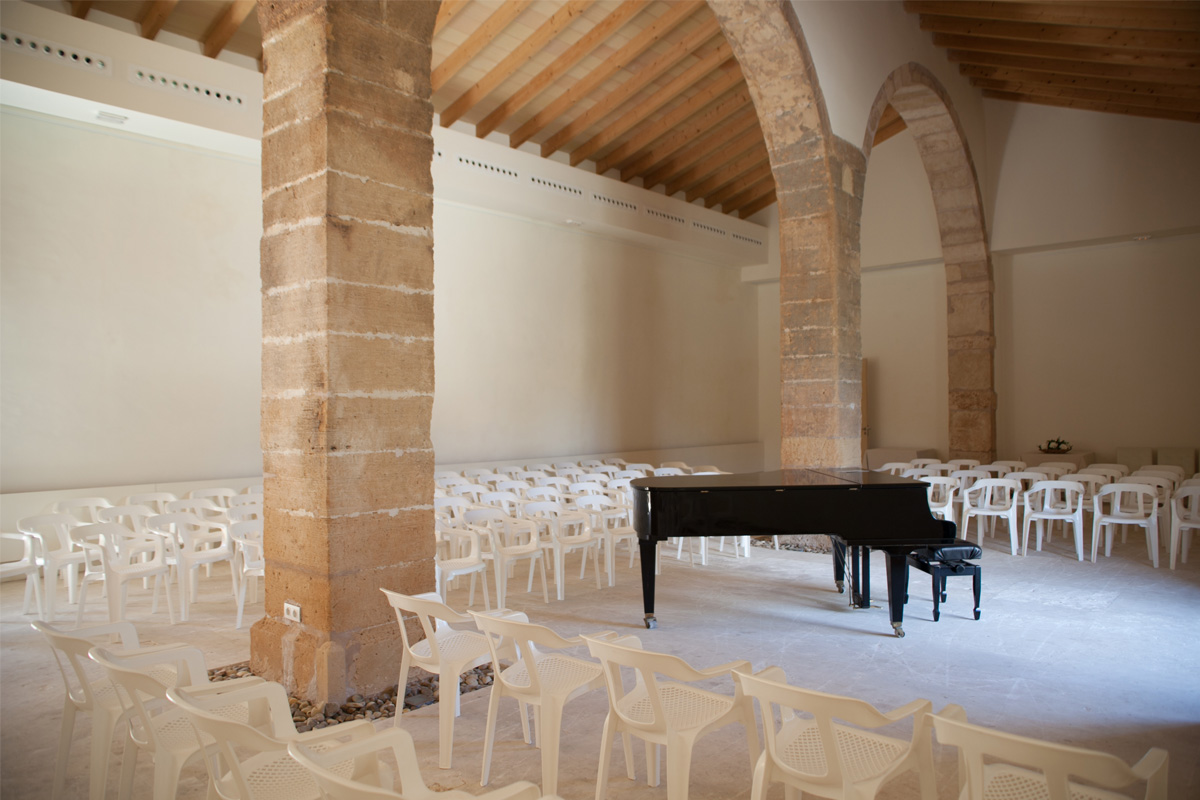 Whether you are a musician, sculptor or painter, or simply looking for a space for an important private event, we invite you to contact us via email: [email protected] or by phone by calling +34 971 64 90 22.
We will be happy to tell you what the space is like, send you information and offer different options for renting our space for events, meetings and concerts in the southeast of Mallorca.