When on holidays the right thing to do is actually NOTHING. The most important part about hitting the 'off' button is to not be on a schedule. There's no need to rush! That's actually the magic of being on holidays.
Even though we highly recommend having some activities planned out, like discovering some of Mallorca's most stunning beaches or going on a bike-ride in the area, visiting the Saturday market and other fun things to do you'll find on our blog, we also are really into just letting each day go by. Sometimes the best plan is not to plan anything.
So in case you're at Hotel Ca'n Bonico one of these days without much planned for the afternoon, here's a suggestion to spend the afternoon at our hotel and enjoy every minute of it, because that's what we're experts at!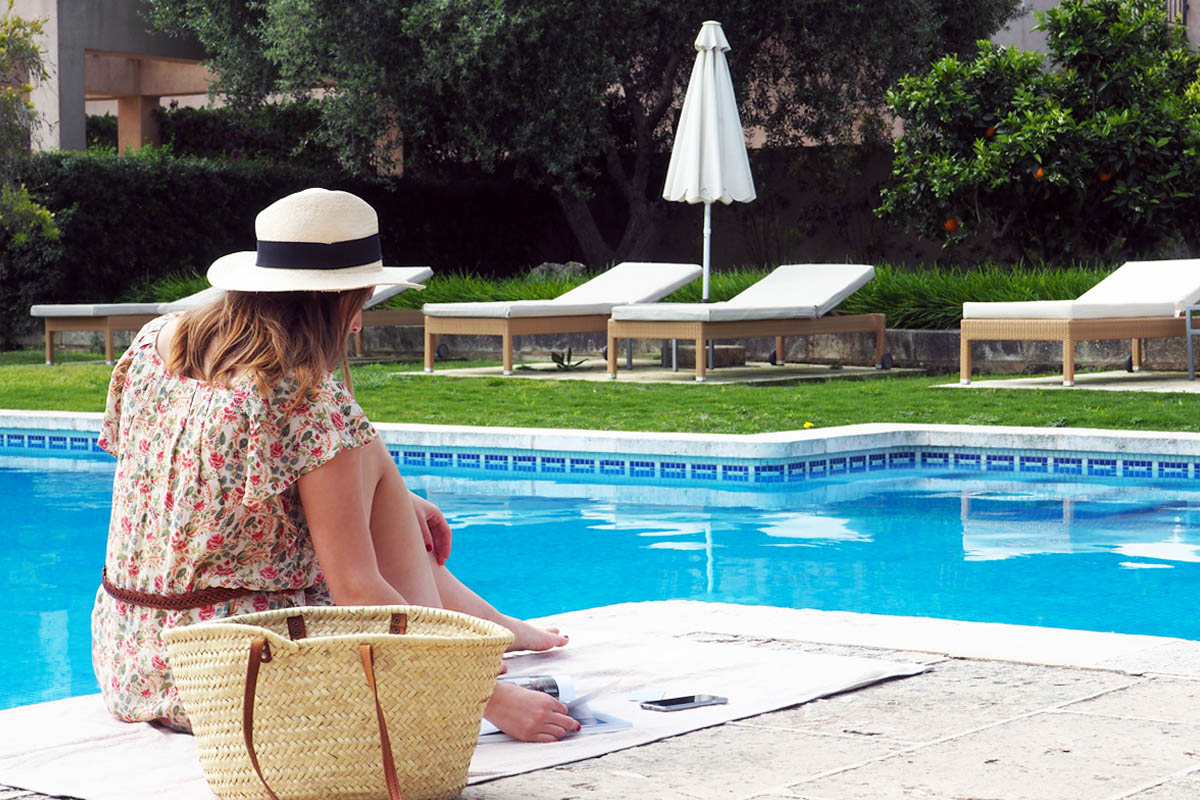 First stop: the pool. Of course. It's hot on the island, Summer days are giving us some real joy! But nothing says 'I'm on holidays' more than spending the afternoon laying by the pool, soaking up the Majorcan sun. Get your slippers on, take the large towel we provide at our rooms to go to the pool and don't forget about the sunscreen!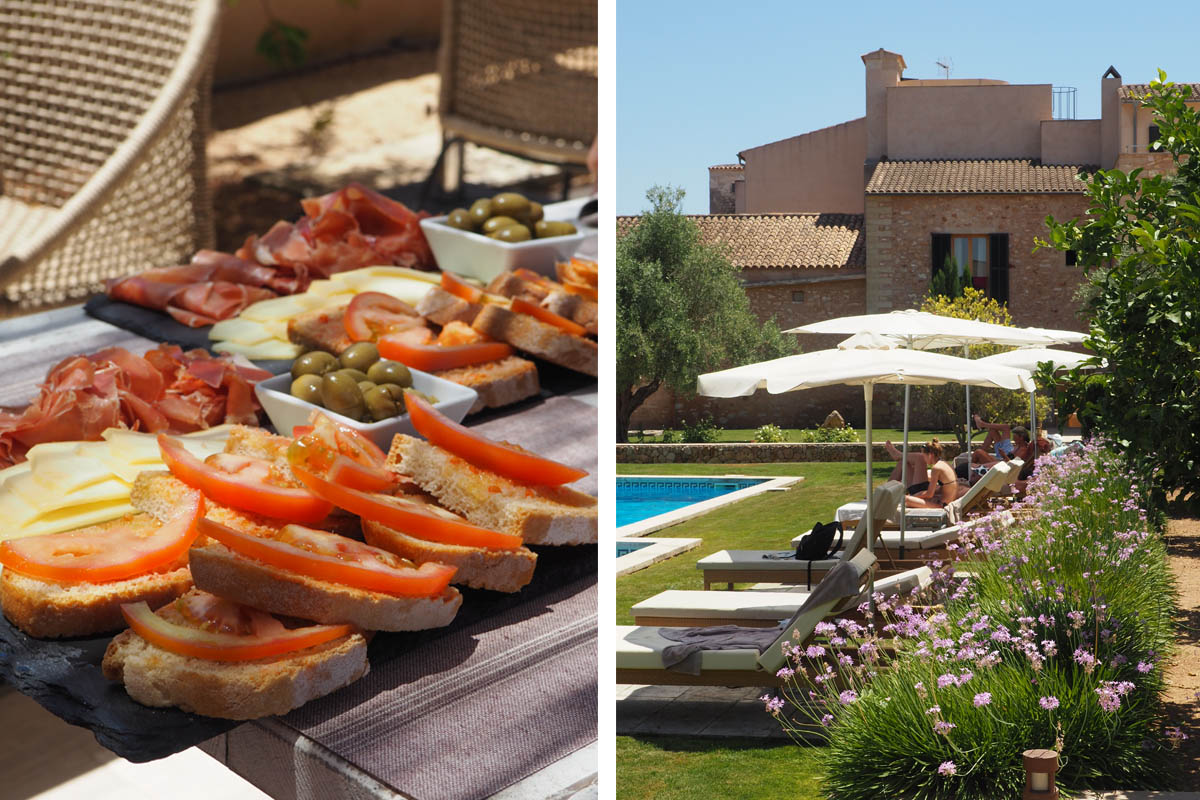 After a while by the pool, you'll maybe get a little bit hungry or thirsty. This means it's time for our second stop: the pool bar. In case you need a bite or something to drink, you'll always have the pool bar waiting for you! There are also some light lunch options in case you missed lunch for napping lunchtime away!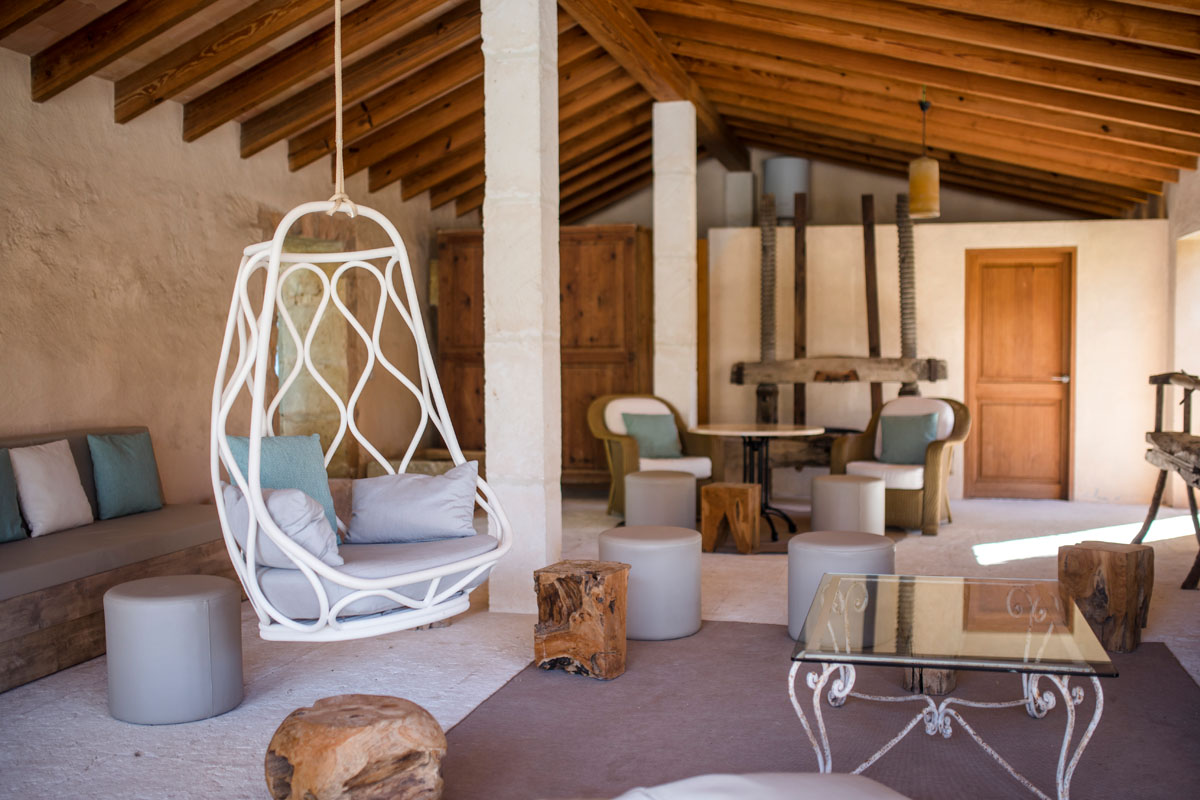 It's time to leave the sun for a while. Next and last stop for a perfect holiday afternoon: our chill-out area. Take your book with you or play some cards with your holiday-partner(s), get comfy and enjoy the rest of the afternoon at our cool chill-out area in the Ca'n Bonico garden!