We are completely in love with our location. Because of it we're not only in the heart of a charming town, but also really close to some stunning beaches. Mallorca's Southeast is a natural paradise and is home to spectacular beaches, coves and all kinds of landscapes that are lovely to look at.
As you know, we have been recommending some of the beaches you should definitely check out when visiting this Mediterranean island called Mallorca, as they are more than worth it.
Today we would like to introduce two breath-taking beaches to you.
Cala Llombards
Cala Llombards is one of those beaches that has remained pretty much unknown for tourists and is really popular between locals living nearby or renting in the area. It is a long stretch of white sand edged by cliffs offering a beautiful scenario to swim, practice paddle or snorkeling or just laying on the beach and building a sand castle.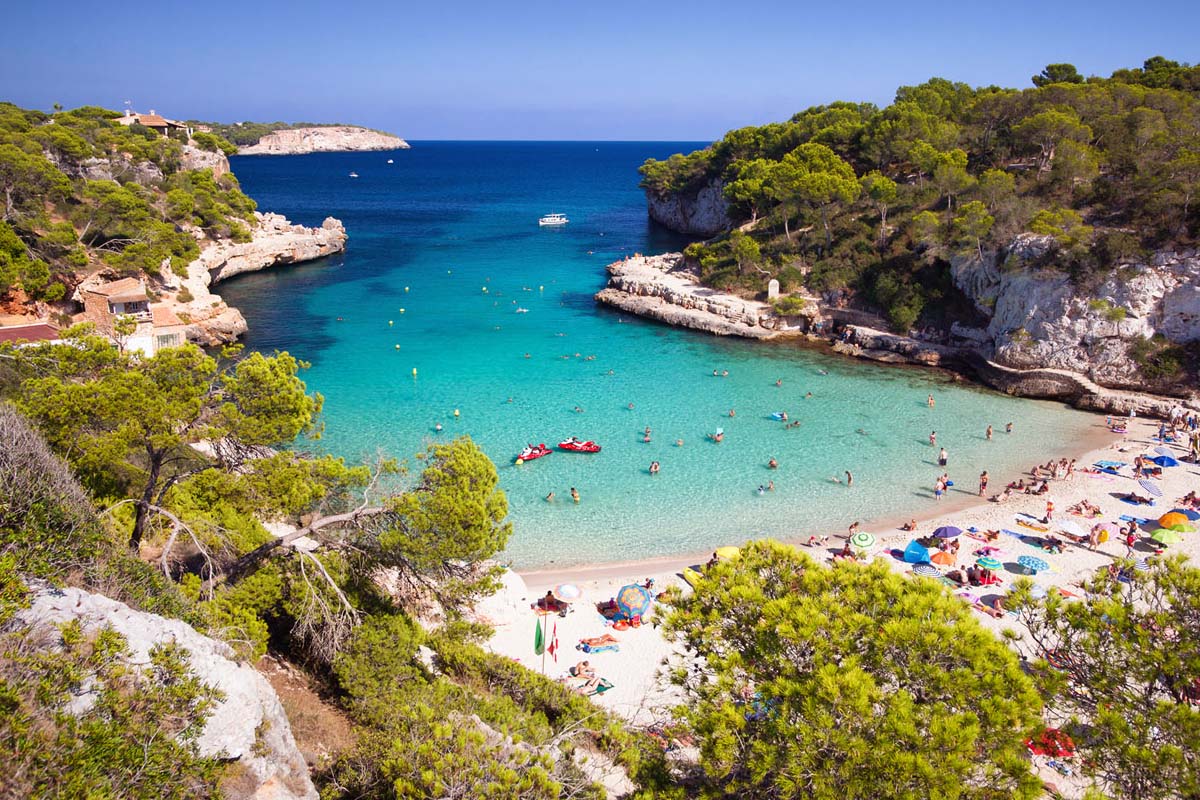 Cala Santanyí
Due to its blue flag, Cala Santanyí is a popular beach located about 6 kilometres away from Santanyí. It's great for families, but it gets really busy during July and August, as there are many hotels nearby. With spectacular crystal clear water, it is a beautiful sample of what Majorcan nature has to offer.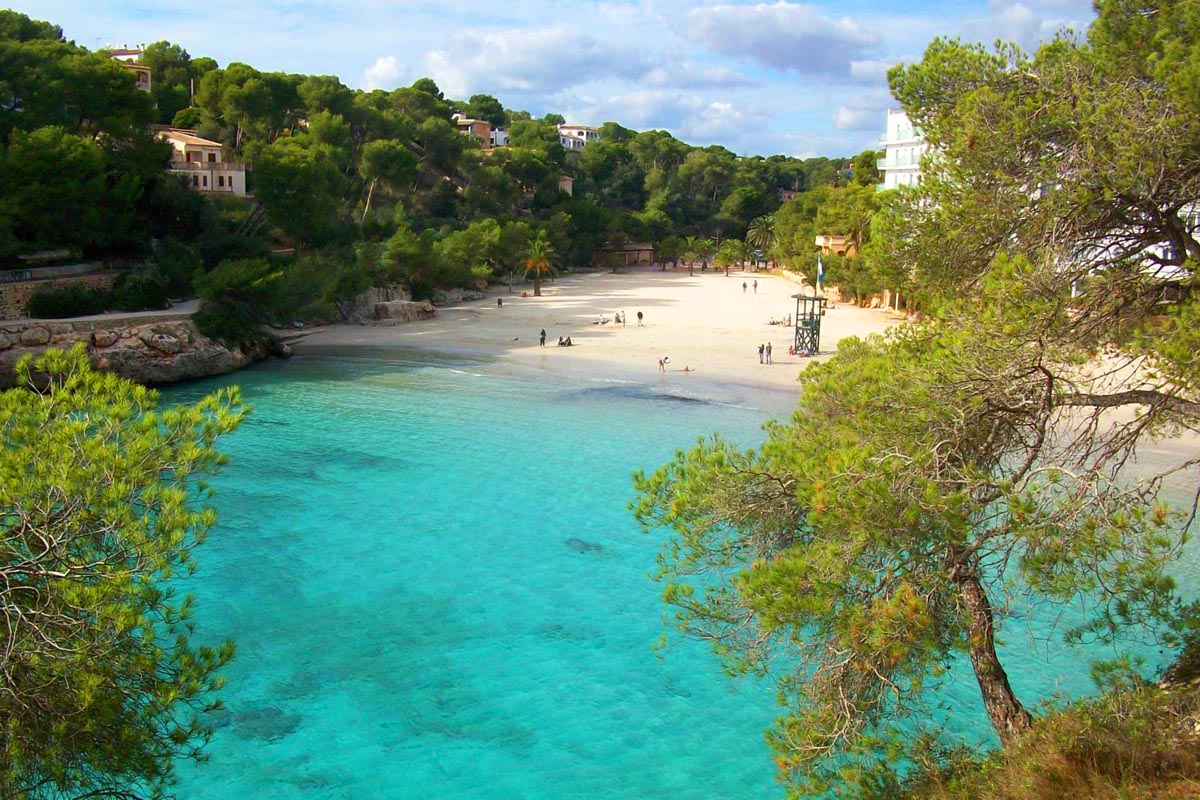 If you would like to get directions from our team on how to get to one of these beaches or discover any other beautiful beach in the area, we will be pleased to help you! Ask our front desk team and enjoy your Mallorca holiday at our hotel!