Wondering what is the best way of going about making your hotel booking for your holiday? There are so many booking sites nowadays it can be very confusing as to where you can find the best deals and whether it is the best option for you regarding timing, ease and safety.
There are many benefits that you receive when booking directly with us on our website. You will get the best prices guaranteed!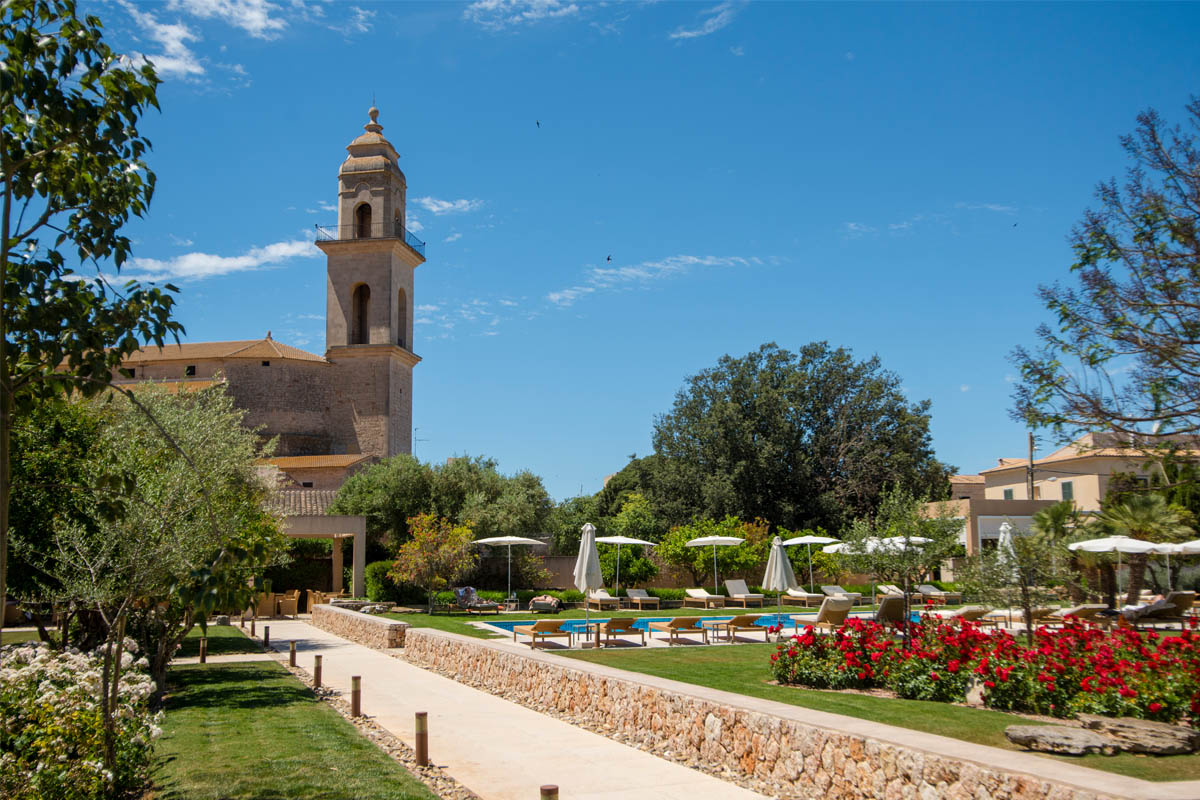 We always have a direct exclusive discount in comparison to other hotel websites of 7%; you won't be able to find a better price on any of the many other booking agencies.
We also have some special promotions coming up before the end of this year!
You can book our half board option, which gives you a discount of 10% if you stay with us over the dates of 30/09/18 and 02/11/18. Perfect time to get away to enjoy the half term break!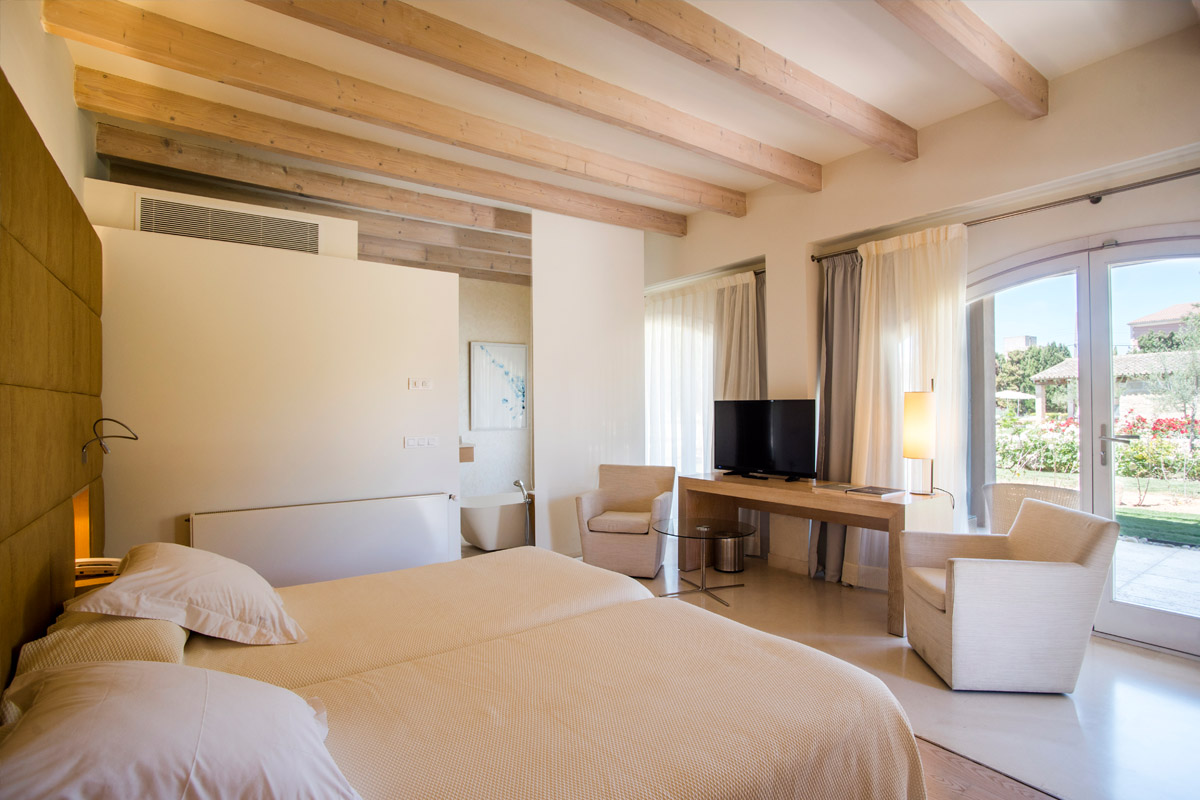 If you would like to make an early booking with us up until the 31/10, you can reserve with a 10% discount.
For the high seasons, there is a special exclusive promotion on our website. If you reserve your summer holiday with us, you could receive up to 20% discount!! What more reason could you need to book directly with us?
Lastly and one of the main benefits of booking with us directly is that you can speak to our team of staff if you need to make any changes about your booking. We will be there for you at all times and you won't have the problem of having to speak to a middle party, which can cause lots of confusion and frustration.
Book your holidays right here.
We can help you directly from our reception team for any issues that may arise, to sort them out as quickly as possible and hassle-free.