If you've stayed with us at Hotel Ca'n Bonico, you already know that we give tradition and history a very special place. Being able to hold on to our roots and giving the Majorcan culture some space, is something we've been committed to since the day we opened the doors of our beautiful hotel in Ses Salines, in Mallorca's Southeast.
And this commitment to culture has also led us to wanting to open a window to art. This way 'Ca'n Bonico Art' was born: a space dedicated to concerts and art exhibitions for local, national and international artists to share their talent with hotel guests and visitors.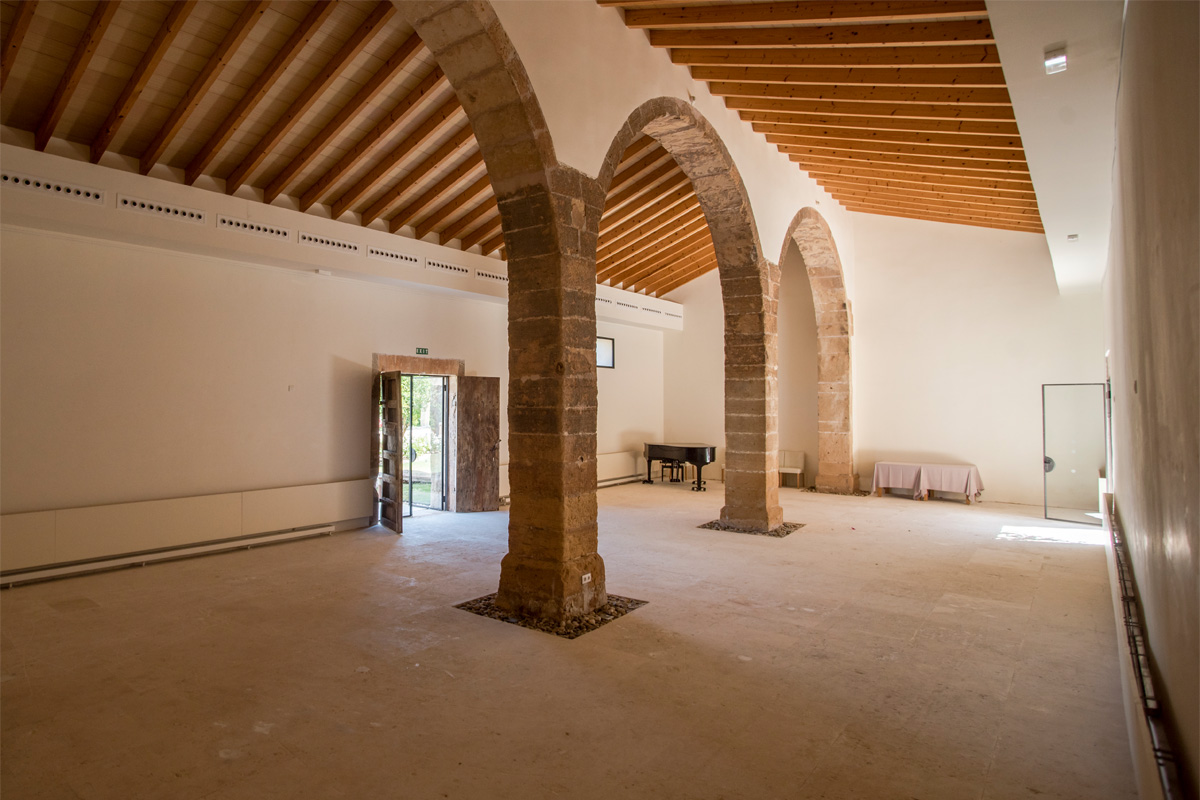 The space known as 'Ca'n Bonico Art' has already been inaugurated and is planned to be hosting exciting art exhibitions and live concerts this season. In order to inform the public about our upcoming events, we've created a special section on our website called 'Ca'n Bonico Art', where we will be posting all information about who will visit us, when the events will take place and all additional information you need to know.
It is a true pleasure for the Ca'n Bonico team to offer this unique space where culture, tradition and innovation combine to bring Mallorca's Southeast closer to worldwide famous artists, who are seeking for a place with a special charm to show their work at.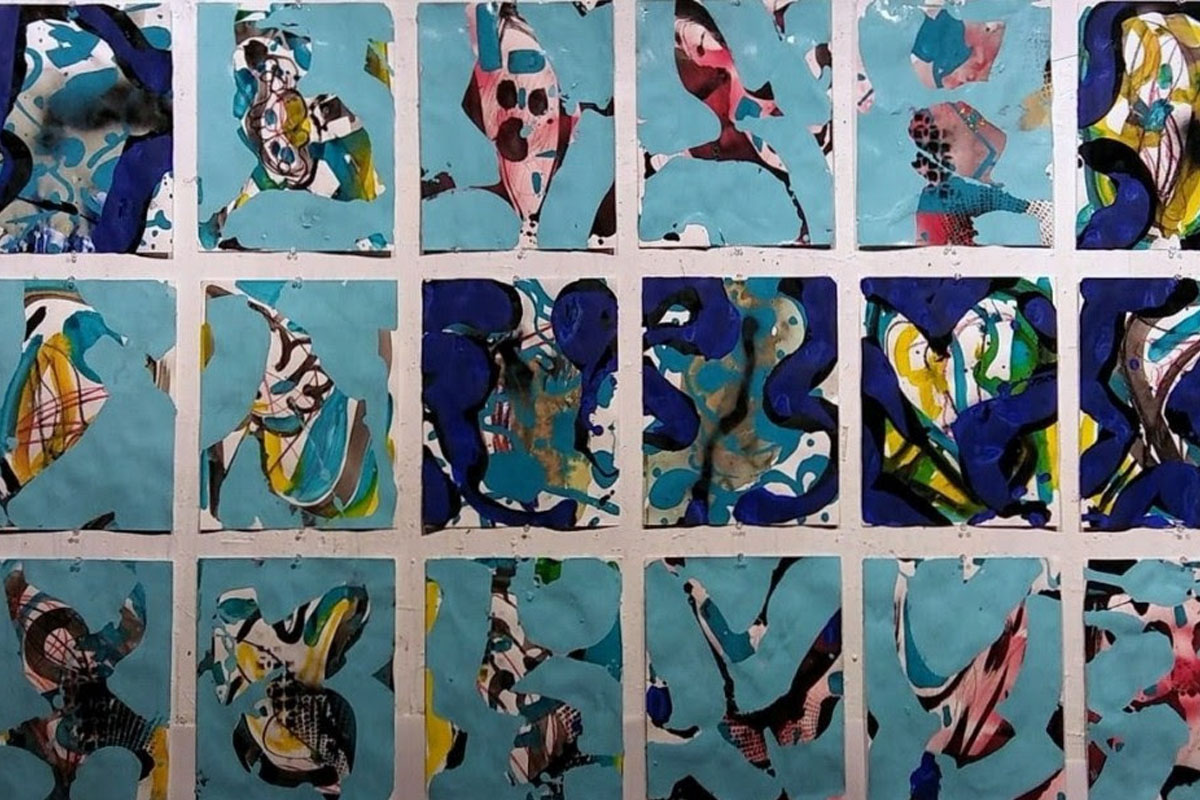 Nowadays we are hosting the 'Michael Beaucage' art exhibitions at 'Ca'n Bonico Art'. Michel Beaucage's imaginary refers to the visible world and the most suggestive forms. The games of abstraction and figuration evoke, for example, nature, artistic movements and oriental culture. In his works, the movement is integrated in a unique way painted in ink, pastel and acrylic.
Get more details and information, here.