Mallorca is the biggest of the Balearic Islands. Known for its beautiful landscape, stunning beaches, charming towns and buzzing capital city, this island has become a very popular destination amongst holidaymakers from all over Europe and the world. The Mediterranean lifestyle wins over many hearts every year, inviting visitors to discover the true colours and tradition on this beautiful island called Mallorca.
One of the most outstanding feature of the island is, its wide range of simply breath-taking beaches. The way the crystal clear water combines with Golden sand with a spectacular mountain backdrop is worth of many paintings and postcards. Last month we told you about the most famous beach in Mallorca's Southeast, Es Trenc, but today we will tell you all about a hidden and much more secret beach in the area: Es Carbó
The most beautiful beaches in Mallorca: Es Carbó
The first thing you need to know about Es Carbó is that you can't reach it by car. So no matter when you decide to visit, you'll make sure to be ready to walk or rent a boat. This feature is exactly what gives it such a natural feel. Even though the island receives hundreds of visitors in summer, Es Carbó and some other stunning beaches we will be revealing in our next posts, remain silent and peaceful, as they are one of the hidden secrets this island takes care of.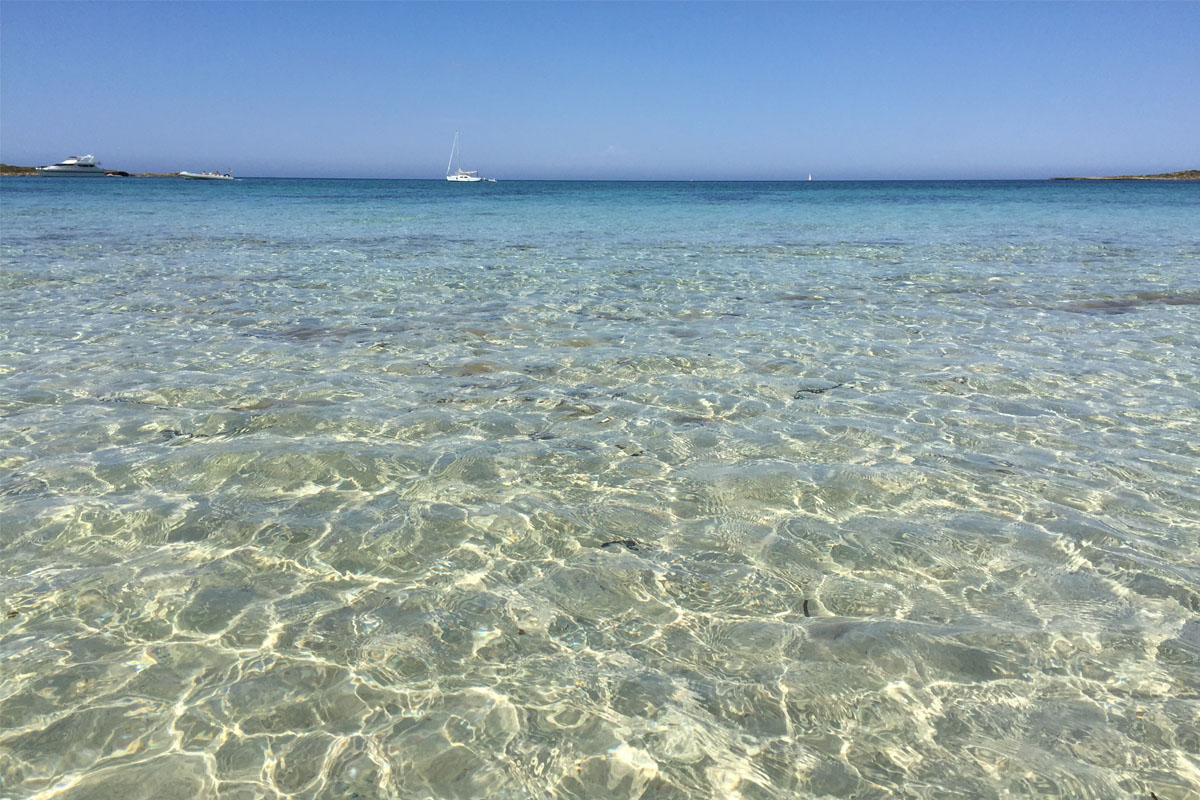 Es Carbó is located about 2.3 kilometres away from Colonia de Sant Jordi, where you can park your car. This means you'll be walking about half an hour before you reach this remote beach to fall in love with.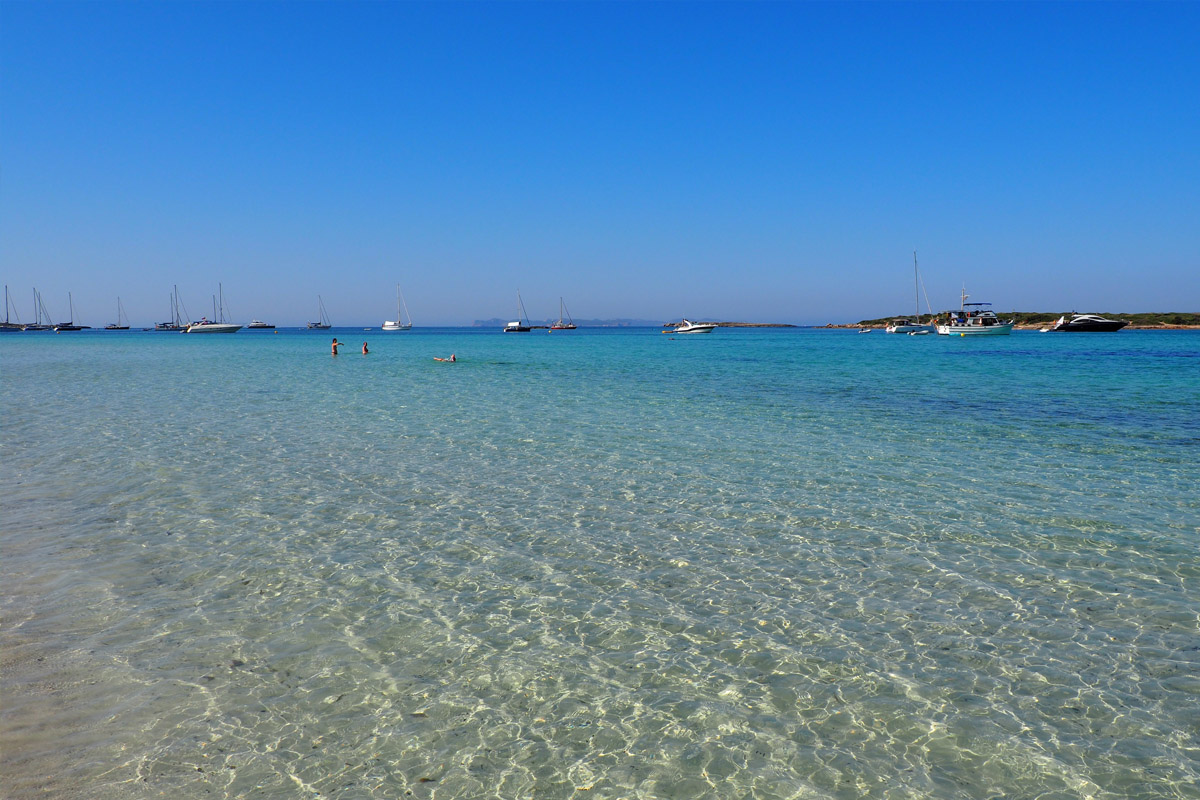 A vast stretch of white sand is your prize at the end of the road: Mallorca in its most authentic shape. Just nature and you. The downside of being at such a peaceful natural beach is that there are no facilities there, meaning no parasols to rent, no bathrooms and no beach bars to buy food from. So be prepared, pack your picnic bag and enjoy a lovely day by the Majorcan sea!