Rise and shine, you're on holidays. You're at Hotel Ca'n Bonico, a peaceful oasis in Mallorca's Southeast. And we want you to enjoy it from beginning to end, because YOU deserve to be pampered, to relax and to recharge!
So today we would like to tell you how a perfect day goes by at Hotel Ca'n Bonico. Get ready and be happy at our petit hotel!
Enjoy your Mallorca holiday!
First things first: breakfast. After a good night sleep in one of our rooms, you'll wake up to the sound of birds chirping and the Mediterranean vibes appearing at your window. It's time to have a delicious and nutritive breakfast! Head to our restaurant and decide where you want to sit: at one of our tables inside or outside on the terrace? Now it's time for you to choose from a wide variety of warm and cold dishes. You'll find everything you enjoy back home, plus new and delicious Mediterranean alternatives, such as Majorcan bread with olive oil and tomatoes, sobrasada, ensaimada and more. Have your scrambled eggs the way you like them, enjoy a nice coffee and start the day in a lovely holiday mood!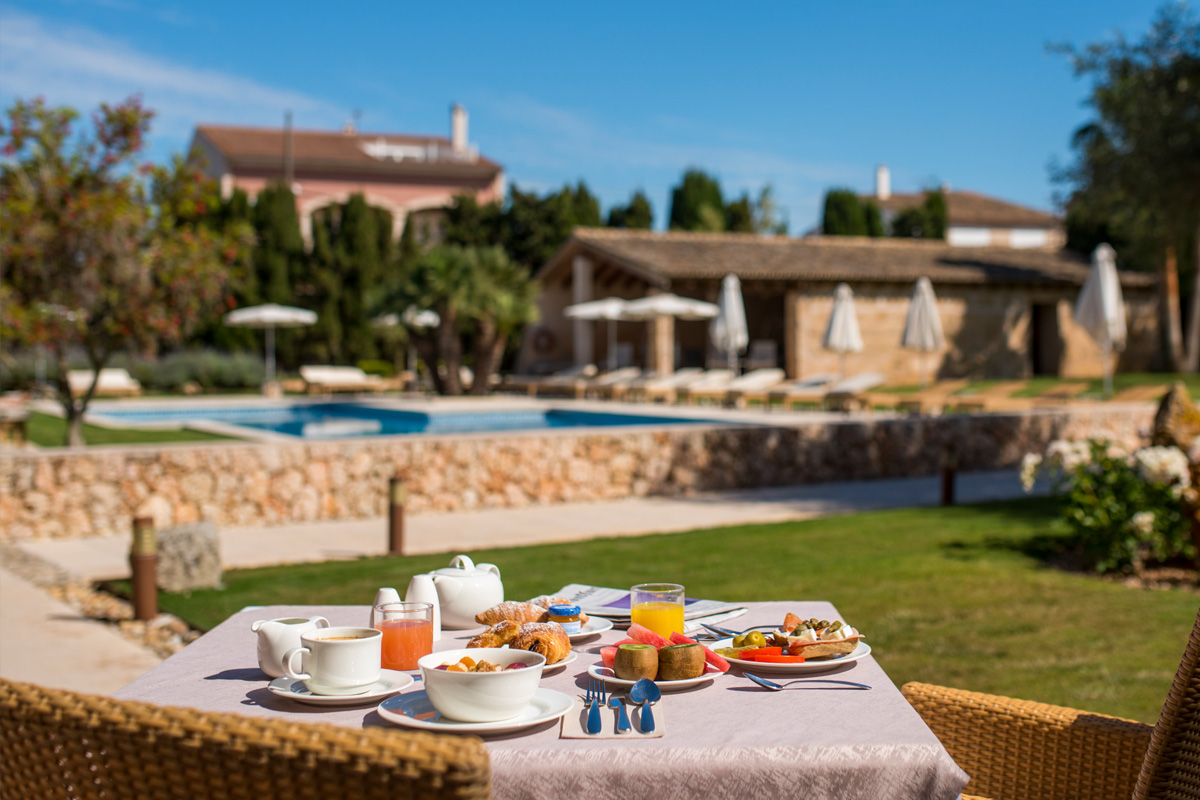 Now it's time to pack the Majorcan Straw basket and go to the beach. When you're staying at Hotel Ca'n Bonico, you'll be staying in one of Mallorca's most beautiful areas, and therefore stunning beaches'll surround you. Check out our post 'best beaches in Mallorca's Southeast' to choose one of the beaches on the list and enjoy a lovely day sunbathing and diving into the Mediterranean. Don't forget to take a nice picnic with you, so you can 'have lunch' directly with your toes in the sand!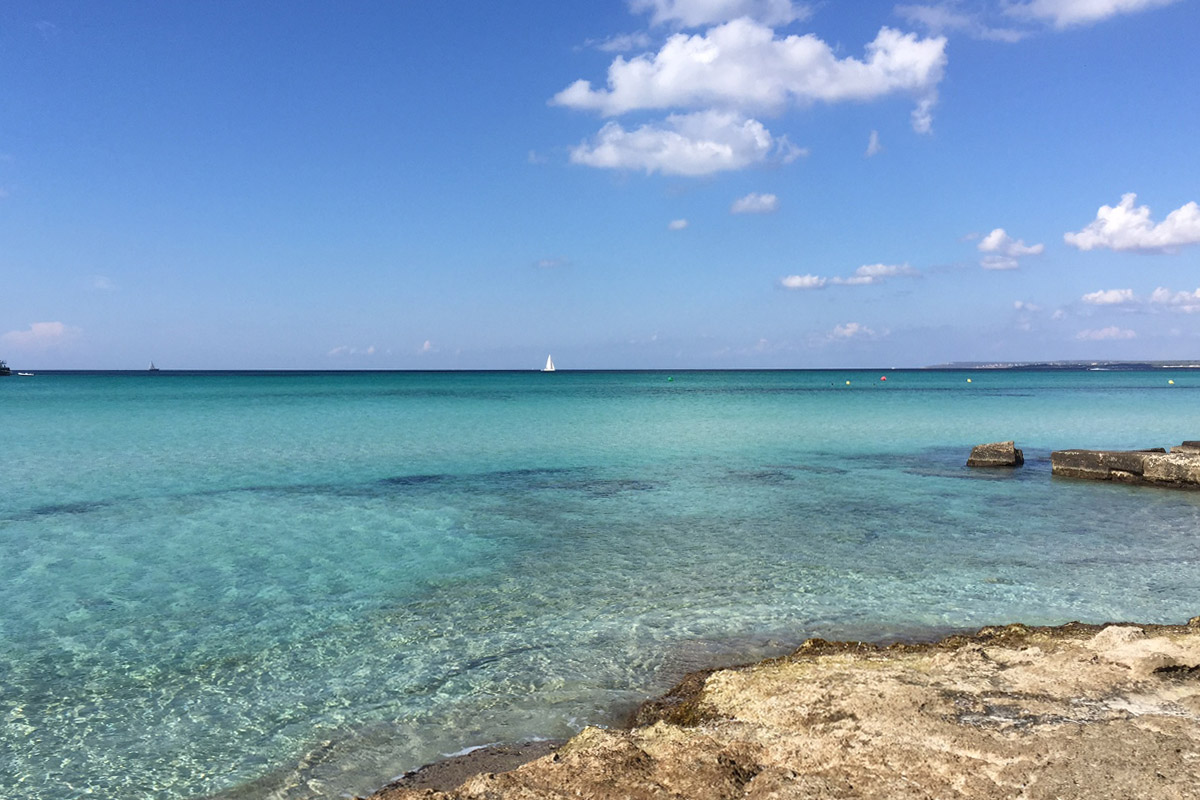 After enjoying the Med, you'll come back to the hotel and have a nice and long shower in your comfy room. As the sun is still out, you could take the rest of the afternoon to have some drinks at the pool bar, read a book in our chill out area or lay by the pool for a while. If you're the active type, you could also get one of our rental bikes and explore the area!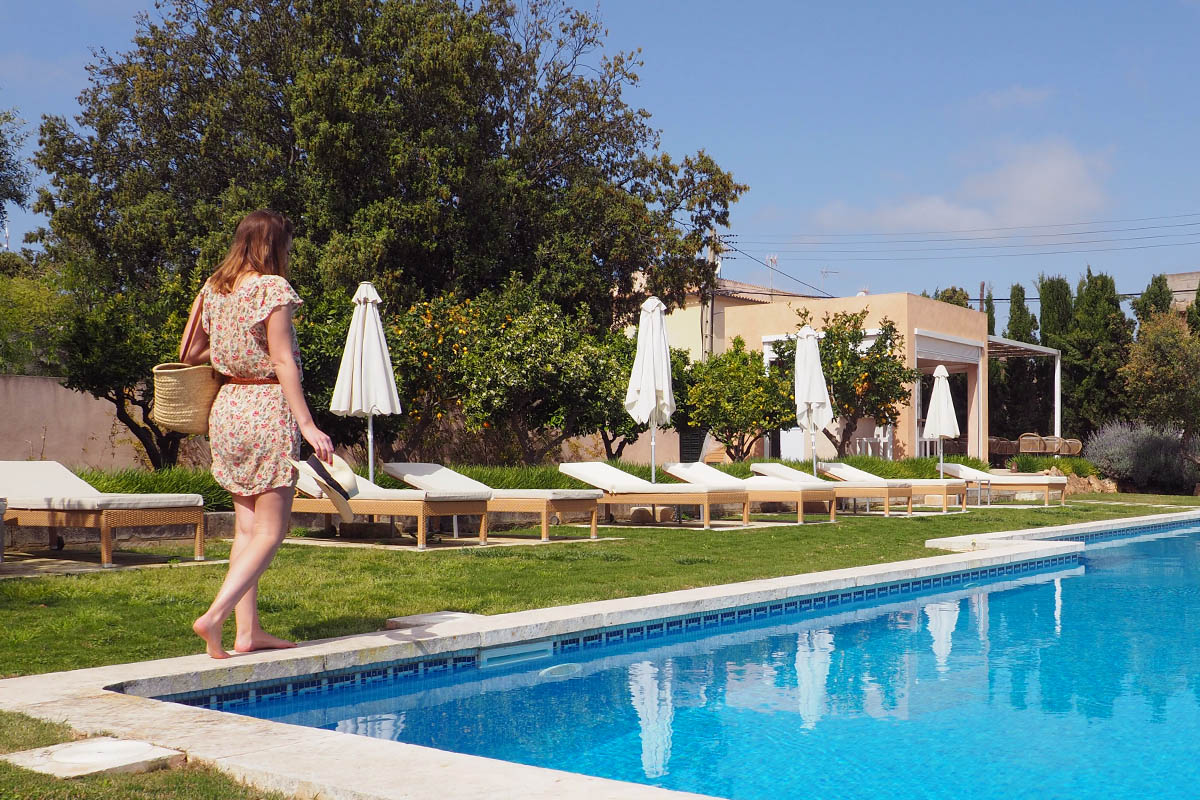 It's time for dinner and the Ca'n Bonico restaurant is waiting for you. With a lovely menu, Mediterranean cuisine and international recipes amaze hotel guests and visitors every night. Have a nice glass of wine and enjoy a conversation with your holiday-partner!