Mallorca is the biggest of the Balearic Islands. Known for its beautiful landscape, stunning beaches, charming towns and buzzing capital city, this island has become a very popular destination amongst holidaymakers from all over Europe and the world. The Mediterranean lifestyle wins over many hearts every year, inviting visitors to discover the true colours and tradition on this beautiful island called Mallorca.
One of the most outstanding feature of the island is, its wide range of simply breath-taking beaches. The way the crystal clear water combines with Golden sand with a spectacular mountain backdrop is worth of many paintings and postcards. And today we would like to talk to you about one of the most beautiful beaches on the island, Es Trenc.
Es Trenc beach in Mallorca
Es Trenc is one of Mallorca's most famous unspoilt beaches. The 2 kilometre golden sand beach welcomes visitors who are into nature and want to connect with the most authentic Majorcan vibe. Despite its relative remoteness, the beach remains very popular and is very busy during peak times.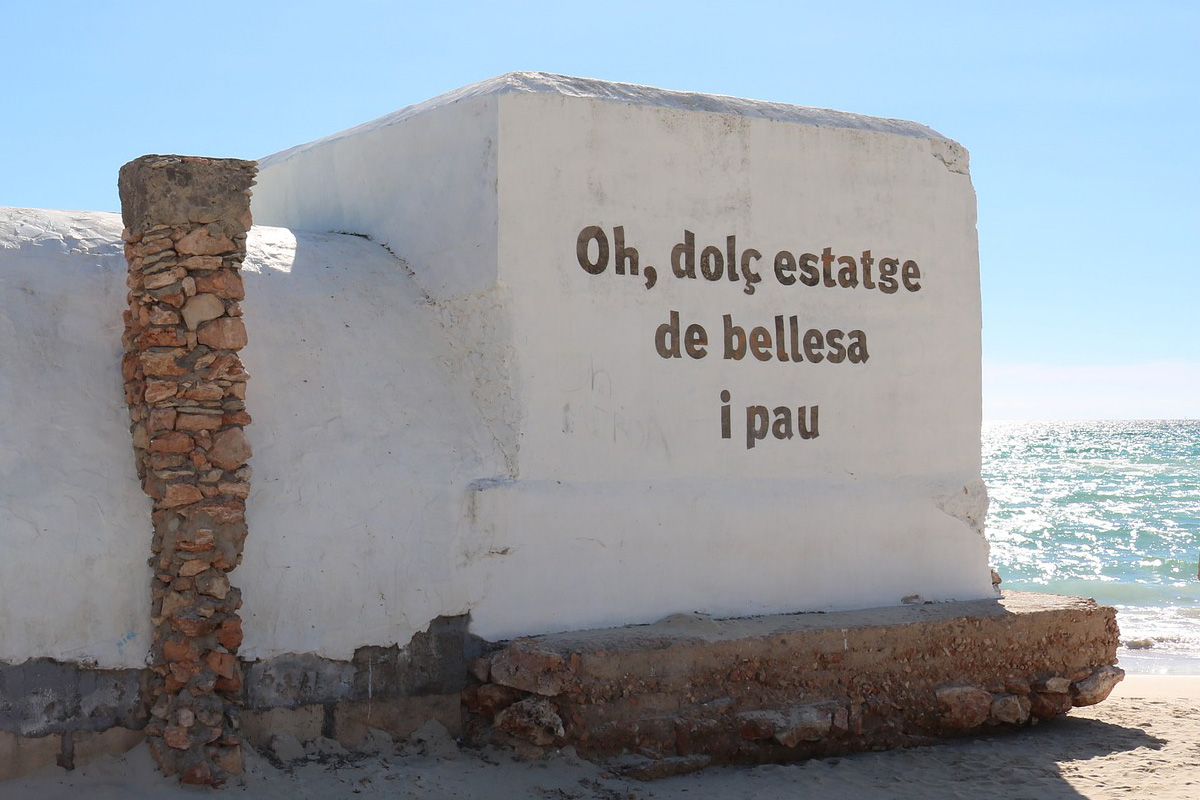 You'll find sunbeds and parasols for hire, lifeguards on duty, toilets, ramps for the disabled and even beach restaurants. Es Trenc has long been an unofficial nudist beach. Es Trenc is located in Mallorca's Southeast, only 10 minutes away from Hotel Ca'n Bonico, being the perfect scenario for spending a lovely day sunbathing and diving into the crystal clear Med-water.
At Hotel Ca'n Bonico we truly recommend you enjoy a whole day at this stunning beach, as the peace it is able to transmit is truly one-of-a-kind. Sunsets at Es Trenc are catalogued at one of the most beautiful sunsets on the island.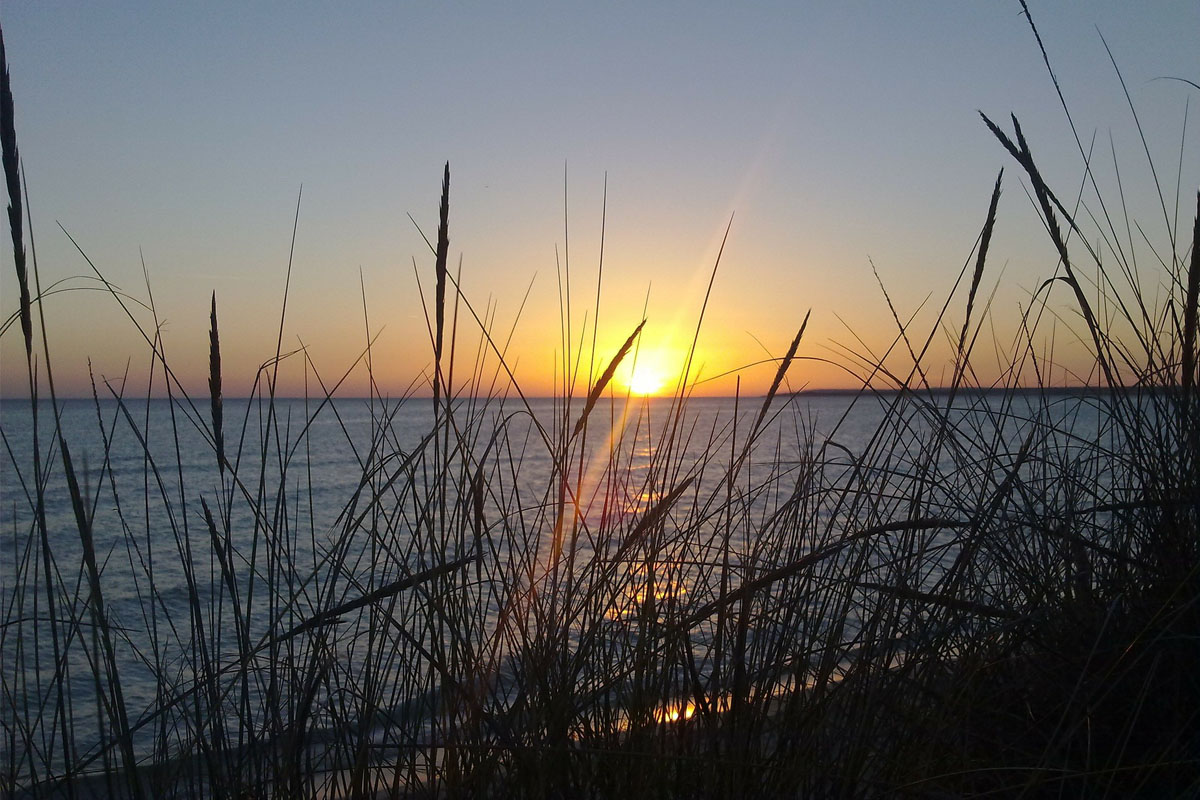 If you need any directions on how to get to Es Trenc from Hotel Ca'n Bonico, if you would like to rent a bike at our hotel or if you need us to rent a car for you, please don't hesitate to contact our front desk team.