When visiting Mallorca, you will fall in love with its landscape, its tradition, its history and its people. A holiday on this sunny island will show you the Med lifestyle and if there's one thing we know for sure it's that you won't want to go back.
But as going home is something you can't really escape from, we've thought of four souvenirs from this beautiful island you will be able to take home with you!
Majorcan ceramics
Master potters haven been producing ceramics for centuries in Mallorca. Pòrtol and Marratxí is the centre of Majorcan pottery. The pottery in Mallorca has a very long history, there are pieces of clay found in various archaeological sites of the island showing how primitive man elaborated kitchen utensils and for storage and conservation.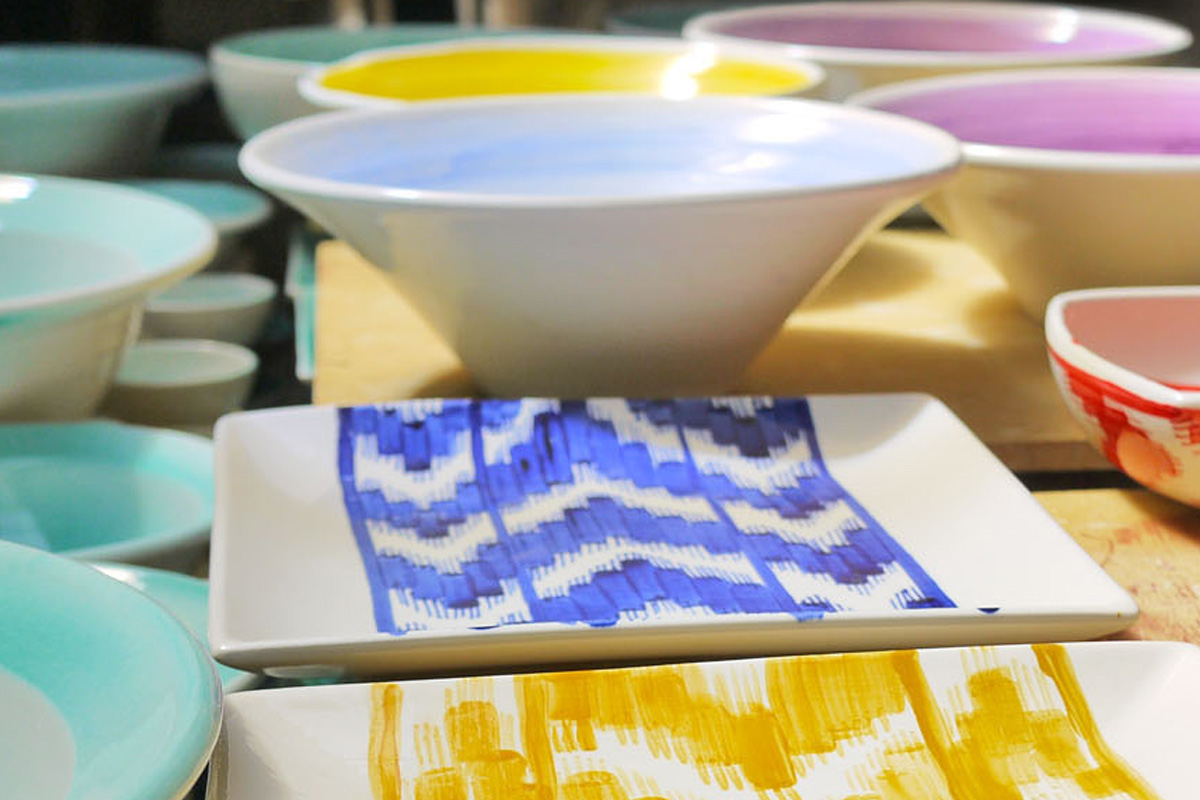 Nowadays this type of ceramics stands for tradition and history and add a Mediterranean wonderful touch to any household.
Ibizan espadrilles
These shoes have been running in the Mediterranean fashion trends for a long time. Handmade on our sister-island, 'espadrilles' are made of leather, textiles and even glitter fabrics sometimes.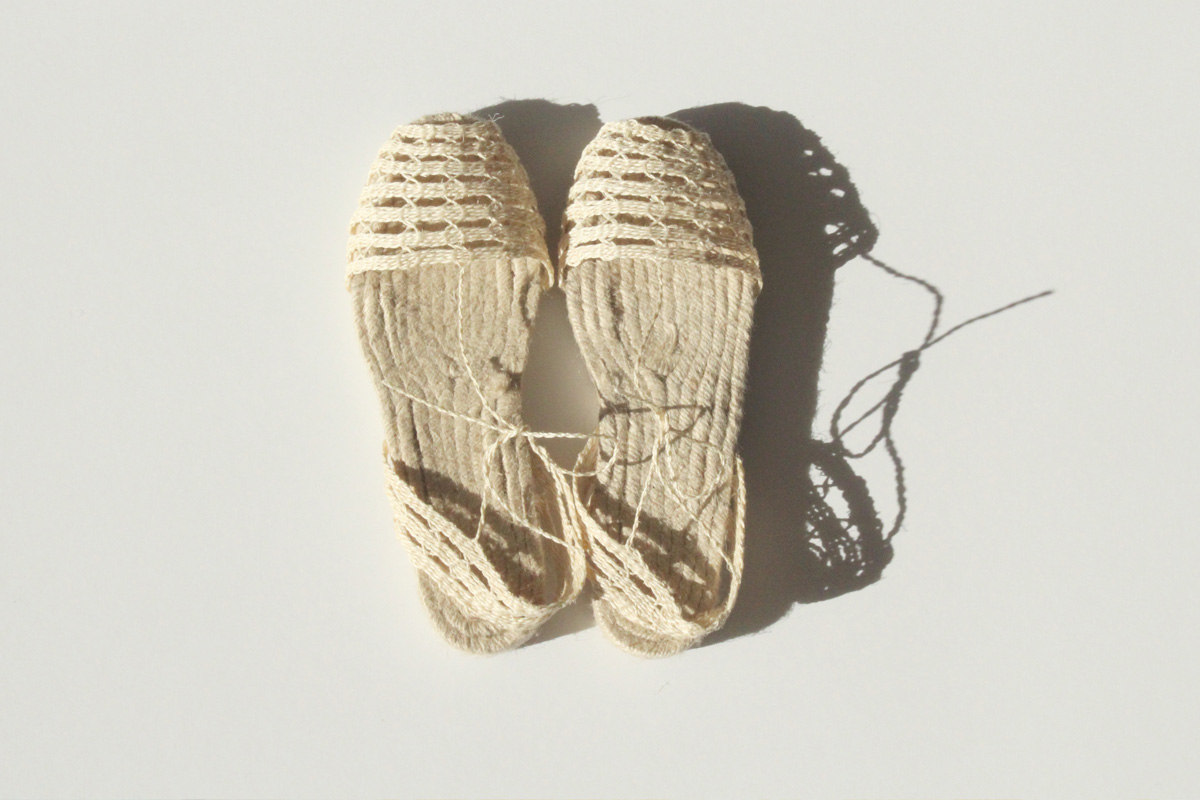 The best part about Ibizan espadrilles is that after two days, the leather expands to get the exact shape of your feet, offering you a super comfy and fashionable way of walking through Summer.
Woven baskets
Everyone living and visiting Mallorca owns a woven basket. On the island the local straw baskets (woven from the leaves of the Balearics' native dwarf palm) is a must.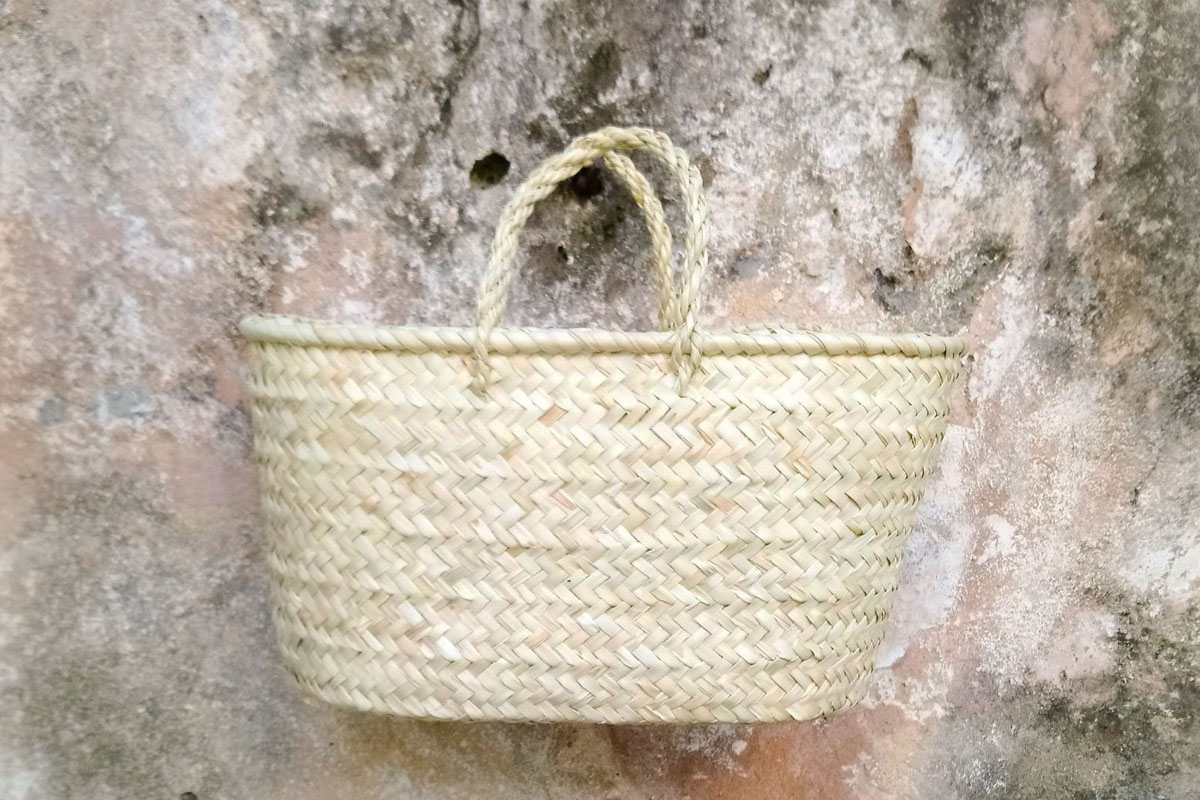 It's perfect for shopping, for heading the beach, for taking some clothes or whatever you need to carry.
Majorcan pearls
There is a long tradition and history when it comes down to Majorcan pearls. For decades, the island has been producing artificial pearls and combining these with Mediterranean elements.
The surface of Majorcan pearls is smooth and it has a harder and therefore more robust surface than natural pearls so neither perspiration, make-up, perfume, heat nor cold can damage it. Majorica and Orquídea are the most renewed Majorcan pearls shops that you will find all over the island.