Es Trenc is one of the beaches Mallorca is famous for. Located a short trip away from our hotel in Ses Salines and with an unspoiled beauty, this stunning beach is not attached to any resort, being isolated and offering a natural feel. Es Trenc is the ultimate paradise on Earth in Mallorca's Southeast.
Es Trenc – Majorcan paradise
Considered one of the most beautiful beaches in Mallorca and known as 'Mallorca's response to the Caribbean', Es Trenc is a long white-sanded beach with crystal clear waters.
Es Trenc can be reached by car; there are plenty of parking spaces nearby, making this beach very busy in summer. With over 2 kilometres of golden sand and clear water, it is a truly idyllic spot to spend your summer afternoons.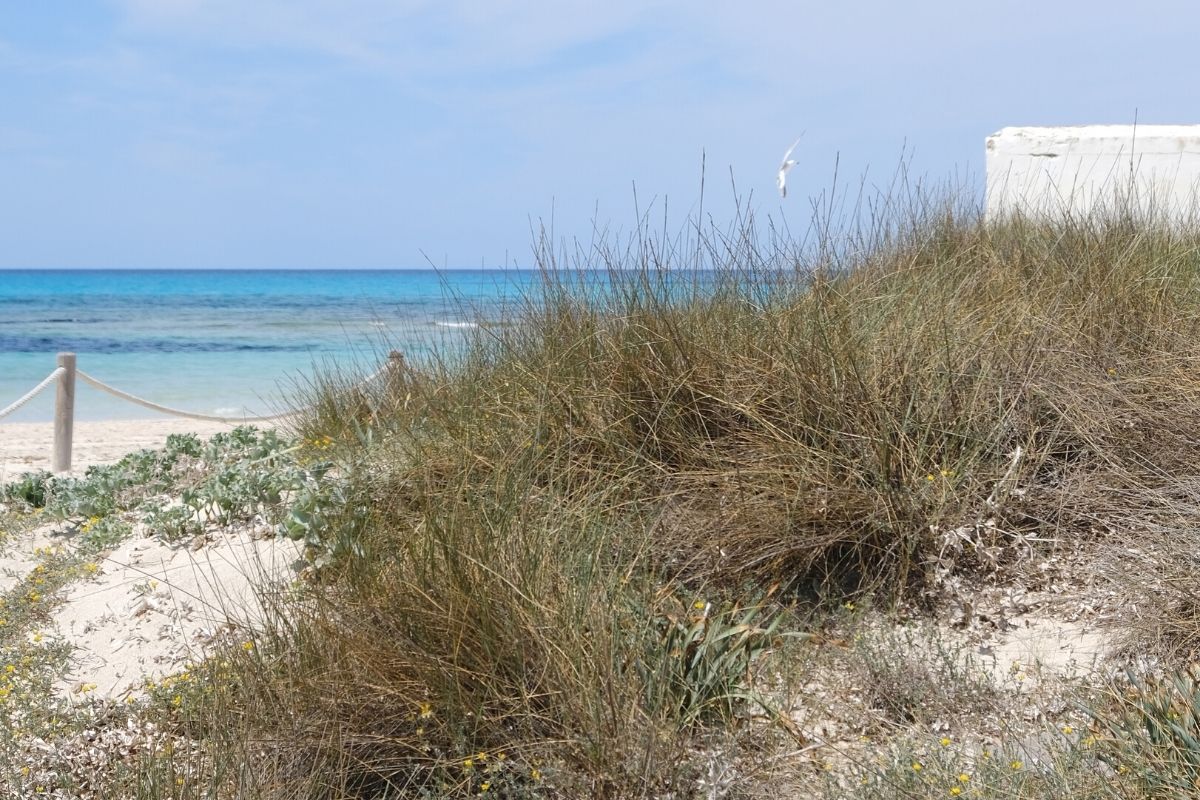 The beach and dunes are part of an area of natural interest and one of the last unspoiled spots on the island, a wonder of nature undeveloped. No question asked, this is the perfect area to experience authentic Mallorca.
If you'd like to take your experience of 'unspoiled Mallorca' one step further, we'd recommend once you get to Es Trenc you keep walking to reach 'Es Caragol', a virgin beach that can only be reached by a long walk or by boat, making it the perfect spot to disconnect and spend a lovely day by the beach.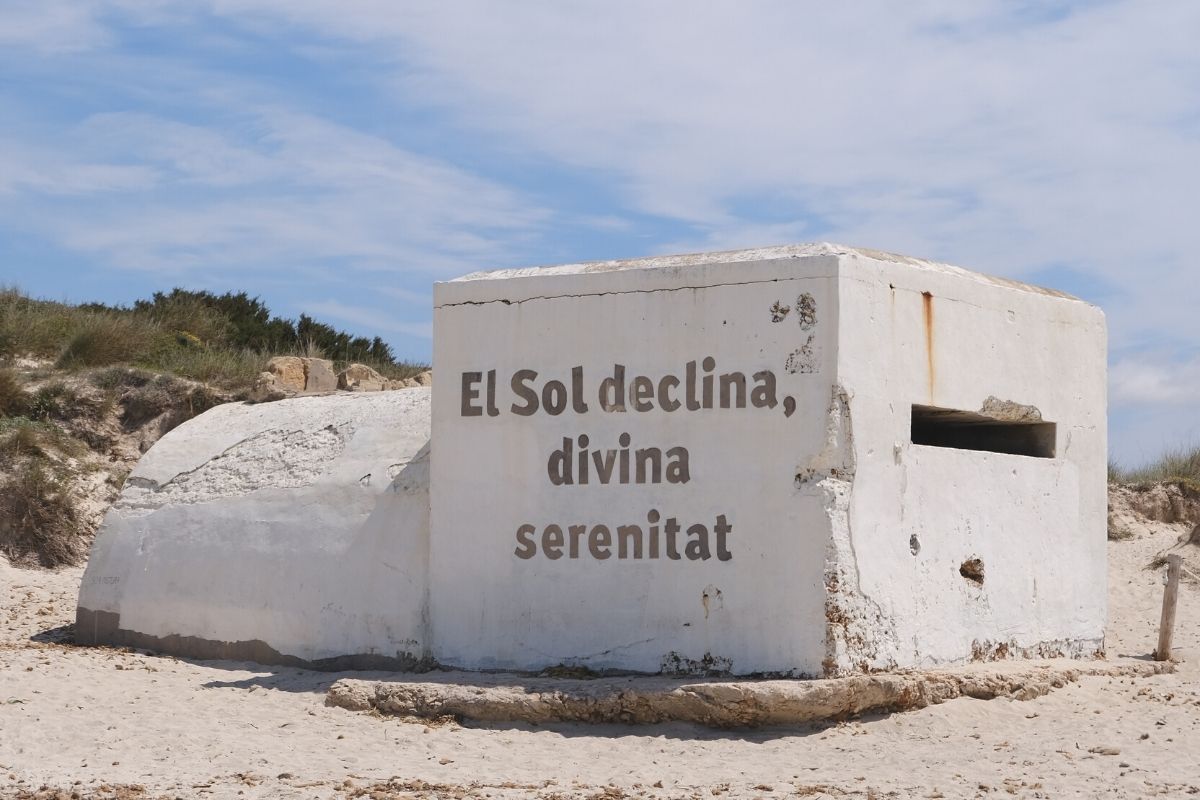 If you're staying with us at Hotel Ca'n Bonico you'll be staying close to Es Trenc, Es Caragol and many other wonderful beaches in Mallorca's Southeast. We've previously uploaded an article about the best beaches in the area of our hotel, which you can have a look at by clicking here. The team at the front desk will also be happy to recommend lovely beaches, restaurants and any other information you may need.
We're looking forward to enjoying the season with you!