Summer's here and we're enjoying the 2021 Ca'n Bonico season with all of you. A dream location, lovely facilities, a pro-active team, modern rooms and Mediterranean cuisine await at our beautiful oasis in Mallorca's Southeast.
As you already know, at Ca'n Bonico we're all about guest experience. We absolutely love to offer you everything you need and more to enjoy an authentic Mediterranean get-away like you've never experienced before.
Every year we look for new and different ways to pamper our guests and add something special to an already special stay. And this year we've updated and changed the menu at the pool bar to offer a relaxed break at any time!
New menu at Ca'n Bonico's pool bar
Using local and seasonal ingredients, our kitchen team has elaborated a list of delicious and healthy options for you to have lunch or a quick bite at any time. Not only are our hotel guests allowed to discover our new gastronomic proposal, but we've also decided to open the pool bar to external clients who are looking to enjoy a fun experience for foodies in a unique setting.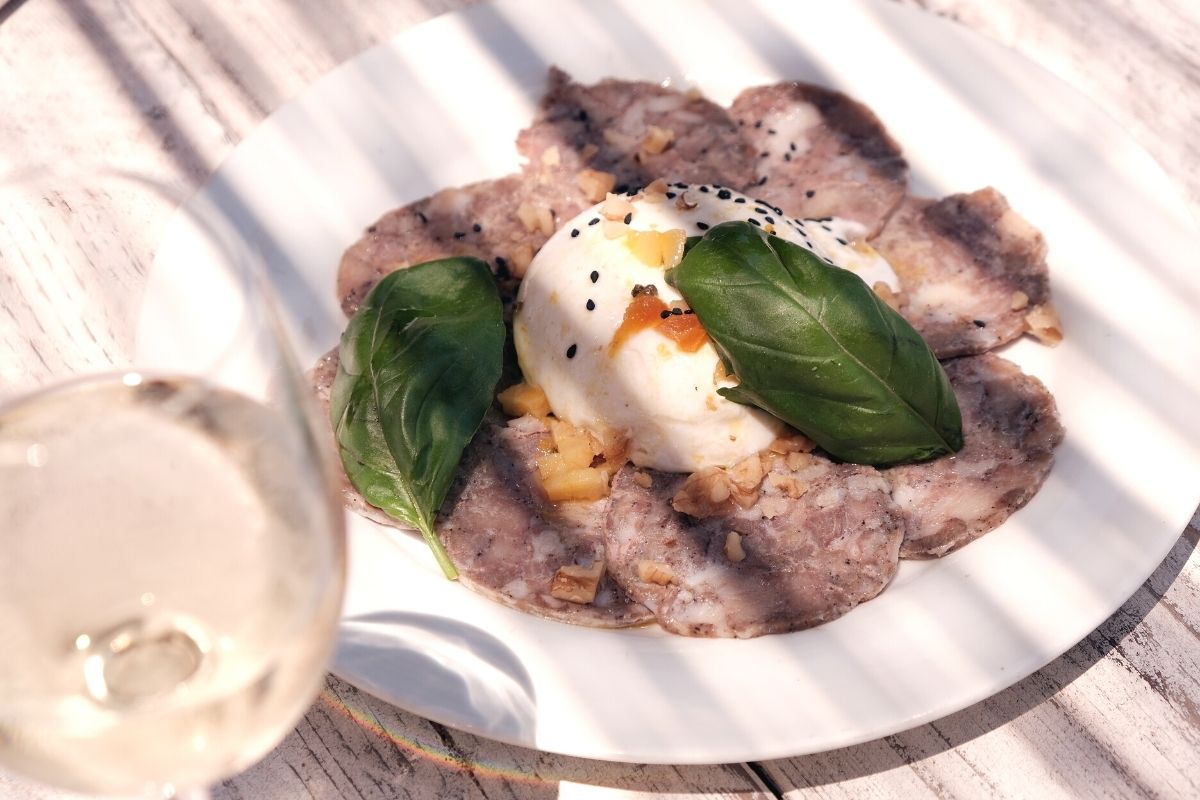 When sitting by the pool, under the Majorcan sun in the beautiful garden of Ca'n Bonico you will be able to enjoy dishes such as pa amb oli, our hamburger, chicken, tuna or Caesar salads, garlic, bolognese or Neapolitan spaghetti or snacks such as our Roman-style squid and croquettes, among many others, while soaking up the lovely atmosphere and feeling the urge to disconnect from your daily stressful routines.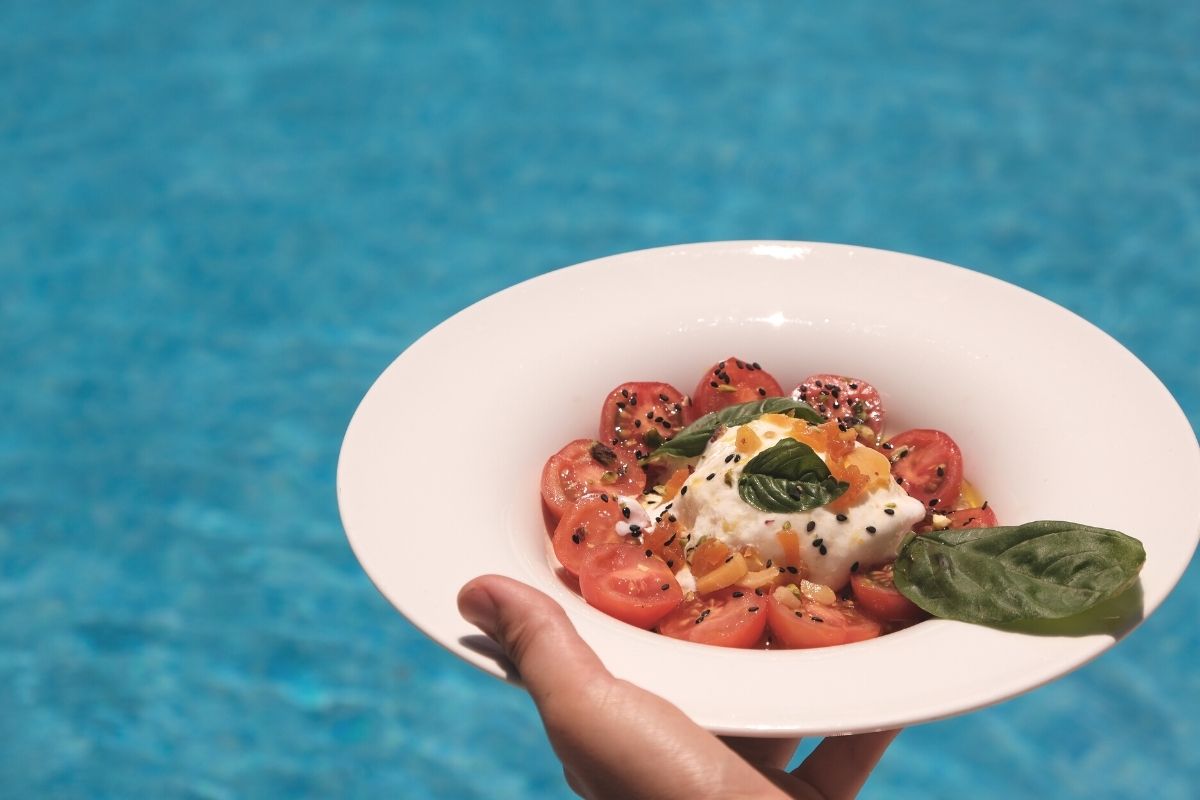 The decision of opening this pool bar to external clients has been made to add to the gastronomic scene of Ses Salines, our hometown. Nevertheless, you must be informed, that pool bar clients won't be able to use the pool, as it is meant to be used exclusively by hotel guests at all times. If you have any questions we will be pleased to answer them at the front desk or by email: [email protected].
If you'd like to book a table at our pool bar as an external clients please call us at +34 971 64 90 22.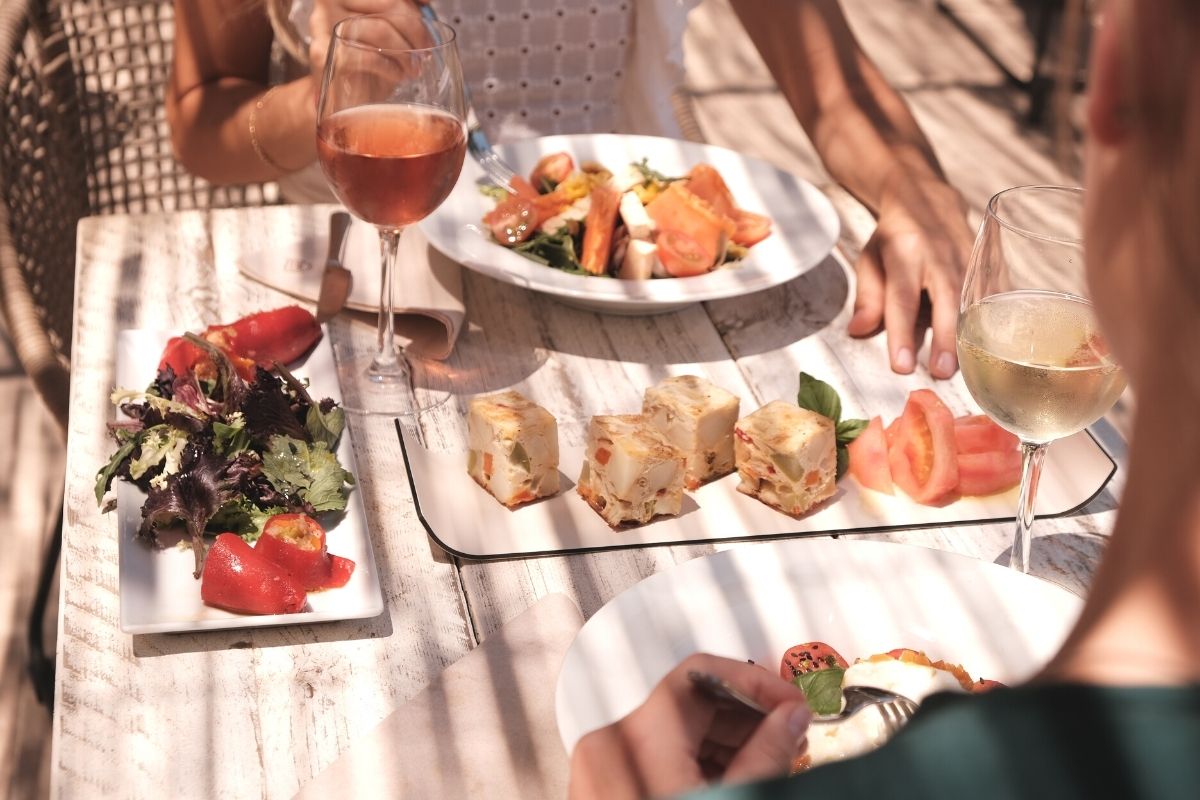 The team at Ca'n Bonico is looking forward to sharing some wonderful memories this Summer at the pool bar with all of you!