Summer always inspires us. We cannot help but think about beautiful beaches and enjoying the Mediterranean weather and nature while the warm months on the island.  
Even though Mallorca has a lot to offer all year around, we must say we are deeply in love with the spectacular natural scenery this island amazes locals and visitors with.   
Hotel Ca'n Bonico, as you already know, is located in Mallorca's South, one of the most privileged areas on the island due to the marvelous beaches you will find nearby. Even though there are many beaches and coves to choose from, today we wanted to share our recommendations to offer you:  
The best coves in Mallorca's South
Cal
a
s'Almonia
Cala s'Almonia is the definition of Mediterranean vibes. Really popular among locals, this rocky cove is a great place for swimming due to its crystal-clear water.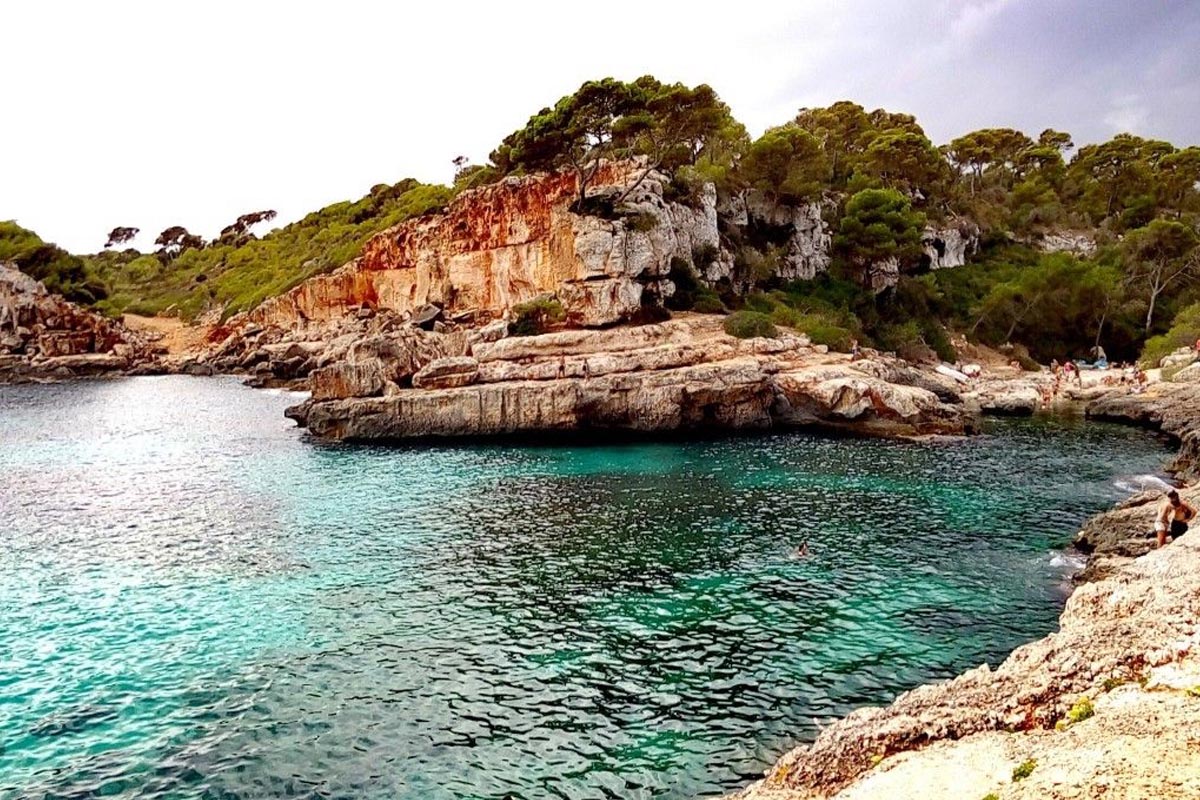 To access it, you'll have to go down a total of 120 steps, there is no sand, nor beach, as it is all surrounded by rocks. 
Cala
Llombards
A stunning cove next to the village of the same name, Cala Llombards is a 55 metres beach surrounded by steep cliffs, pine trees and rocky areas.
White sand and turquoise waters offer a perfect scenario for a beach day with children. There's a beach restaurant for you to enjoy a quick lunch or fun dinner directly at the beach!   
Cala
Mármols
As Mediterranean as it gets. Cala Mármols can only be reached by walking from the Cap Ses Salines, which is 5 kilometres away, or by boat.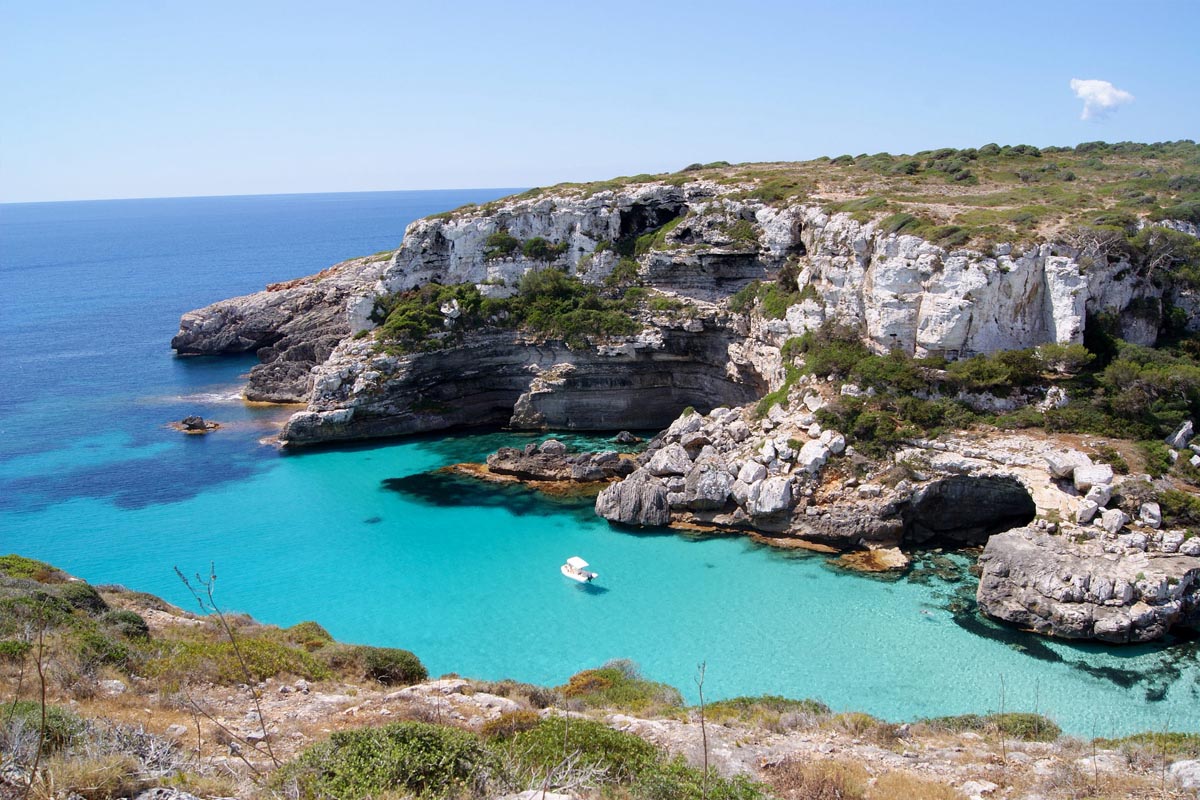 Cala Mármols is located in a beautiful bay surrounded by 20-metre-high rocky walls. Shimmering blue and turquoise colours invite you to take a dip!  
There are many other coves and beaches near Hotel Ca'n Bonico in Ses Salines. If you would like to get any other information or directions to discover some of these stunning beaches, please contact our front desk team!