We love the Mediterranean Sea. And if you have been to Mallorca, you'll know why. Its amazing colours, its beautiful calmness and the feeling of deep peace it is able to give is just one-of-a-kind.  
And one of the activities we always recommend to anyone staying with us at Hotel Ca'n Bonico is seeing and discovering this island from a complete new perspective. We're talking about a boat trip.  
Boat trips in Mallorca's South
There are hundreds of hidden corners when it comes down to Mallorca. Its stunning natural beauty is something everyone visiting the island will see. But if you're ready to take your 'discovering' to the next level, we strongly recommend to book a boat trip while you're visiting Mallorca.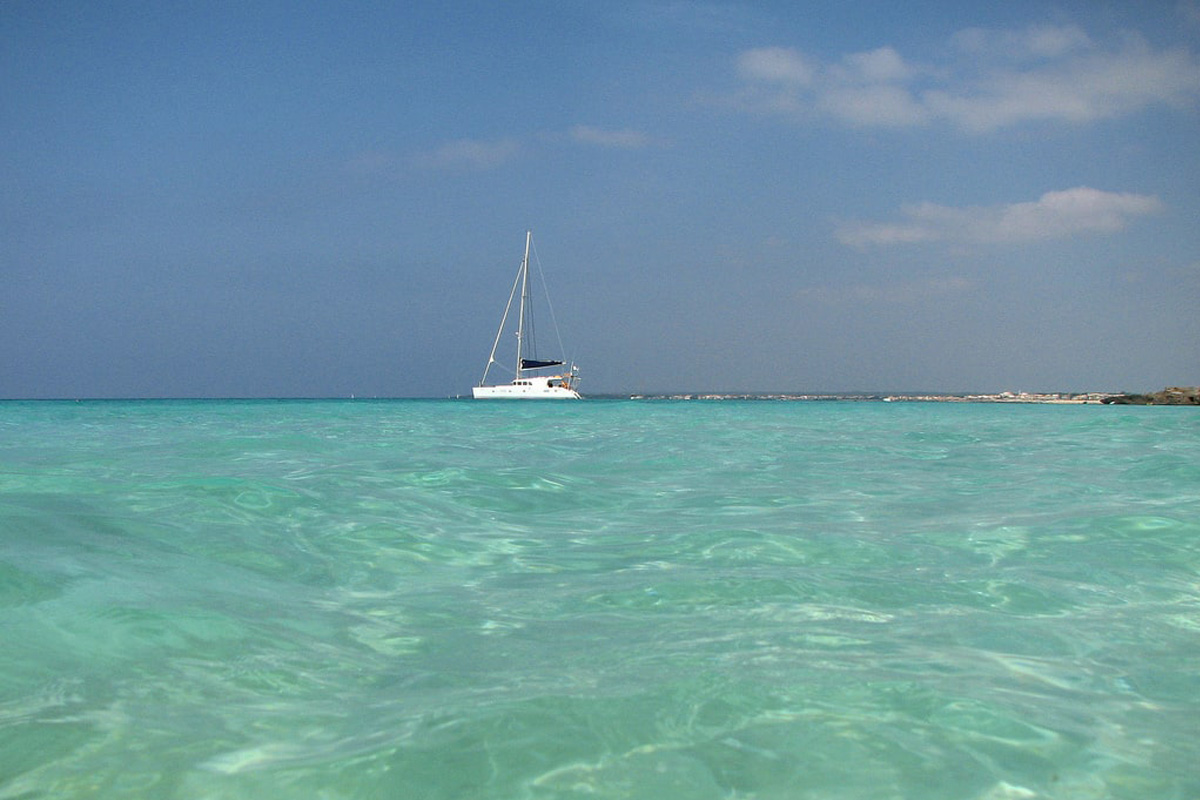 If you're staying with us at Hotel Ca'n Bonico, you'll be staying in Ses Salines, a charming town in Mallorca's Southeast. There are plenty of options for you to make a boat trip: you can sail to the surroundings and discover beautiful beaches and coves from the sea, you can make a day-trip to the island of Cabrera or you can design your own itinerary.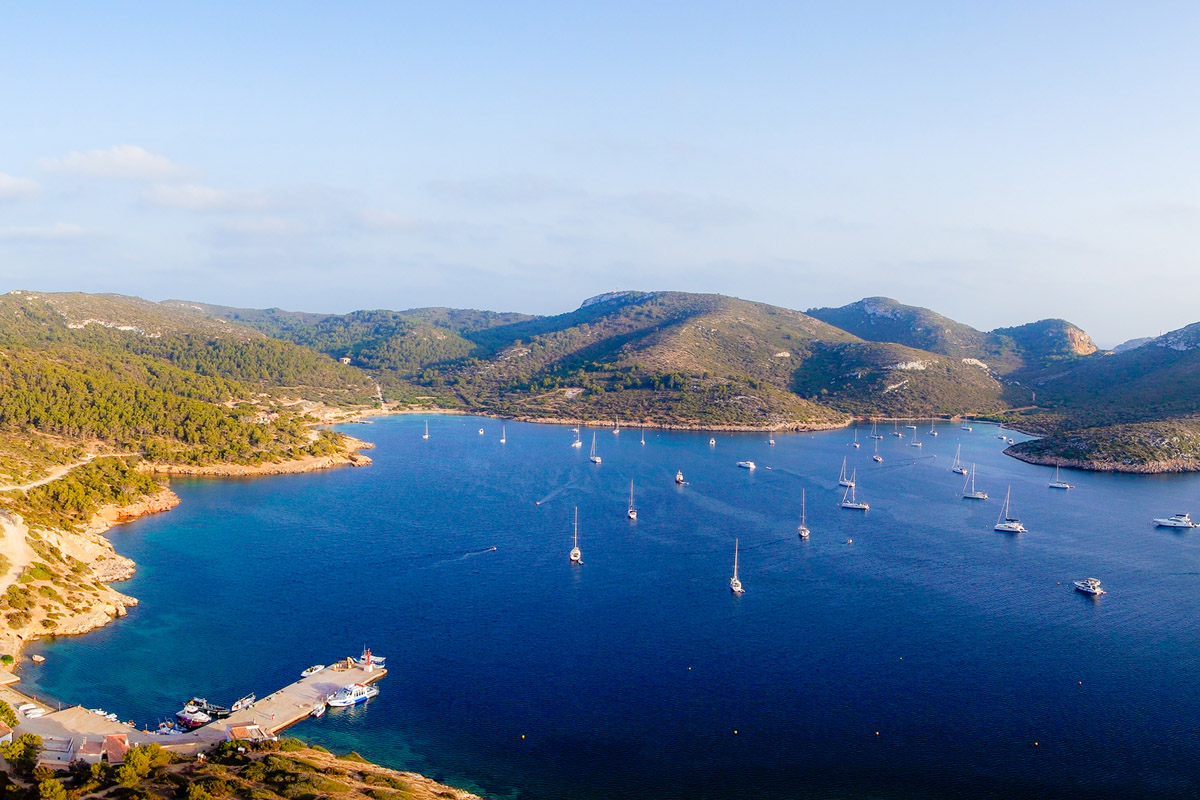 Colonia de Sant Jordi is the closest port to start your adventure. Here you'll find different options: catamaran boat trips, sailing trips, speed boats. treat yourself with a beautiful boat trip to fall in love with another side of Mallorca!  
One thing is guaranteed: you'll discover the impressive coast nearby Hotel Ca'n Bonico and find even more beauty to Mallorca than you have already seen. We'll be pleased to help you organize your boat trip in Mallorca's South. If you need anything, please let our team help you out! 
*Featured image: coloniadesantjordi.es