Hotel Ca'n Bonico is located in Mallorca's south-eastern area, surrounded by some of the most impressive beaches on the island and immersed in a unique and unbeatable natural scenery and near to charming towns and villages that keep alive Majorcan tradition and culture.
One of the most visited towns in Mallorca's Southeast is Campos, founded at the beginning of the 14th century, after the new ordinations of King Jaime II of Mallorca, which was when the main towns of the island were established.
Having a walk around Campos is perfect to connect with the history of our island, in addition to enjoying Majorcan gastronomy at its best. Once in Campos, we would recommend you to visit the church of San Julián, a neoclassical church dating back to 1858. One of the highlights of this church is that it retains the sixteenth century bell tower and some chapels of the seventeenth century. Inside, the large vault and the brightness of the white walls with golden details stand out. The parochial museum is inside the ecclesiastical dependencies.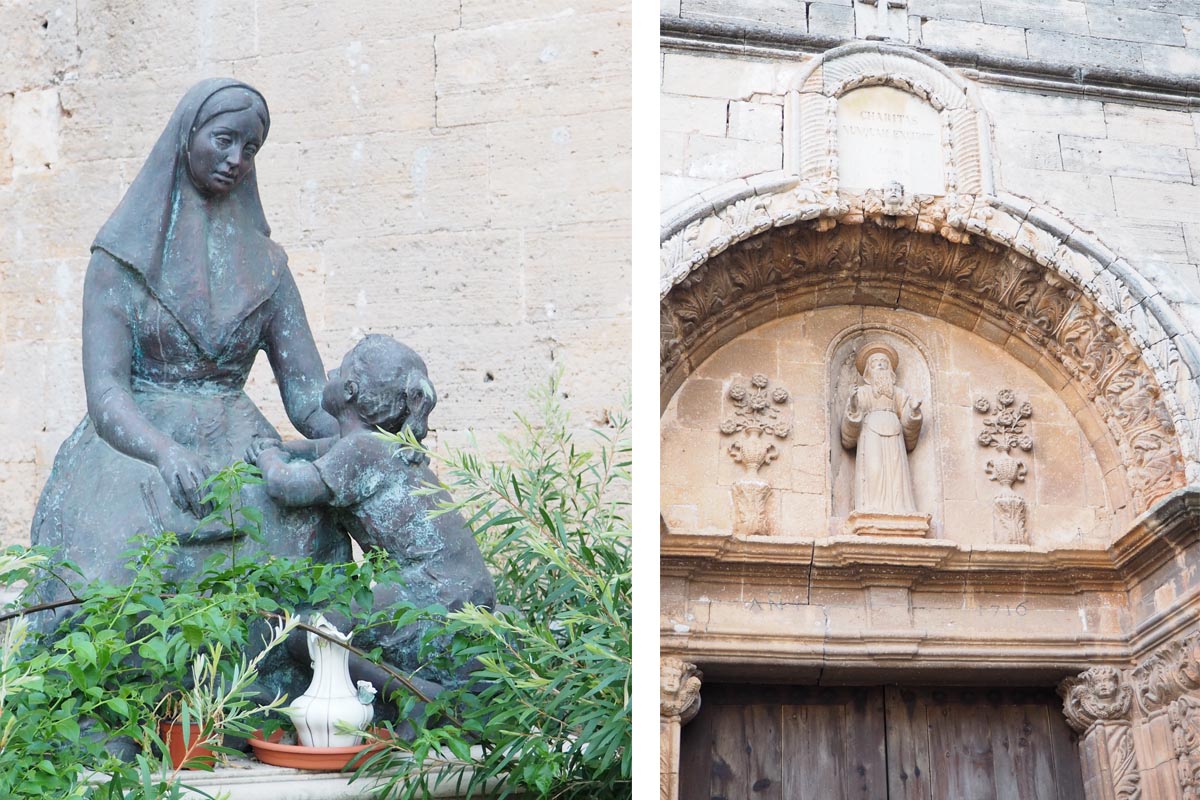 Another one of the points of interest of Campos is the convent of San Francisco. With a baroque facade, it has a cloister of interesting historical and artistic value.
The town of Campos had an urban defense system consisting of seven square-based defense towers that protected the town from enemy attacks by preventing access to the interior. They are distributed within the historic centre and were built in the sixteenth century.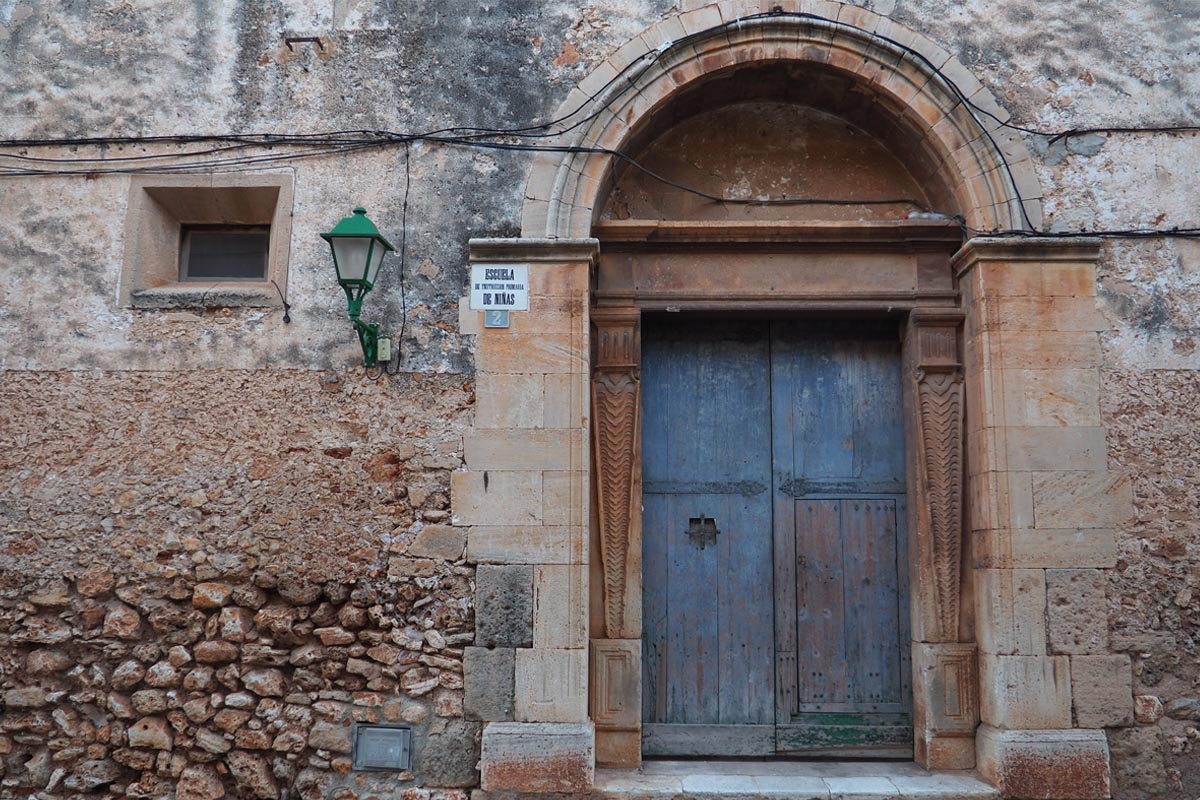 Finally, we recommend you visit the municipal auditorium, the church of the old hospital of Campos that was built in the sixteenth century and is in Gothic style with ribbed vaults.
In addition to the architectural and historical value of the town of Campos, you will also find some restaurants and bars where you can sample some of the typical dishes of Mallorca, in addition to a walk through the old town or visit the market that is put every Thursday and Saturday in the main square, Plaça de Sa Creu.