Our island has the power to amaze us every day. Its natural, cultural and human wealth stands out as characteristics of Mallorca, regardless of the time of year. And Christmas in Mallorca is, as expected, a wonderful time to get to know our Mediterranean island, be surprised by its colours and learn more about its traditions and history.
Over the whole island from the first days of December and until Kings, towns and cities are filled with lively Christmas markets in which the Christian tradition linked to these dates is mixed with the most authentic Majorcan culture through crafts and gastronomy that connects all of us who live here with our roots.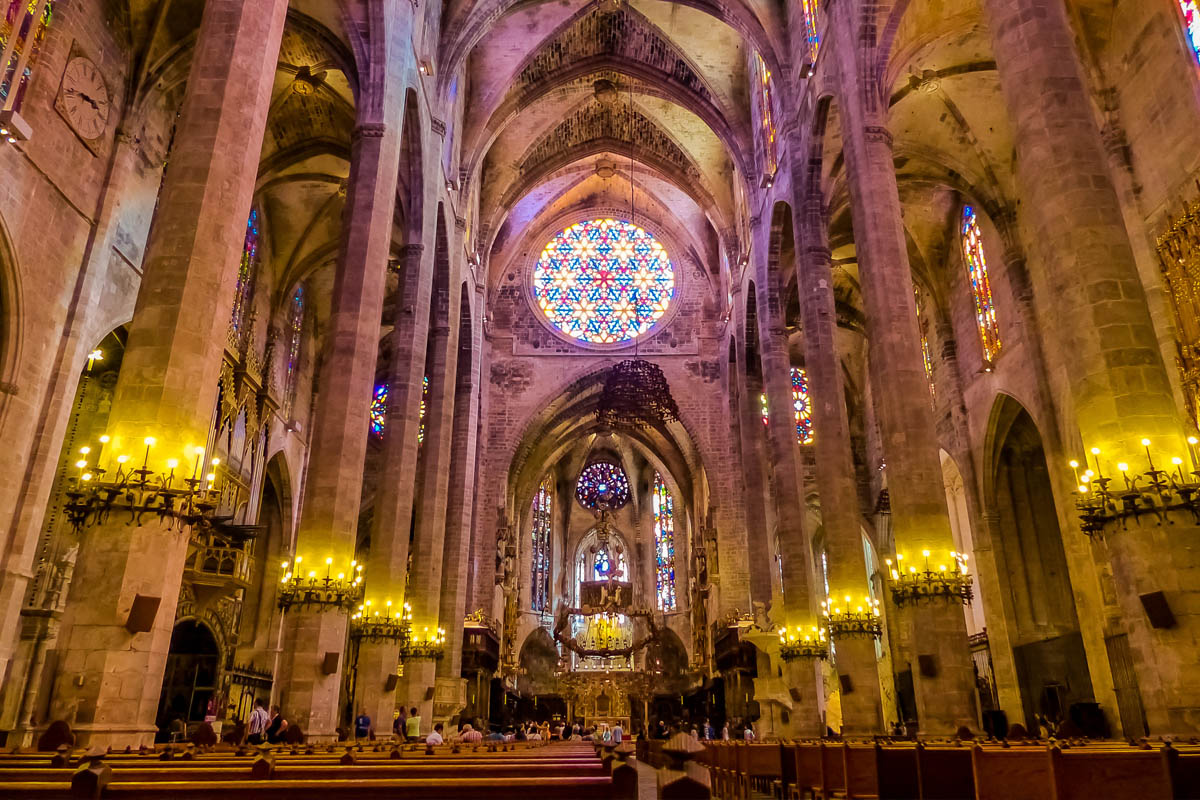 Regardless of which part of Mallorca you are in, during these times we recommend you to take a walk through the main squares of the villages to enjoy the markets. In Palma, in addition to a light show that decorates the city, these markets are accompanied by lively attractions for children, making the streets of the city an attractive plan for complete families. On almost every corner you can buy roasted chestnuts, which you can enjoy while taking a look at products from the island and Christmas decorations while enjoying a festive atmosphere.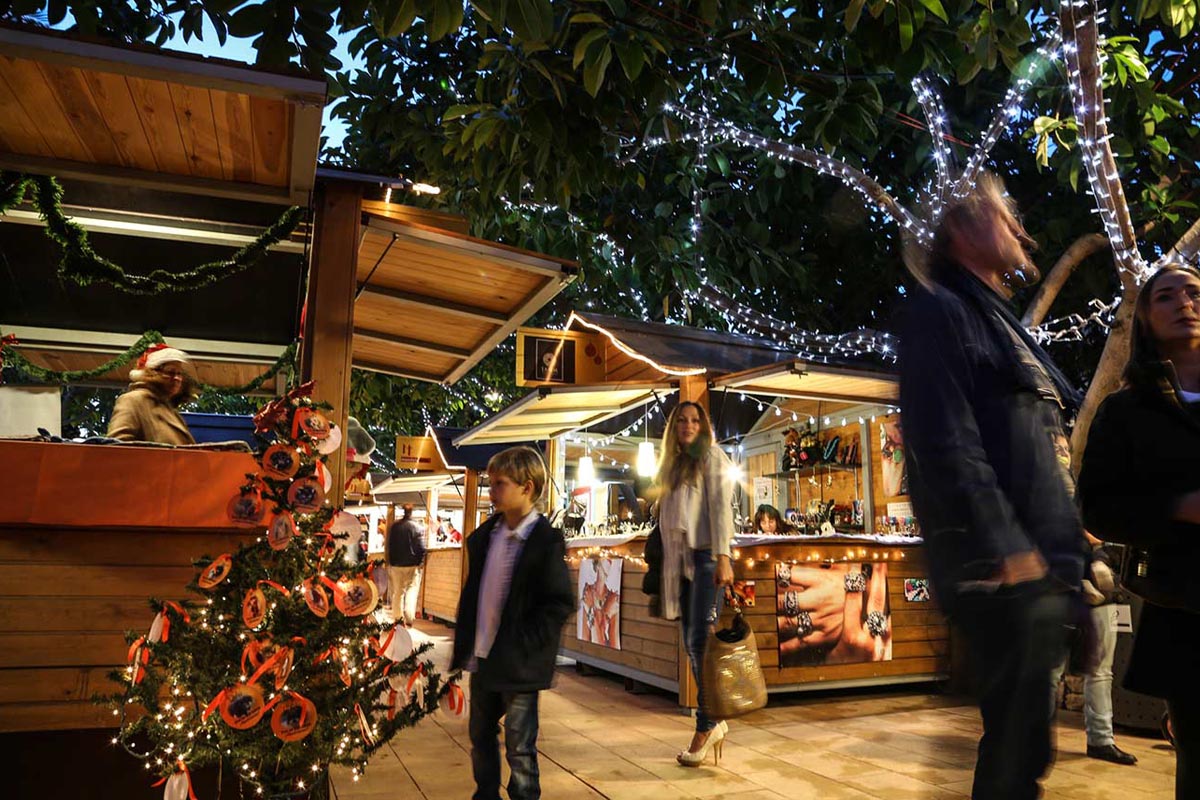 Other of the most authentically Christmas markets that are celebrated in Mallorca are those of Puerto Portals and Port Adriano, two marinas that for some years have become the epicentre of gastronomic and cultural events. In both ports a market is organized in which there will be plenty of hot wine and caramelized apples. They also offer all kinds of activities and workshops for children, which you will want to check out!
Part of the traditions during Christmas in Mallorca is to attend the Gallo Mass, the most important mass on the Christian calendar that takes place in several of the churches and parishes throughout the island.
Enjoy our island during this festive season, in which the Christmas spirit is present in every corner!