Mallorca is an island where all these years of tradition and history, fortunately, have stayed. Through many celebrations and traditional festivities taken place all over the island, the centuries of art and culture remain present to this day.
Artisan ceramics have a long tradition in the Balearic Islands and have a unique artistic process, since the piece is nothing more than liquid clay all the way to the painted motifs that transform it into unique objects.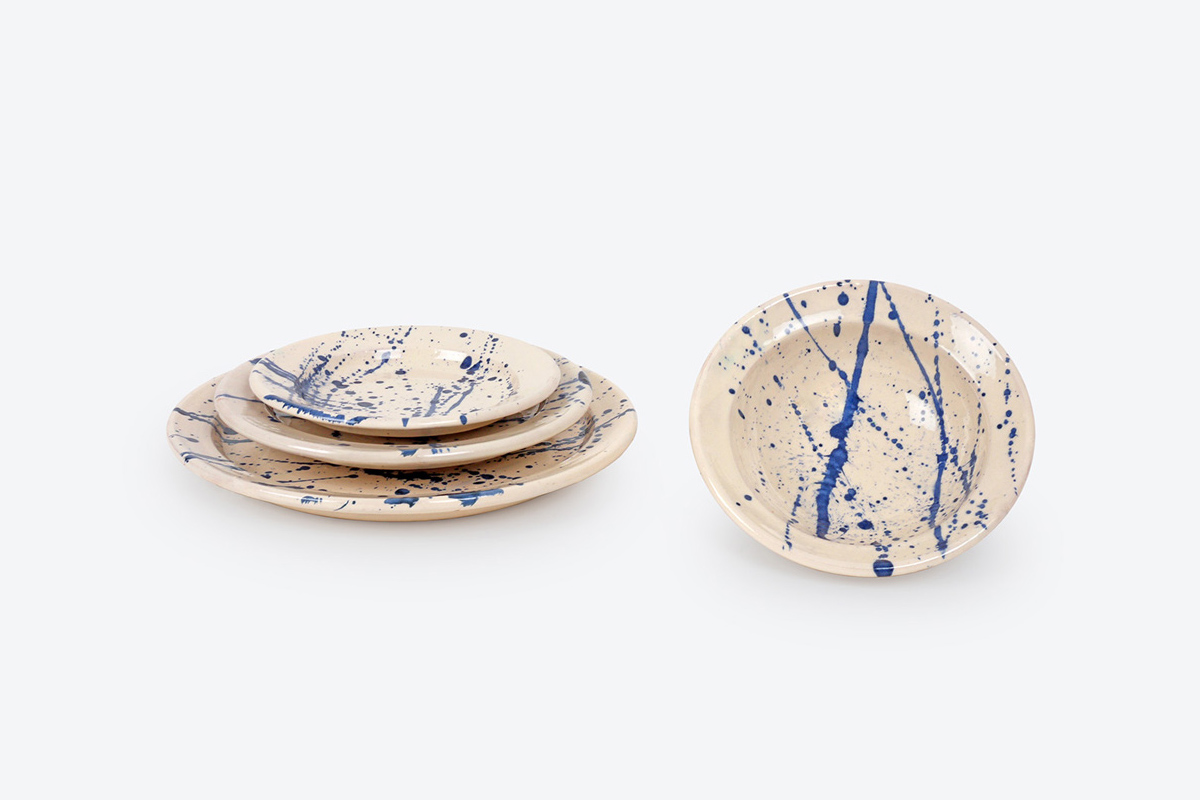 This craft has been a part of the Majorcan identity for more than two centuries, it hasn't gone away and Majorcan pottery is unique in its field, becoming a good of infinite value.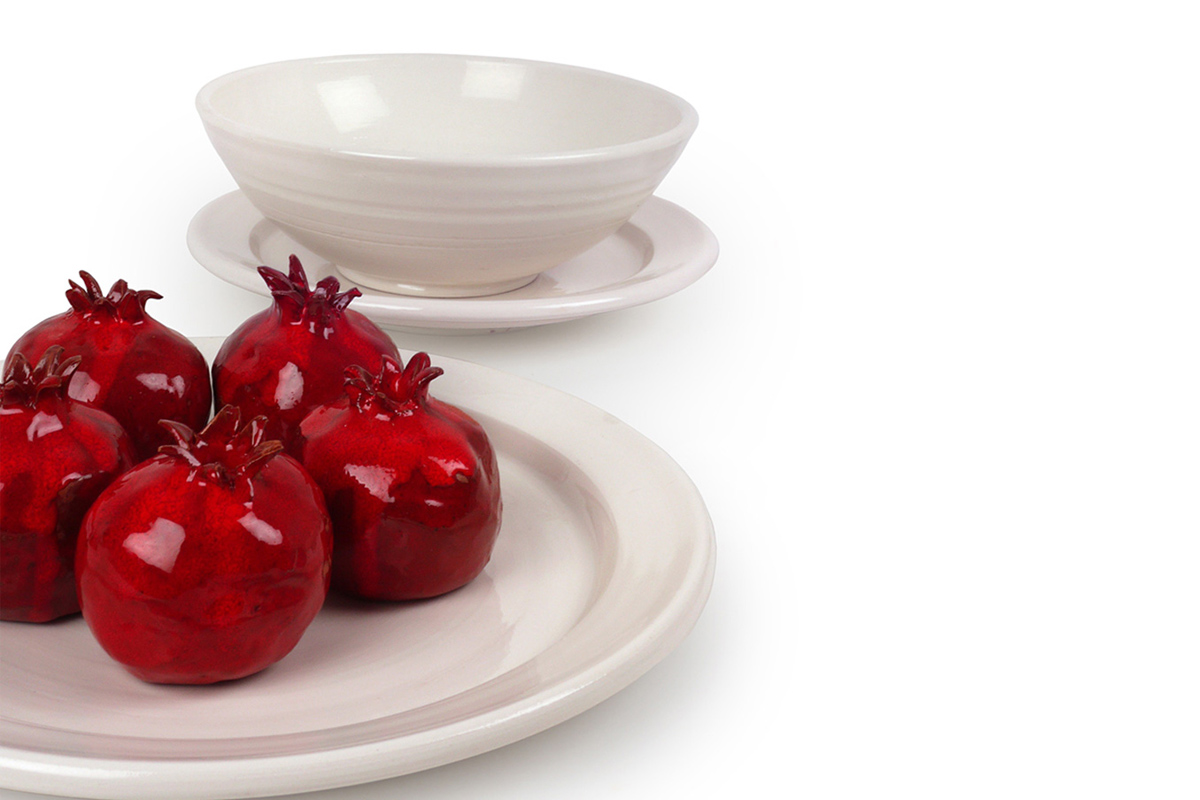 The manufacture of this pottery is very popular in the are of Pòrtol, where you'll find the Terra Cuita Factory, a pottery workshop first founded in 1861, year in which an area of lathes and a modeling workshop were built in a modest wooden shed. Another one of the areas popular for its ceramic art is the area of Felanitx, where you'll find another one of Mallorca's most important Factory, 'Ceràmiques Mallorca'.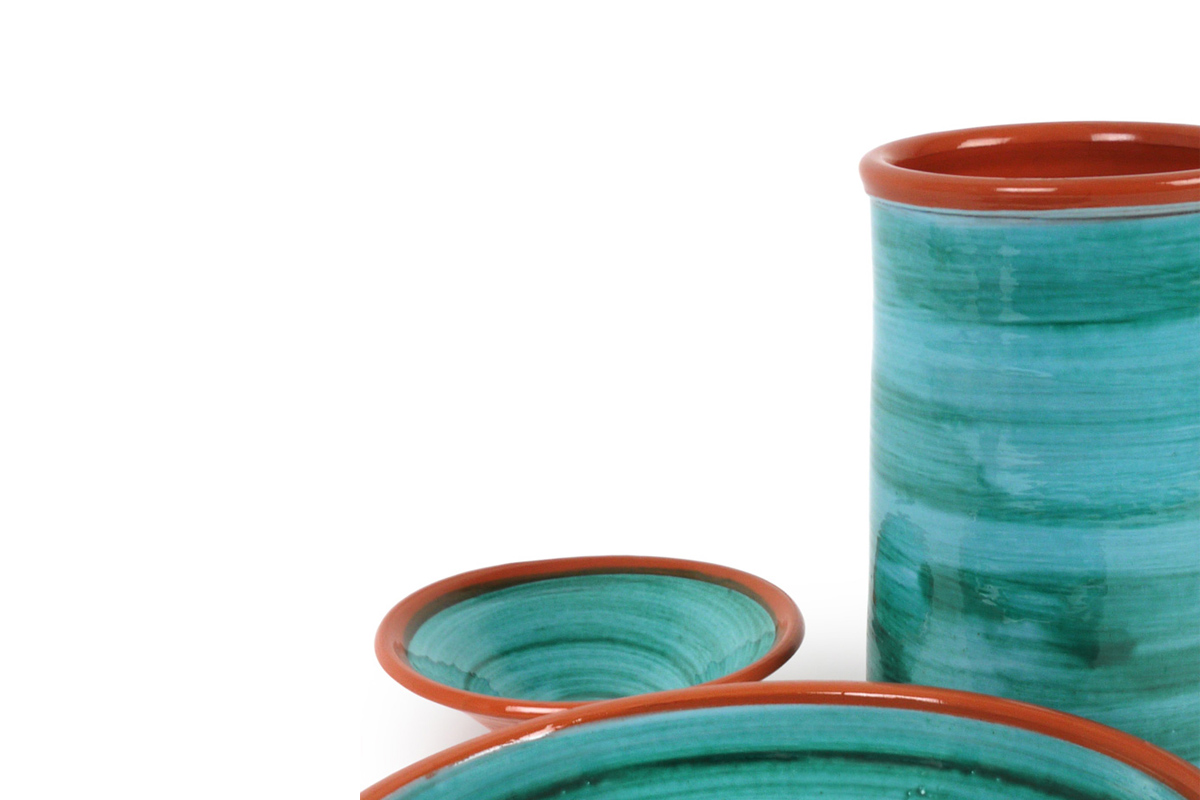 But do not worry, because you do not need to go this far to see and buy some of these very special pieces. At the market in Santanyí, taking place every Wednesday and Saturday, there is more than one stall offering a wide variety of original ceramic pieces of Mallorca.