Mallorca is known for the lovely combination of nice weather and its Mediterranean nature, which can be enjoyed on a large number of turquoise water and white sand beaches and the beautiful little towns all over the Island.
The visitor can combine different type of activities, which will allow them to discover and enjoy everything this Island has to offer, from sea activities and sports, to cycling and walking itineraries to shopping in the lively city of Palma. But one of the most popular activities in Mallorca is a sport: golfing.
Mallorca has 23 high-quality golf courses with excellent service, easy to access and privileged locations. These golf courses offer the unique Experience to amateur and professional golfers to golf with a sea view or taking a look at the stunning Tramuntana mountain range. In addition to this spectacular scenario, the great flight connections all over Europe make it very easy to just take a weekend off and come to Mallorca to enjoy some golfing days to recharge and disconnect from the routine.
At Hotel Ca'n Bonico we would like to recommend the following golf courses, which you will find only a couple miles away from our hotel, located in the town of Ses Salines in Mallorca's South: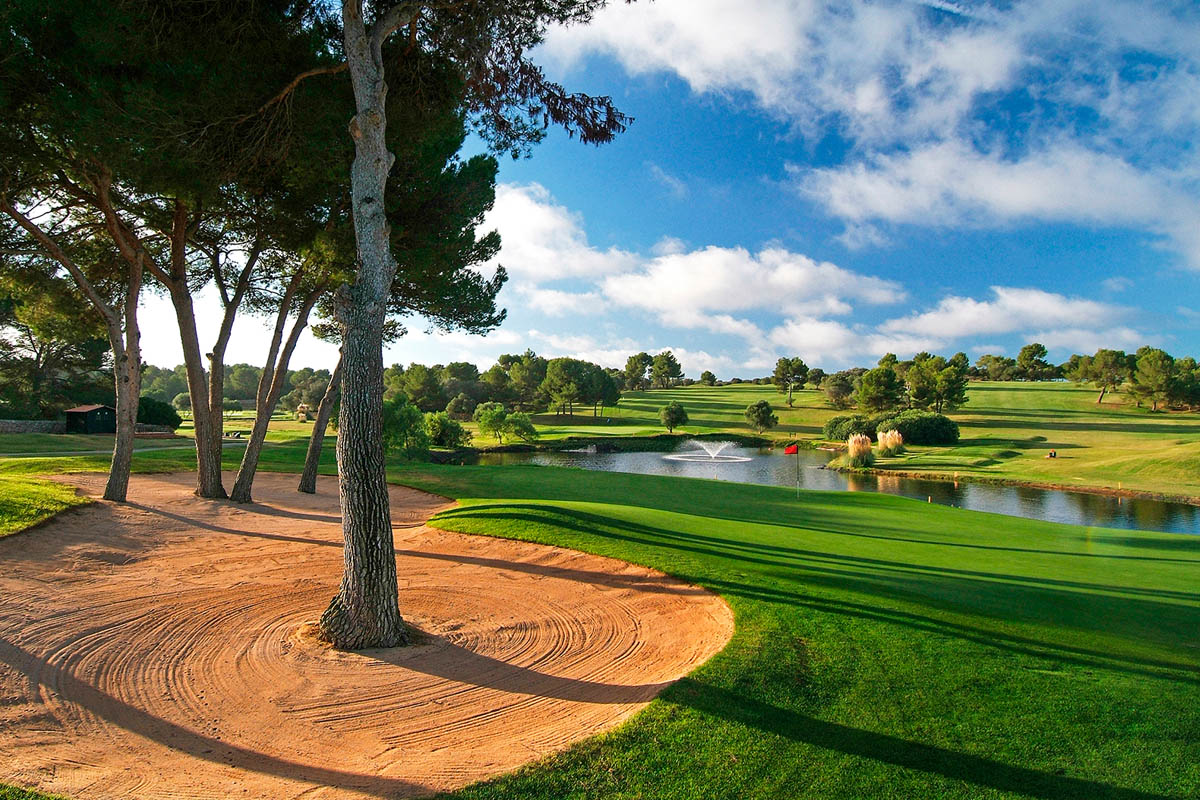 Vall d'or Golf is one of Mallorca's golf courses with the most stunning location, as it offers beautiful sea views and views over the Little towns of Portocolom and Cala D'or. This is an 18-hole golf course; the first holes are surrounded by beautiful almond and olive trees, while the other 9 holes are located nearer to the sea. This golf course also offers other interesting infrastructure, such as a pool and two paddle courses with crystal walls.
You can reach Son Antem Golf Club by the Llucmajor highway. This golf course is located in a former hunting terrain, surrounded by olives and almond trees and offers stunning views of the Randa Mountain.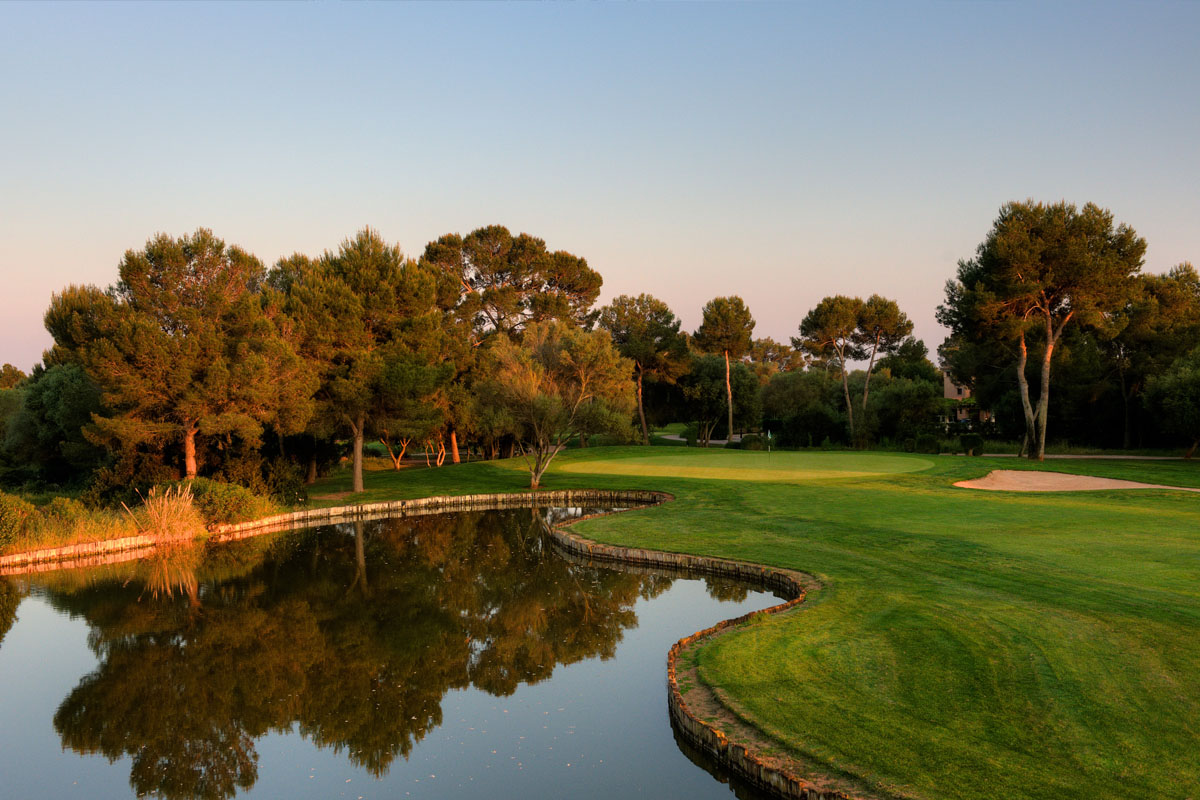 It has two 18-hole courses and three lakes surrounded by five holes.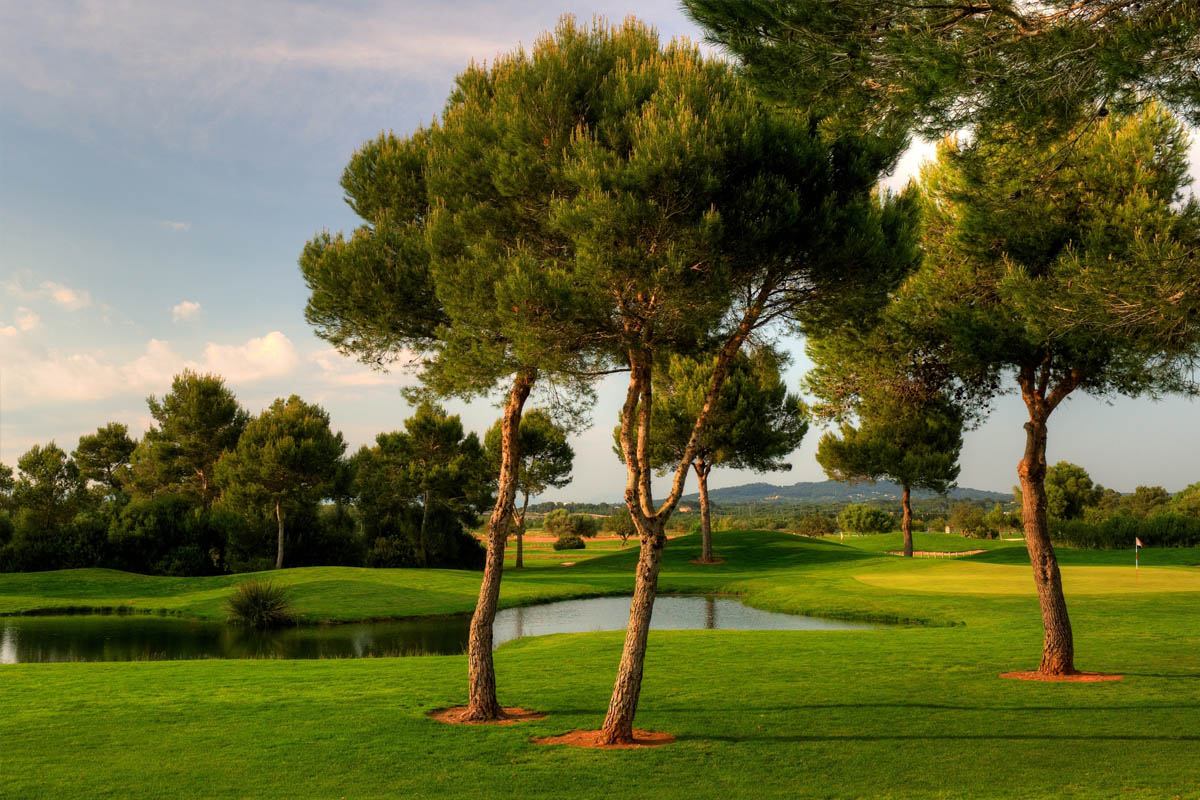 Golf Maioris is located very close to the sea, in the South-eastern area of the Island. This 18-hole golf course can be easily played walking from one hole to the other.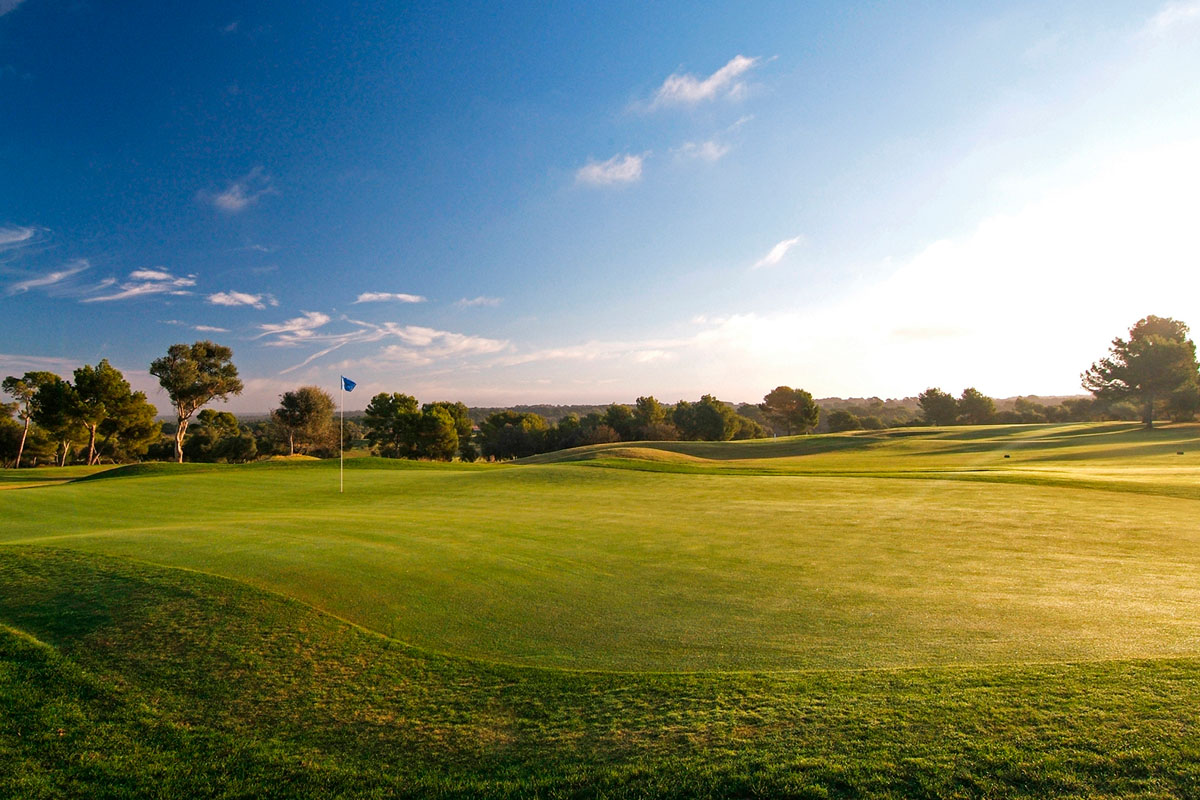 It is surrounded by pines, olive trees and carob trees and it has 4 lakes and two additional practice greens.