It's not a secret to cyclists and amateurs that Mallorca is an ideal base for cycling. Whether you want a serious training camp or to take in the spectacular scenery on a relaxing leisure ride, this island provides not inly the infrastructure, but an impressive backdrop for everyone willing to hop on a bike while on holidays.
But here is more: the miles of quiet roads, varied terrain, the cyclist friendly hotels and facilities, quality bike hire shops, the weather: Mallorca has everything a cyclist could wish for.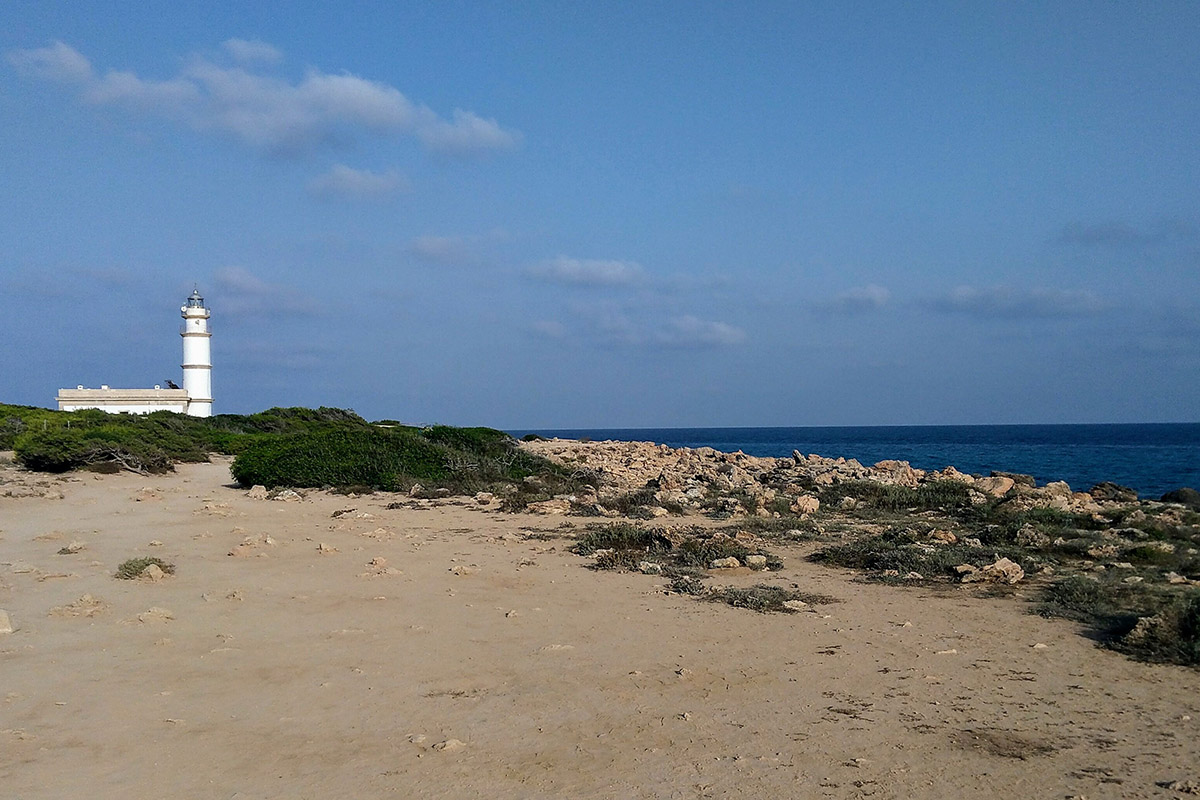 And what you probably don't know yet is that when staying at Ca'n Bonico you are in one of Mallorca's most quiet and beautiful areas. The natural scenery, mountains and villages surrounding Ses Salines are also perfectly enjoyable when riding a bicycle. The South of Mallorca is not only a varied terrain for bike-riders, but also offers some already established cycling routes which will be perfect to enjoy while on holiday in Mallorca.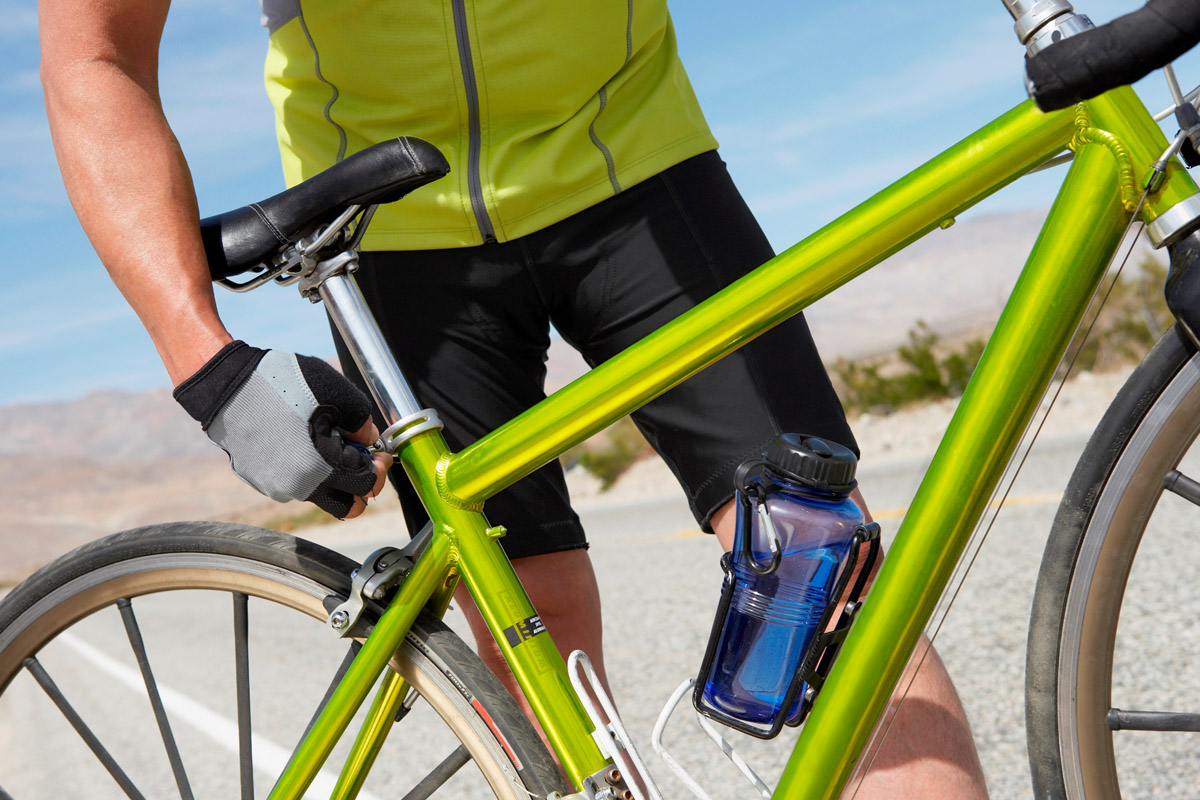 Colonia de Sant Jordi, the small coastal village within 5-minute reach from Ses Salines, is the starting point to many cycling routes, such as the route from Colonia de Sant Jordi to Cap de Ses Salines, hometown to Hotel Ca'n Bonico. This is a peaceful bike ride through farmlands lasting 22 km one way. You can easily combine this itinerary or many others departing from Colonia de Sant Jordi with some strategic stops at some of the most beautiful beaches in Mallorca's Southeast. The interesting thing about the cycling routes in Mallorca's South is that you will find mainly flat roads with a few hills, being suitable to all kinds of levels.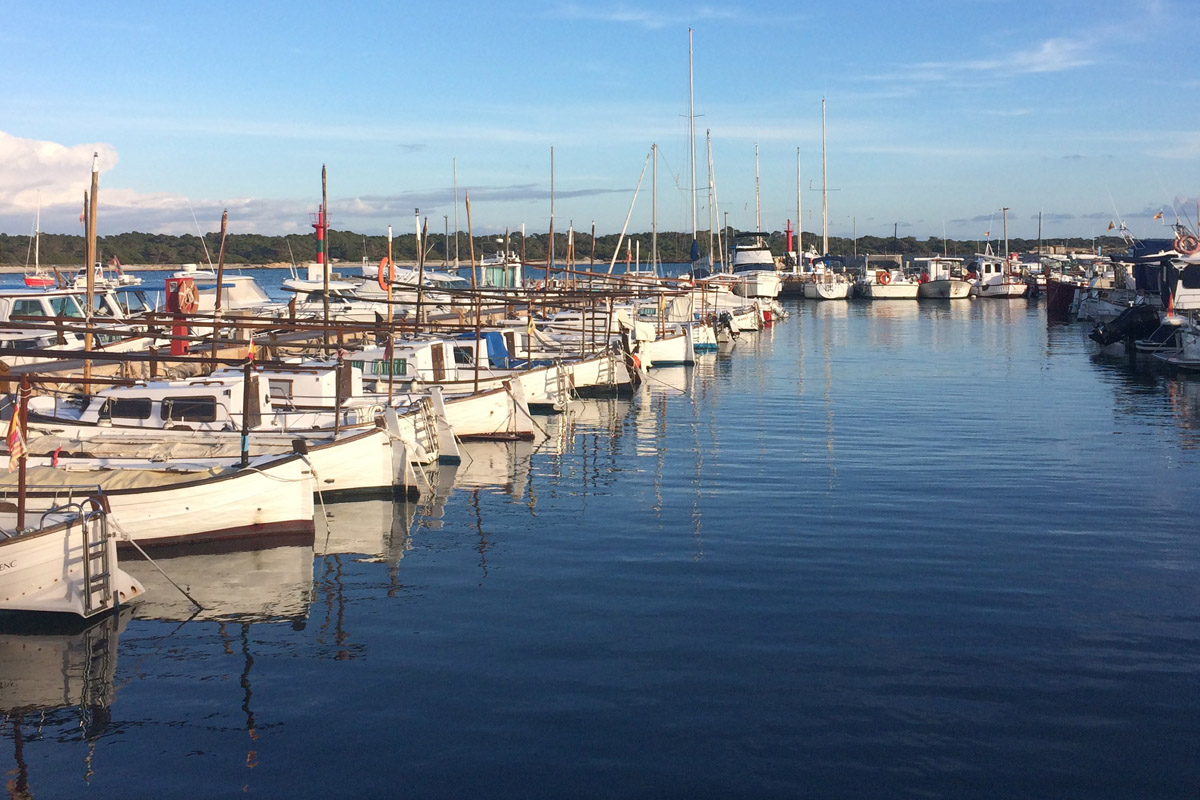 At Hotel Ca'n Bonico we offer daily bike rentals and also a private bicycle parking lot. In addition to our services, we would also be pleased to recommend a cycling route depending on your needs and expectations and help you plan out your bike holiday in Mallorca.