At Hotel Ca'n Bonico today we would like to recommend one of the most exciting day trips you can enjoy while staying at Hotel Ca'n Bonico or while staying in the Southeastern area of Mallorca.
We are talking about visiting the Natural Park Mondragó, located 5 kilometres away from the authentic town of Santanyí. This area was declared as a natural park in 1992 and once you're there you will be able to enjoy the Mediterranean nature at its best. The Natural Park Mondragó has a rare combination of mountain landscape with little and hidden coves, incredible views of the Mediterranean, cliffs, pine Woods and Majorcan flora and fauna; in conclusion, a big variety of ecosystems pronounced by the proximity to the sweet pond of 's'Amarador and s'Alobre de ses fonts de n'Alis.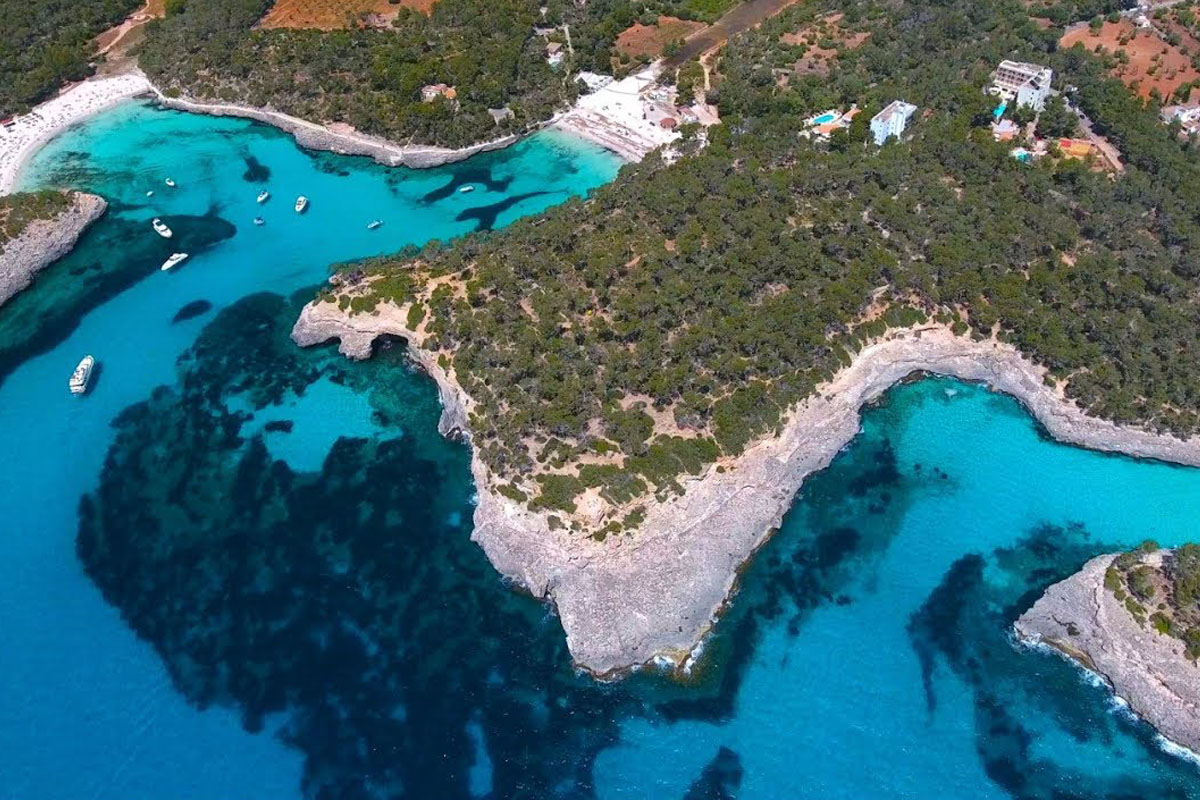 The natural park offers four different routes, which are all suitable for children, as there are no difficult paths on them. The four itineraries to get to know the natural park Mondragó are:
Itinerario del Mirador de ses fonts de n'Alis.
Itinerario de la Volta a Sa Guàrida d'en Garrot
Itinerario de S'Amarador
Itinerario de la punta de ses Gavotes
In addition to doing one of these routes, you will also be able to enjoy some virgin beaches located inside the natural park, the well-known s'Amarador beach with its crystal-clear water, the beach of 'ses Fonts de n'Alis' and 'Es Caló de Borgit'. The park has its own parking and also offers all kind of services such as tables in the shadow to stop for a picnic or a drink.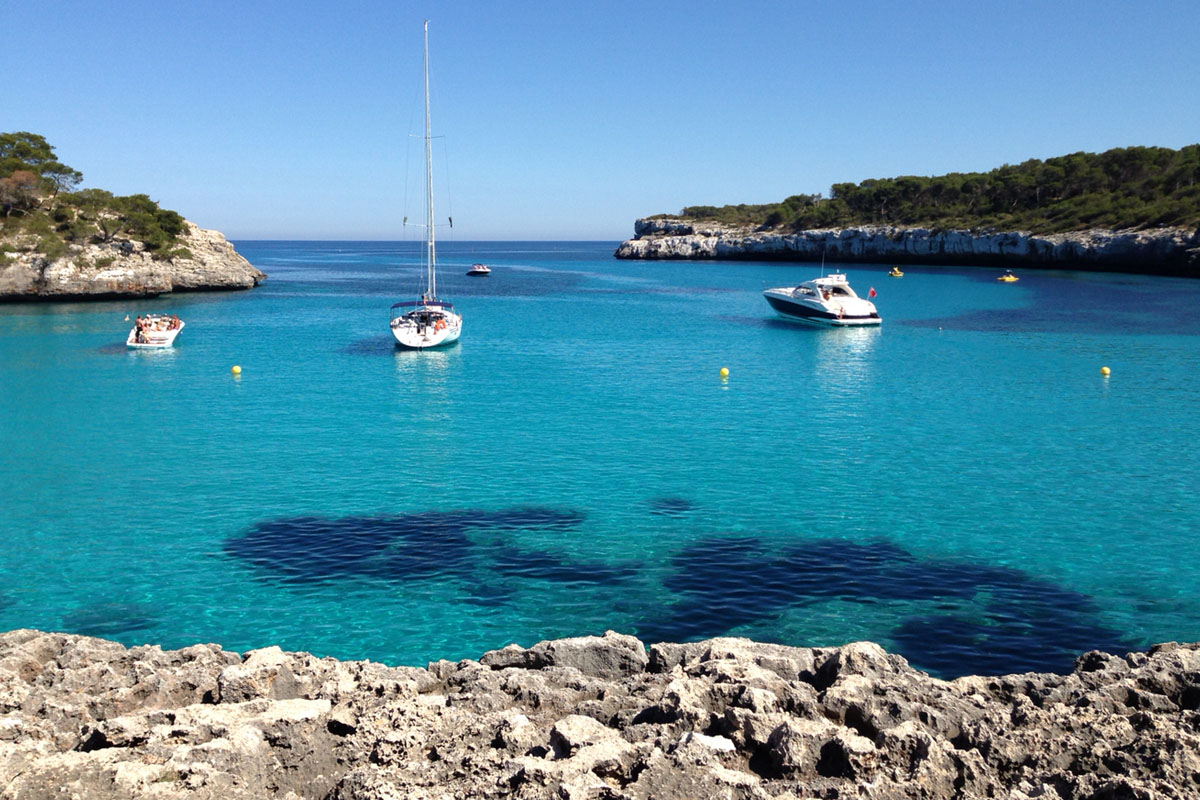 Due to the agricultural activity of the area, during your visit you will also see some of the traditional structures of the island, such as stonewalls, 'barrques de roter' (stone shelters used by people and animals), lime klins, among others.
If you would like to get more information, please go visit: http://balearsnatura.com/.