Mallorca, the largest island of the Balearic archipelago, is one of the most charming islands of the Mediterranean. Its stunning beauty, idyllic beaches, breath-taking mountain range, charming villages and lively capital city, Palma, make this an island with many different facets capable of dragging the attention of everyone living here and visiting every year.
One of the attractions the island has developed over the past two decades and has turned Mallorca into a reference in Europe is its gastronomy. The Mediterranean diet combined with original products of the island, traditional recipes in addition talented chefs and innovation present Mallorca as a destination for everyone considering their self a #foodlover.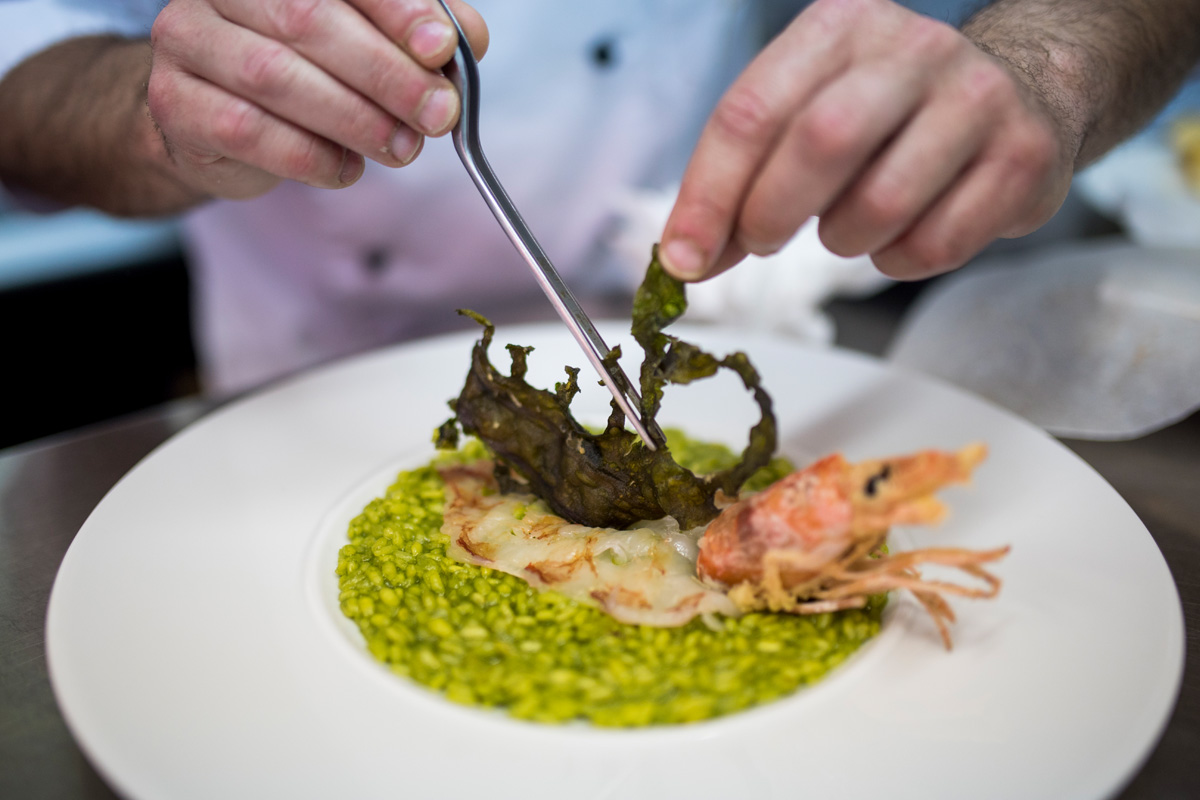 Hotel Ca'n Bonico is a luxury hotel located in Ses Salines, in Mallorca's Southeast; the 28 rooms have been specially designed to offer an unforgettable stay in a unique setting. But not only our facilities are available for guests and visitors, the Ca'n Bonico restaurant is the ideal place to enjoy superb Majorcan gastronomy in one of the most beautiful areas of the island.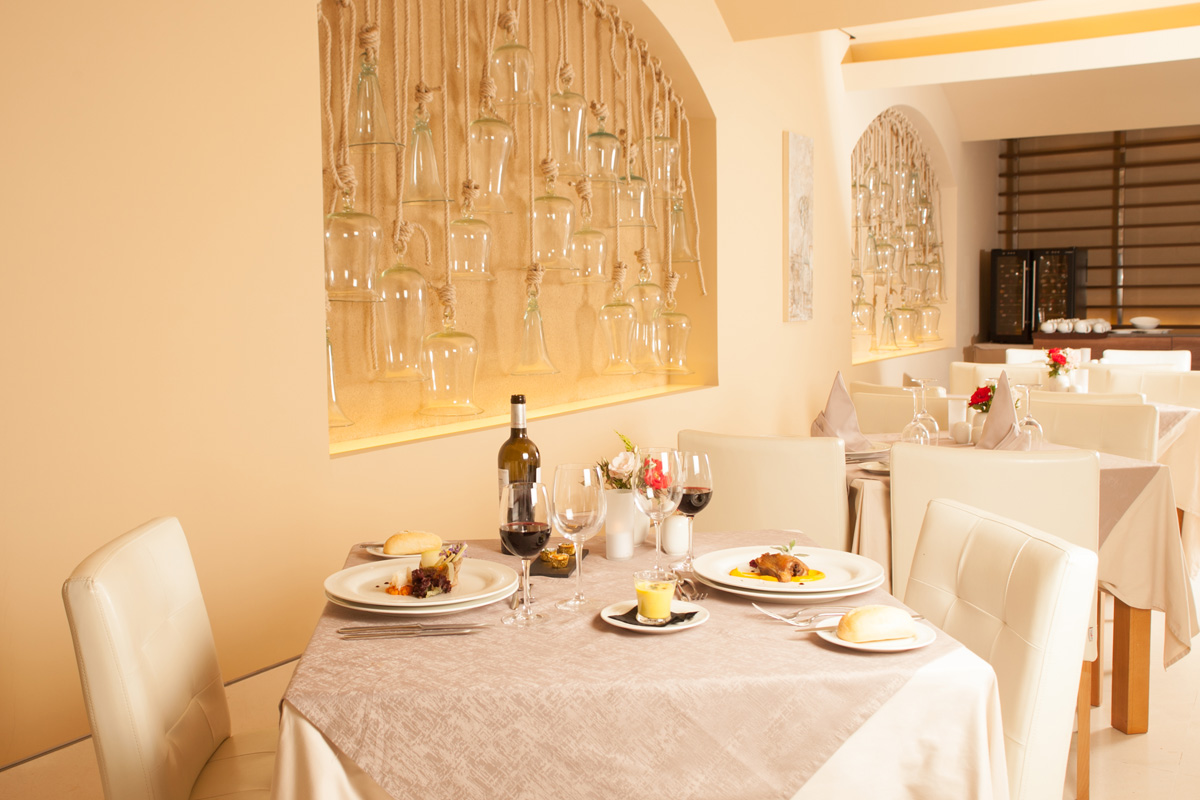 Open for hotel guests and non-guests, the Ca'n Bonico restaurant offers signature cuisine based on the Mediterranean flavours combined successfully with national and international cuisine with vanguard gastronomy.
This gastronomic fusion amazes guests who visit our restaurant to enjoy creative cuisine by our chef, Filippo Calia, made with the best ingredients and seasonal products, being able to reinvent the most traditional Majorcan cuisine.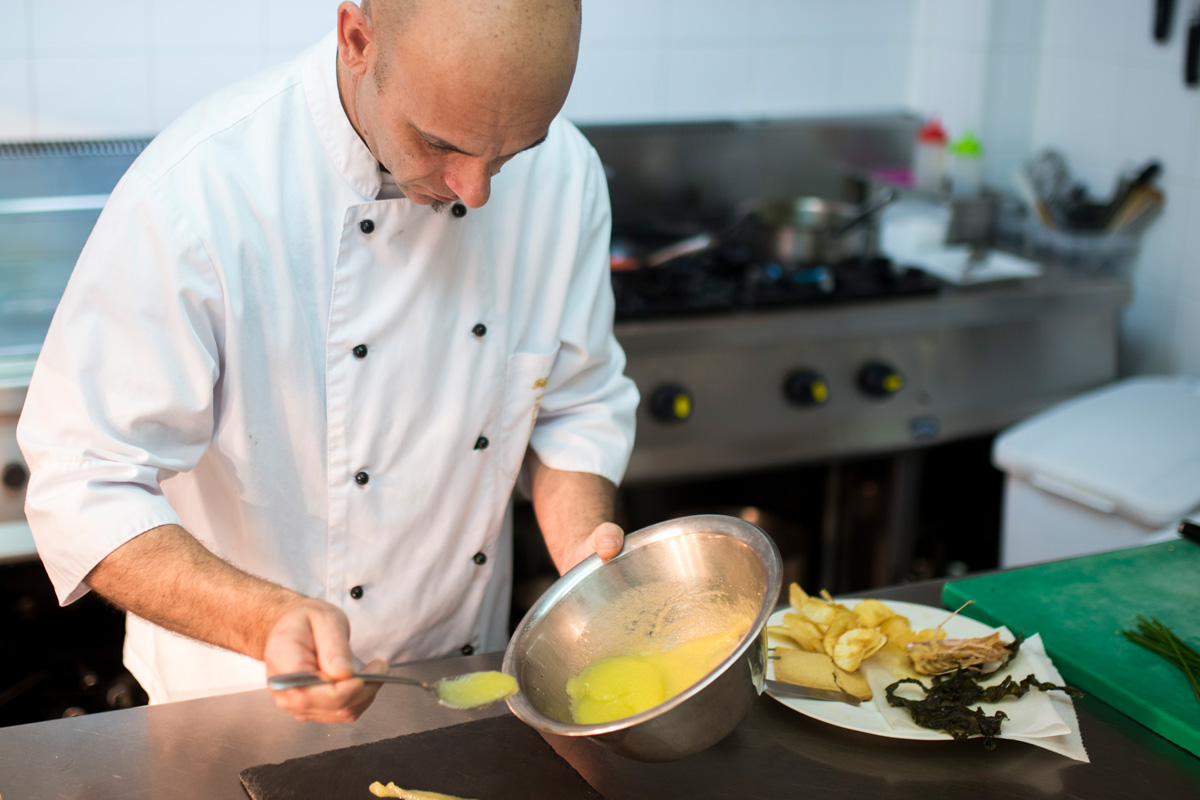 The Italian chef, Filippo Calia, is the head chef at the Ca'n Bonico restaurant. This talented Italian chef has worked in the best restaurants in countries such as Germany, Italy and France and for over more than half a decade has been part of the Ca'n Bonico restaurant kitchen team, taking over the kitchen for the 2016 season.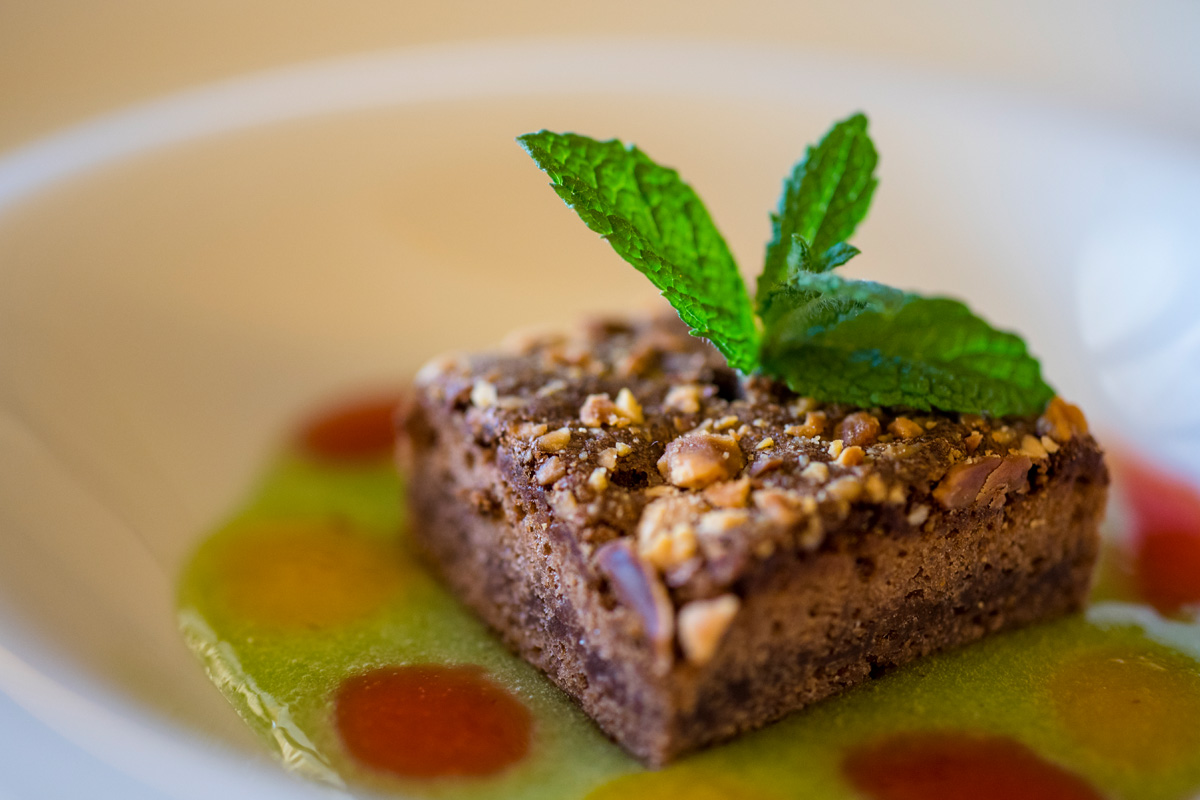 His passion for cuisine is shown in every one of his dishes, result of a creative kitchen keeping Majorcan gastronomic tradition and adding an innovative touch.
If you would like to come visit our restaurant, we cordially invite you to book your table by calling: +34 971 64 90 22 or sending an email to: [email protected].