Mallorca has become the perfect destination to celebrate one of the most important day in the lives of a couple: their wedding. Month after month more and more foreigners decide to come to this beautiful island to experience its magic on their special day and that is only because Mallorca has all the ingredients to make this celebration unique and special.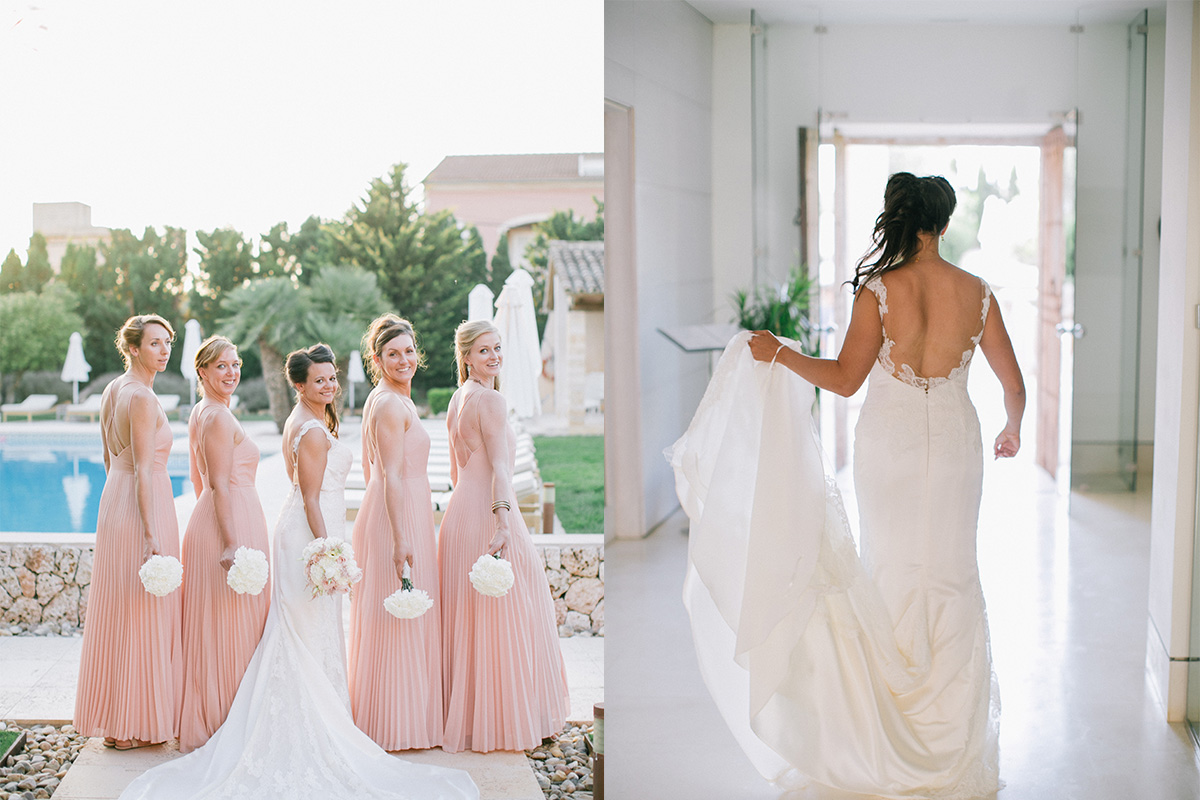 Mallorca offers a wide range of possible scenarios for a couple to choose for a wedding location, from a celebration at the beach at sunset to a wedding celebrated at an antique hermitage in the mountains or a charming boutique hotel, just like Hotel Ca'n Bonico.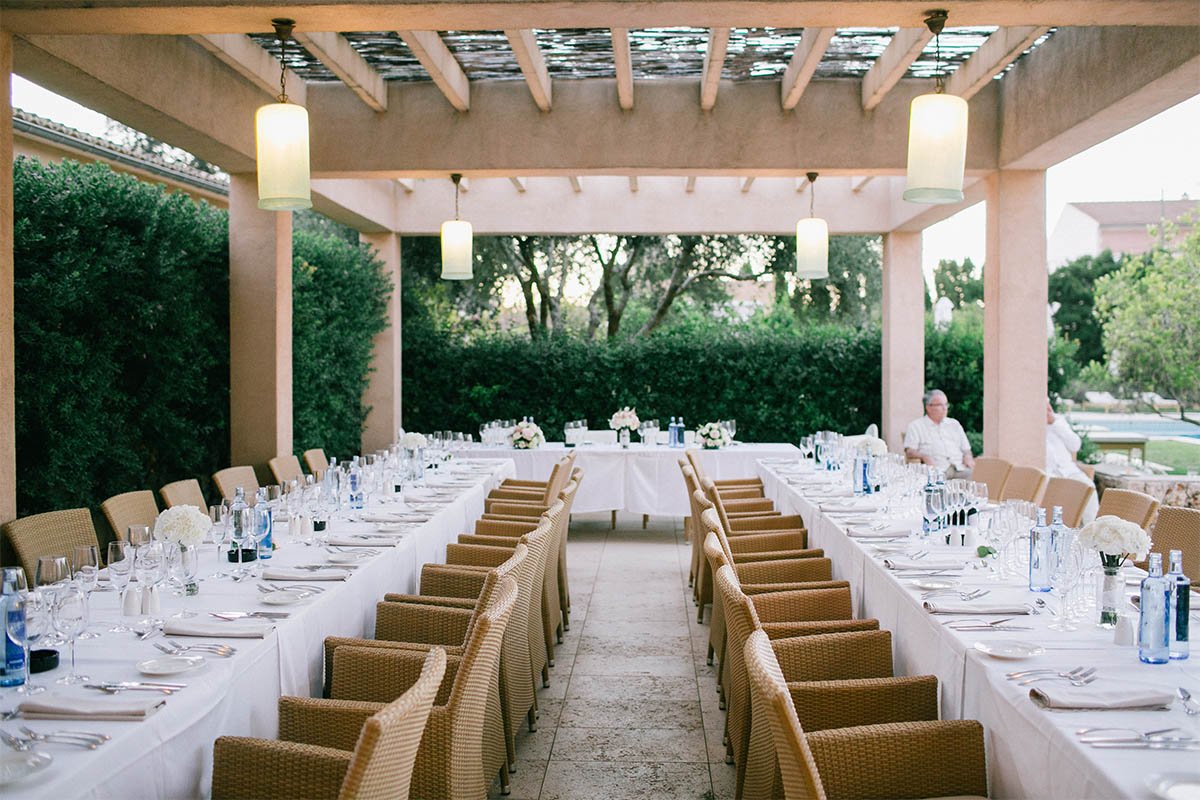 As soon as you choose your location, you will find the complete team you need to make this day even more special and perfect: catering, flowers, music, jewellery, bakery, etc. There's not one detail you will miss out!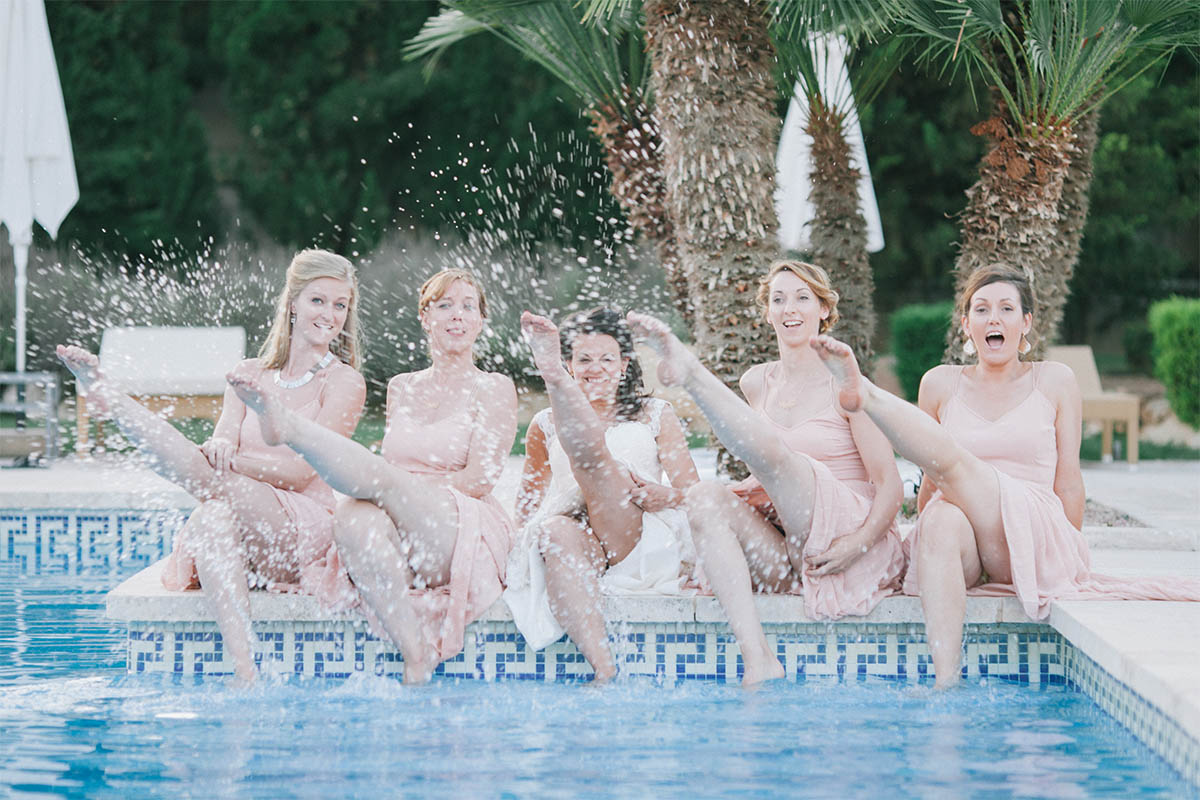 At Ca'n Bonico we are more tan happy to become your wedding venue, as we organize beautiful events at our boutique hotel located in the authentic town of Ses Salines. Because every guest is different, we take care of every single detail to make that day as special, as magical and as unique as you are. Our boutique hotel can fit up to 70 people for the celebration, offering a spectacular wedding catering by our chef Filippo Calia and his kitchen team. If you would like to plan an extra special wedding, we also offer you a wedding planner we trust to make all your dreams come true. Ca'n Bonico has a beautiful garden and wide, big hall to host a lunch and dinner and become the dancing area afterwards.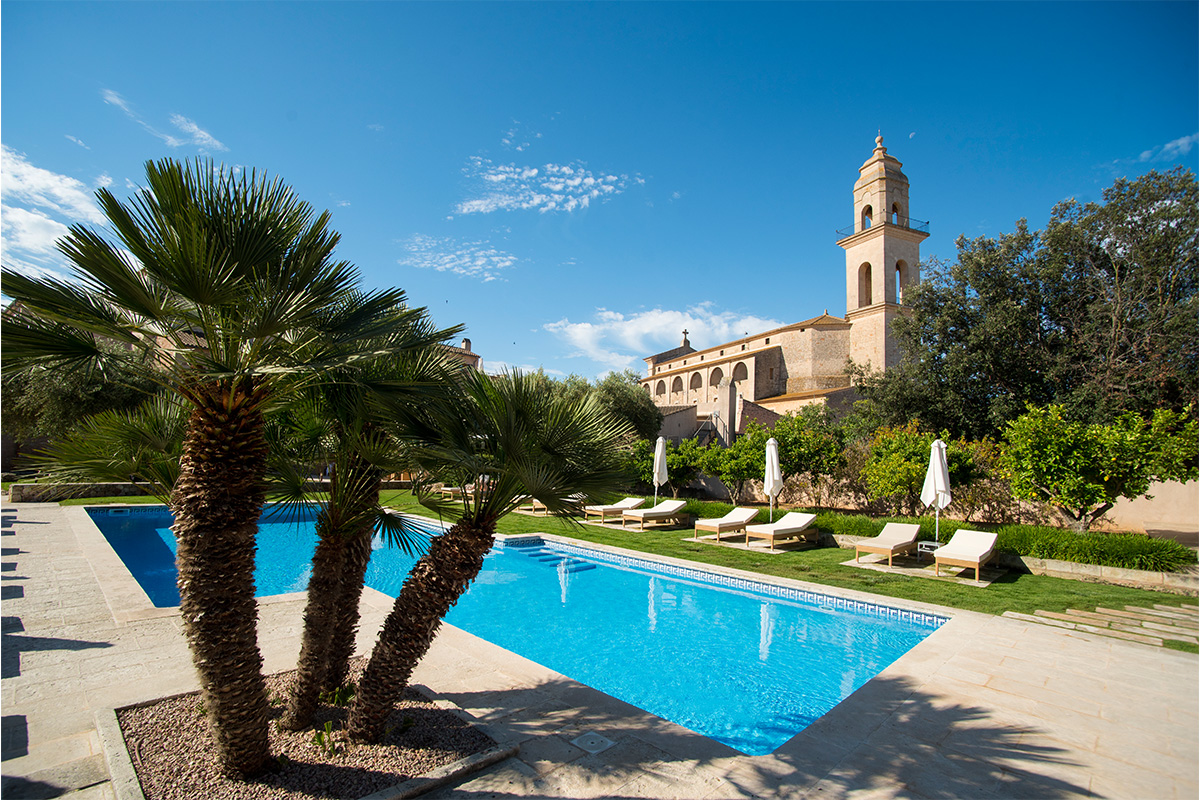 During high season we do ask for our groom and bride to book the complete hotel, this way family and friends will be able to enjoy the tranquillity and peace our boutique hotel has to offer.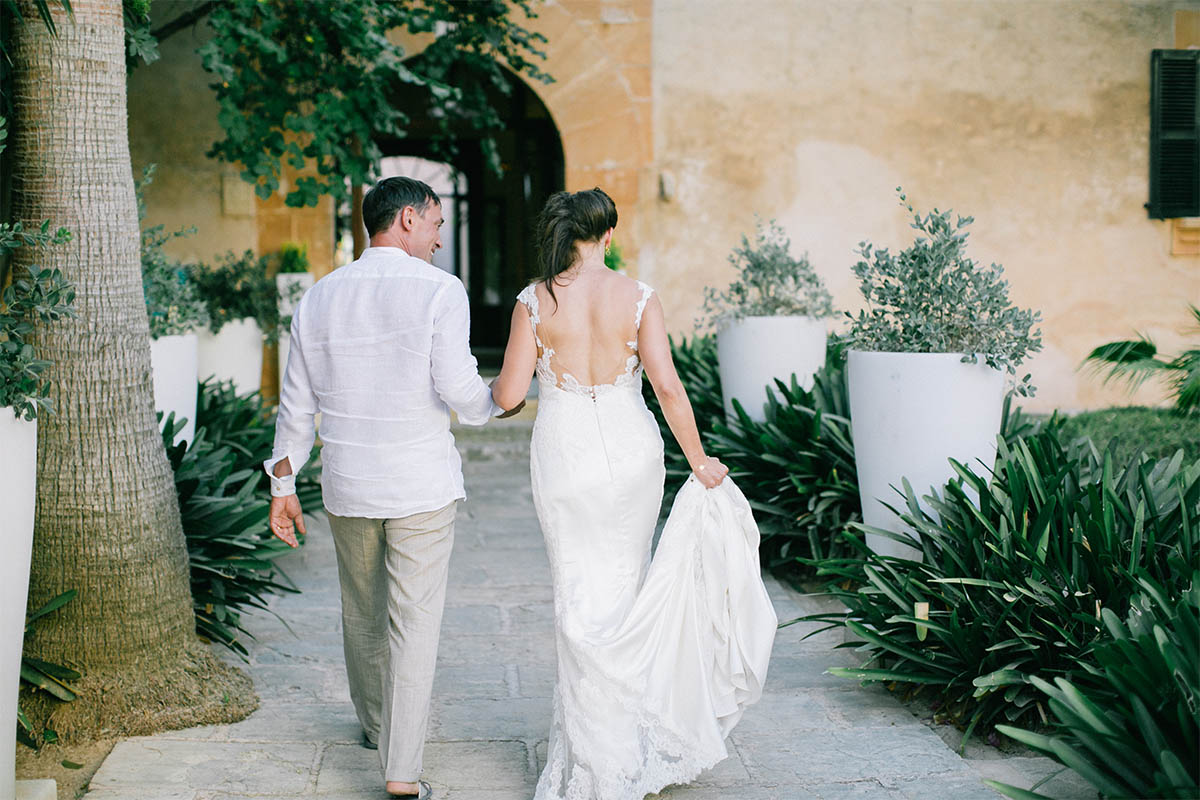 If you would like to get further information, please contact us at [email protected]