There are many places all over the world that are really nice to visit. We are not even near to knowing all of them, but we have been around pretty much to tell you that Mallorca is, in fact, one of the nicest places to visit all year around.
Even though one of the most popular things about Mallorca are its beaches with crystal clear water and white sand, we have told you more than once that there is much more to Mallorca than you can see.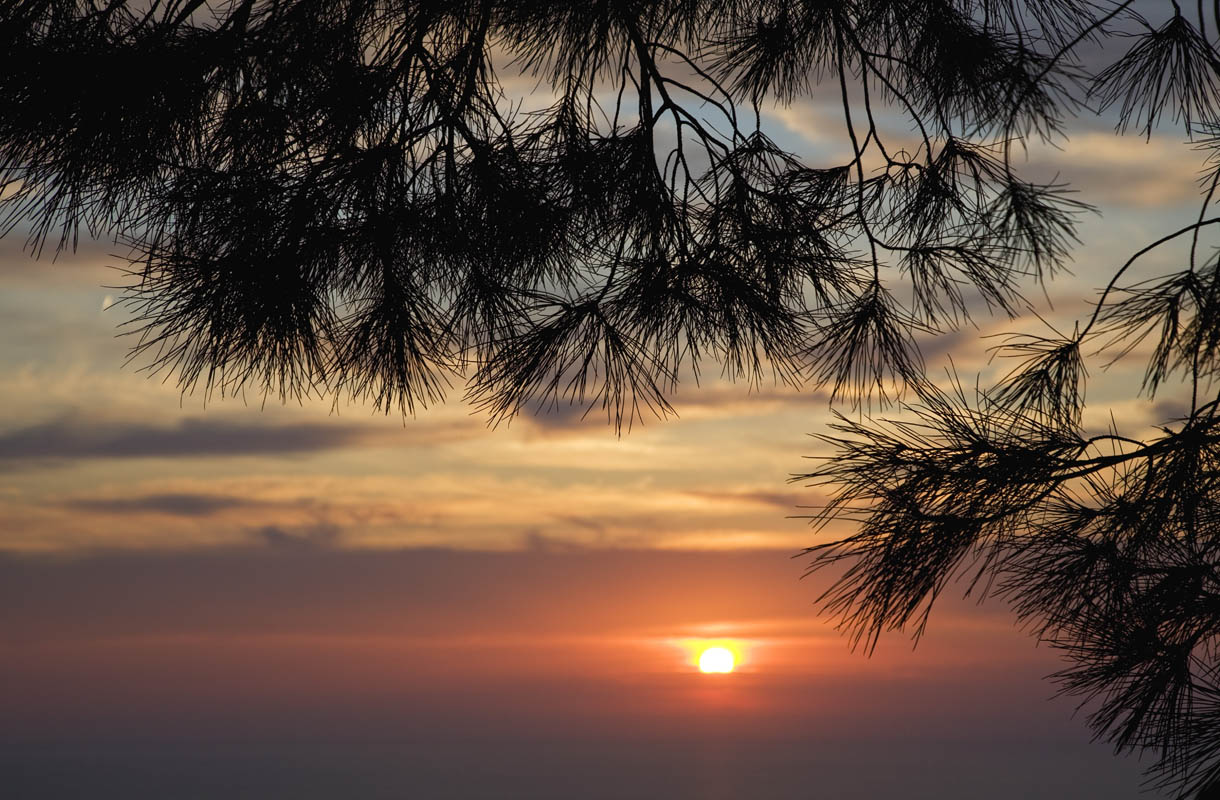 The Mediterranean island of Mallorca is the largest of Balearic Islands and has a rare combination of lovely weather, spectacular beaches, a stunning mountain range, nice people and centuries of culture and tradition. And due to this rare, and very special combination, it is an island that will meet your expectations for a dream-holiday in winter, autumn, spring and summer. Once you're in Mallorca you will be able to choose from a wide range of outdoor activities and sports, beautiful towns to visit, all kinds of excursions, long sand beaches and astonishing hidden coves to go to, a lively capital city to discover, Majorcan and Spanish gastronomy to taste and traditions and festivities to be a part of.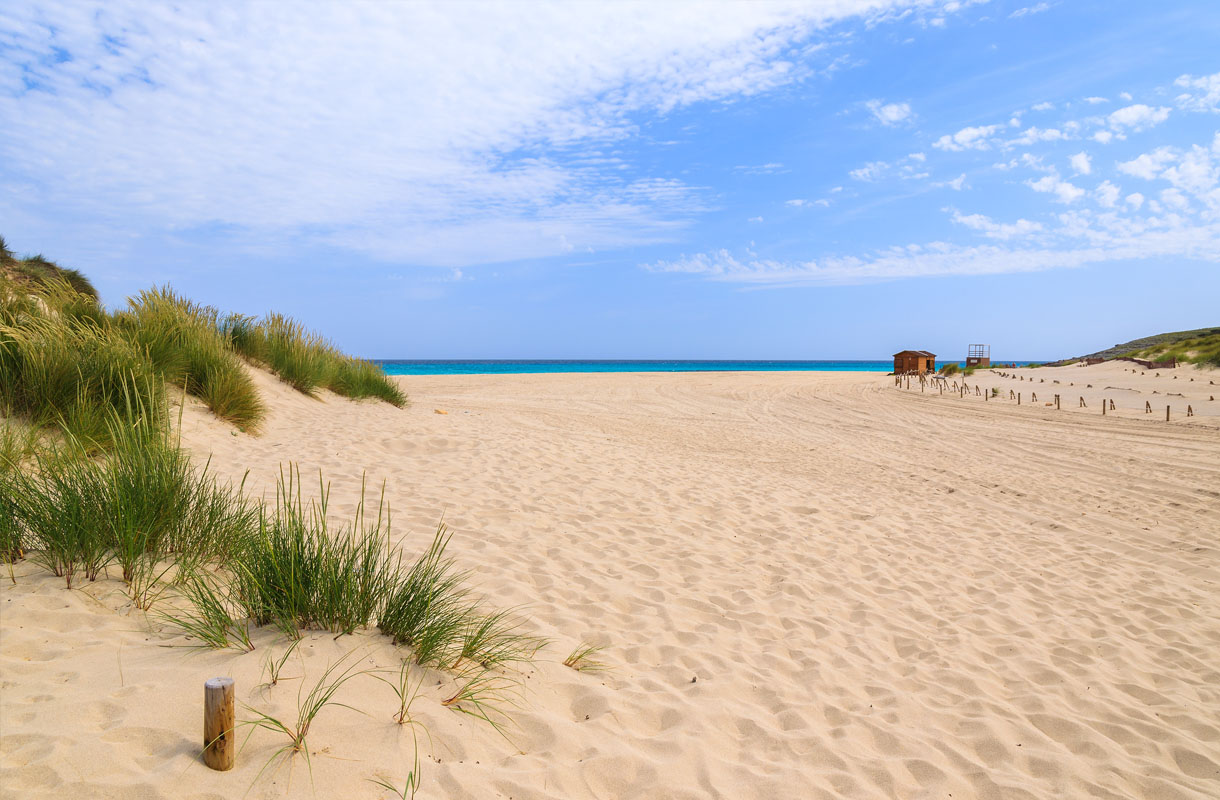 It doesn't matter what time of the year you visit our island, there is always something to do, to see and to enjoy for every taste and ages. Hotel Ca'n Bonico does close for part of the Winter for our staff to recover and to be able to rest, but one of the reasons we open our hotel in Mid February already is that our guests know that Mallorca has that very special charm all year around.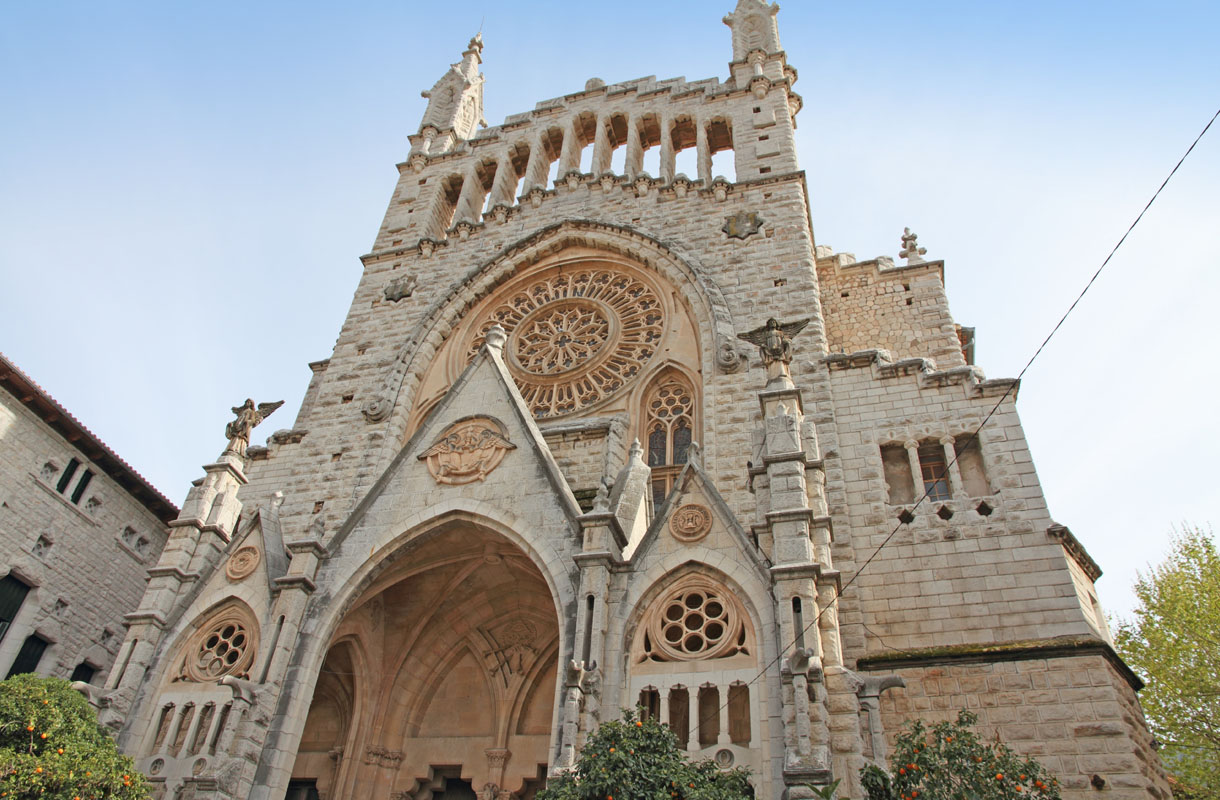 Being located in the centre of Ses Salines gives our hotel a perfect location for everyone looking forward to discover everything Mallorca is made of.
Book your next Mallorca holiday for 2018 at the best price at: www.hotelcanbonico.com.