The restaurant at our hotel is, without a doubt, one of the main engines at Ca'n Bonico. Being able to delight our hotel guests and visitors day by day is something our head-chef, Filippo Calia and the team at the Ca'n Bonico restaurant enjoys very much.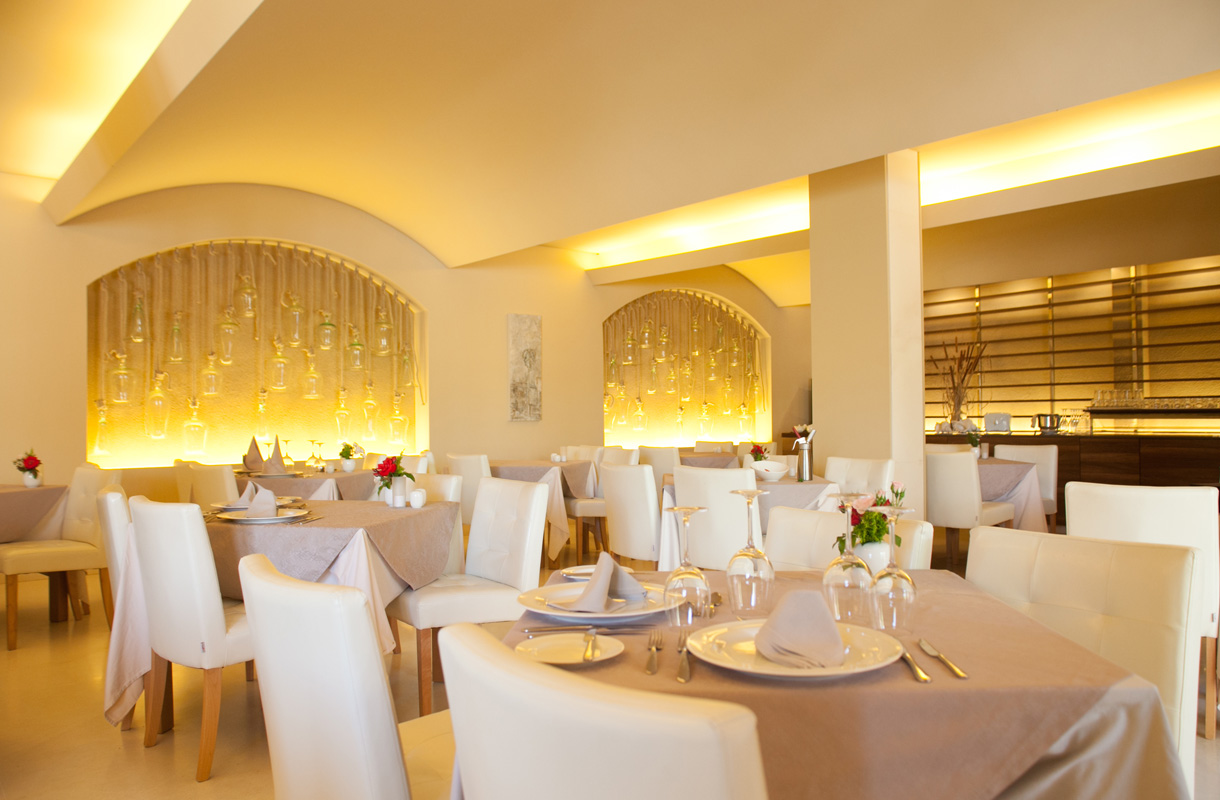 After many requests from our guests and friends, we have decided to share some of our signature recipes for you to try at home and feel a little bit closer to our boutique hotel in Mallorca's South!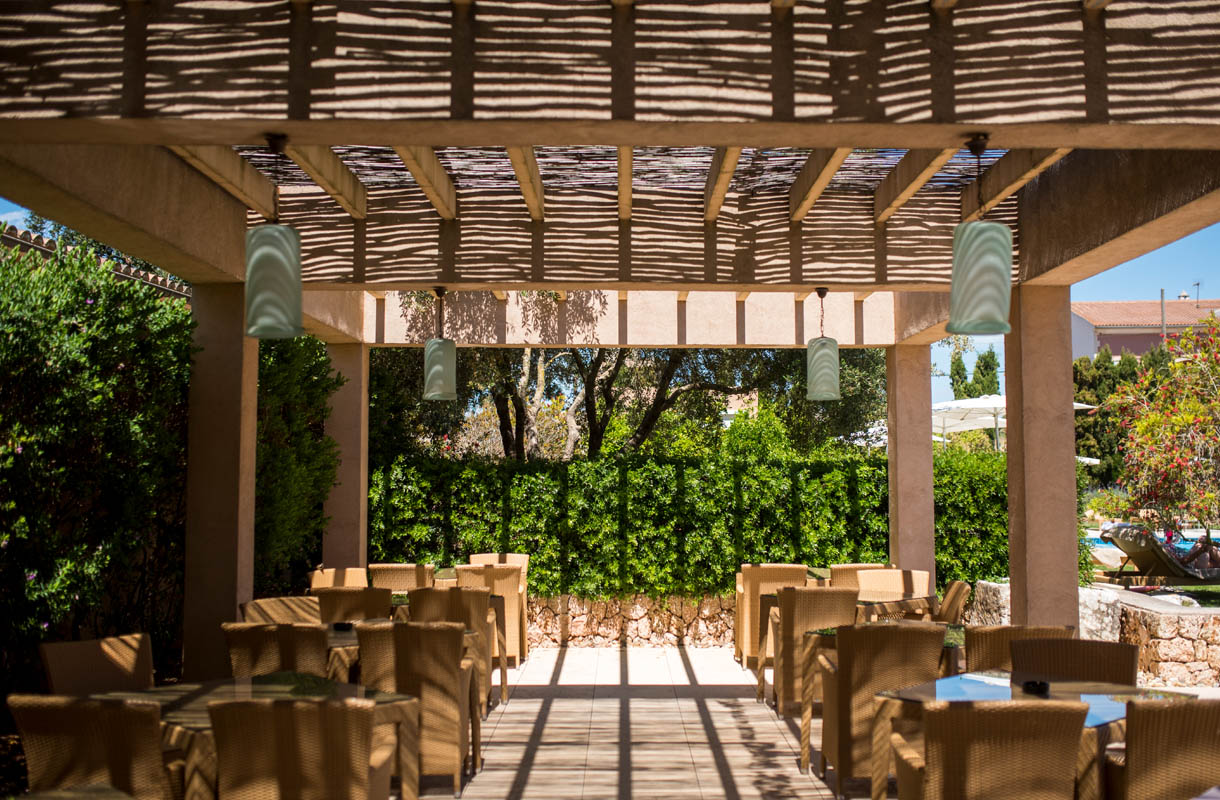 We hope you like them!
Cooking with Hotel Ca'n Bonico: seaweed risotto with prawns and toasted corn
Ingredients for 4 people
For the rice
320gr cannaroli rice
1 onion
1 garlic clove
1 teaspoon of paprika
Olive oil
For the broth
Crushed toasted corn
2 litets of water
Sunflower oil
4 strips of wakame seaweed
Flour to batter
2 onions
1 branch of celery
2 spoons of spirulina
For the final touch
Salt and pepper
4 prawns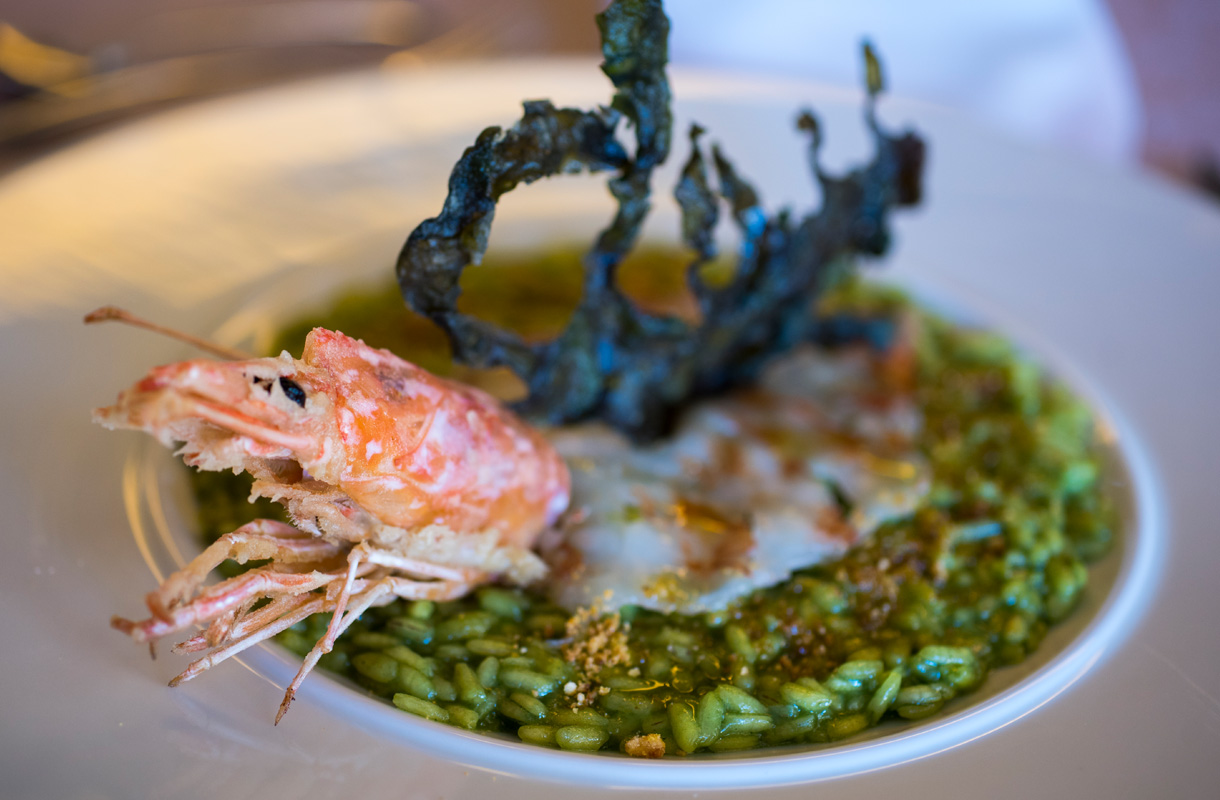 Prepare the broth by putting all the ingredients in a pot and let them boil half an hour.
While the broth is cooking, we begin to prepare the rice base. Chop the onion and let them cook for a few minutes in olive oil, after a few minutes we will also add the clove of minced garlic. When it's starting to get a golden color, we add the rice.
Now, with the broth ready, we add it to the rice, little by little, stirring constantly.
When the rice is cooked, we add a tablespoon of olive oil and leave it to rest.
In addition, we peel the prawns and crush them like a carpaccio between two oiled papers.
We coat the heads in batter and fry them.
To finish we put the rice on the plate, add salt and pepper and put the prawns on top of the rice next to the fried head.
Bon profit!