Even though it doesn't seem like it, autumn has made an arrival. We recently said goodbye to summer and welcomed one of the most peaceful times of the year in Mallorca. So, if you're planning a getaway for the upcoming weeks, this is all you need to know about autumn in Mallorca.
What's autumn like in Mallorca?
As you already know, Mallorca is a beautiful island offering great weather all year long. The 300 days of sunshine we have can be easily used to make the most out of a holiday in summer, spring, autumn or winter. The island is known for being a Mediterranean gem: never-ending white sanded beaches, rocky coves, an impressive mountain range, a fun capital city, charming villages… the list goes on and on!
Activities to do in Mallorca in autumn
There are plenty of things to do when visiting Mallorca in autumn and many of them are linked to the great outdoors the island has to offer.
Cycling in Mallorca
One of the most popular sporting activities Mallorca is known for is cycling. Due to great weather, a long list of cycling paths and a landscape like no other, the island attracts hundreds of cyclists looking to train for their next competition or wanting to improve their skills.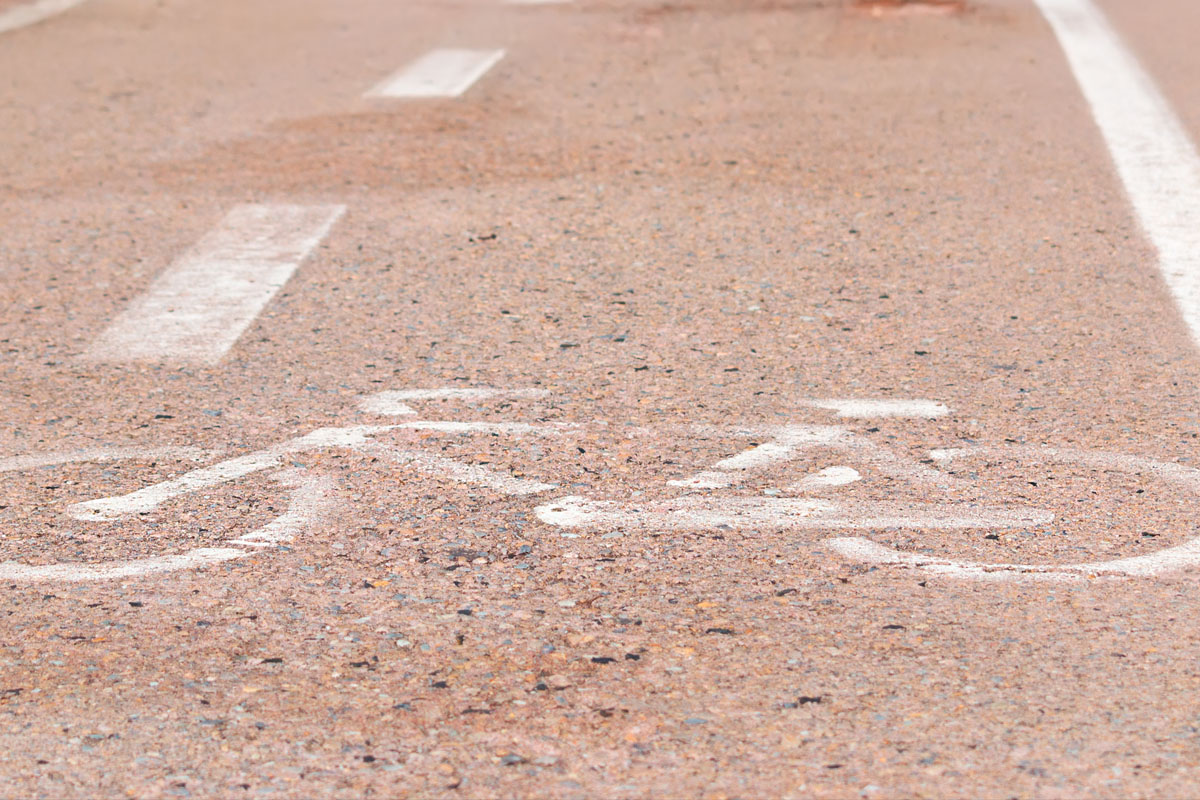 Hiking in Mallorca
A sunny autumn stands for the perfect scenario to go on all the hikes you want to! Mallorca holds a long list of hiking paths for all levels and on different terrains, making it one of the most appealing activities for visitors during autumn, due to the perfect temperatures. If you need more information on hiking paths near Hotel Ca'n Bonico, our team at the front desk will be happy to assist.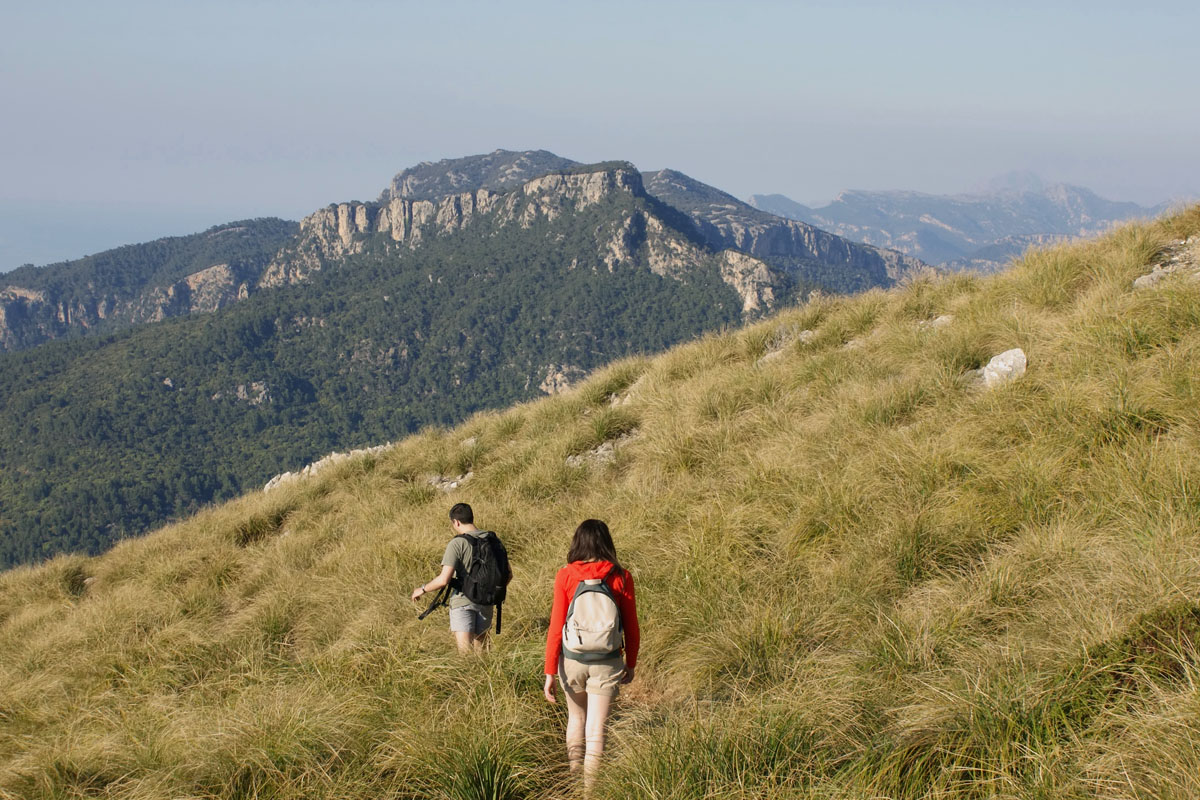 Gourmet dining in Mallorca
One of the absolute joys when visiting our sunny island is being able to enjoy Mediterranean cuisine at its best. If you're a foodie like we are, this island is the perfect place to try new flavors, fall in love with local gastronomy and make the most out of a holiday. If you'd like to discover the best restaurants in the area, please click here, as we've made a special blog post to help you out with this matter!
The weather in autumn in Mallorca
From September to November you can count on an average temperature of about 20 degrees. September and October are usually around 25 degrees and it only starts getting colder towards the end of November. This year has been an exception, as we're heading towards the end of September and still going for those 30 degrees!