Mallorca is a box of surprises for all tastes. For nature lovers, here you can get lost in the long list of white sand beaches and crystal-clear waters, the impressive mountain range and the beautiful, charming villages.
And one of the topics that we are most passionate about, without a doubt, is the gastronomy of the island. The Mediterranean diet has no competition. And today, we have decided to tell you a little bit more about what our favorite Majorcan pastries are.
Majorcan pastries – our musts
The 'ensaimada' is a product that dates back to the 17th century and is one of the outstanding products of Majorcan bakery, being recognized internationally as one of the star products of the island. The Majorcan 'ensaimada' is made with water, flour, sugar, eggs and lard, thus forming a spongy and sugary dough, ready for baking.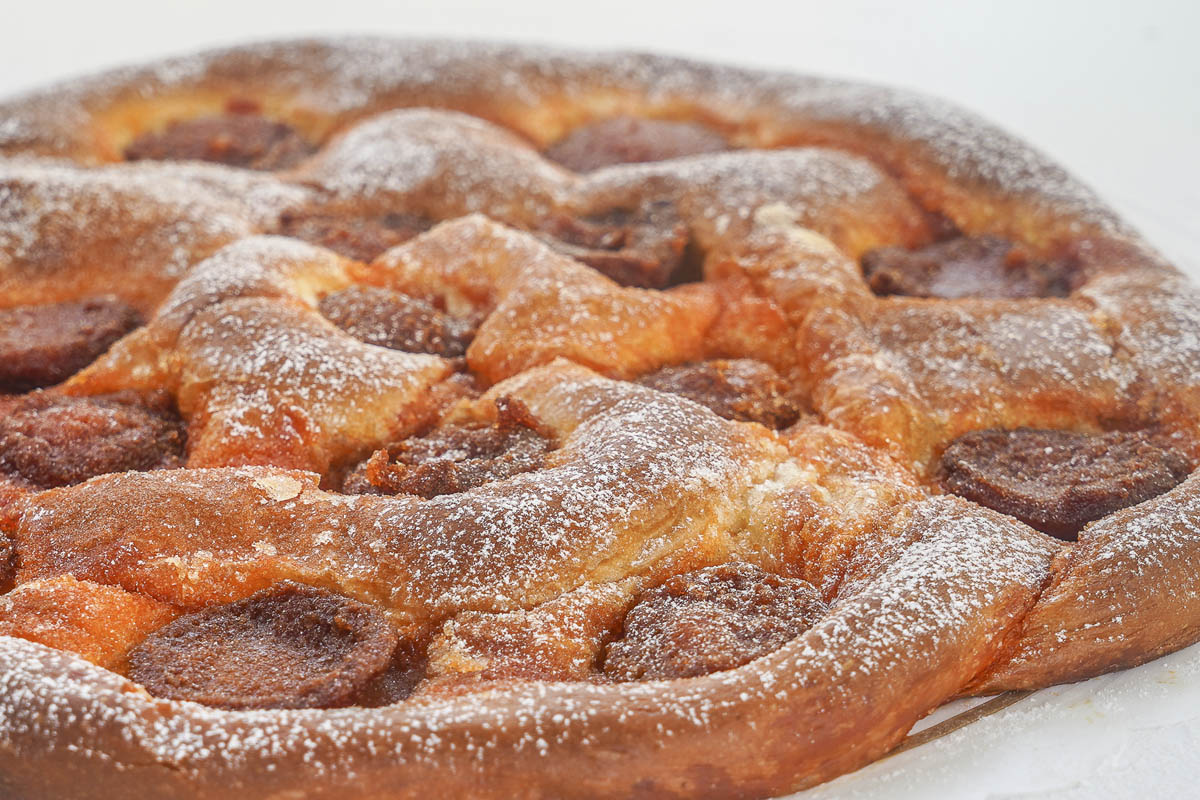 Traditionally there are two typical varieties: the normal 'ensaimada' (without any type of filling) and the ensaimada filled with a traditional pumpkin jam, known as 'cabello de ángel' However, and thanks to its popularity, you can find 'ensaimadas' with all kinds of fillings: chocolate, cream, whipped cream… you name it!
Another one of the most traditional and well-known pastries in Mallorca are 'robiols'. This is a typical pastry mainly during Easter season, although you can buy it throughout the year in any Majorcan bakery.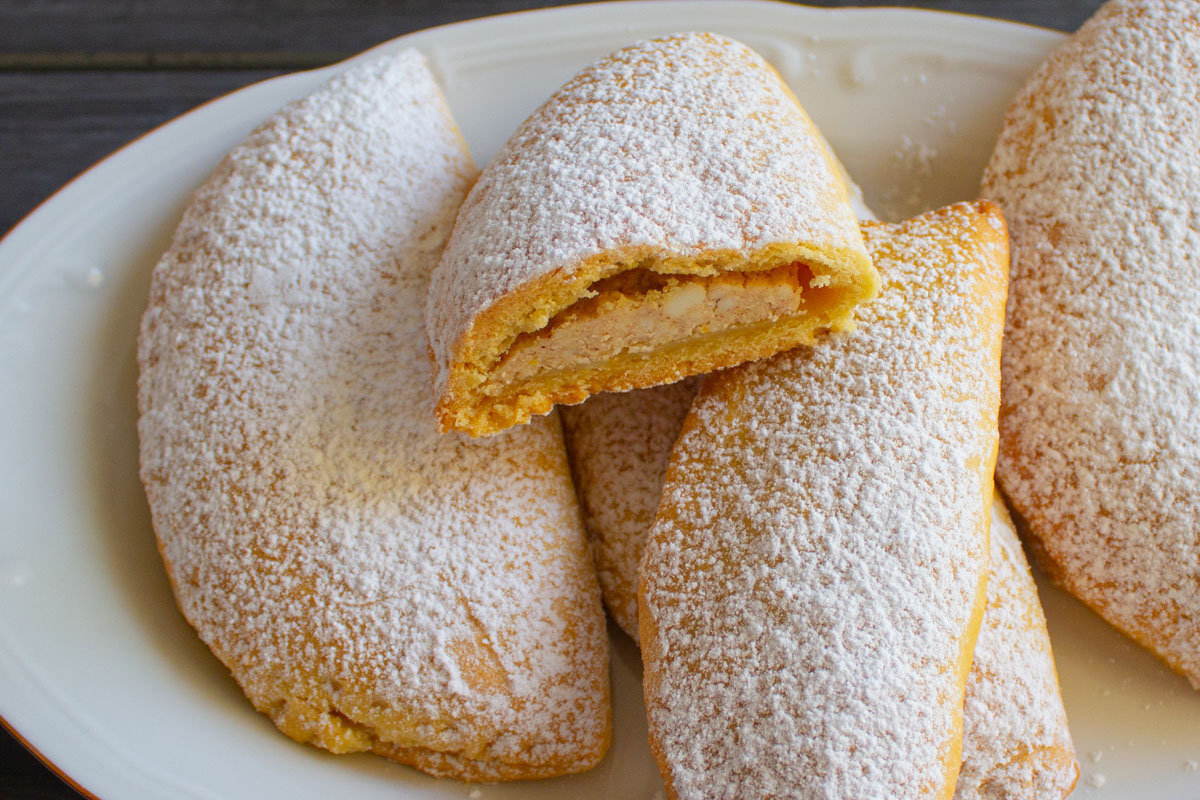 'Robiols' are made of a sweet and crunchy dough and you can find them filled with 'cabello de ángel', jams of different flavors, quince or cottage cheese.
Last but not least, we cannot fail to mention the traditional 'coca d'albercoc' (apricot pastry), which is another of the island's typical cakes. Its sweet and very fluffy dough is made with flour, potato, sugar, tallow and yeast, on which fresh apricots are placed to finally sprinkle it with sugar and cinnamon. Delicious!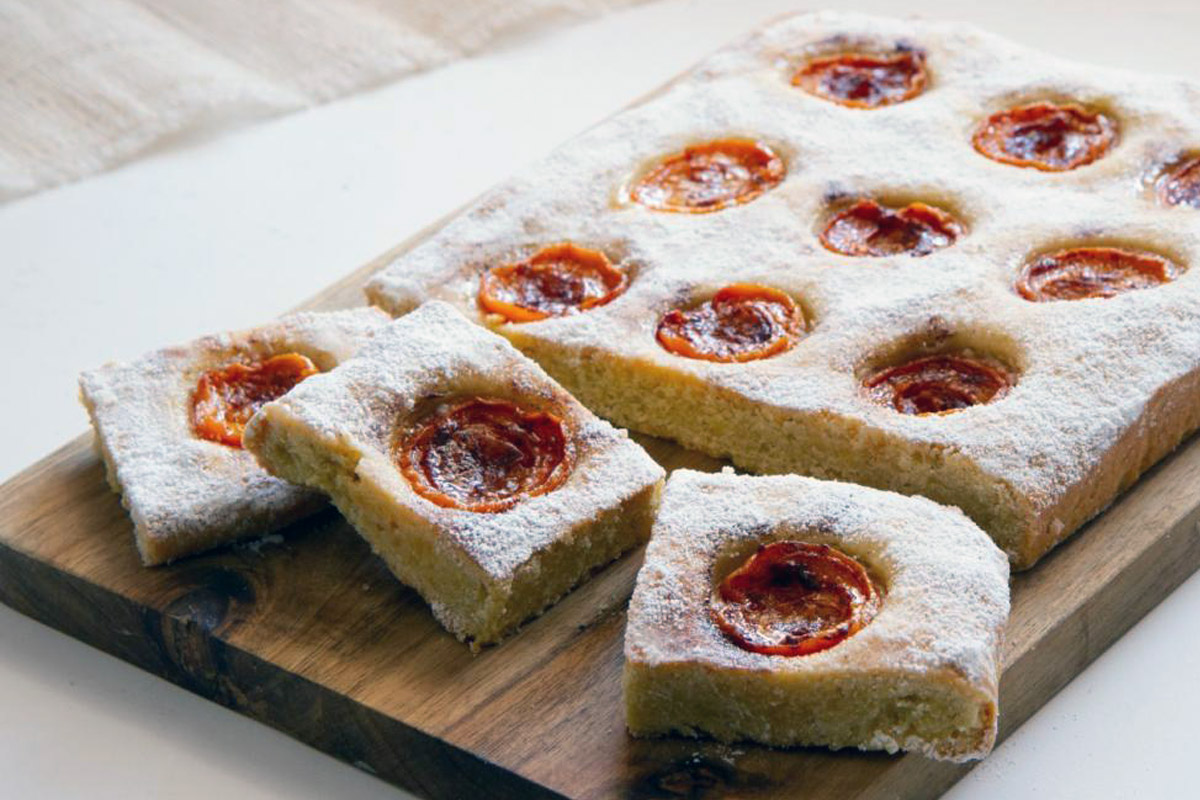 If you're staying at Hotel Ca'n Bonico, don't hesitate to stop by the traditional oven Can Xasquet, located in the center of the village of Ses Salines, very close to our hotel. With traditional recipes and all kinds of breads and pastries, you can try all our recommendations and more.
Featured picture: visitpalma