Mallorca is wonderful all year round
Mallorca is an absolute stunner throughout the year. And May and June are some of our favorite months on the island. You can go to the beaches, sunbathe, swim… There is peace, relaxation and a welcoming atmosphere everywhere, even in the most visited and populated places, the amount of people is less than in summer, so you can enjoy of the island without pressure.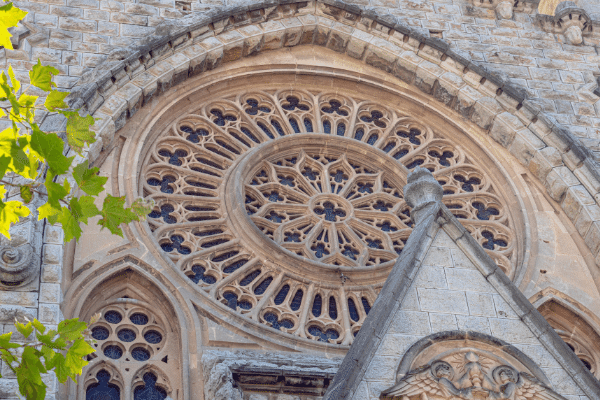 Traveling to Mallorca in May or June – a sure hit
The pleasant climate of these months allows us to make the most of everything that Mallorca has to offer. From biking to hiking trails, the good weather will make sure to become your ally at any of the activities you want to do, since, in summer, with excess heat, they are less pleasant to do.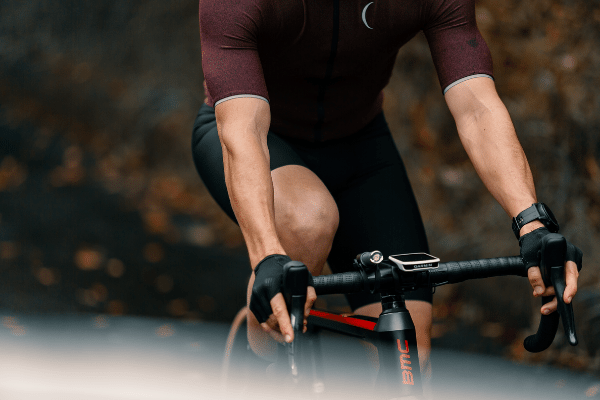 The cycle paths are numerous and for all levels. Hundreds of sport lovers visit the island to practice their favorite sport and more and more cycling professionals are choosing Mallorca as a place to train.
Likewise, we must not ignore the offer of water sports, which during these months live their best moment thanks to the fact that the winds are still blowing strongly and the sea is in perfect condition. A Majorcan legend from the 13th century tells the story of a monk who, with his robes and a stick in the shape of a sail, managed to sail from Majorca to Barcelona. For this reason he became the first surfer in history, and the monk can be seen on the weather vane of the Church of Sóller.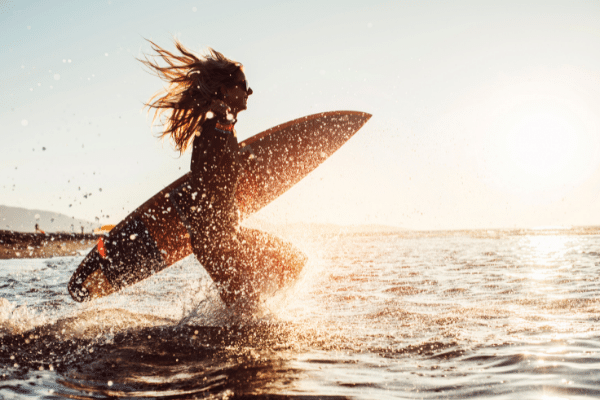 There are several options on the island to practice water sports and you'll find several surf, windsurf and kitesurf schools.
So, if you are thinking about enjoying a holiday in one of the most beautiful islands in the Mediterranean, it will be a pleasure for us if you visit us at Hotel Ca'n Bonico this season.
Go to our website and get the best price and exclusive benefits by booking directly!