Are you planning a holiday at Ca'n Bonico? You'll be pleased to know that we're absolutely thrilled to welcome you this season. A Mediterranean oasis is waiting for you. Our peaceful gardens, dreamy pool, delicious restaurant and pool bar, splendid rooms and fantastic team will make sure you enjoy one of those holidays you'll remember.
And if you're wondering what you'll find in the surrounding areas of our hotel, this is exactly the blog post you needed to find!
Ses Salines – small, charming town in Mallorca's Southeast.
Ses Salines, home to our boutique hotel, is a Majorcan gem. This little village offers visitors a glimpse of the most authentic Mediterranean lifestyle at its best. You will also find Ses Salines to have an unbeatable location close to an exceptional coastline and unspoiled beaches waiting to be enjoyed.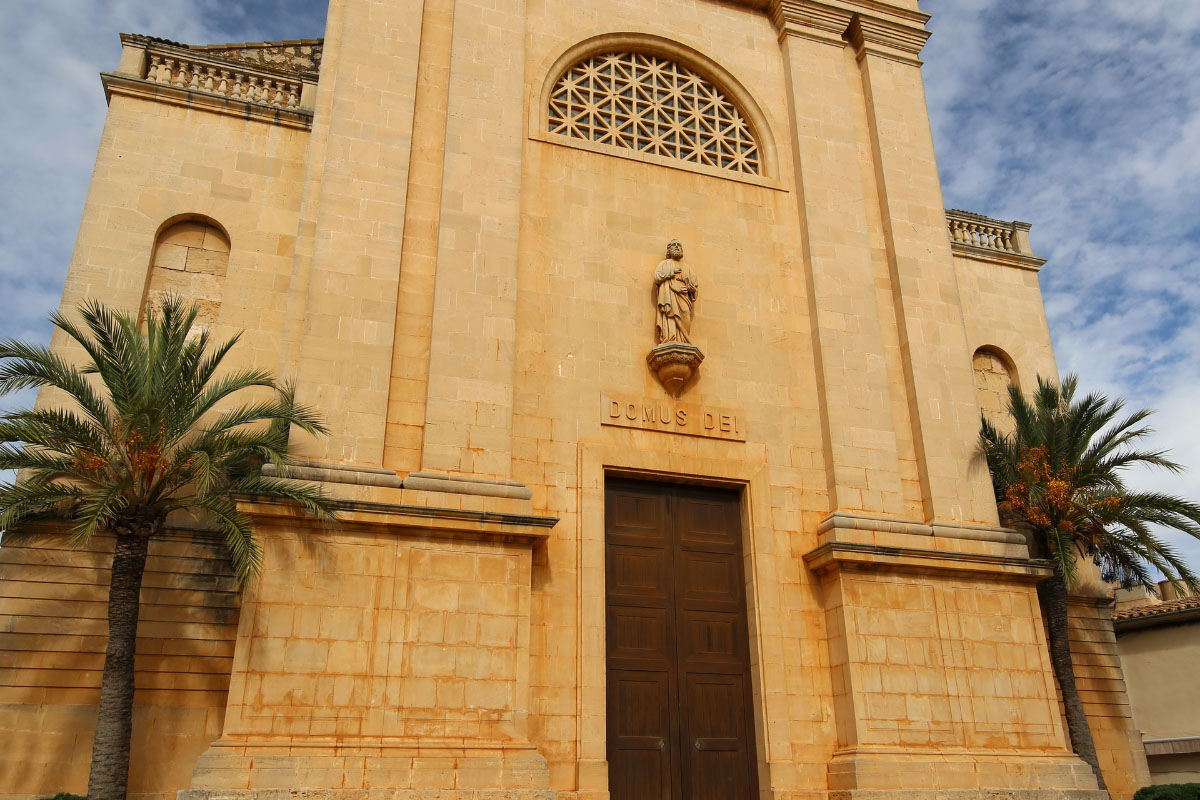 Fun fact? History of Ses Salines dates back to the Bronze Age. Another fun fact? Our hotel was actually the first building standing in this charming little town.
Colonia de Sant Jordi – beautiful fishing port for nature lovers
Did you know that the fifth of the Balearic Islands is a virgin island called Cabrera? Colonia de Sant Jordi, a traditional fishing port located about 10 minutes away from Ses Salines, is the closest port to the island of Cabrera, becoming the perfect place for you to start a boat trip to visit the wonders of Cabrera. Colonia de Sant Jordi is also home to one of our favourite beaches in the Southeast, Platja Estanys. The gastronomic scene of Colonia de Sant Jordi is most definitely also worth a visit, as you'll find tons of fun, buzzing restaurants to spend warm summer evenings.
Es Trenc, Es Carbó and Es Caragol
Let's move on to another subject: stunning beach inspo. As we've already mentioned before, Mallorca's Southeast holds some of the most spectacular beaches you'll find on the island. You've probably already heard about one of them: Es Trenc. Often referred to as Mallorca's answer to the Caribbean, this beach serves nothing but peaceful nature featuring turquoise water and white sand. Definitely a 10 out of 10.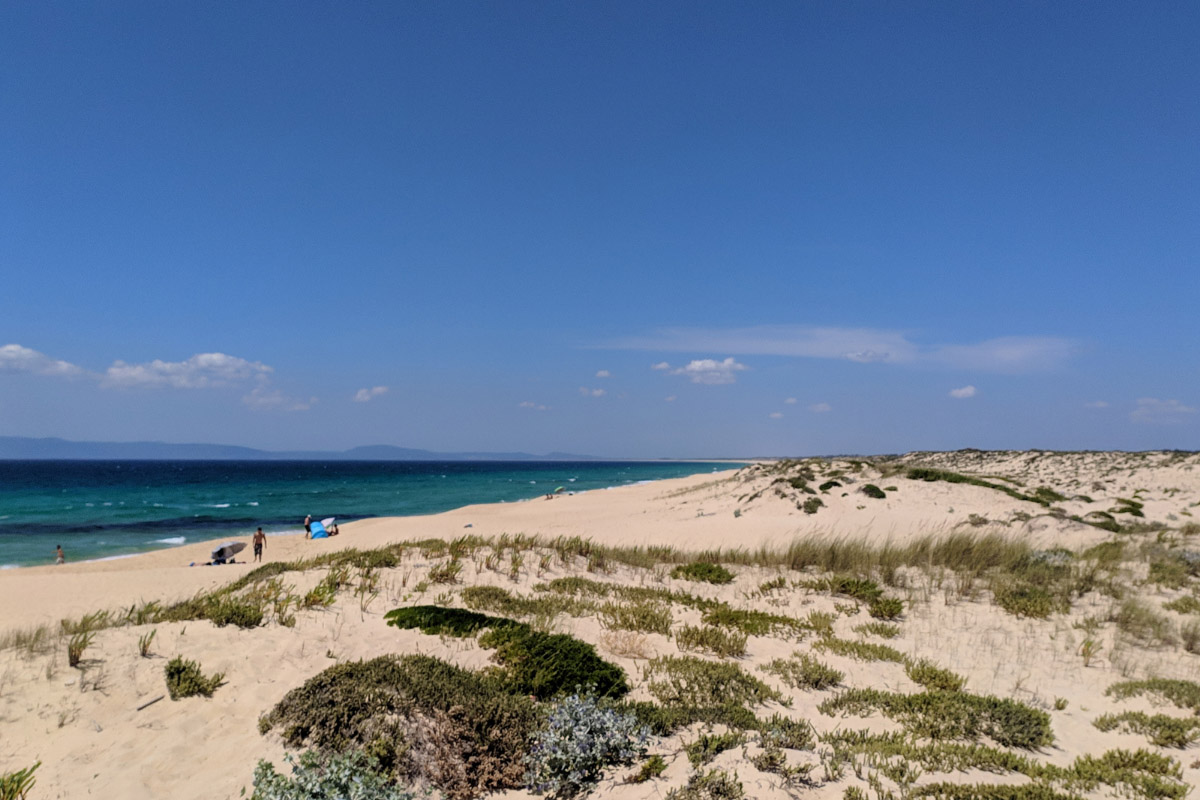 And if you're up for a walk towards absolute relaxation, you can start at Es Trenc and keep walking until reaching Es Carbó or Es Caragól, two virgin beaches that can only be reached by boat or after a 40 minute – 1-hour walk.
Es Trenc salt mines
Salt has been extracted from seawater on the Balearic Islands for centuries, and this activity has created a beautiful landscape of ponds and snowy white salt mountains after the annual harvest, which yields around 15,000 tons of salt. Es Trenc's salt is the purest salt, containing over 80 minerals that are necessary for our organisms, and the favourite salt used by renowned chefs for seasoning their creations.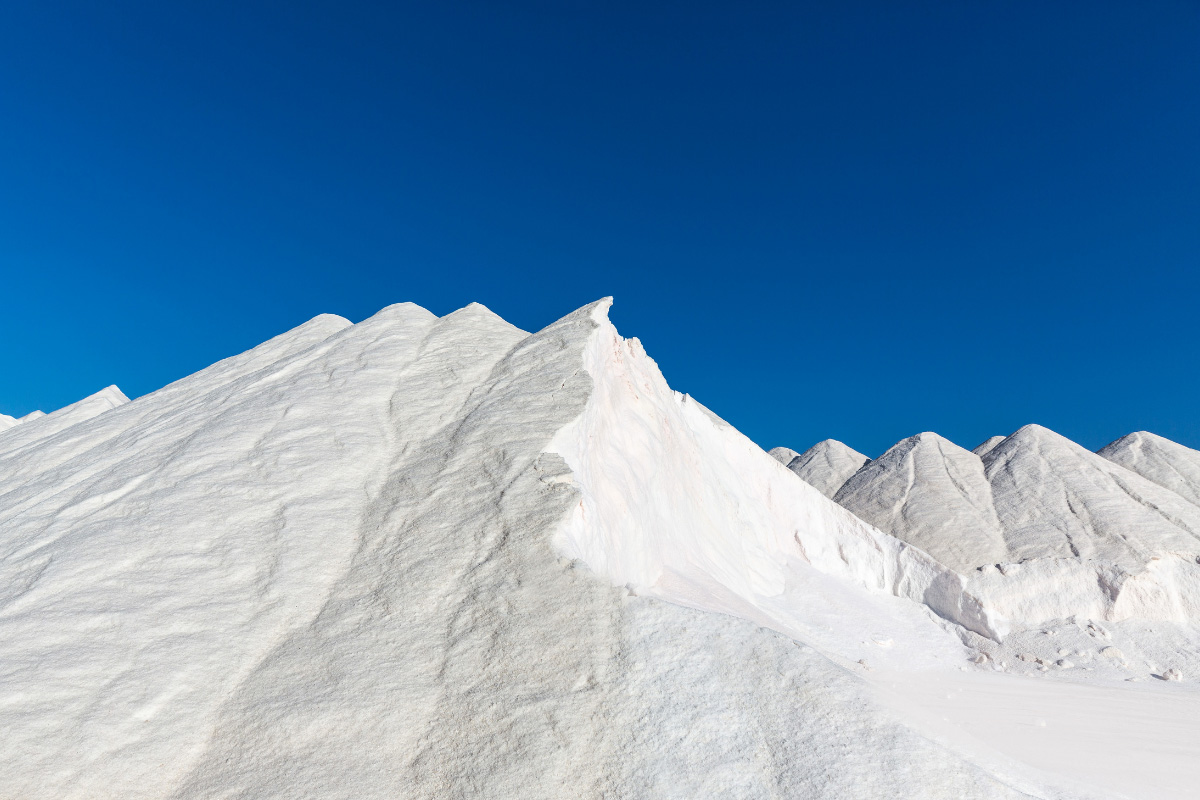 The salt mines of Es Trenc can be visited by signing for one of the guided visits, lasting approximately 40 minutes, where you will learn the secrets of salt production and the natural value of this treasured ecosystem.
We're looking forward to having you enjoying Hotel Ca'n Bonico and its spectacular, Mediterranean surroundings this season!