Visiting Mallorca during Easter is one of the best times to delve fully into its culture. Its attractiveness of great cultural and gastronomic value guarantees that you will enjoy the island at its fullest.
The Easter holidays in Mallorca feature a series of processions, which have not changed for centuries, reliving the same costumes and customs every year.
Processions and their festivities
Visually appealing, the Holy Week processions in Mallorca are grandiose and magical, with hooded figures marching to the sound of drums, long lit candles and the steps of each brotherhood on their shoulders with their Christian representations.
The festival begins on the last Sunday before Easter, Palm Sunday (Diumenge des Ram), when Jesus entered Jerusalem.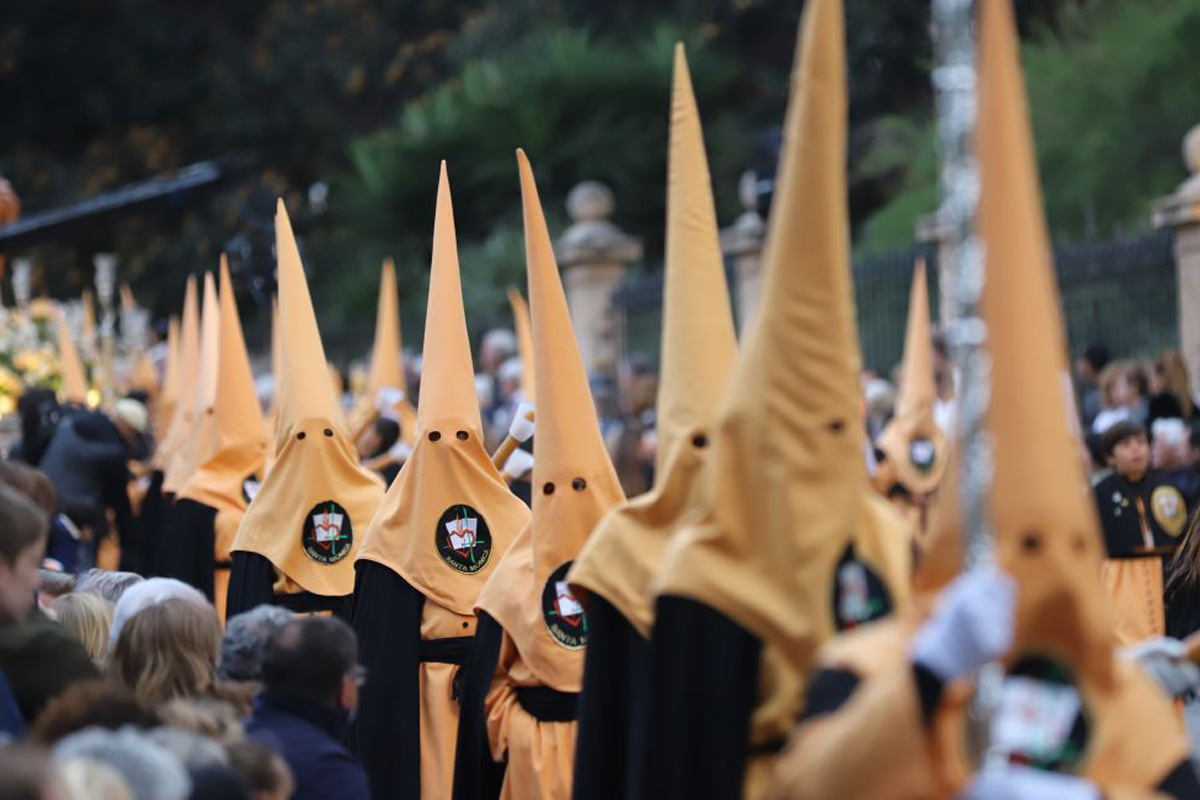 One of the most moving of all the Holy Week processions in Mallorca is the silent procession (La Processó del Silenci), which usually takes place on the Tuesday before Easter. Holy Thursday (Dijous Sant), the last day of Lent, is the most solemn and religious of all days, followed by Good Friday (Divendres Sant), the end of Lent and the beginning of the celebration.
Regional Gastronomy
The importance of regional cuisine ranges from the exquisite Rubiols and Crespells to the delicious Panades. Many artisanal ovens also increase production on these dates and some have their own specialty that differentiates them from others.
Rubiols are sweets from Mallorca typically to be made and enjoyed during Holy Week, their dough is sweet and you can find them filled with jam, cottage cheese or chocolate.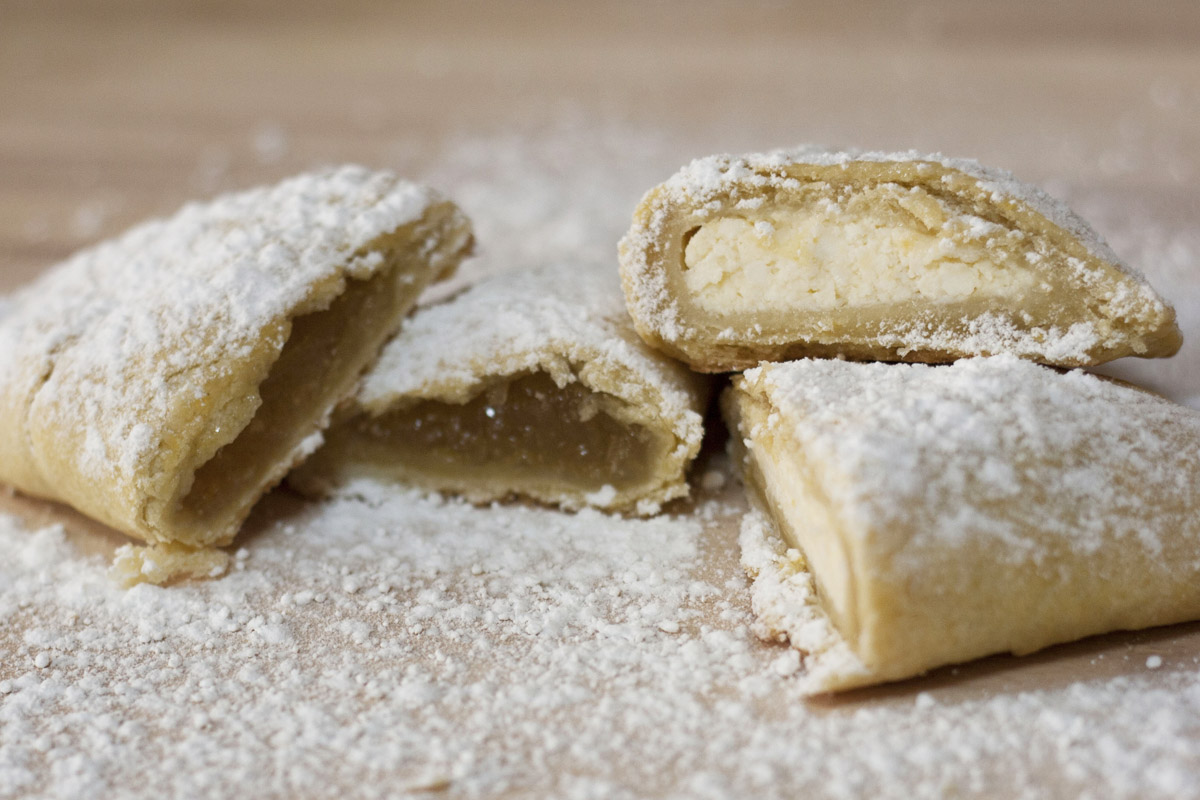 Panades are dough pastries filled with meat, vegetables or fish, although the most typical are those made with lamb meat.
Crespells are cookies of different shapes and sizes that are eaten throughout the year, but traditionally at Easter, when family members get together to make them.
Mallorca and its good weather
The Easter holidays are undoubtedly the most attractive time of year for a trip to Mallorca. One of the things that makes it a special time of the year is its splendid climate. During the month of April we can enjoy warm temperatures, but the heat is not noticeable as in summer.
At this time of year, cyclists, athletes and lovers of the outdoors begin to arrive on the island, some attracted by the routes, others by the calm and tranquility… some come to train, others to see birds on their migrations to the north of the island.
So, if you are thinking of coming to Mallorca this holiday season, take advantage of the fact that we are already open and come visit us at Hotel Ca'n Bonico.