March is definitely one of our favourite months. For starters, we welcome spring on the island these days and it makes our stunning Mediterranean gem look even more beautiful as usual. And March is also the month before we welcome you back, meaning we're starting to get ready to kick off the season at Ca'n Bonico really soon!
Hotel Ca'n Bonico is a secluded resort located in the heart of Ses Salines, a typical Mediterranean village in Mallorca's Southeast. Surrounded by some of the most impressive beaches and coves, this stunner of a village offers the perfect combination for travelers looking to relax and dive into the Majorcan lifestyle.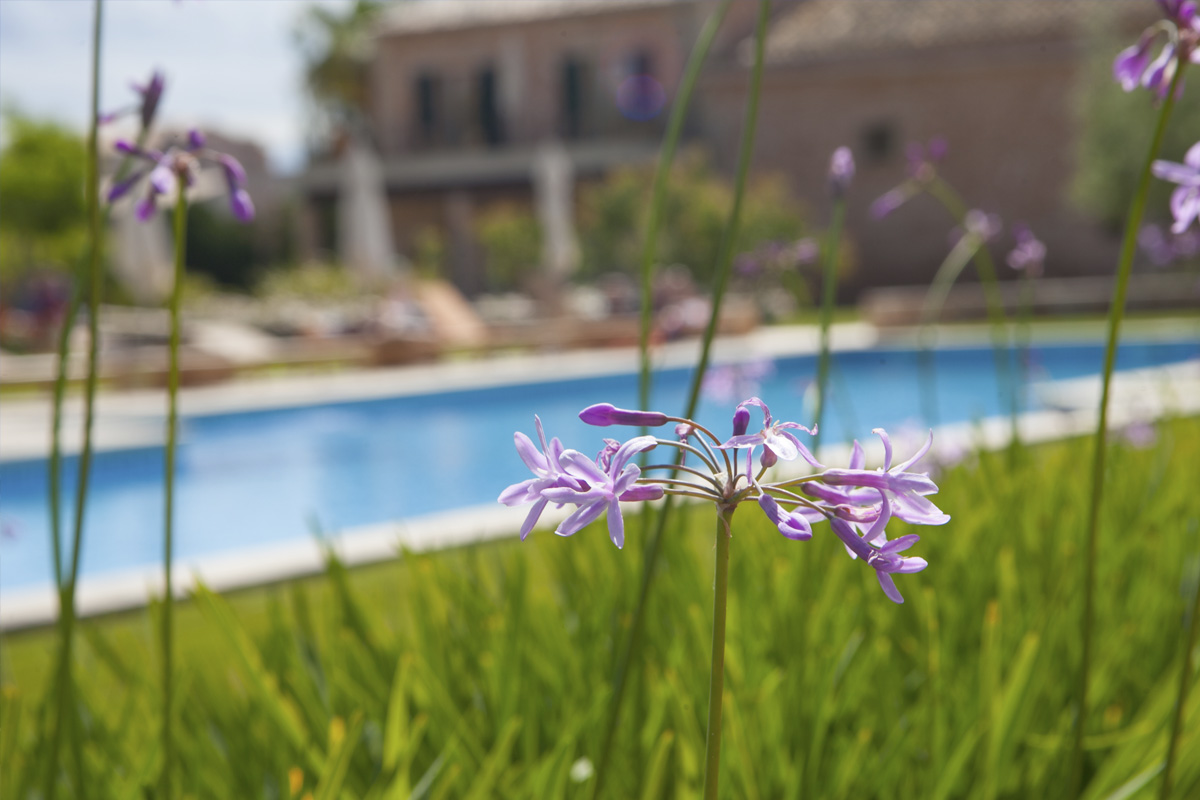 One of the many perks of staying at Hotel Ca'n Bonico is that you'll be really close to some of the most mesmerizing beaches on the island. Es Trenc, Es Caragol and Es Carbó are definitely some of our favourite beaches in the Med and as soon as you visit them you will fall in love with the magnetic beauty of crystal-clear waters and white sand.
The 2022 season at Hotel Ca'n Bonico
During our winter break we worked on offering an even more pleasant experience to our guests for the upcoming season. Our comfy rooms with Mediterranean décor are absolutely ready to welcome you in April and we cannot wait for you to be our guest so that we can pamper you from beginning to end. In addition to our restaurant, where you will be having breakfast, lunch and dinner, the pool bar will offer you a new perspective on Mediterranean cuisine. On the terrace or by the pool you will be able to enjoy local, healthy, fresh dishes to have a quick bite or lunch under the Majorcan sun. We are definitely looking forward to showing you what's on the menu this season at our pool bar!
Last, but not least, we've got everything taken care of in case you want to explore the island or the surrounding areas of our hotel by renting a bike. All you have to do is stop by reception and we will get your bike ready at any time! We highly recommend enjoying some cycling while staying with us, as there are many roads and cycling paths in the area for you to discover. We will be pleased to assist you at the front desk and share all the info & tips you need to hop on your bike!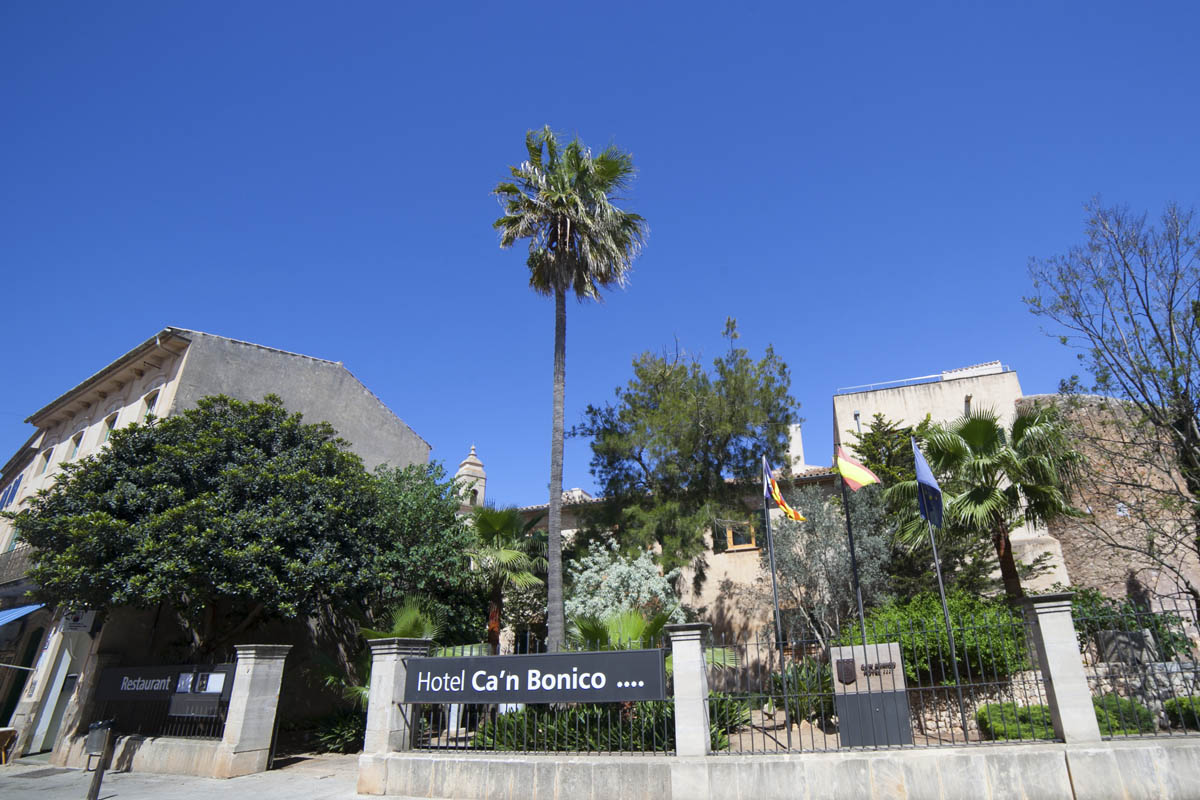 So, if you're thinking about enjoying a Mediterranean break at a place like no other, it will be our pleasure to have you visiting Hotel Ca'n Bonico this season, starting in April.
Go to our website hotelcanbonico.com and get the best price and exclusive benefits by booking directly!