Traveling to Mallorca is always a satisfying experience, but in spring, even more so. As you already know, summer is the time of the highest affluence to the island, but what many may not know is how interesting and fascinating it is to visit Mallorca during spring.
In spring the weather is milder and the heat is not as intense as in summer, which is perfect to explore, enjoy nature and get to know the authentic Mediterranean lifestyle.
You will be amazed by the blooming nature and crystal clear waters at the beach. This is one of the reasons why we absolutely love Mallorca in spring, perfect time to go hiking explore areas that you cannot in winter, nor summer due to the weather.
In addition, at this time, locals often go for walks and pick the green asparagus that grow along the roads. These are perfect to prepare typical dishes such as Lamb with asparagus.
Cycling in Mallorca
Mallorca is very popular for cyclists due to the impressive routes and panoramic views that the island offers. Spring is the most recommended season to practice this sport, as the temperatures are perfect.
There are specific services for cyclists all over the island, including our hotel. You will also find a comprehensive guide for cycling in Mallorca, including maps, route recommendations and even help with the necessary equipment, from gloves to sunglasses.
If you want to know more about cycle tourism in Mallorca, please have a look at our latest article on the subject!
Ses Salines and its charm
When staying at Ca'n Bonico, you will have the opportunity to get to know the town of Ses Salines. It is known for its tranquility, its beautiful traditional streets and its salt and honey.
The Plaza Mayor is the meeting point where locals attend the weekly market every Thursday morning. Residents and tourists can enjoy a wide variety of local fruits and vegetables, typical products of the area and souvenirs of the island.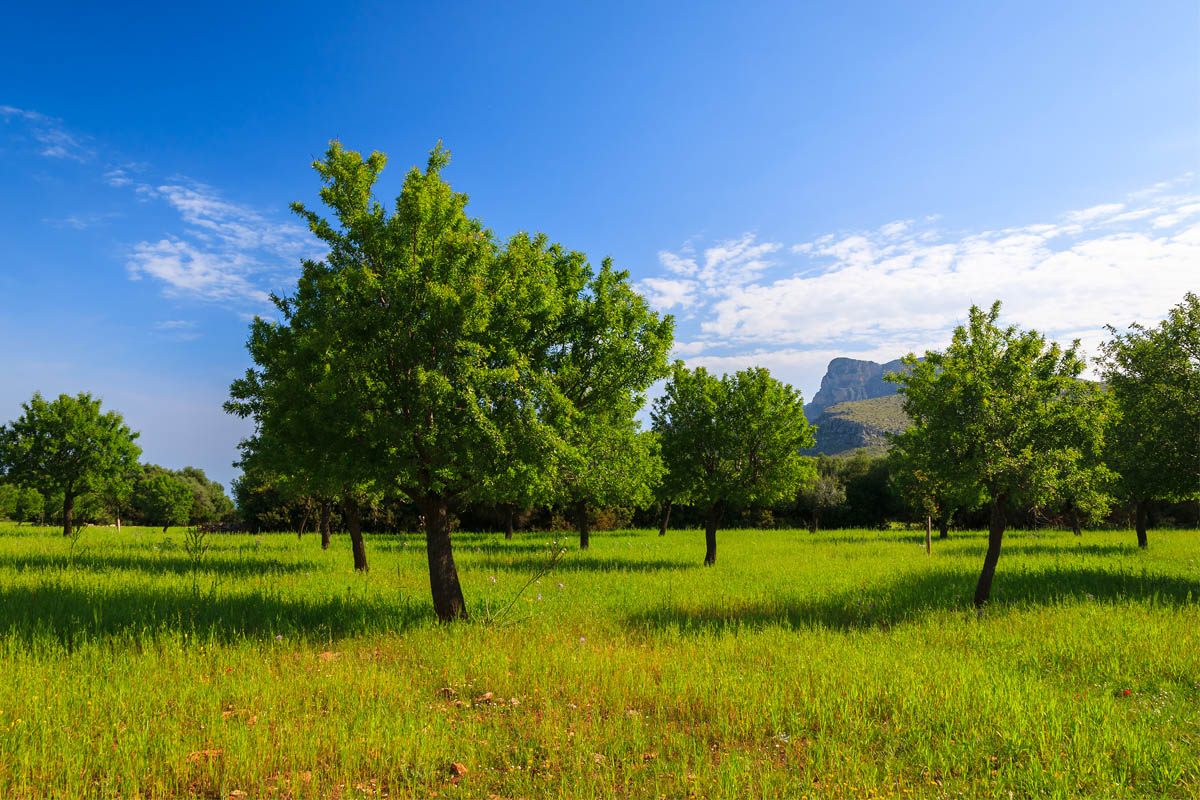 The Salines d'Es Trenc
Salines d'Es Trenc was the first salt producer on the island and the most important, generating some 15,000 tons of salt. This is where one of the star products of the Balearic Islands was born: Flor de Sal d'Es Trenc, a fine variety of salt.
In this area you will find a great diversity of birds and plants of different species. One of them being the flamingos, which you will be able to see if you get lucky!