Hotel Ca'n Bonico is located in Mallorca's Southeast, one of the most beautiful areas of this Mediterranean island we call home. At our hotel, you'll enjoy a peaceful holiday in a unique setting in the town of Ses Salines.
And while staying with us at Hotel Ca'n Bonico, we highly recommend you enjoy your time with us exploring our surroundings. Today we would like to tell you about two wonderful beaches located near Ca'n Bonico.
Es Carbó and Es Caragol: unspoiled, virgin beaches in Mallorca's South
You must have heard about the beautiful beaches we have in Mallorca. It is true that this island offers over 250 beaches to choose from: large white-sanded beaches, rocky coves… you name it, there is something for everyone when it comes down to the 'beach-scenario' on the island.
One of the things we enjoy the most is spending a whole day by the beach, hearing the sound of the water and enjoying the stunning natural backdrop Mallorca blesses us with. And to have the most authentic Mediterranean experience, we strongly recommend you visit an unspoiled beach.
Es Carbó
The beauty of Es Carbó is one-of-a-kind. Perfect for everyone looking for a peaceful day by the beach, Es Carbó is a remote beach that you can only reach by a 30-minute walk or boat.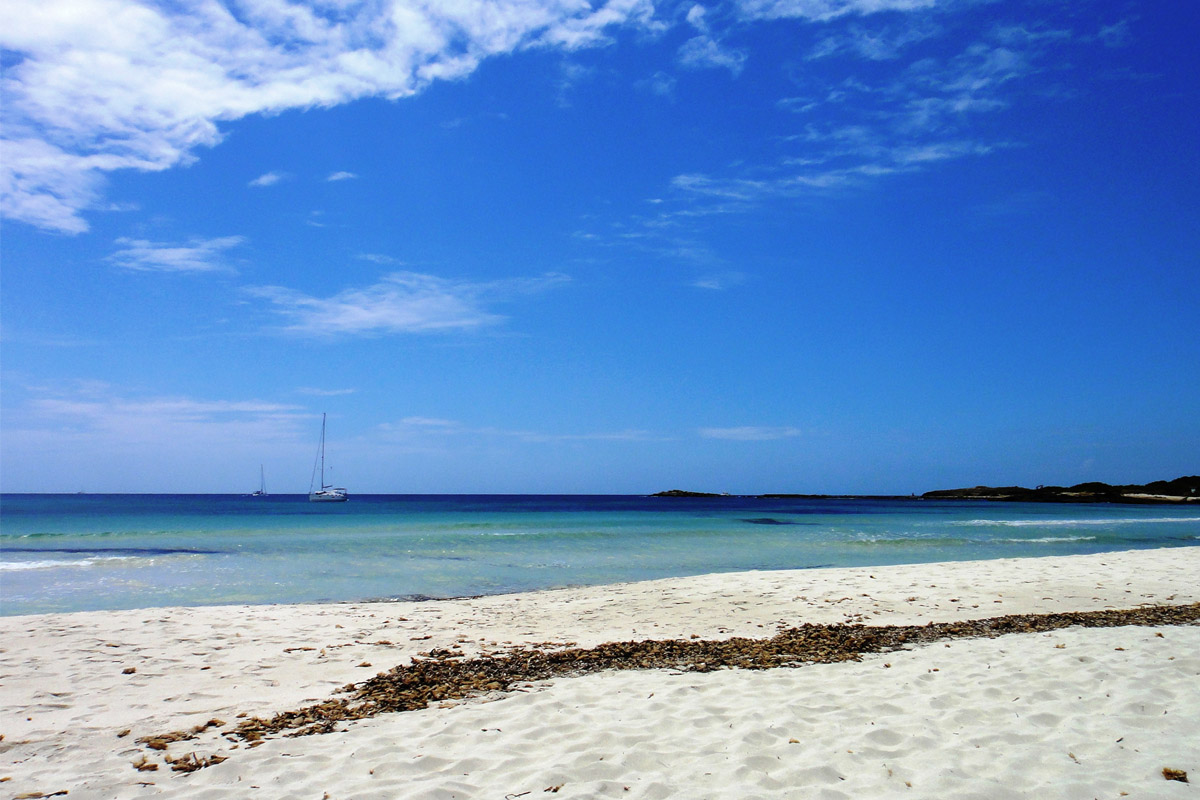 This, of course, makes it a not very frequented beach, giving you the perfect opportunity to know what a virgin beach looks like in Mallorca! You won't find facilities: no bathroom, no showers, no loungers nor parasols to rent and, of course, no beach bar or restaurant. Just you and the sea, perfect plan!
Es Caragol
Just like 'Es Carbó', Es Caragol can only be reached by walking about 25-30 minutes or by boat. The perfect beach if you want to be on your own. Es Caragol is one of Mallorca's most southerly beaches.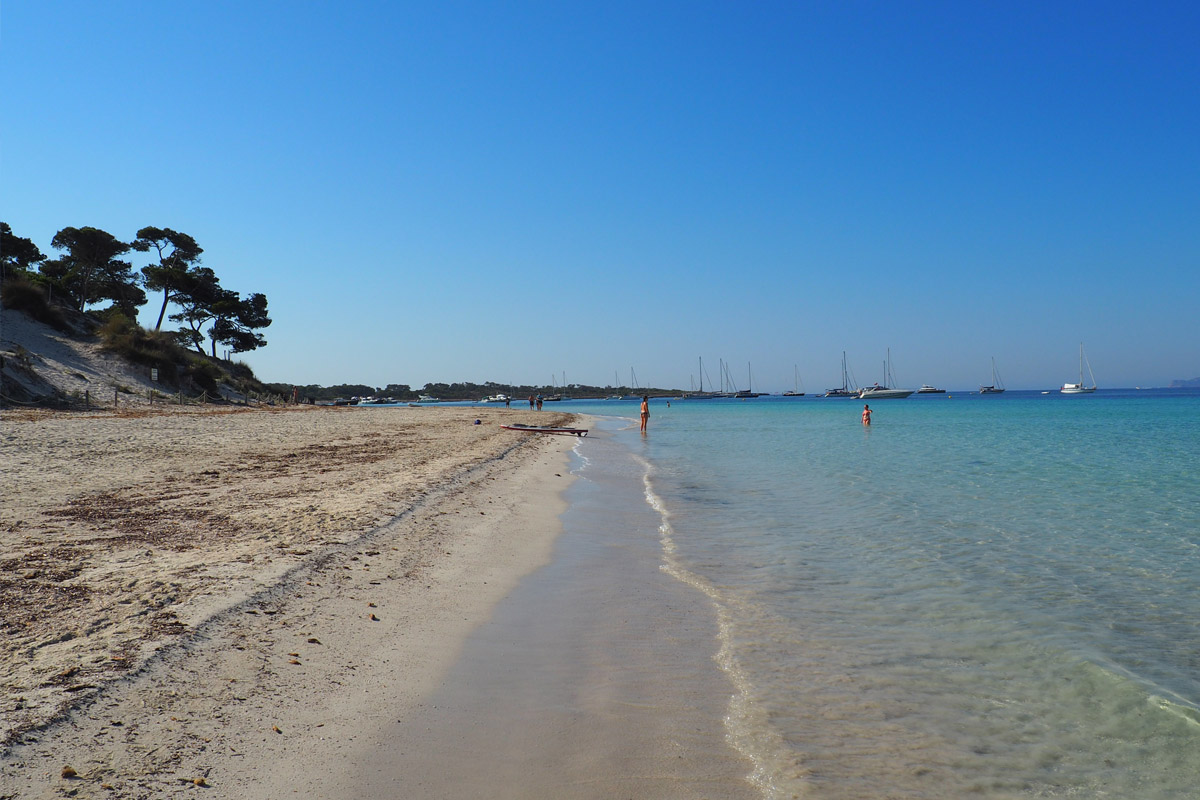 Once you reach it, you'll see some rocks where some people like to sunbathe, but if you keep walking, you'll get to a Sandy beach, perfect to enjoy the Mediterranean breeze and enjoy Majorcan natural beauty.
If you need any directions on how to get to these beautiful unspoiled beaches near Hotel Ca'n Bonico, don't hesitate to ask at the front desk! We'll be happy to help.