Lounging by the Ca'n Bonico pool with a tasty snack, refreshing drink and a good book in your hand sounds simply wonderful. However, some hotel guests prefer a little more action when visiting Mallorca. Endless sunshine and long days are the perfect conditions for a holiday adventure. And there are lots of things to do on the island!
Experience the Mediterranean lifestyle with our summer tips.
Go on an excursion
Only a few minutes away from Hotel Ca'n Bonico you will find Botanicactus. The beautiful botanical garden covers 50,000 square metres of tropical vegetation including 400 plant and 10,000 cactus species.
If you are looking for a more refreshing experience it's time to discover Mallorca's unspoiled beaches. There are numerous stunning sandy beaches and rocky coves not far from our hotel, including Cala s'Almunia, Caló des Màrmols, Es Carbó and Es Caragol.
Visit a local market
Many charming towns in Mallorca offer traditional markets where you will find fresh fruit and vegetables, handmade jewellery, pottery or art works as well as local products including exquisite cheese and ham.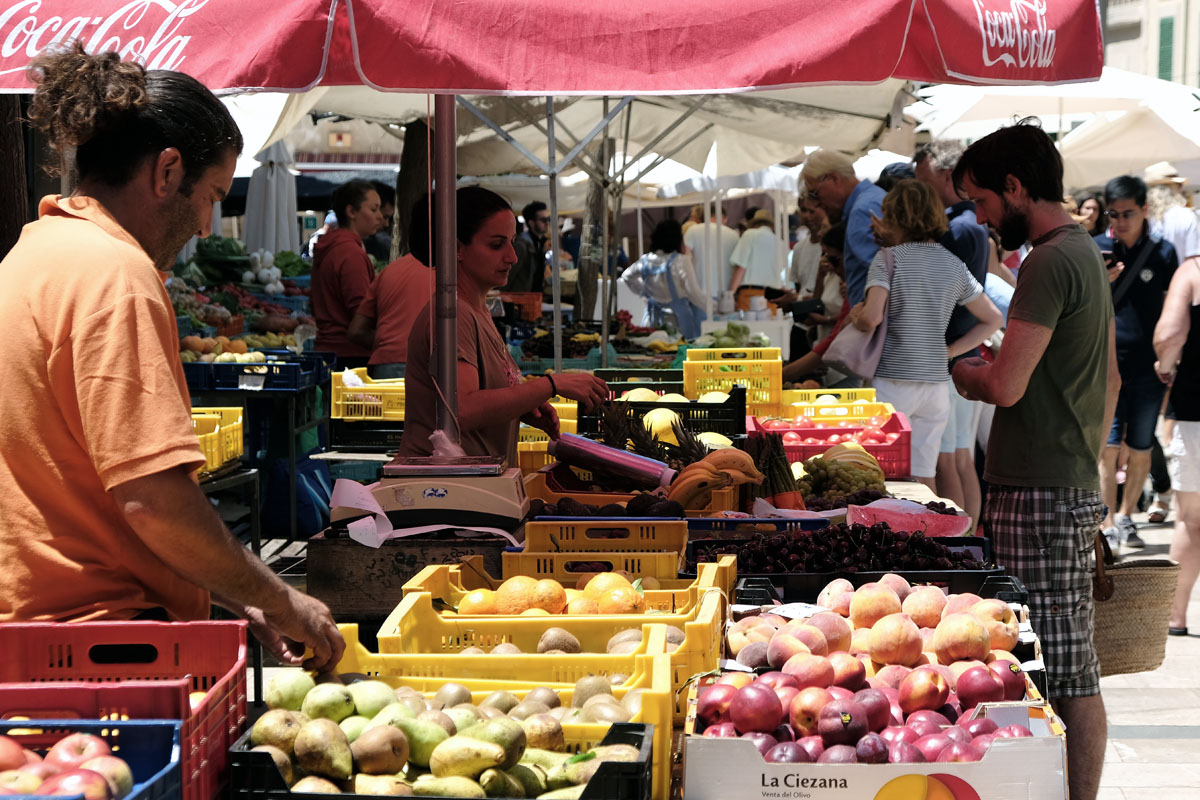 A very popular market that takes place close to Hotel Ca'n Bonico is the one in Santanyí. Insider tip: get up early to escape the midday sun and the crowds.
Attend a summer festival or fair
During the hottest months of the year the island offers an action-packed calendar. Whether you are a fan of exciting concerts, beach club parties or local celebrations, Mallorca offers summer events for every taste. One of the most legendary ones is surely the Patrona of Pollença in August. Watch pirates fight against Christians in a fun and loud battle that is followed by impressive fireworks. Meanwhile, Alcúdia celebrates the Sant Jaume festivities and a Roman party that promises lots of fun for both kids and adults. Summer is also Mallorca's music season with classic concerts taking place all over the island. Music lovers shouldn't miss Deià's International Music Festival. Furthermore, at the Artdemossa Fair in Valldemossa you can admire and buy art works exposed on the town's streets and accompanied by musical performances.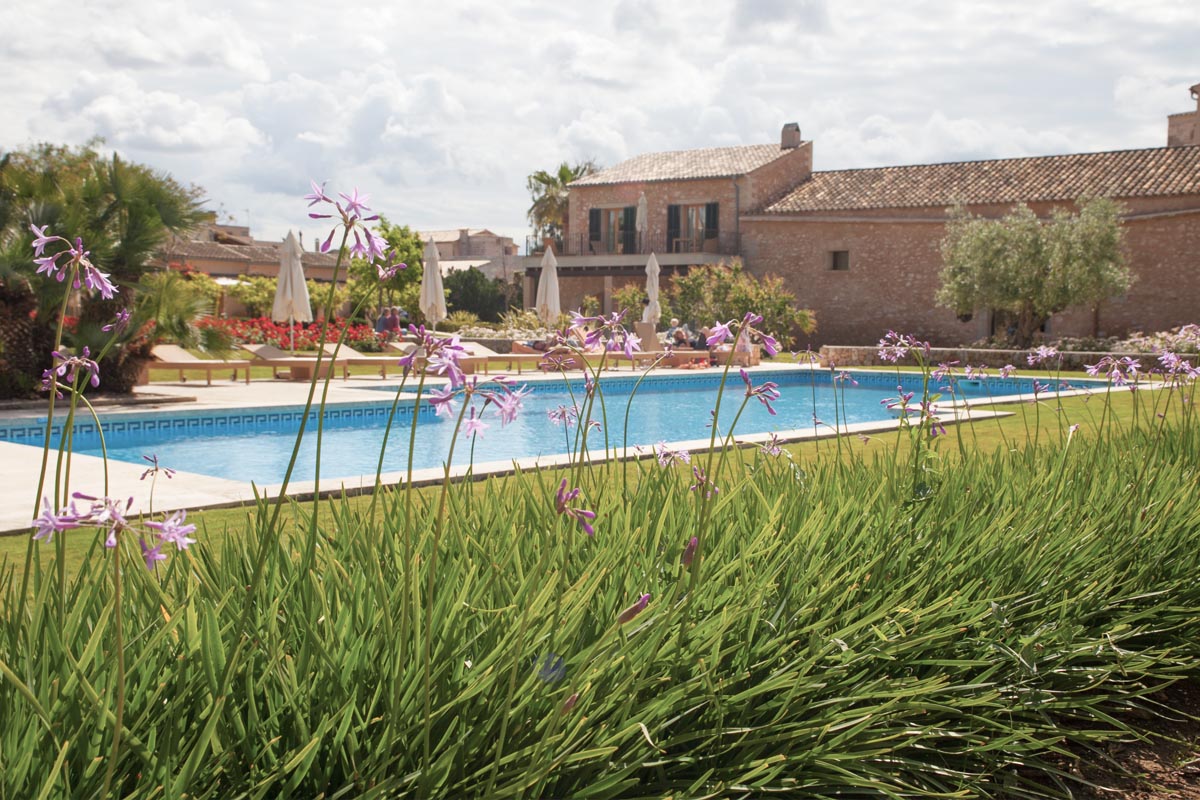 Taste Mediterranean cuisine
At our hotel's elegant Ca'n Bonico restaurant you can enjoy local gastronomy in a unique setting. Our dishes combine Mediterranean cuisine with cutting edge national and international cuisine and are prepared with the best seasonal ingredients by our kitchen team. We are looking forward to your visit!
If you would like to receive more information about excursions, markets, events and restaurants in Mallorca please do not hesitate to contact our reception staff. We will be happy to assist you!