Are you the type of person who like to plan a holiday in advance? We got you! At Hotel Ca'n Bonico we're all about planning. And if you are already thinking of a lovely holiday in Autumn, this could be your chance to get a wonderful Price for a superb holiday at our boutique hotel in Ses Salines.
If you visit our website (www.hotelcanbonico.com) and book your October holiday we have a SPECIAL 15% discount for you! You can stay at Hotel Ca'n Bonico from the 15th of October until the 2nd of November to get this special offer!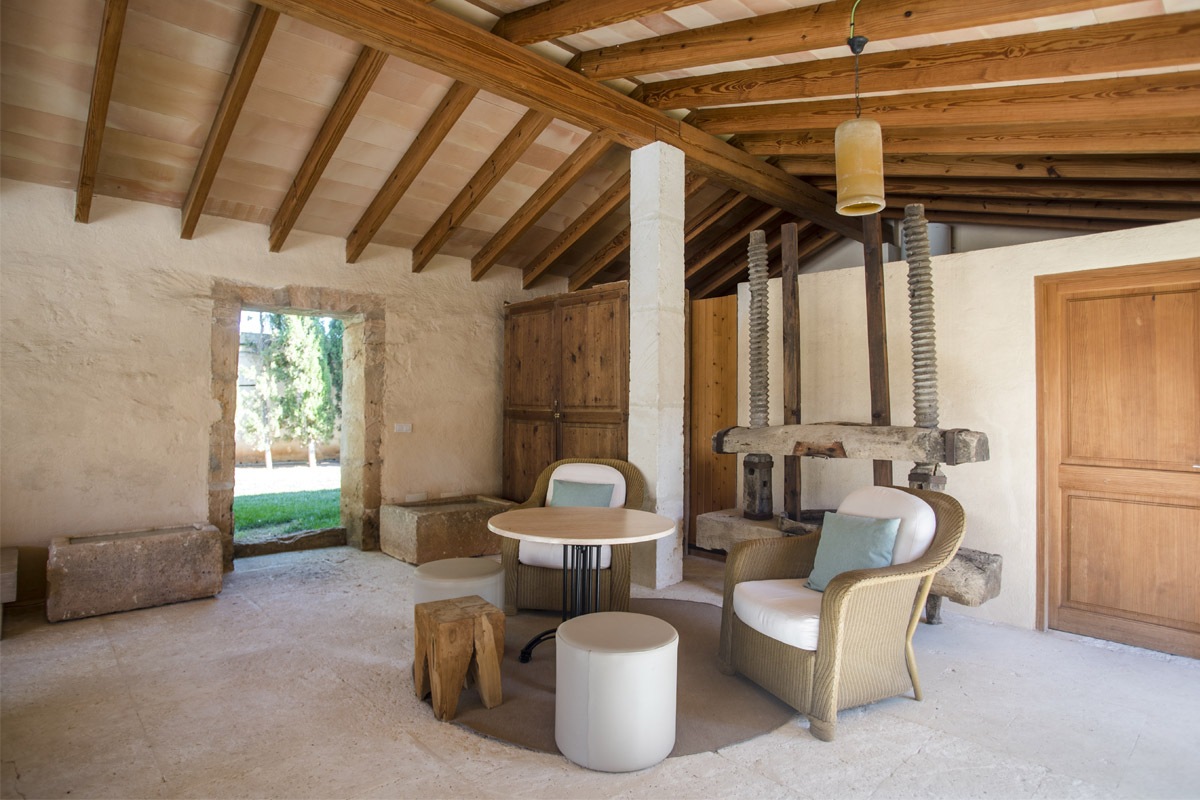 What will be waiting for you during your Autumn holiday at Ca'n Bonico? First of all, the Majorcan weather. We are a bunch of very lucky people living on a Mediterranean island like Mallorca. Summer not only starts early, but also finishes late. This means that our autumn is a really wonderful time to discover the island and enjoy the Mediterranean lifestyle.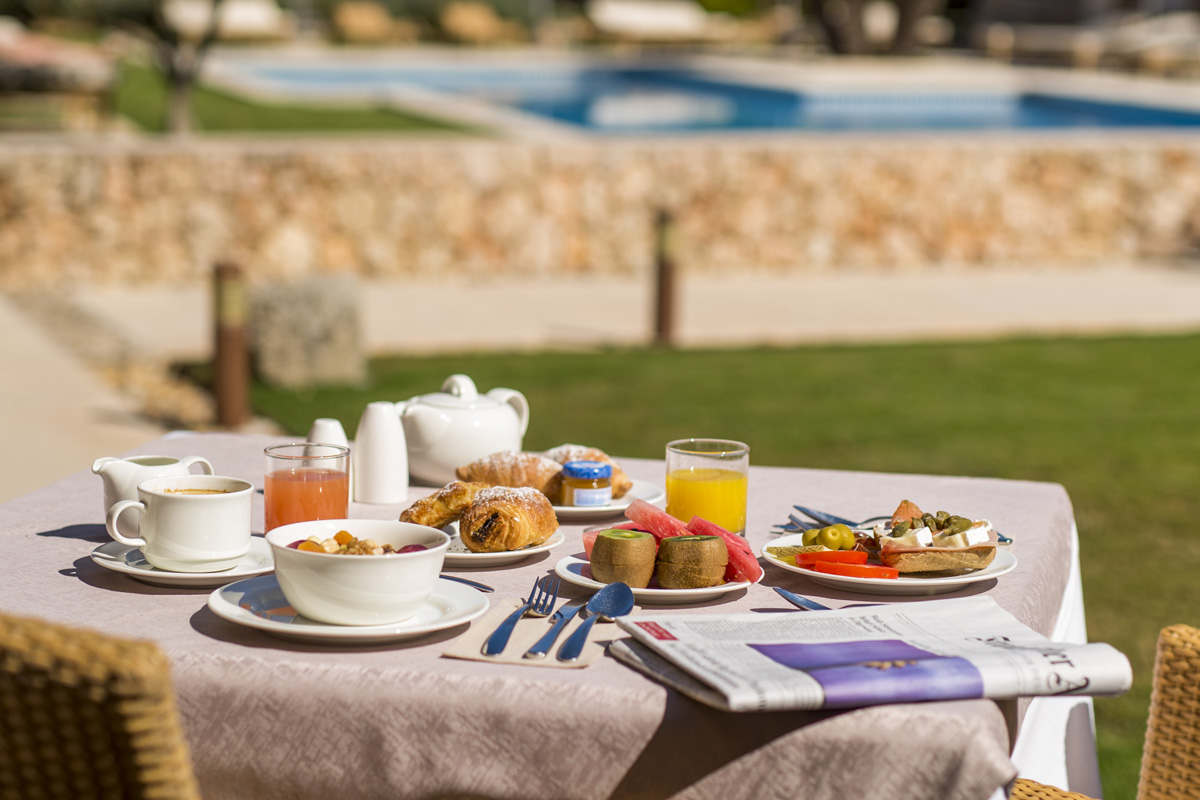 During October, you will be able to take long walks by the beach with nobody around, truly getting away from your daily routine and being able to relax with the sound of the waves as your soundtrack. The beautiful towns of Mallorca's Southeast are filled with interesting activities for you to discover, such as visiting local markets and joining local festivities. Majorcan charm never ends! At our hotel in Ses Salines you will be able to relax by the pool or at our chill out area, read a book and enjoy the peace and quiet. At our restaurant, you'll find Majorcan specialties and delicious dishes from all over Europe and the world to amaze your taste buds for breakfast and dinner.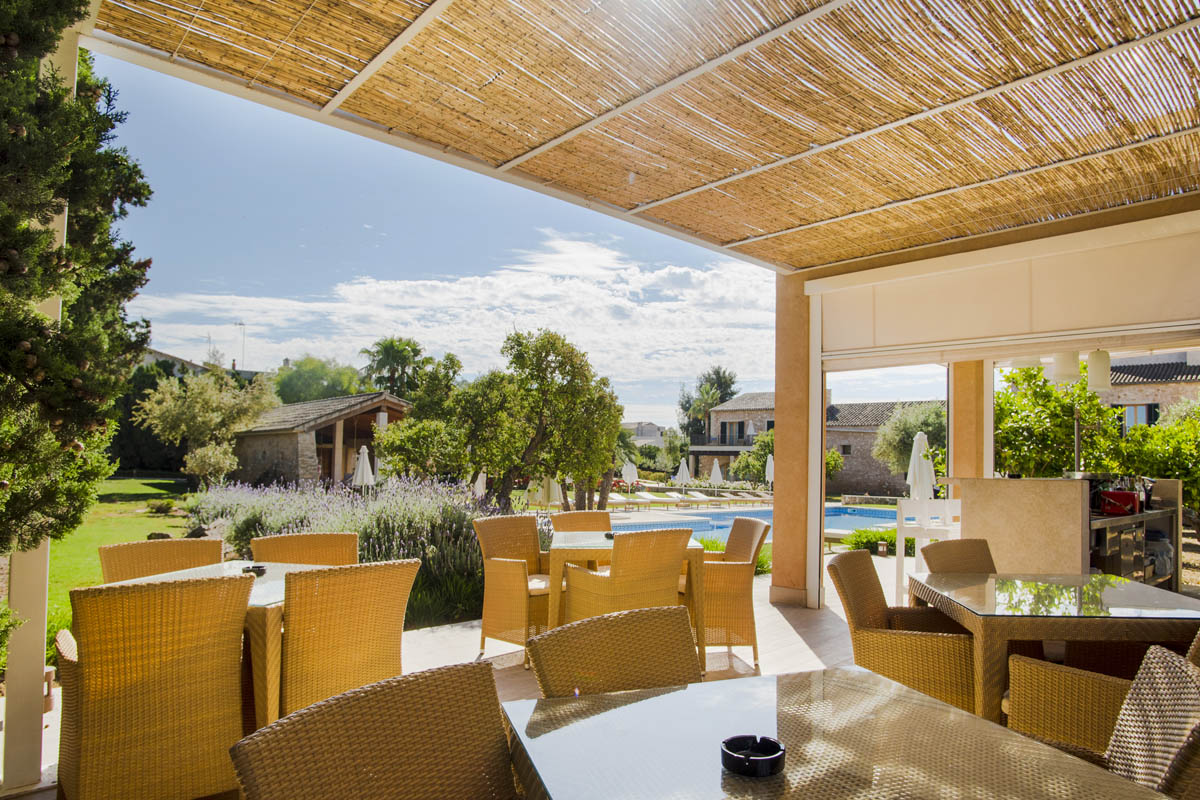 It will certainly be a wonderful holiday! So, don't miss out on this opportunity and book your stay with a special 15% discount at www.hotelcanbonico.com.
Your autumn – holiday is waiting for you!