At Hotel Ca'n Bonico we're all about taking good care of Majorcan history and traditions. Not only have we preserved much of the traditional structure of the first building of Ses Salines, where our hotel is located, but you'll also find several historical corners inside the hotel, such as a library with books that are hundreds of years old.
Today we would like to recommend an activity in which Mediterranean gastronomy goes hand in hand with the tradition of our people and our land.
Visit 'Formatges Burguera', a traditional Majorcan cheese factory
Founded by the Burguera family, the cheese factory of the same name is located on the Campos – Colonia de Sant Jordi road, specifically at kilometre 6.8, only 6 minutes by car from Hotel Ca'n Bonico.
For decades, they have been engaged in the production of dairy products on the property's estate. The surrounding area has a great agricultural tradition, so the cheese factory has been taken care by three generations of the same family over the years. At Burguera they cultivate the land and produce food for their own cows, controlling and mixing the products of their farms with cereal-based feed.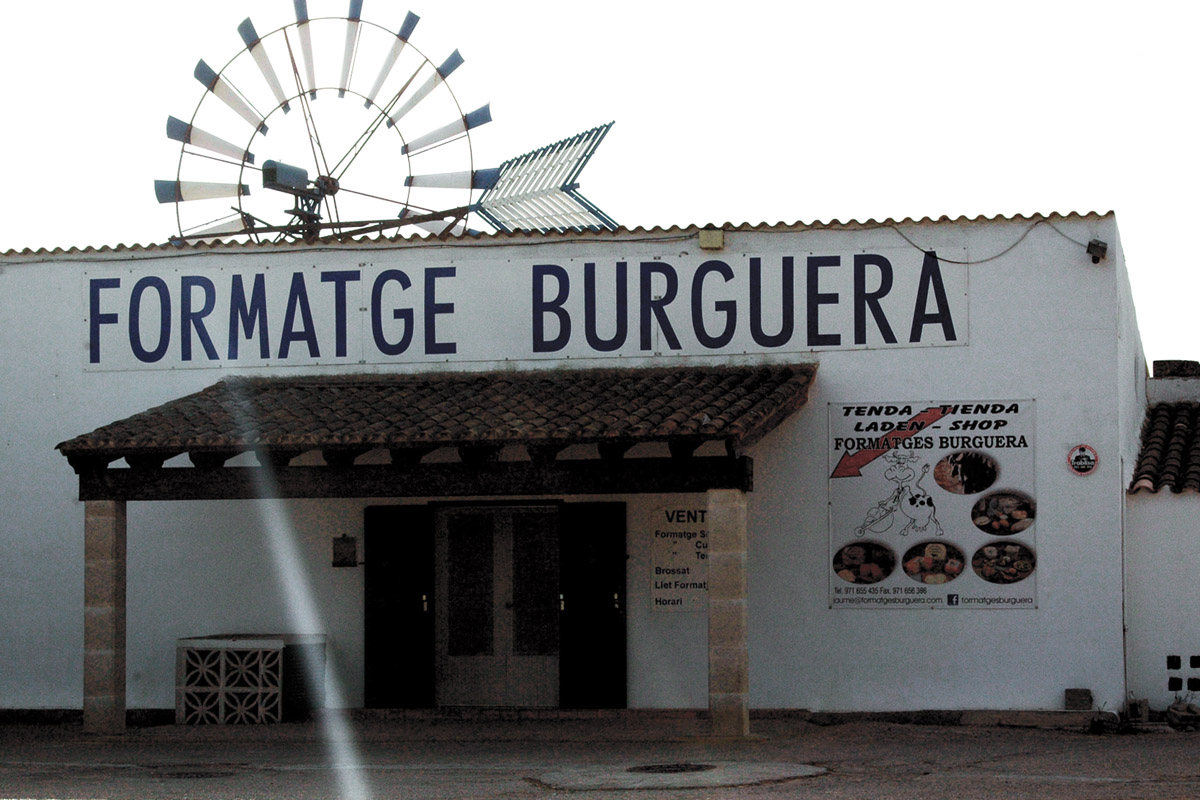 As a result, they can now offer a high-quality milk, constantly demonstrated by analytics that are performed monthly by independent laboratories and by the Institute of Animal Biology of the Balearic Islands (IBAB), which individually analyses the milk of each of the milking cows.
Thanks to the high quality of its milk, the high-class artisan products derived from it have become Burguera's main specialty. Neighbours and visitors can enjoy different types of fresh cheese when visiting the factory.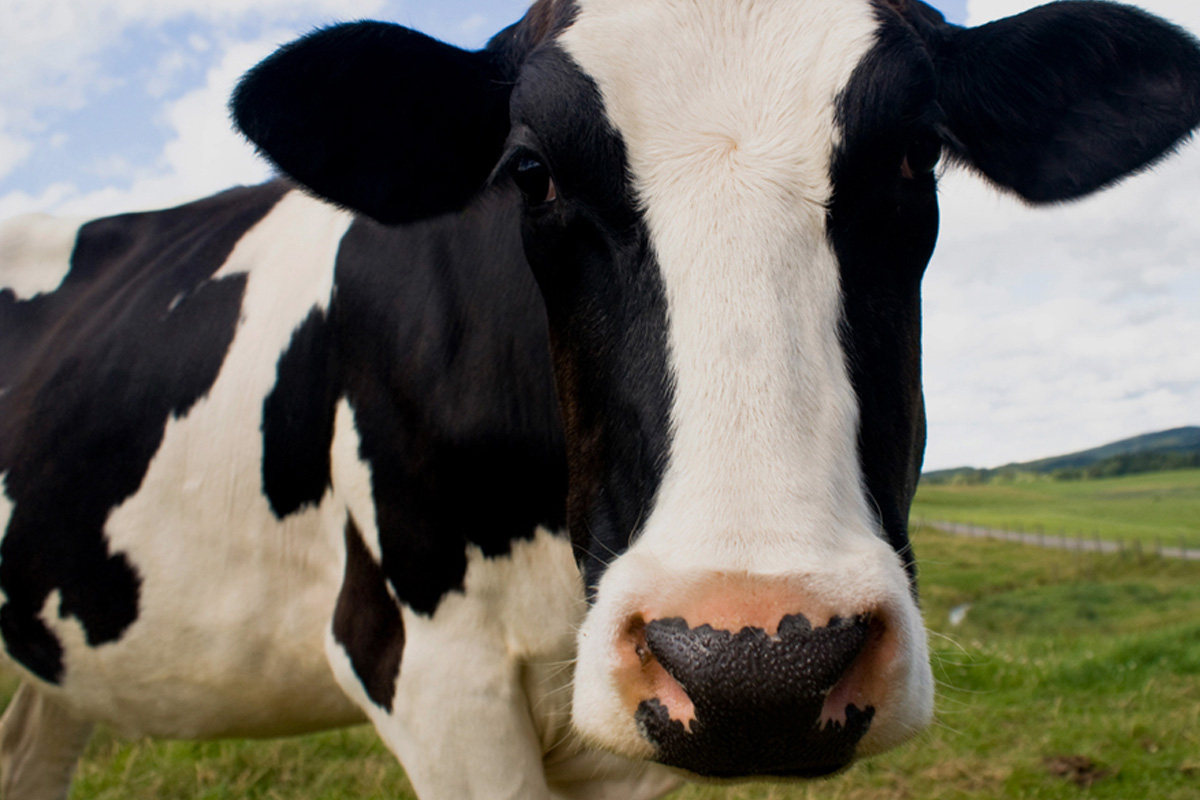 While modernizing the facilities in order to maintain an adequate sanitary level and placing special emphasis on animal welfare and respect for the environment, the production is still made in old artisanal Majorcan style: it consists of cheeses and dairy products made with fresh cow's milk, dairy ferments and rennet, without preservatives, or dyes of any kind.
We invite you to know and taste the products of this factory located a few minutes from our hotel. We're positive you'll love their delicious fresh products!