Some months ago we started introducing some of the most exciting towns in the South of Mallorca to all of you. Because, as you already know, we're located in Mallorca's Southeast, a beautiful area filled with idyllic beaches and charming towns and villages. A wonderful area to experience a Mediterranean holiday.
Today we'll unveil the secrets of one of the most exciting towns in Mallorca's South: Santanyì
Once you get to Santanyì one of the first things you'll notice is its gold stone architecture. This historic rural town with quaint cobbled streets shows the Majorcan authenticity at its best.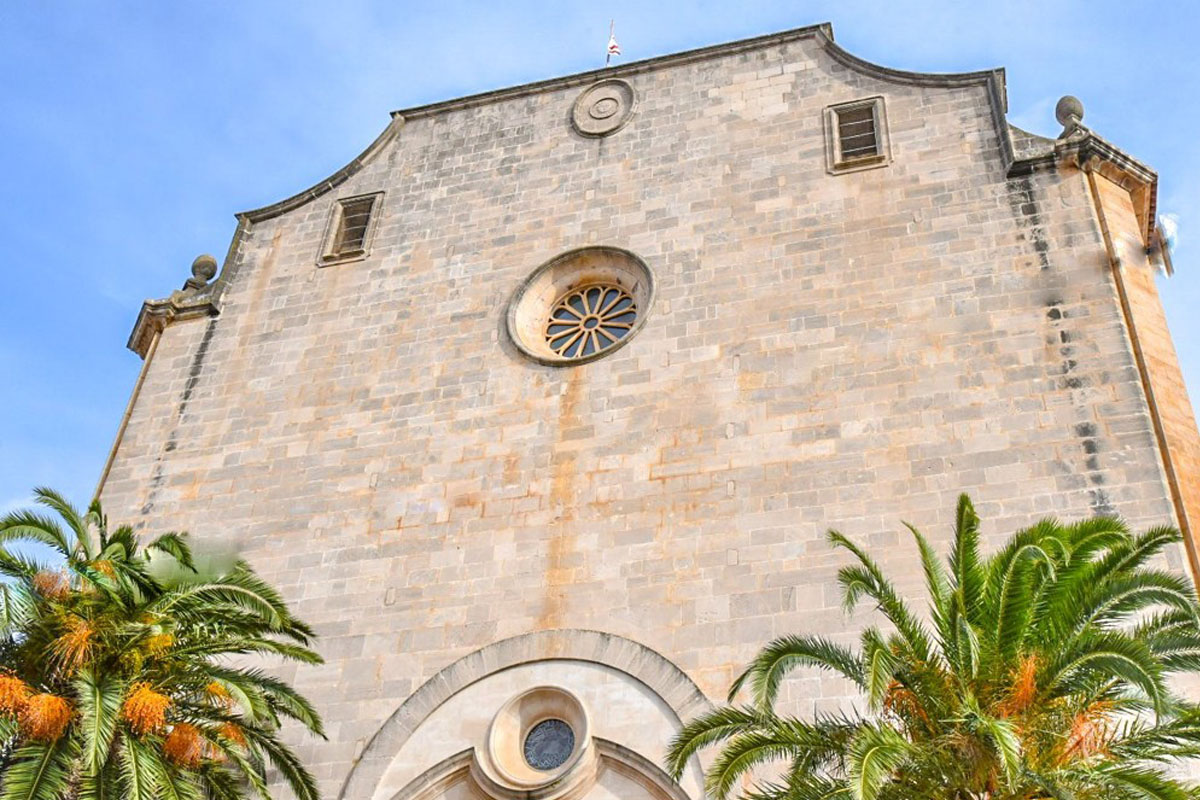 At the main square a majestic church will catch your eye. Enjoy looking at it by sitting at one of the many terraces on the main square! The construction of Sant Adreu church began in 1786. It actually took 25 years to complete and was built with local sandstone. During the popular 'Festes de Sant Jaume', Santanyì celebrates the day the first stone was laid: July, the 25th.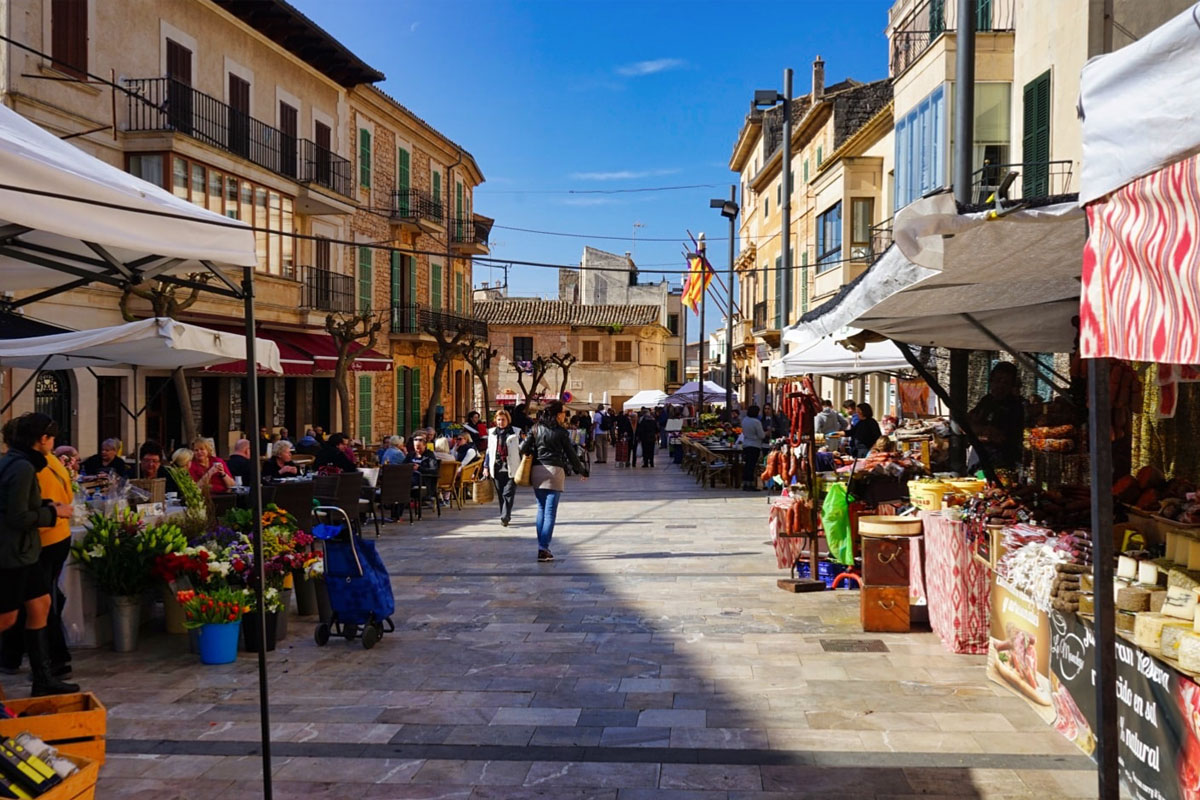 Wednesdays and Saturdays are market days in Santanyì: we recommend you to visit this town on one of these days, as it comes alive, showing its agricultural past and giving you a glint of what Mallorca is really like.
When taking a walk through the streets of Santanyì you'll find many shops, galleries and workshops, trendy interior design shops and, of course, superb restaurants worth visiting.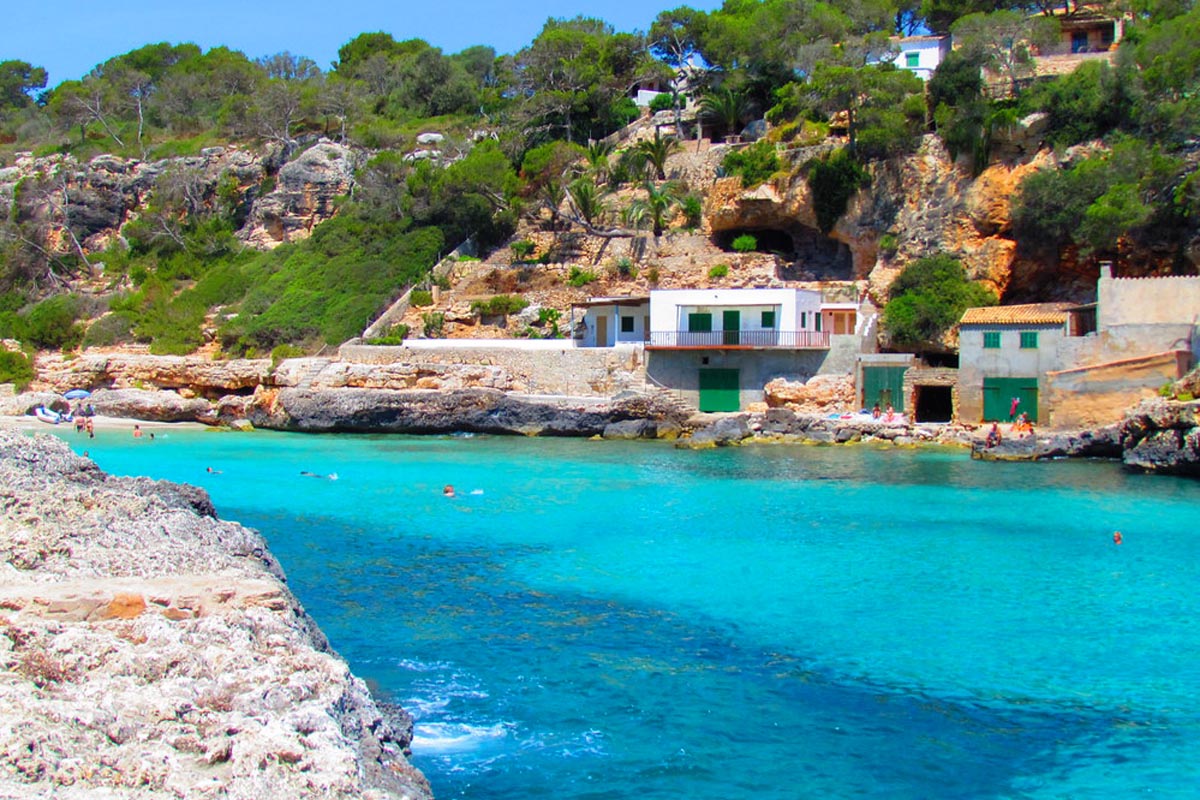 If you're driving from Hotel Ca'n Bonico, located in Ses Salines, towards Santanyì you can stop at 'Botanicus', a botanical garden attraction covering an area of 150,000m2 filled with tropical jungle plants.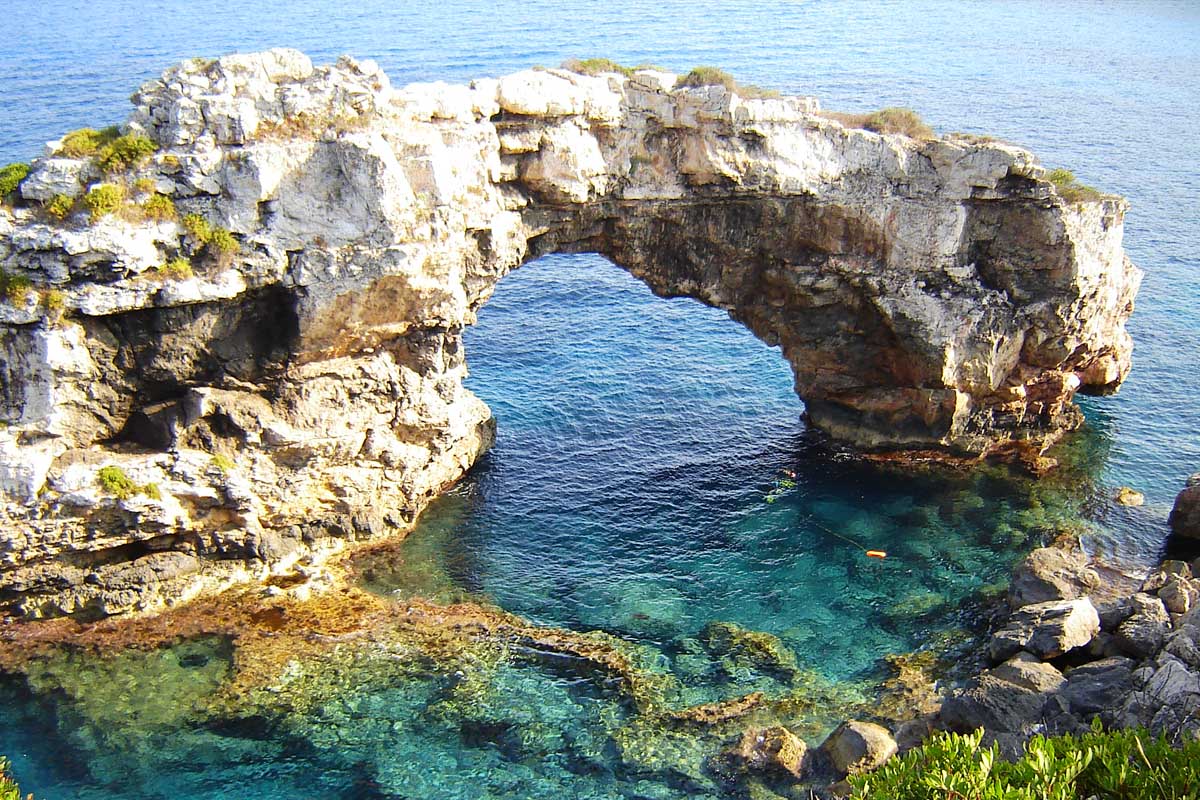 Last, but not least, there's a place where you can stop near Santanyì that is also worth a visit: Es Pontas. It is a natural ark rock formation located on the coastline between Cala Santanyì and Cala Llombards.