Are you thinking about booking a Majorcan holiday? We're here to tell you what area of the island is the best for your relaxing time off. First, you need to know that Mallorca is beautiful everywhere you look. North, South, East and West are all one-of-a-kind areas where you will enjoy the beauty of authentic Mediterranean nature, the charm of towns and villages with strong traditions and the warmth of its residents.
But if you're torn about where to spend your next holidays, what we have to tell you might come in handy.
Best area in Mallorca to go on holidays
If you're looking for the authentic Majorcan holiday you need to stay in Mallorca's Southeast. The southeastern coast of Mallorca with its countless sandy beaches is a paradise for beach lovers. Turquoise waters, bright sandy beaches and sunshine: Mallorca's Southeast is everything you've been dreaming of while planning a Mediterranean holiday.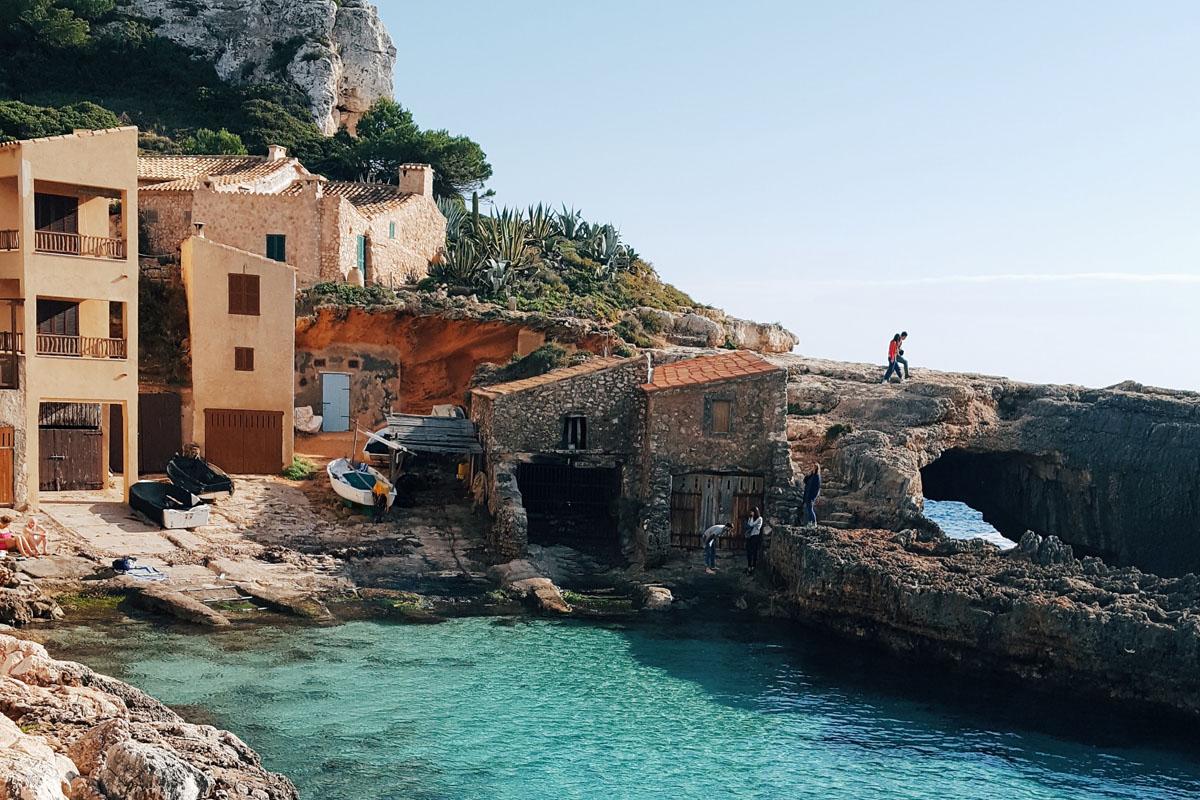 If you're ready to work on your tan, dive into the clearest waters you've ever seen or discover beautiful coves hidden between cliffs and pine woods, the Southeastern area of the island will take your breath away. Some of the most famous beaches of the island are located in Mallorca's Southeast: Es Trenc, Es Caragol, Es Carbó and many others.
But it's not only about beaches and coves. Picturesque coastal villages, small harbors and lively resorts alternate on this coast of contrasts. Those in search of peace and tranquility will be drawn to this area of villages and towns. Enyjoing the authenticity of a weekly market, discovering local shops, having Mediterranean lunch or dinner on a terrace… it's all part of the experience!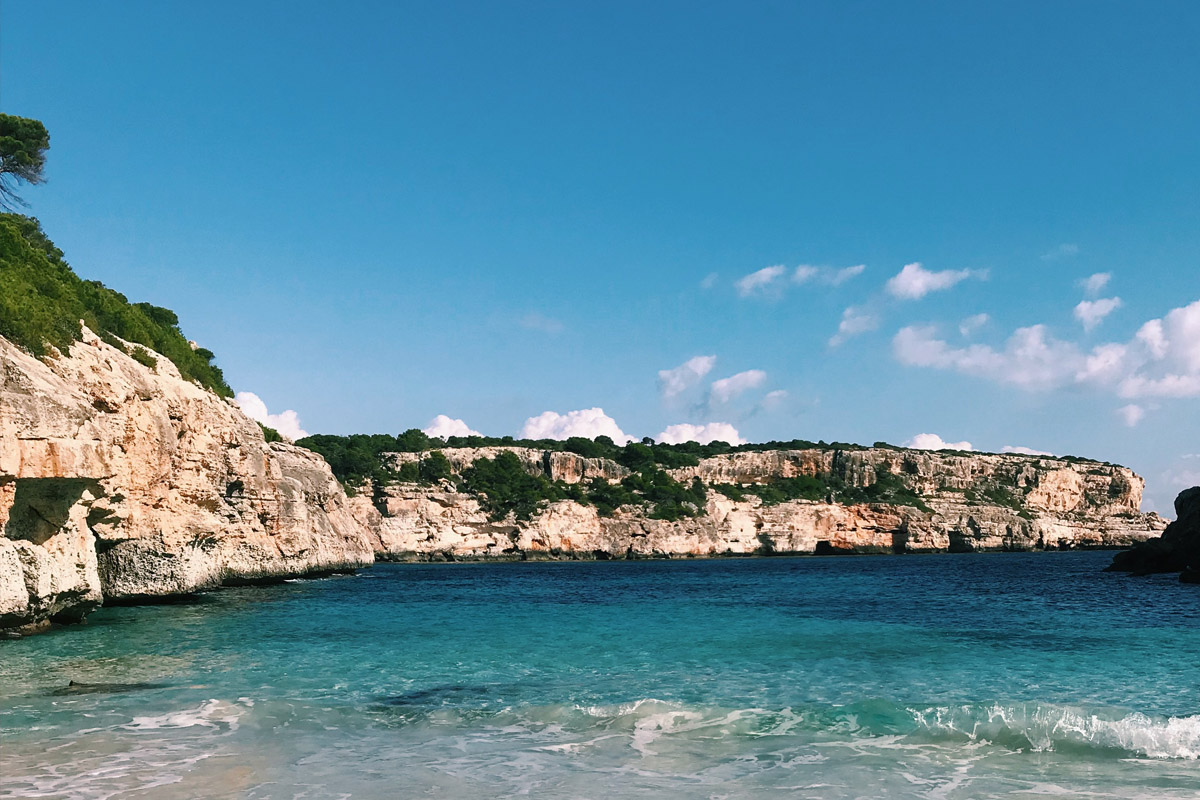 Our hotel, Hotel Ca'n Bonico, is located in the village of Ses Salines. Perfect for anyone looking for a peaceful getaway, the town makes a pleasant place to stroll, with an abundance of local Santanyi sandstone which turns golden in the sun. Ses Salines is also a starting point for many cycling routes in the area, in addition to being a wonderful sport for birdwatchers. The area is also famous for producing salt, which is extracted during August using traditional methods.
Enjoy authentic Mallorca in one of the best areas for a Mediterranean holiday at Hotel Ca'n Bonico!