Did you know Mallorca has a long history and tradition when it comes down to winemaking? It all started back in the 19th century. Winegrowing was one of Mallorca's most successful activities after the Phylloxera, commonly known as the vine pest, destroyed the vines in Portugal, Italy, Germany, France and Switzerland. Majorcan wine started to boom around 1865.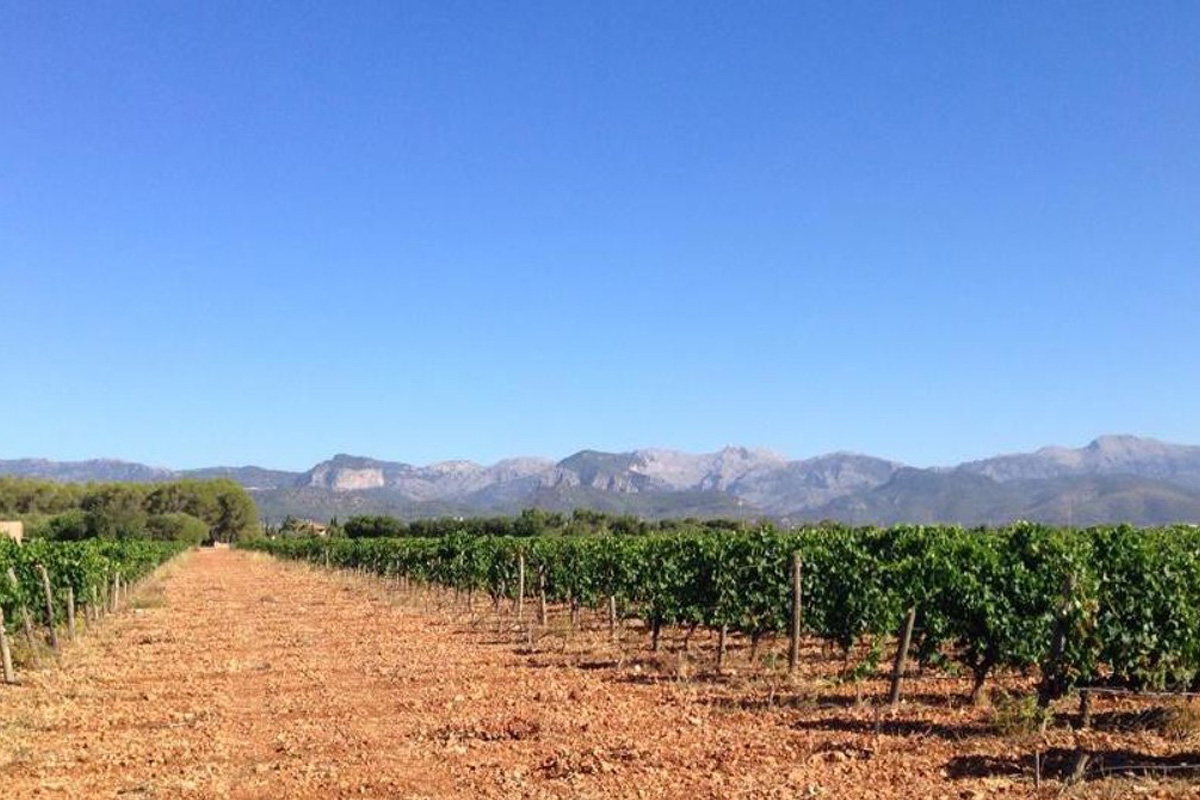 But sadly, the plague also reached Mallorca via Rioja in 1891: only a couple of years later winegrowers faced a complete catastrophe and lost their businesses. Even though there's a history of winemaking in the '60s, it was a wine of minor quality.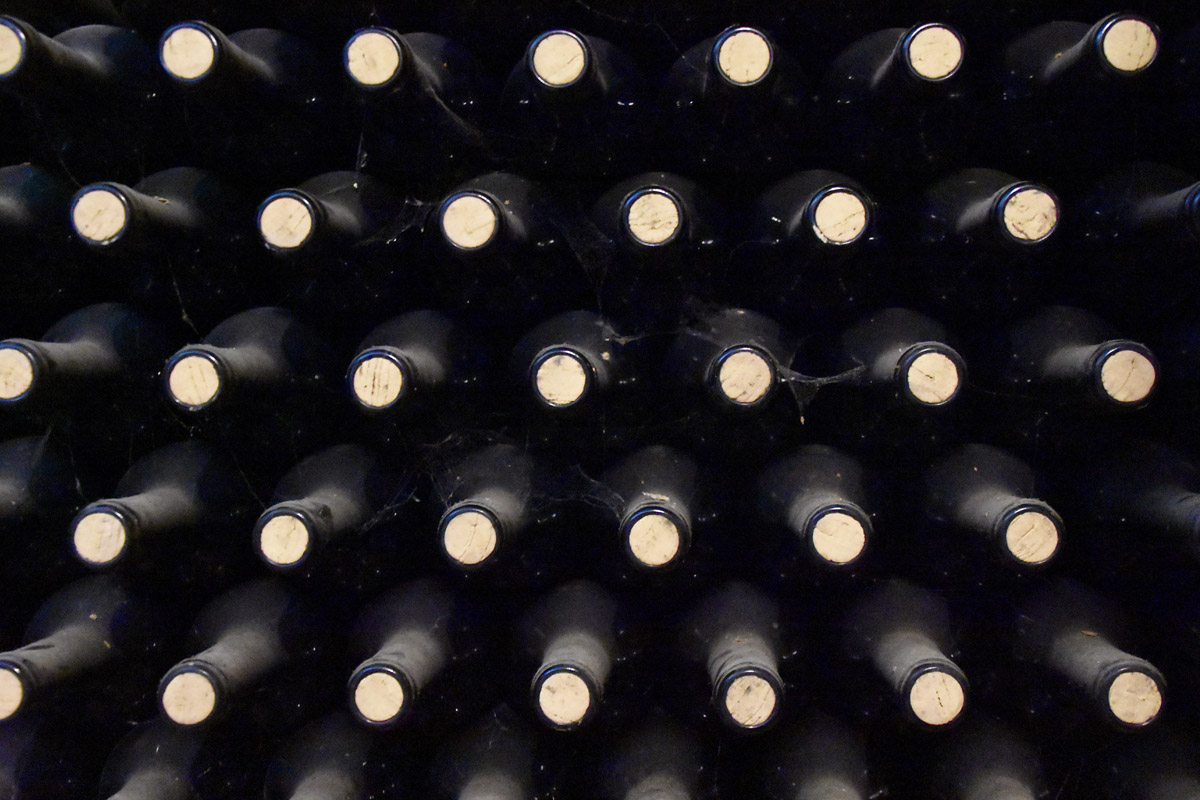 With good soil and climate conditions, it was only a matter of time until Mallorca became a winemaking reference in Europe again. Local wine is protected under two 'Denominació de Origen (DO)' (appellation of origin), Binissalem and Pla i Llevant, and several regulated 'Vi de la Terra' labels (the equivalent of 'Regional Wine').
There are dozens of vineyards all over the island producing excellent wines, mainly in the areas of Binissalem and around the towns of Manacor and Felanitx.
Today we would like to recommend to you our top Majorcan wines:
• Nounat by Bodegas Binigrau: created using local grape variety 'Prensal Blanc' and Chardonnay, this wine is one of the best-selling wines of recent years.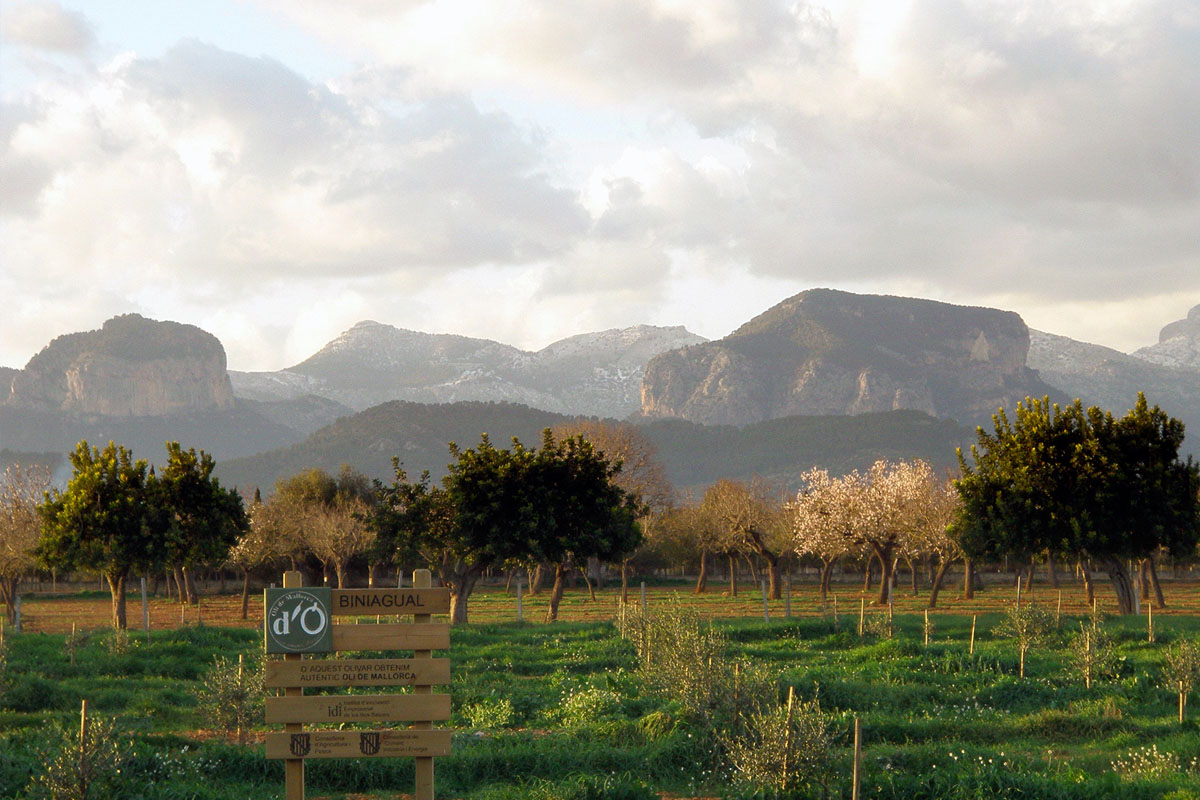 • Gran Verán by Bodega Biniagual: a wonderful wine made out of 'Manto Negro' and Syrah grapes, the Gran Verán is aged in new French oak barrels.
• Sa Vall Selecció Privada by Vins Miquel Gelabert: White wine of a very high quality made out of 'Prensal blanc', Chardonnay and 'Muscat'.
• Tianna Bocchoris by Celler Tianna Negre: another one of our favorite white wines made using Prensal blanc and Sauvignon blanc grapes.
• Twenty Twelve Pink by Bodega Es Fangar: last, but not least, we had to include at least one 'rosé': a fine combination of 'Callet', 'Manto Negro', 'Cabernet Sauvignon', 'Merlot' and 'Syrah' grapes.
These are our top five Majorcan wines, but there are many others that you can try when visiting one of Mallorca's wine-making regions.