Are you getting married soon? Congratulations are in order! There is so much to be excited about! Getting ready to commit for life is a wonderful phase in our lives and we are certain that you are enjoying every minute of it. And, of course, there are also many many things to think about!
First things first: choose the location you would like to get married at. This is a very important step, as the place will be able to add that special something to one of the happiest days of your lives!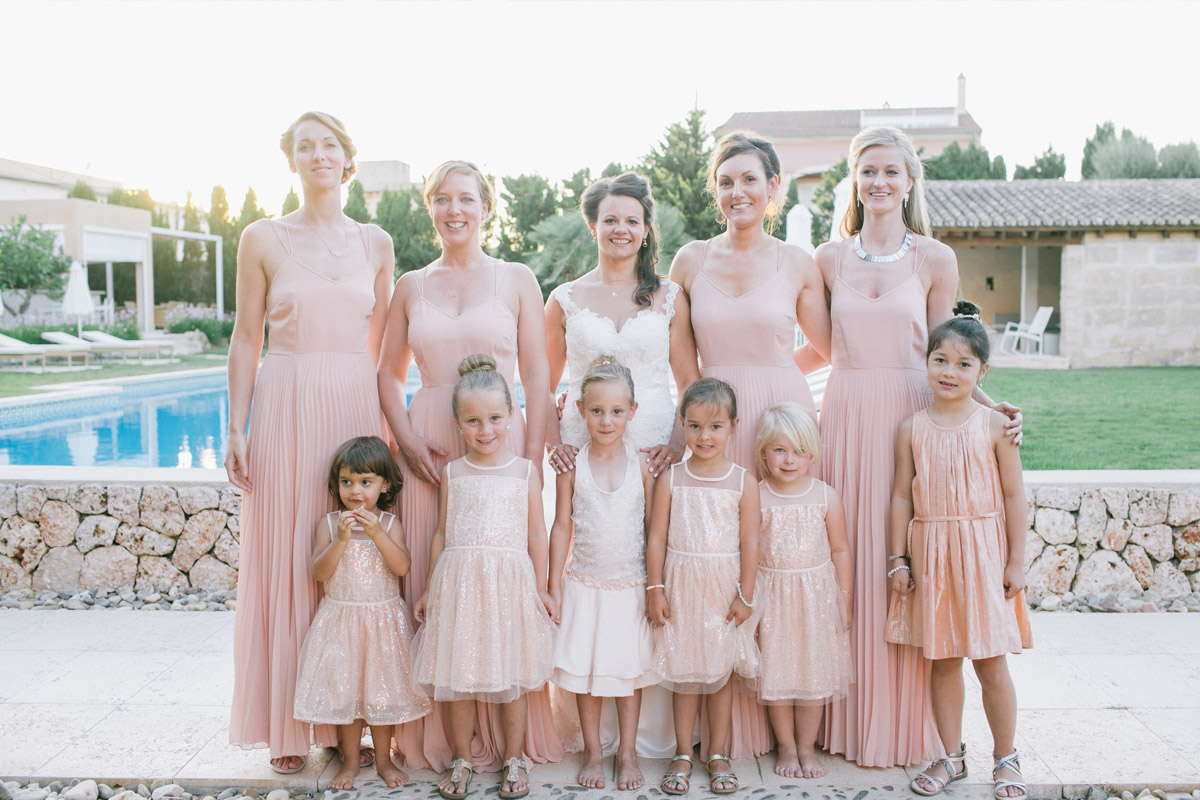 And if you're thinking about hosting an intimate wedding, if you would like it to be very special, unique, emotional, we might be the perfect place for you to host it.
Hotel Ca'n Bonico is a charming boutique hotel located in Mallorca's Southeast, in the town of Ses Salines. Being the oldest building in town, at Hotel Ca'n Bonico Majorcan culture, architecture and tradition become the starting point of a unique experience for anyone staying with us.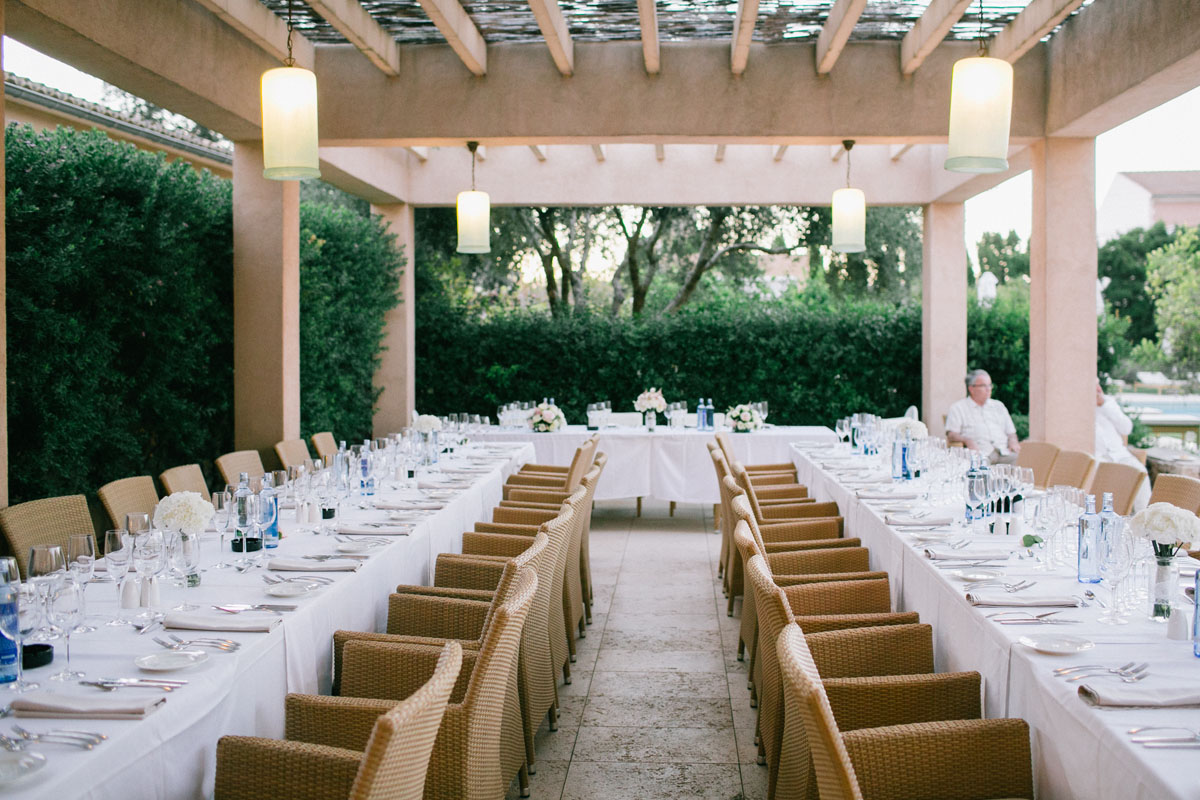 Beautiful Mediterranean gardens surround the rooms and restaurant, becoming a beautiful scenario for your wedding cocktail and pictures. At Hotel Ca'n Bonico we have a diaphanous event space perfect to host your wedding in Mallorca. There is also a charming 'patio' attached to our event space, being perfect for the moments before or after the reception.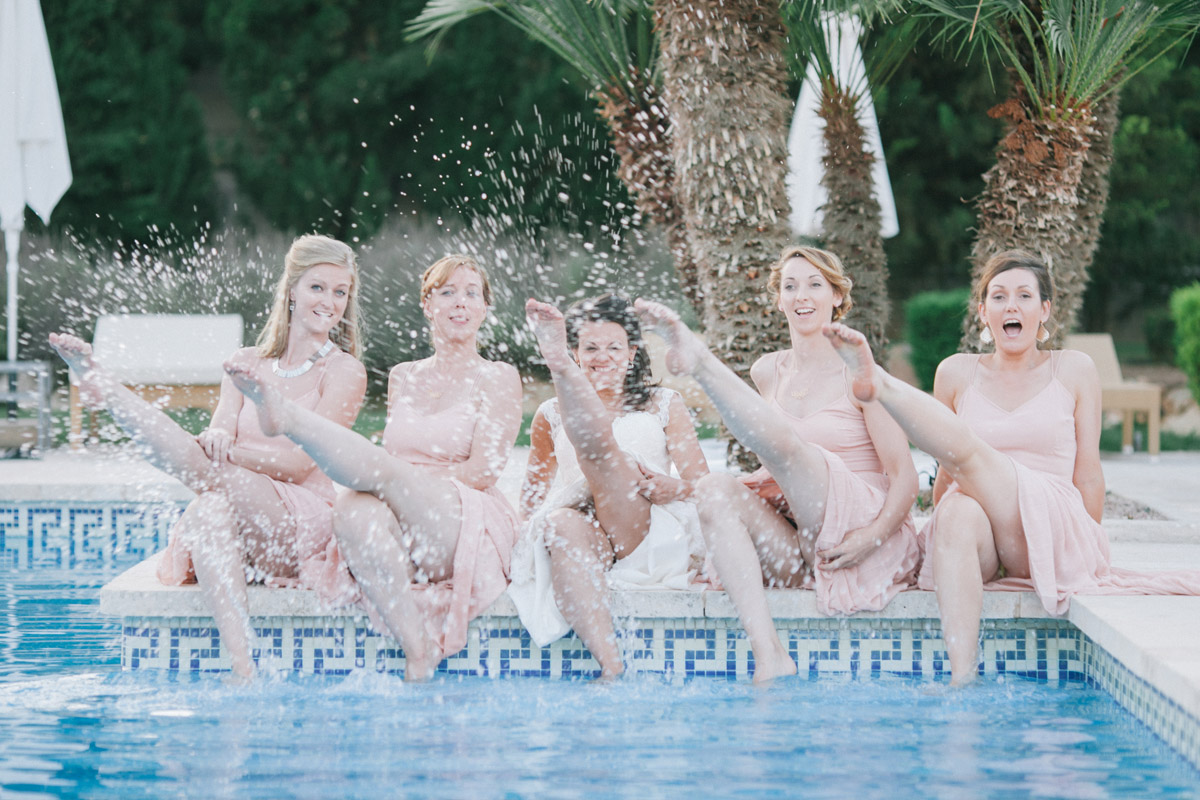 One of the most important things you need to know about hosting your wedding at Hotel Ca'n Bonico is that we are completely open to customize your wedding. We want to hear from you, want to get to know you, hear your story and make your dreams come true.
Let's organize your wedding together! Contact us at info@hotelcanbonico.