These are difficult times. The coronavirus hit all of us by surprise and we were forced to close our hotel. It is time to act with responsibility and understand that this is bigger than you, me, all of us. We need to stay safe, by staying at home and stopping the spread of COVID-19. And guess what? If we're all in this together this will be over sooner than you think! So stay home, be responsible & let's do this!
Don't cancel, postpone your trip!
We know for all of you who were supposed to come visit in the upcoming weeks this must be hard. It must be difficult and you're probably sad about not being able to spend a holiday with us these days. BUT there's something you can do and we will definitely help you to do so. Postpone your trip! Re-arrange the dates and don't cancel your holidays at Hotel Ca'n Bonico.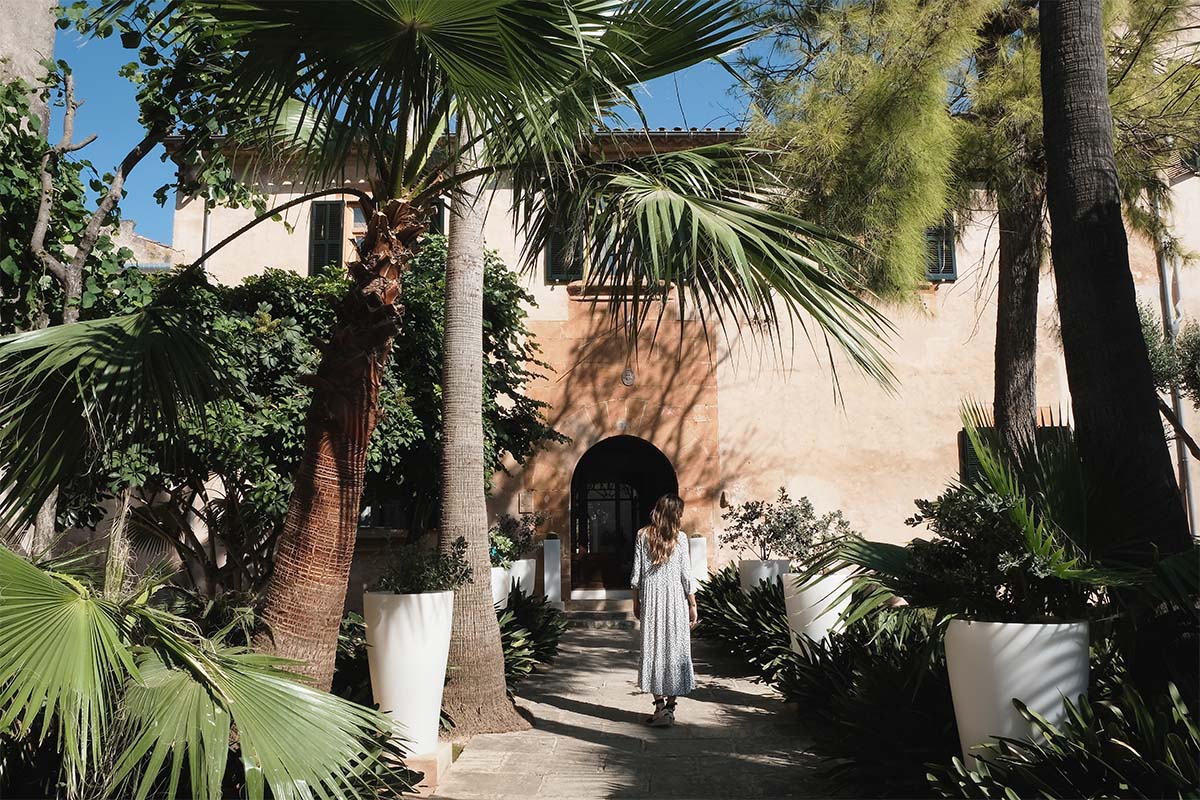 We are certainly looking forward to having you with us and we are sure you're also looking forward to spending some relaxing days at our hotel, so let's work together and try to make the best out of a bad situation. As soon as this is over, it would definitely be wonderful to have a holiday waiting for you!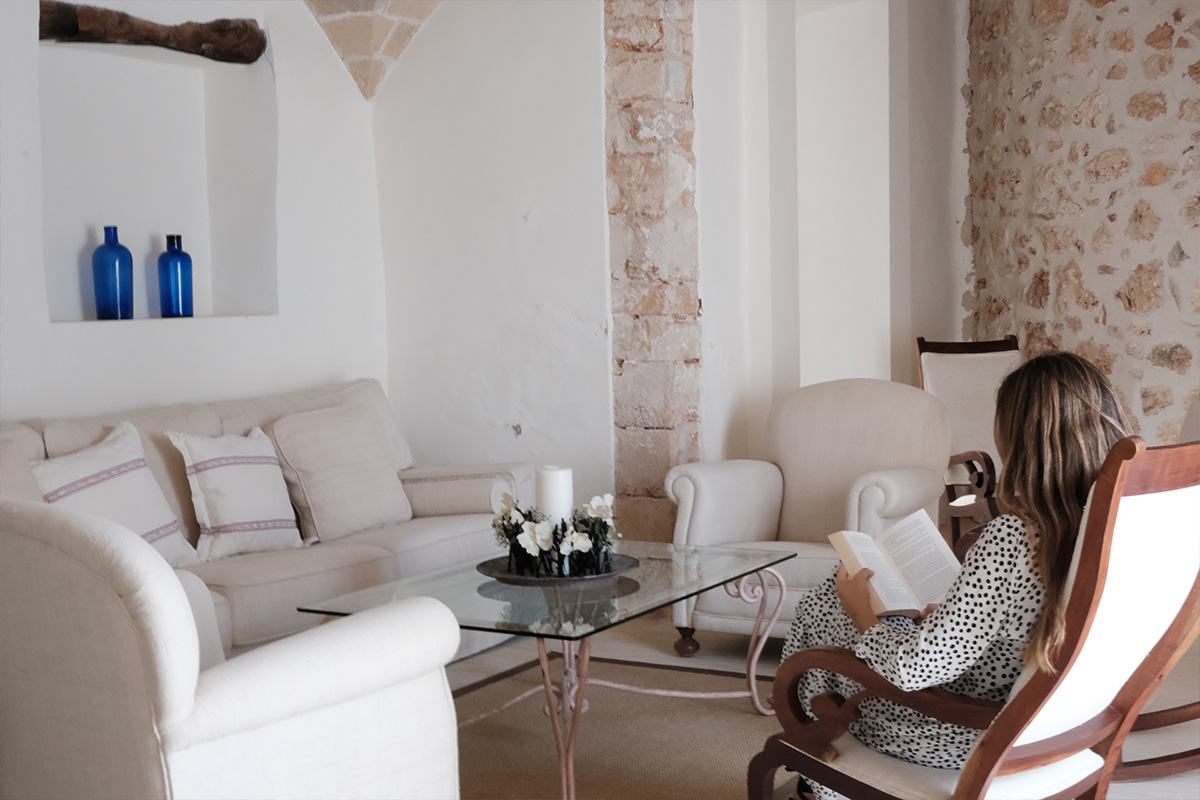 E-mail us at [email protected] and we'll sort out your booking, re-arrange the dates and find the perfect time for you to come visit. Does it sound like a plan? Just take a deep breath, stay at home for now and start thinking about those wonderful days you will be spending at our beautiful hotel in Ses Salines, surrounded by Majorcan nature and enjoying superb Mediterranean gastronomy.
We're looking forward to it! Don't cancel, postpone! Let's #savetourism & stay safe!