We really love this time of the year on the island. Easter stands for local traditions, for celebrations, for some very much needed family-time and for enjoying the little things with the people you love the most.
And there are three gastronomic Majorcan highlights getting all the attention all over Easter here on the island: we're talking about 'panades', 'robiols' and 'crespells'. If you have tried any of these delicious Majorcan products, you'll be happy to read that we're sharing our authentic recipes with all of you today!
Let's start baking!
'Panades'
Ingredients:
1 measure of water
1 measure of sunflower oil
¾ of measure of lard
Flour (add it to the liquid ingredients, until they absorb it and the dough has the right texture)
For the filling:
Green peas
Onion
Sobrassada
Botiffarón
Mutton
Salt
Pepper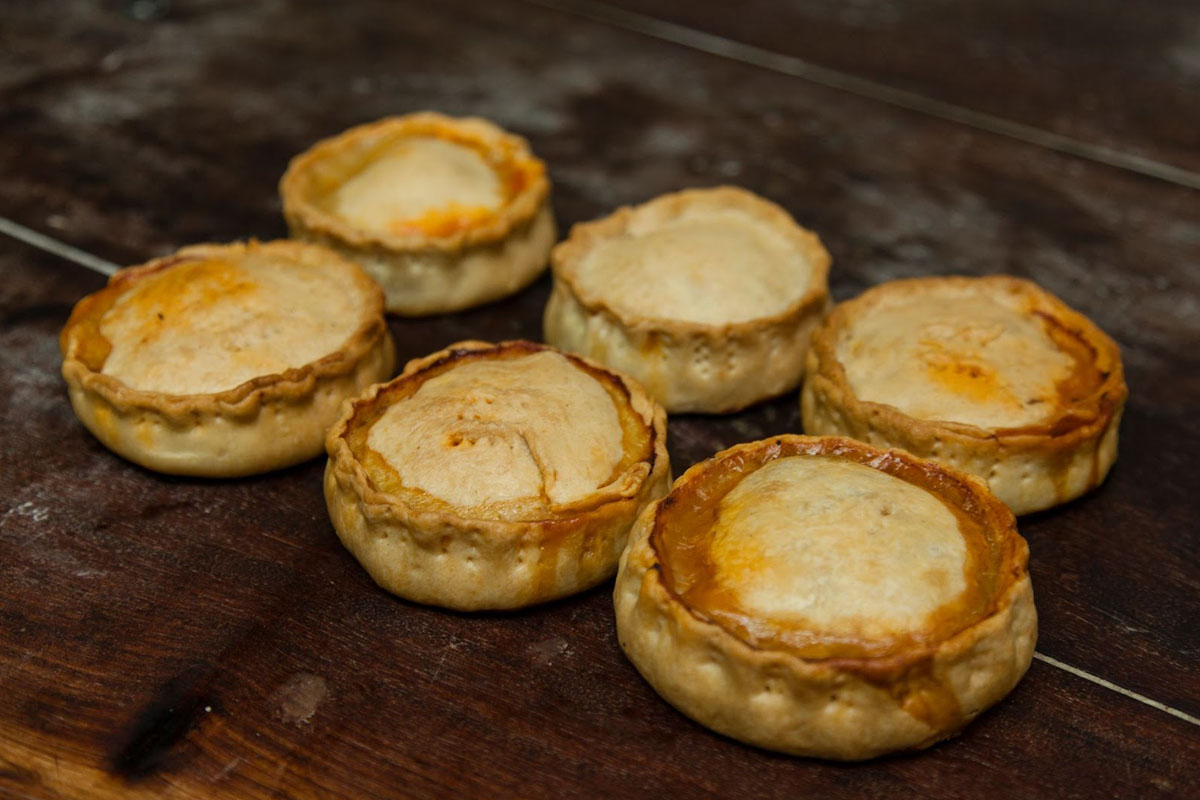 'Crespells'
1 lemon's zest
4 egg yolks
275 grams of butter
275 grams of sugar
1 cup of oil
1 cup of orange juice
Put flour until it is drunk
1/2 tablespoon of baking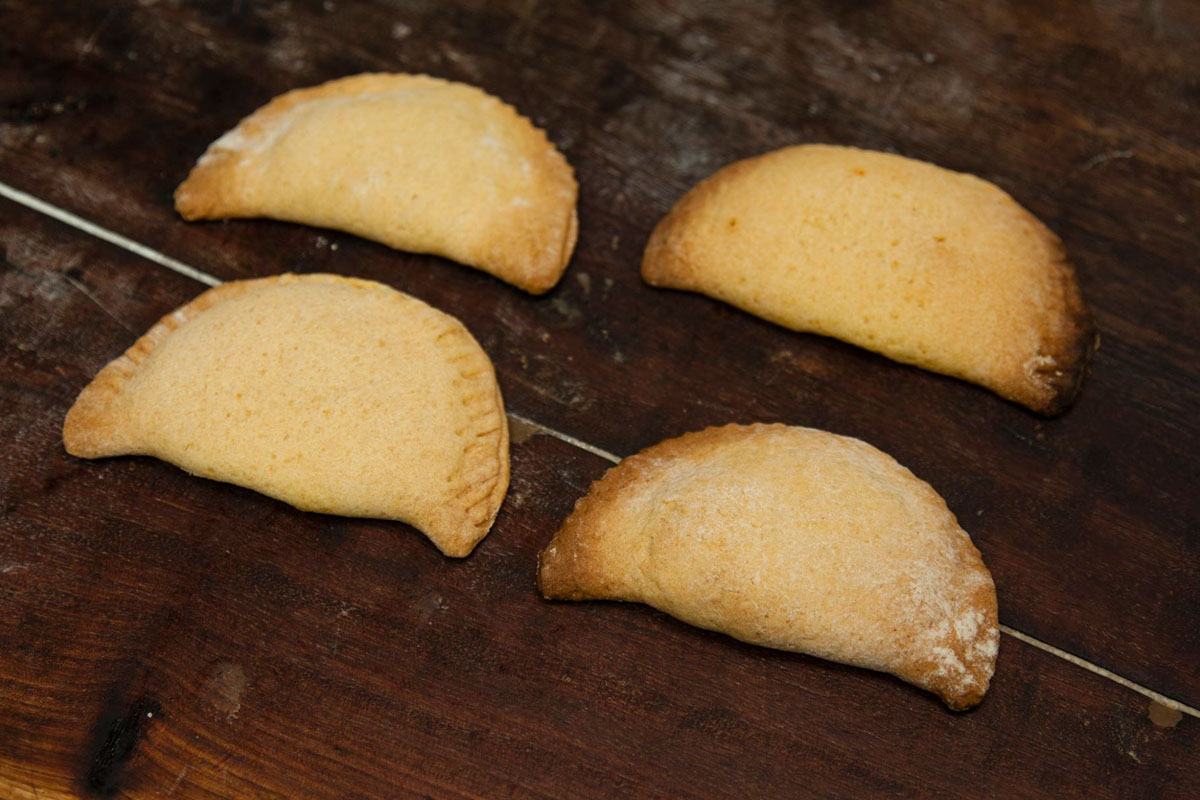 'Robiols'
250 g sugar
300 grams butter
3 egg yolks
Juice of 2 oranges
1 glass milk
1 glass of oil
Soft flour
The filling can be cottage cheese, jam.
Enjoy!