When staying with us at Hotel Ca'n Bonico you'll be staying in one of Mallorca's most beautiful areas: its south. Well known for the amazing beaches and charming towns, the south of Mallorca has everything you could ask for when coming on holidays: a breath taking landscape, wonderful beaches to get away from the daily buzz and charming Majorcan towns to discover our traditions and roots.
Today we would like for you to get to know a lovely town in Mallorca's South: Felanitx
Even though Felanitx is a small town in the south east of Mallorca, it is worth a visit when in the area. It lies inland from it's closest sea port of Portocolom and actually has a very important role in Mallorca's wine production: it is the main town of Mallorca's second wine producing area, Pla & Llevant.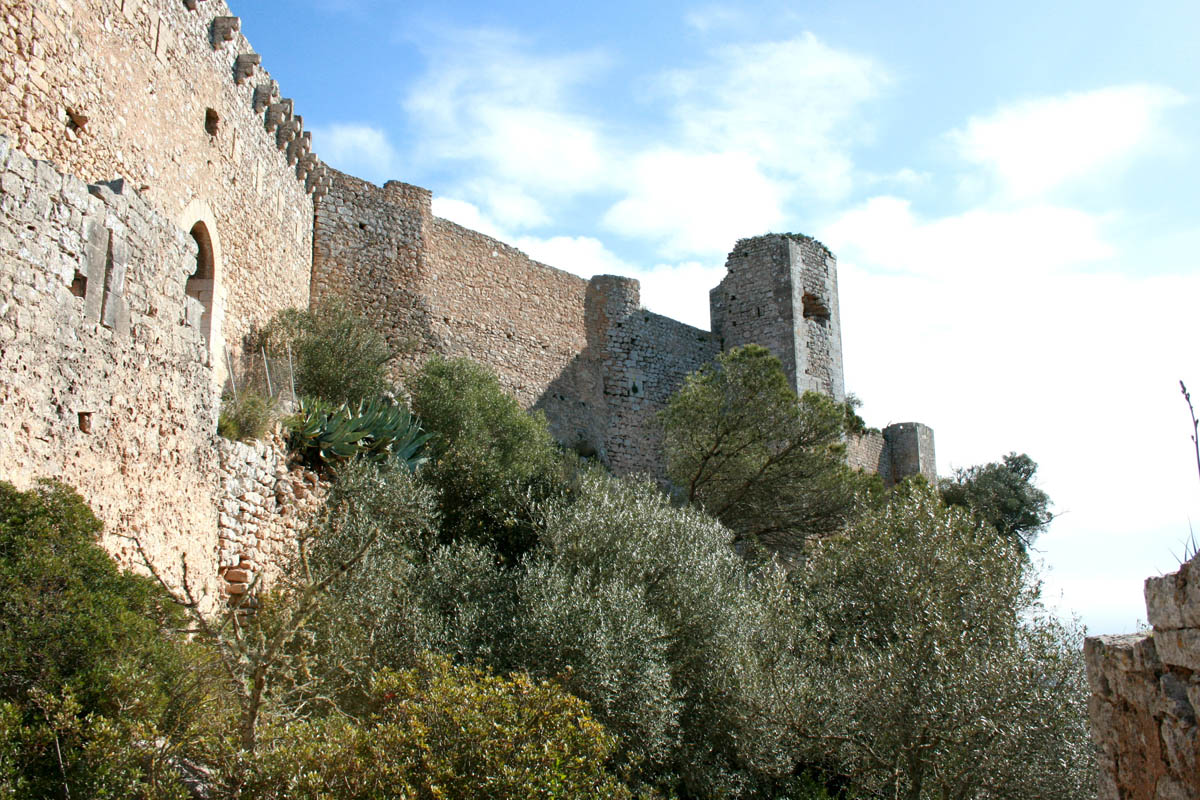 Felanitx is also famous for its capers or 'green pearls', as the locals describe them. Every Sunday morning a lovely market takes place in Felanitx, which presents you the perfect opportunity to buy capers or any other local food, in addition to crafts and all kinds of products from the island.
When visiting Felanitx, there are two places that you need to visit: The Sant Salvador Sanctuary and the Santueri Castle.
The Sant Salvador Sanctuary was built in 1348 and is located on a hill with spectacular views over Mallorca. 509 metres about sea level give it the highest point of the Serra de Llevant and some of the places you con spot form there include Cap de Formentor and the island of Cabrera.
The Santueri Castle is also located on a hill overlooking Felanitx and the sea. It sits on a top of rocky outcrop about 470 metres above sea level and dates from the 14th century. It was closed for over 10 years, but now it's open to the public again, which is why you can check out the interior, including a central tower, ruins of ancient defensive structures, the old keeper's room, a cistern and many other constructions that tell the story of the life inside the castle.