April is just around the corner. And that also means EASTER is just around the corner! And if we have to think of one reason we love Easter that would be HOLIDAYS.
Getting those couple of days off to enjoy with the family, with your significant-other or with friends is always a precious gift.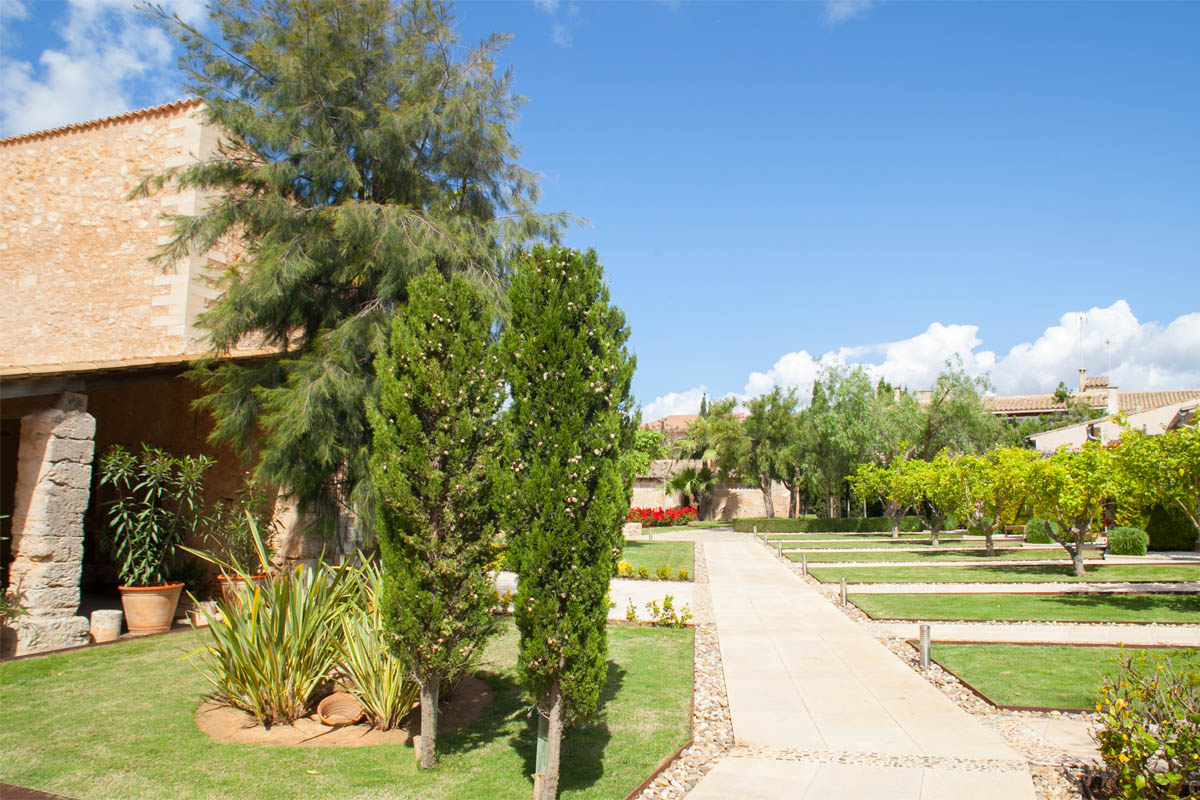 If you're planning on getting away over Easter, we must say Mallorca is a wonderful place to do so. With lovely weather, a beautiful landscape and authentic traditions taking over the island during 'Semana Santa' (Holy Week), this island could be your perfect Easter destination.
The Easter celebrations start on Palm Sunday, when the entrance of Jesus into Jerusalem is commemorated with a procession in which locals carry the olive and palm branches which are kept in homes to ward off evil. This is something that places in various towns and villages, which means you will be able to watch and participate wherever on the island you decide to stay.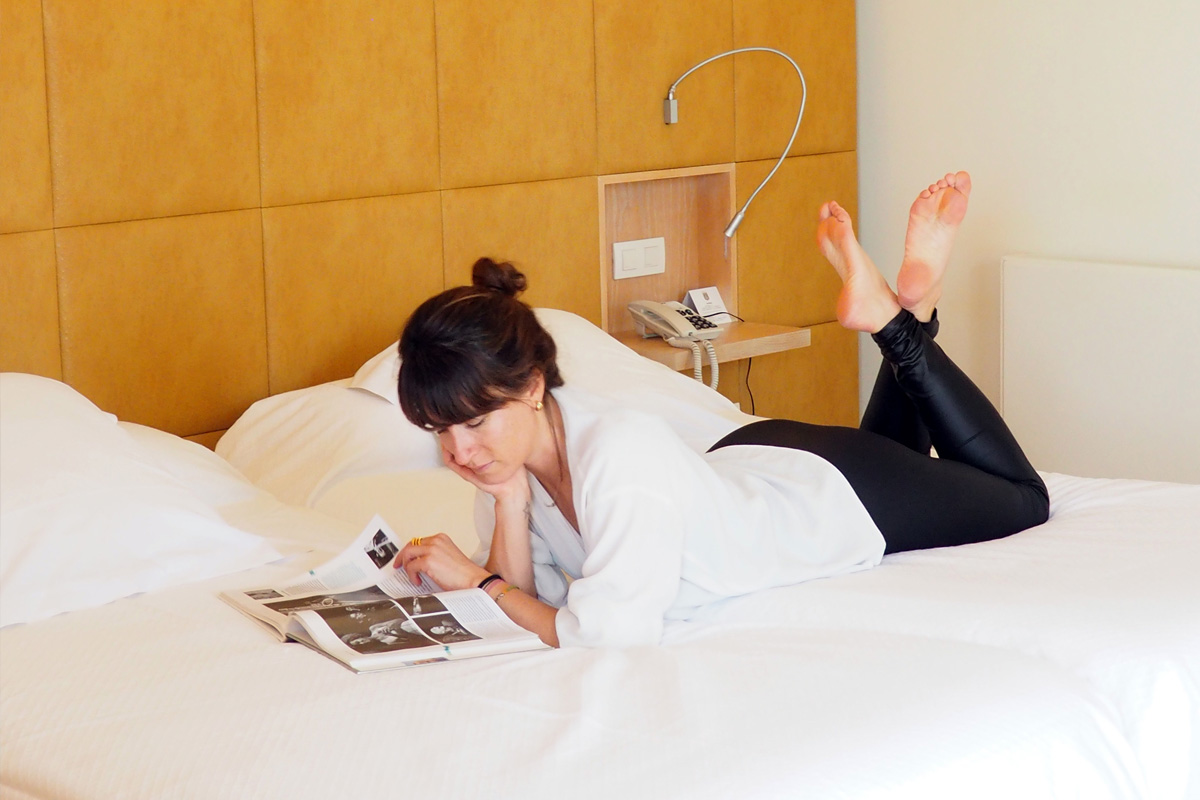 On Holy Thursday there are processions in all Majorcan villages, with traditional floats representing scenes from the martyrdom of Jesus, accompanied by hundreds of penitents. The procession in Palma de Mallorca is one of the most spectacular due to the vast amount of people who take part.
On Good Friday the processions of floats and penitents are repeated, and the descent of Christ from the cross is acted out. The most impressive performances take place in Artà (grounds of Sant Salvador), Pollença (Oratori del Calvari), Felanitx (in front of the Church of Sant Miquel) and in Palma.
Another important part of the Easter celebrations in Mallorca is food. During Easter Majorcan bakeries are filled with 'panades', 'cocarrois', 'crespells' and 'robiols'.
'Panades' are a circular pie with a meat based filing: lamb or pork are the most traditional These are eaten throughout Easter as a celebration.  'Cocarrois' are made of a similar pastry to 'panades', but are a crescent shape and have a vegetable based filling with raisins and pine nuts.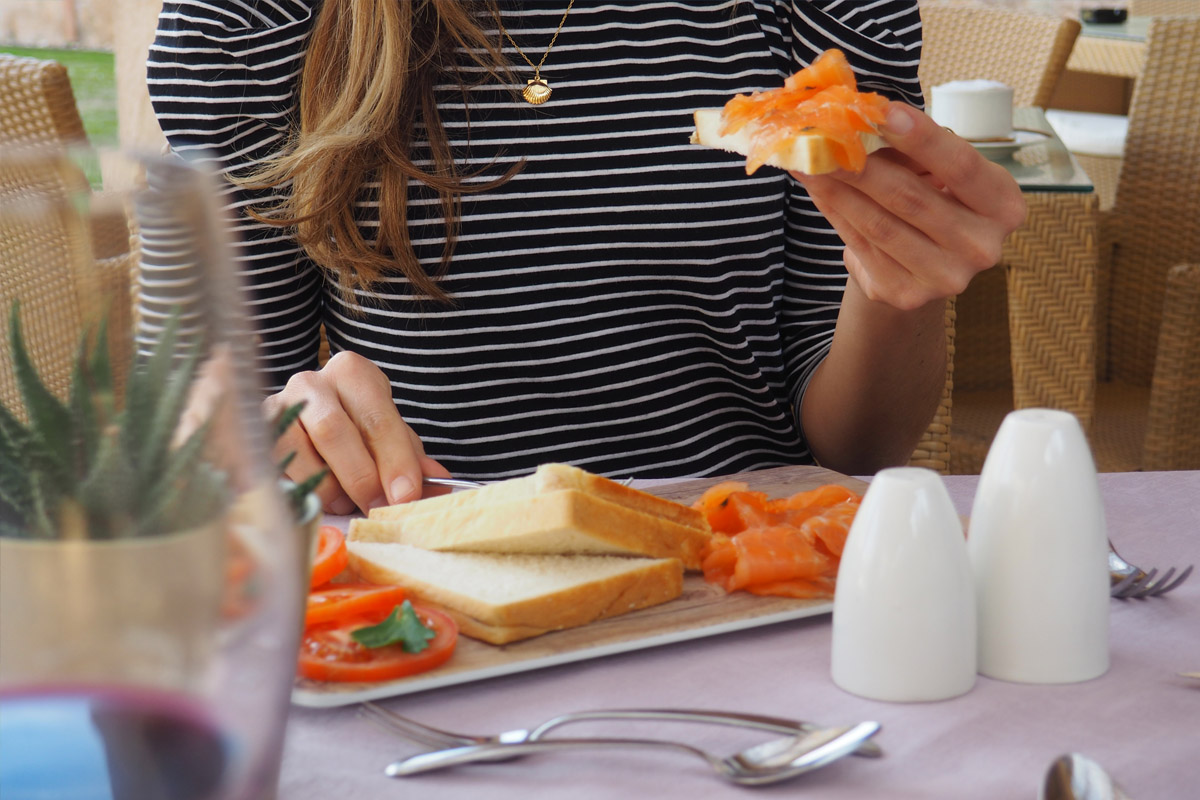 The sweet alternative to these pastries are 'robiols'. These are filled with requesón (sweet cheese), jam or pumpkin (there are endless varieties of fillings) and then 'crespells' which are sweet biscuits.
If we've convinced you already to book a holiday in Mallorca for Easter, there's just one last thing you need to know: we'll be happy to have you at Hotel Ca'n Bonico! Go visit our web and check out our exclusive offers and enjoy a wonderful stay at our hotel!