As we told you in our recent blog post about 'Winter in Mallorca: what to do', this time of the year is a magical time on this Mediterranean island. A peaceful atmosphere takes over and fills us with joy.
During the colder months, one of the activities we enjoy the most is going for long walks by the beach. Feeling the breeze, enjoying the silence only interrupted by the sound of the sea and being able to soak in the Majorcan natural backdrop are a privilege and if you're visiting Mallorca in Winter we would love to recommend three beaches to go to:
Es Trenc:
A spectacular beach in every season. Es Trenc is a 2 kilometre Golden sand and crystal clear water beach in the south coast of Mallorca, near to Hotel Ca'n Bonico.
Shallow water, sand dunes and wetlands right behind the beach and the sparkle of Majorcan sun on the sand welcome you to take a long walk and enjoy the beauty of Mediterranean nature in its purest state.
S'Amarador:
Also near our hotel you'll find S'Amarador, an award winning beach. As a part of the Mondrago National Park it lies within a protected area, remaining beautifully unspoilt.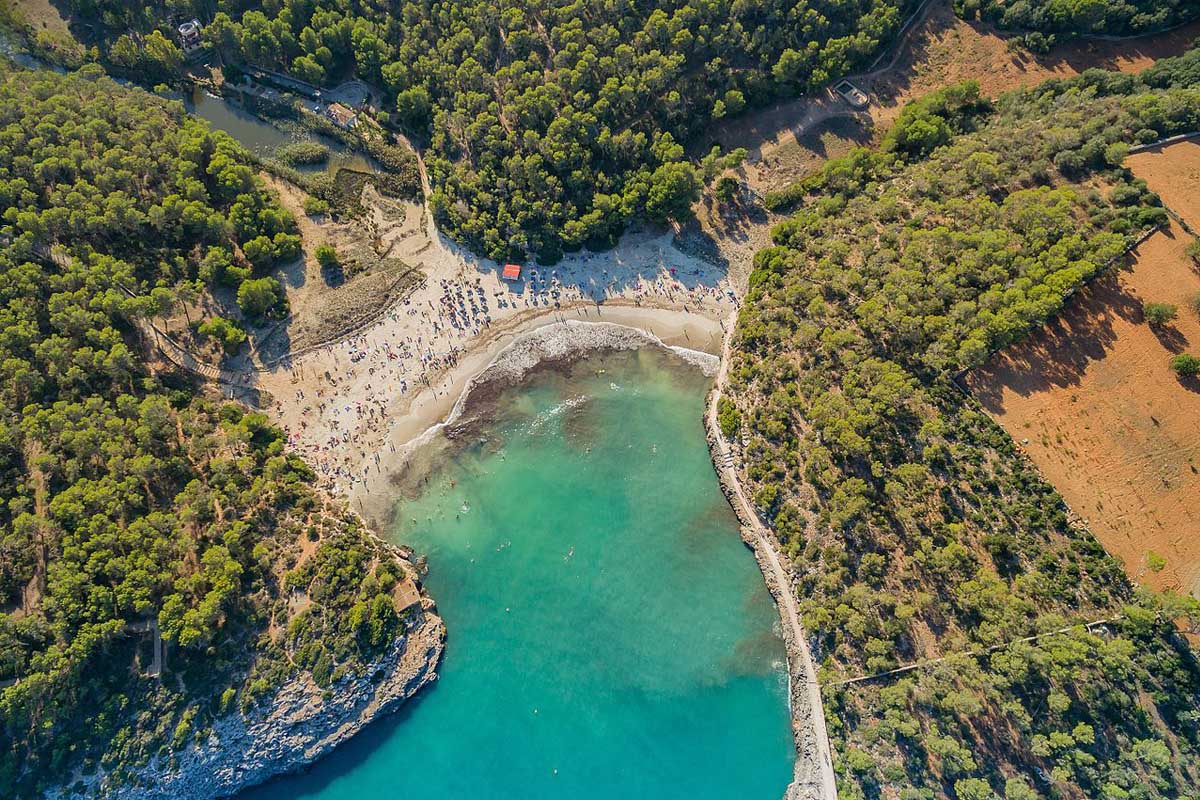 It has an isolated location and in Winter there will be not another soul on this White sanded beach. Being surrounded by cliffs and pine forests, the Mediterranean atmosphere kicks in as soon as you get there, so just go with the flow & feel the breeze!
Es Carbó:
We've told you about Es Carbó in our 'best beaches near Ca'n Bonico' post, so you probably already know that we are truly in love with this virgin beach. The place to get away from it all, as it isn't really easy to access.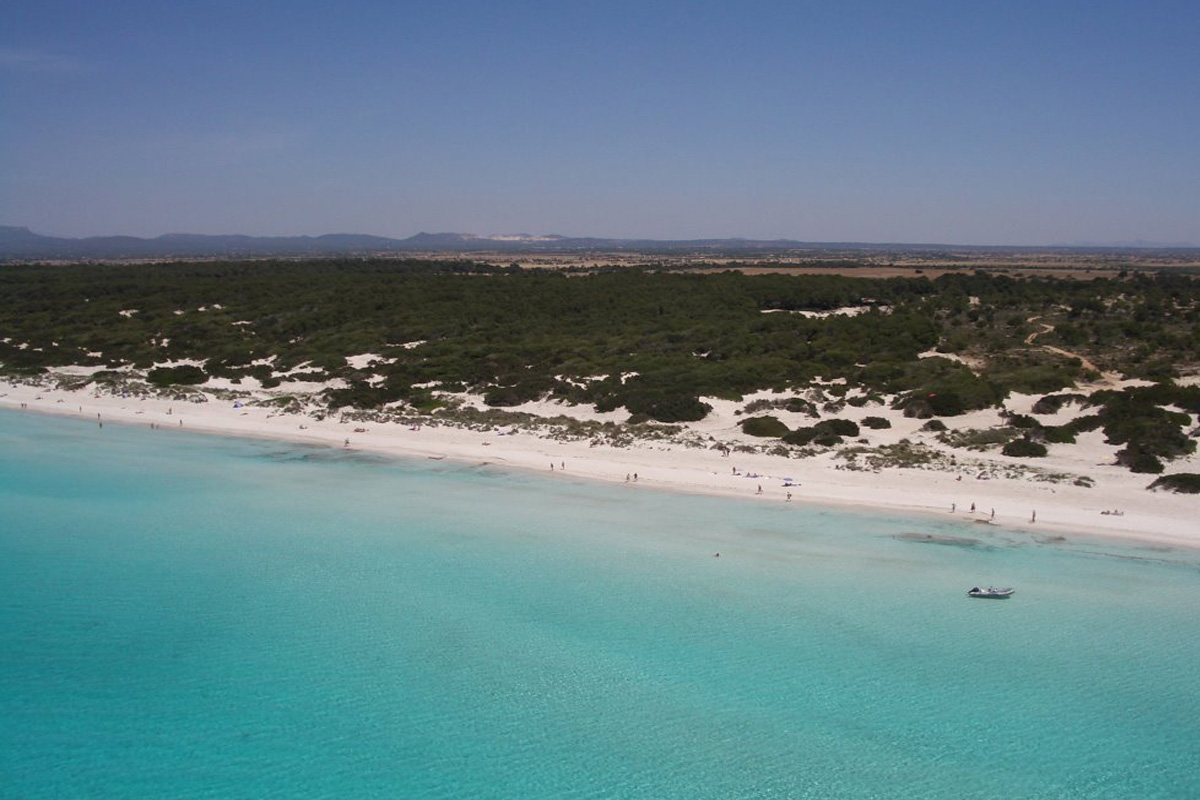 It will take you a 30-minute walk from Colonia de Sant Jordi to get to Es Carbó, which is why this beach is the perfect choice when planning a hike in the colder months.