It's Winter in Mallorca. And even though many people seem to think our Mediterranean island stands for endless Summer, the truth is that we too have to go through Winter. We must say it is a rather short Winter and we still enjoy sunny days at low temperatures, but it's still Winter. And more than 'going through' it, we enjoy it. Because Winter happens to be a lovely time on this island called Mallorca!
For starters, this island remains pretty empty during Winter months. It is weird to think that the fluctuant population can be three times as much as it is in Winter! And this unique peace gives us the opportunity to enjoy the island just like it is, as authentic as it gets.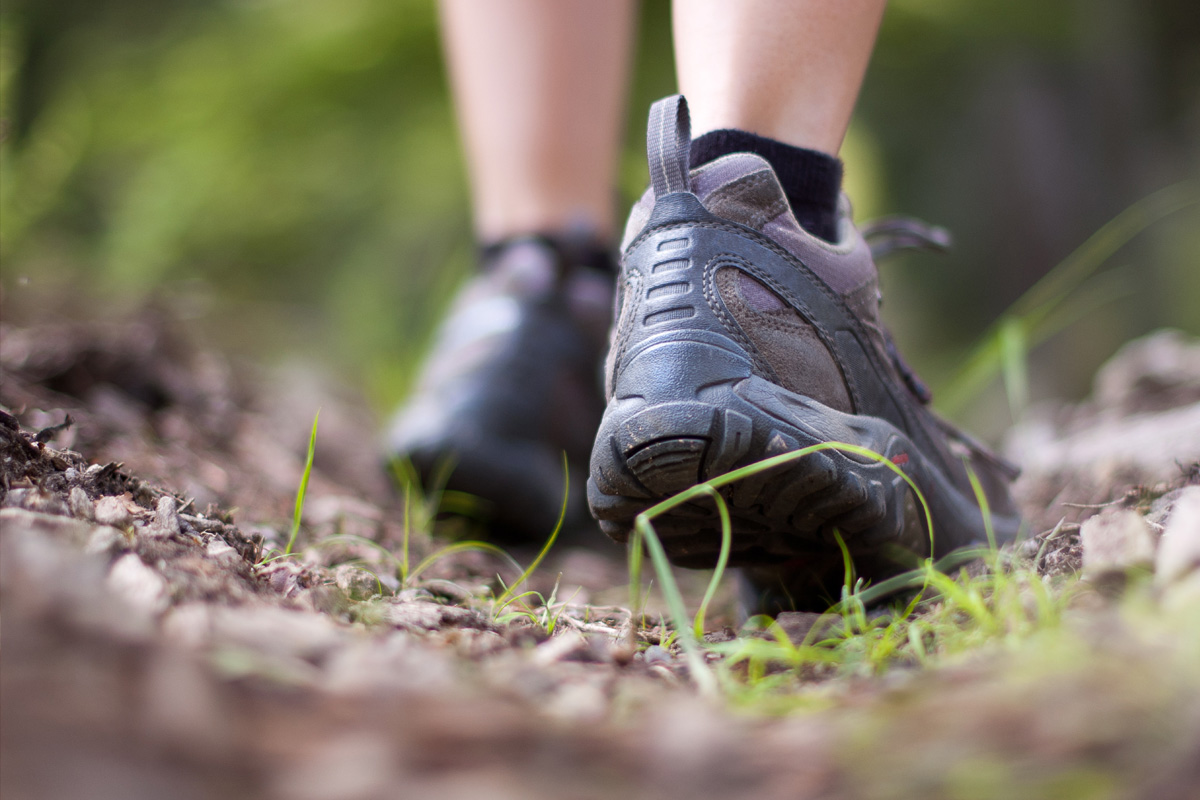 Winter in Mallorca is the perfect time to enjoy long hikes on the mountains or visit beautiful small towns and villages all over the island. Nature will be as stunning as usual in Winter and it is a joyful opportunity to discover corners of this Mediterranean piece of land you hadn't before.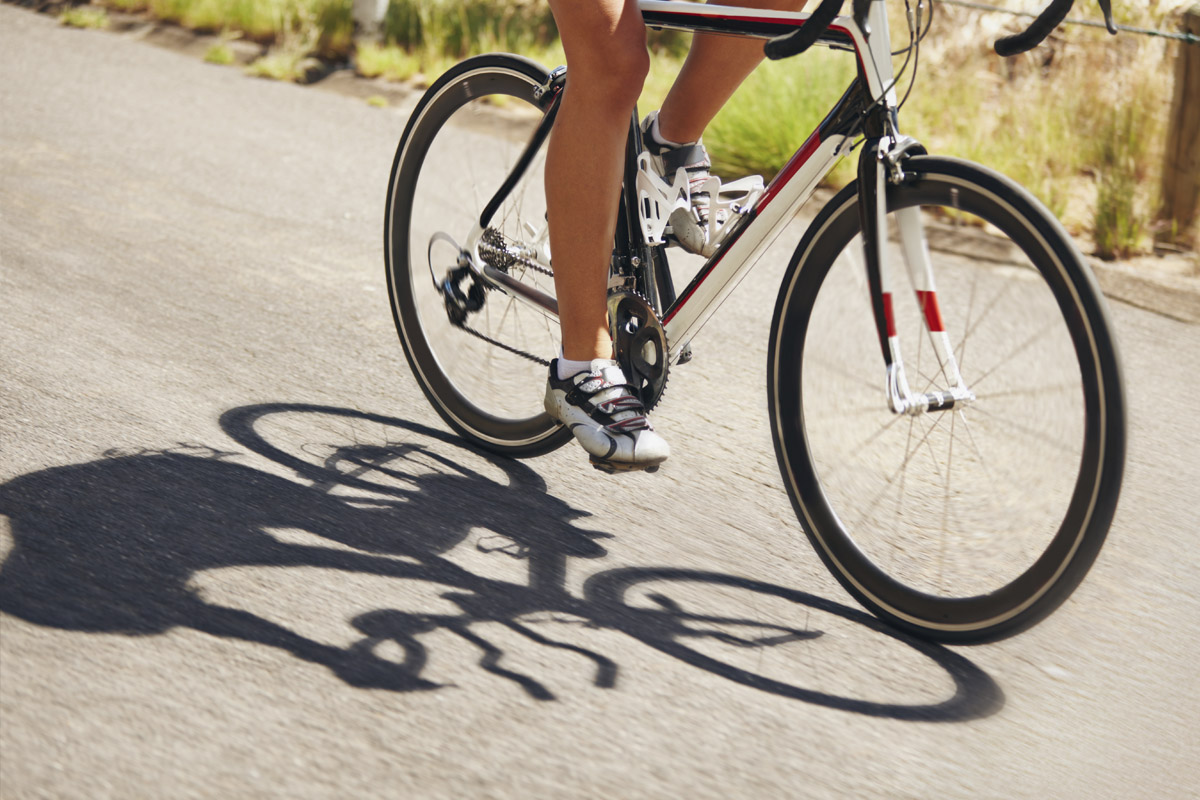 If you're into sports, Winter is the favourite season for cyclists from all over Europe, who visit Mallorca to practice this sport. Its great paths, its nice weather, its bike-friendliness and its breath-taking landscape are just some of the reasons why Mallorca is a paradise for amateur and professional cyclists.
Another one of the lovely aspects of Winter in Mallorca is the amount of local festivities there are. You will be able to attend some of them, getting to know Majorcan culture a little bit better.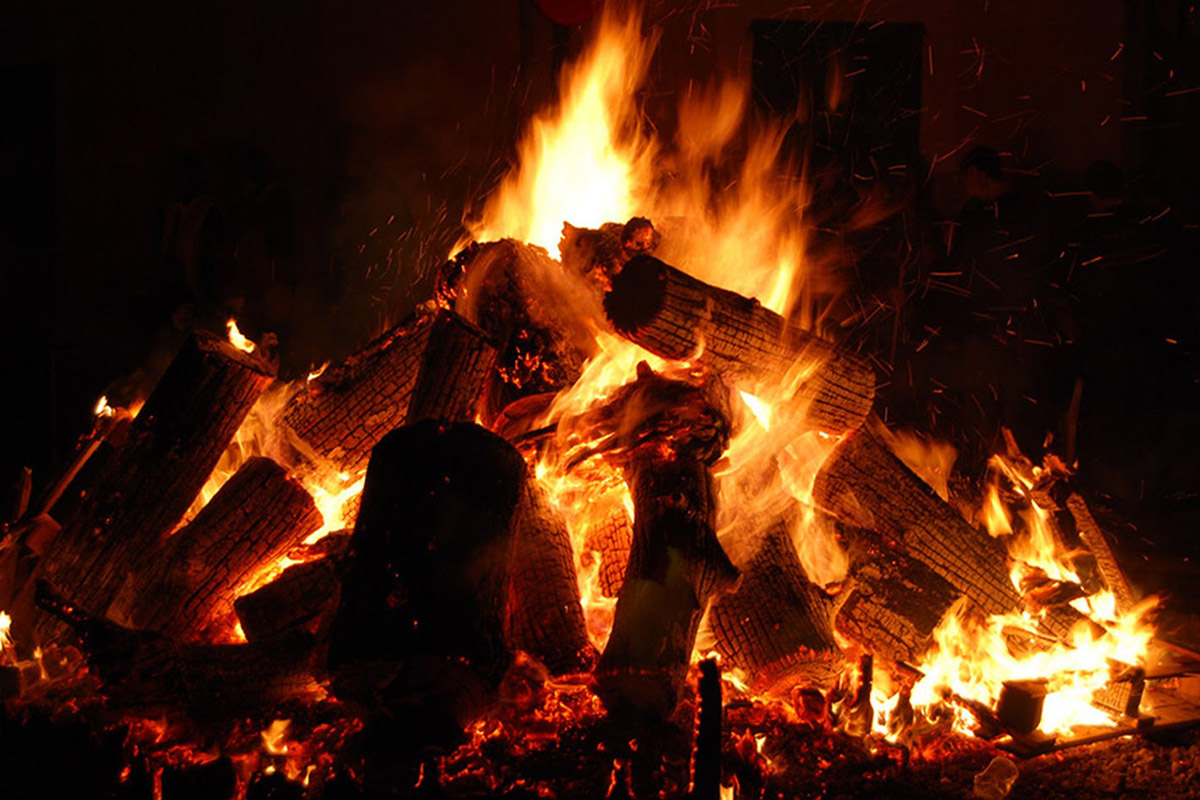 If you're into art, Winter is also the perfect season to visit many of Mallorca's museums. With rather not so many tourists around, you'll be able to discover the cultural side of the island.
Last, but not least, you can go visit Mallorca's capital city, with absolutely no-one disturbing you: get to know the Cathedral, emblematic buildings, old-town and everything Palma has to offer!