Culture and tradition are a big part of Majorcan festivities. And when it comes down to such an important date on the calendar as Christmas, we've also got several dishes from the island to share with the world and to cook at home to carry on with years of gastronomic highlights.
'Sopa rellena de Nadal' – Stuffed Christmas soup
This Majorcan soup has a broth base and is made with a very unique pasta called 'galets' stuffed with minced meat.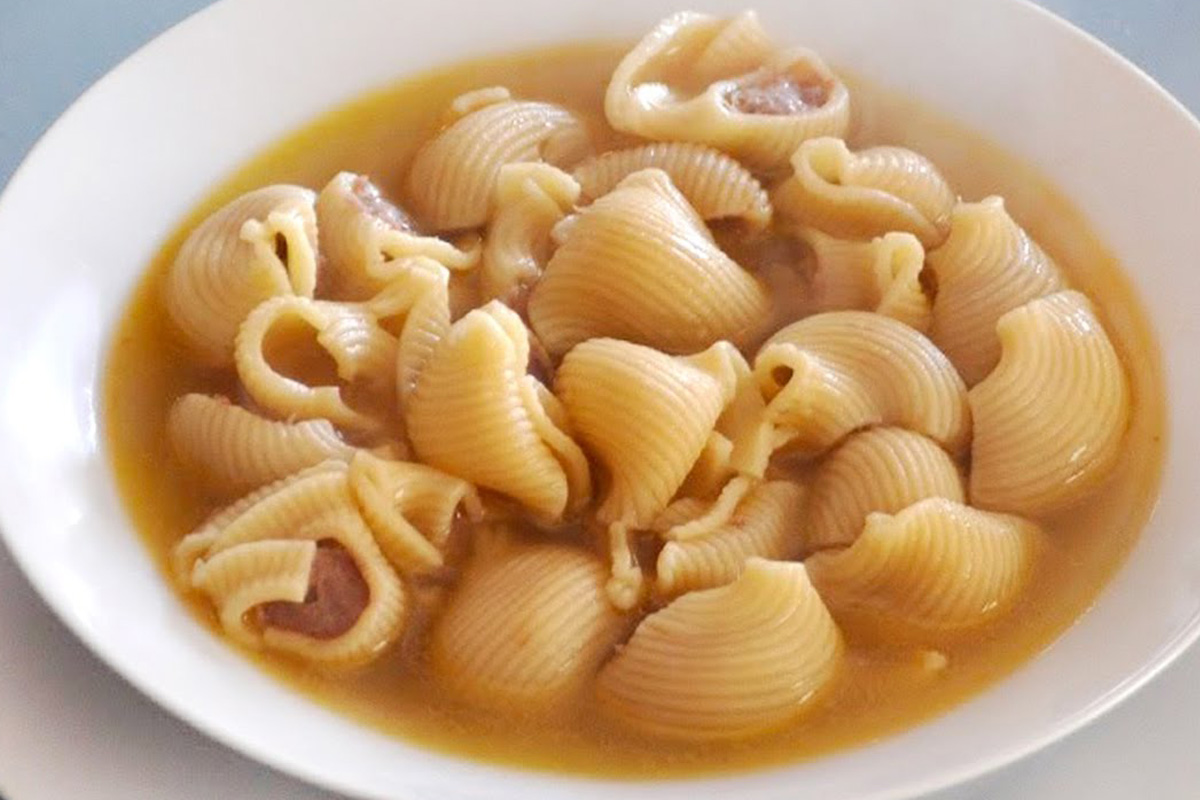 'Porcella' – Suckling pig
Typical to be cooked on December, the 25th 'porcella' is especially popular in the country side. The suckling pig is marinated in lemon juice, olive oil, salt, pepper, bay leafs and garlic 24 hours' prior the meal. This gives it its spectacular flavour and aroma.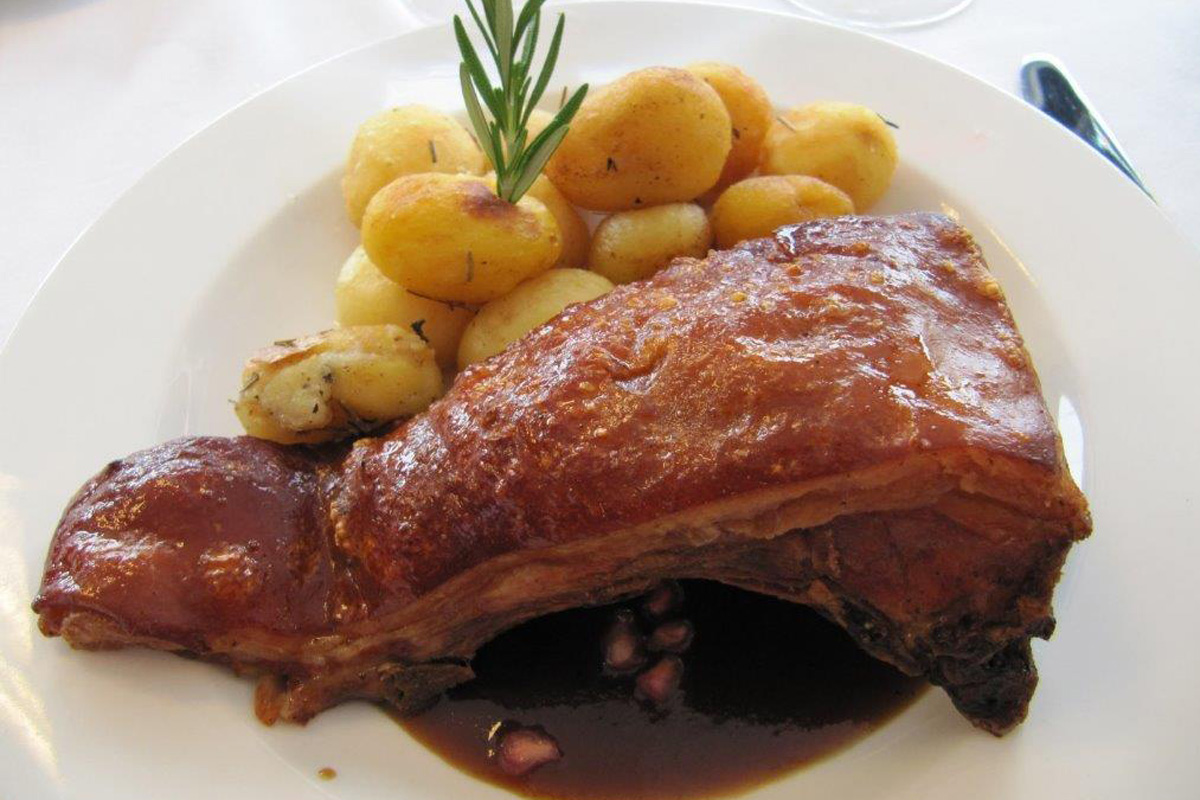 'Sopa d'ametlla' – Almond soup
Its taste is just amazing and that intense flavour makes it pretty unique. To make it you can use fresh or roasted almonds, adding these to the broth and waiting it to boil. After boiling it will be ready to serve!
'Coca de torrò' – Nougat & almonds treat
'Turrón' is a typical Spanish sweet with a nougat consistency and almond taste. The 'coca de turrón' is one of the most traditional sweets for Christmas, having been prepared by several generations. It is a nougat with raw almonds, limiting its duration, but enhancing its delicious taste!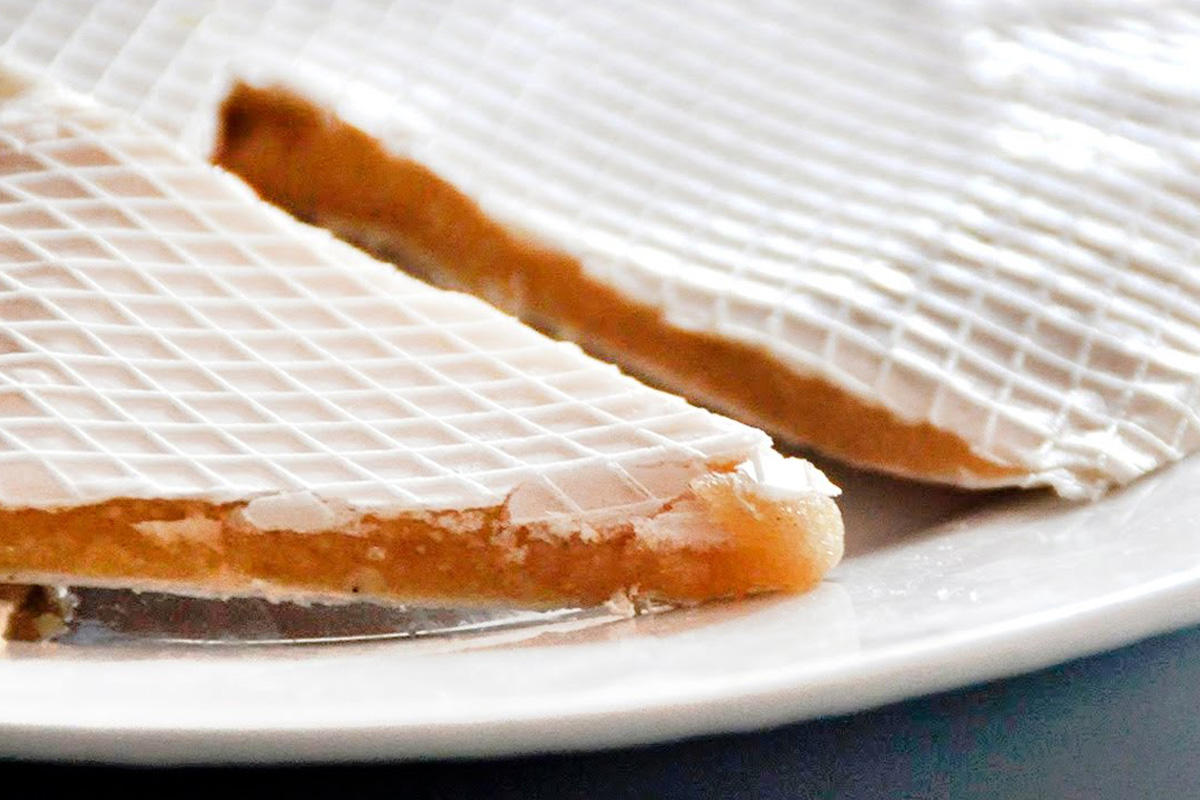 These are just some of the delicious Majorcan dishes we prepare during the holidays on the island, but there are several more such as 'coques bambes', 'escaldums d'endiot', 'coques de neula', 'coques de patata', 'tambó d'ametlla' and 'mantecado de ametlla torrada'.
Enjoy a piece of the island with some of these tasteful Christmas dishes and get to know Majorcan cuisine a little bit better!
Featured image: ultimahora.es