Now that we're saying goodbye to 2018, it is normal to think about one important issue: holidays 2019. It doesn't matter when you're looking forward to having some time off, the holidays always remind us of taking it slower next year. Making a pause, recharging energy and being aware of the need of taking a break is one of our wishes for all of you!
And if you already know how important it is to take a break, you can start planning your 2019 holidays right now! If you're planning on visiting Mallorca in 2019, we would be pleased to welcome you at Hotel Ca'n Bonico.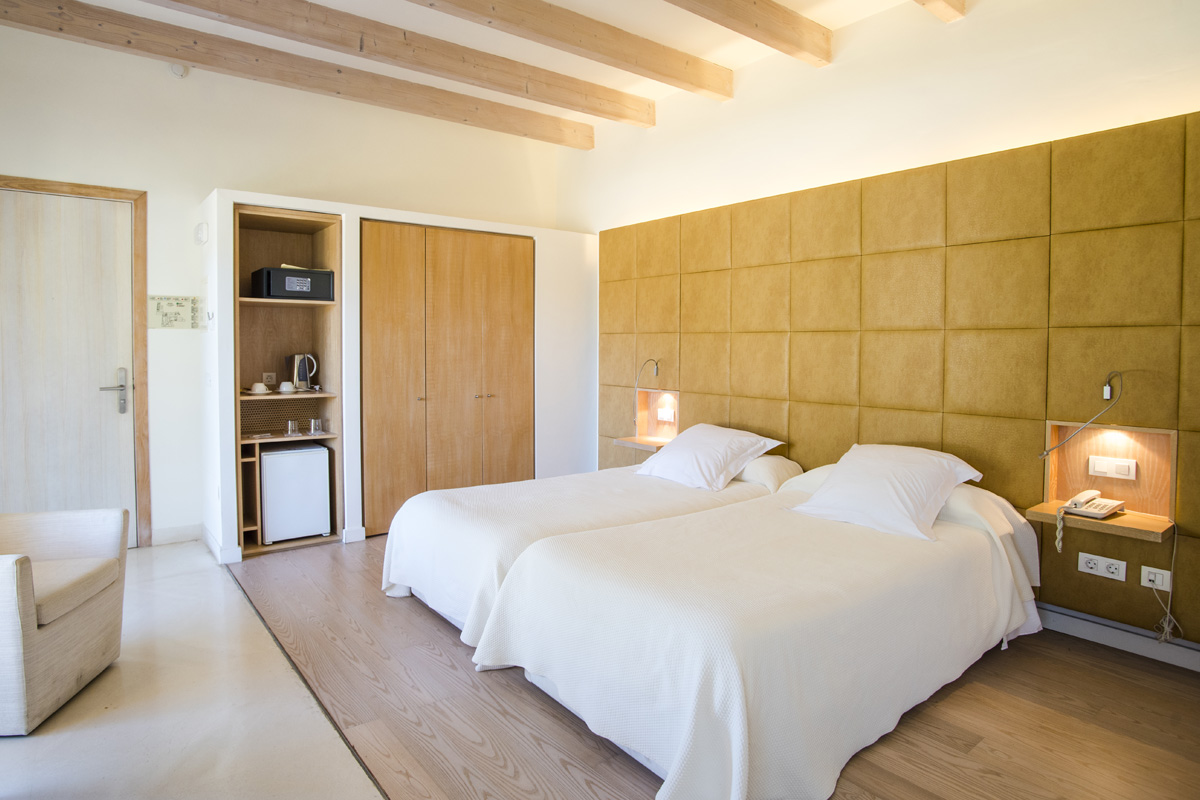 In February we'll open the doors of our hotel to welcome another wonderful season in our boutique hotel located in Ses Salines, a charming town in Mallorca's Southeast. The quiet of our surroundings, the beauty of the beaches nearby and the Majorcan atmosphere this town has to offer are just some of the reasons you should come stay with us.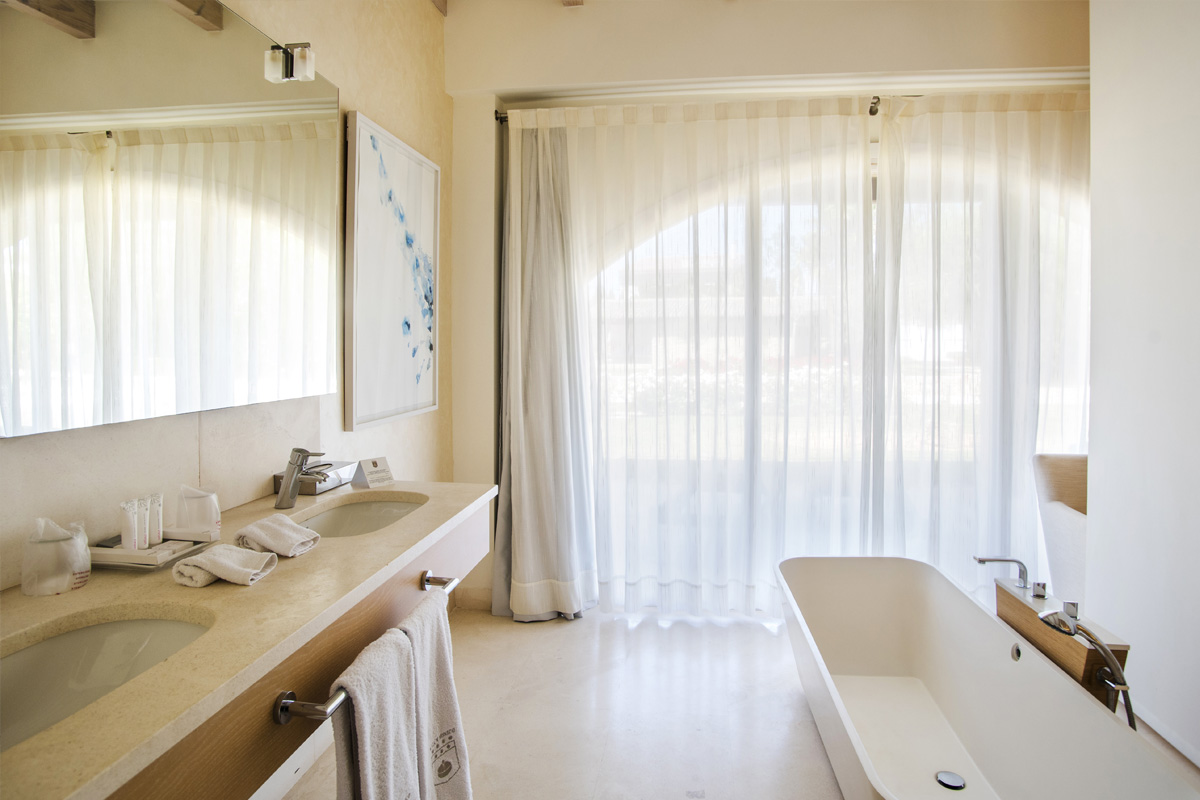 On our web (www.hotelcanbonico.com) you'll find exclusive special offers and benefits for booking directly, which is why you can go visit it right now and see what time of the year suits you best to come stay. At Hotel Ca'n Bonico we're all about making our guests feel comfortable and we take guest experience very seriously. Every year we continue to make improvements in our rooms, facilities and restaurant in order to offer you the idyllic holiday experience you deserve.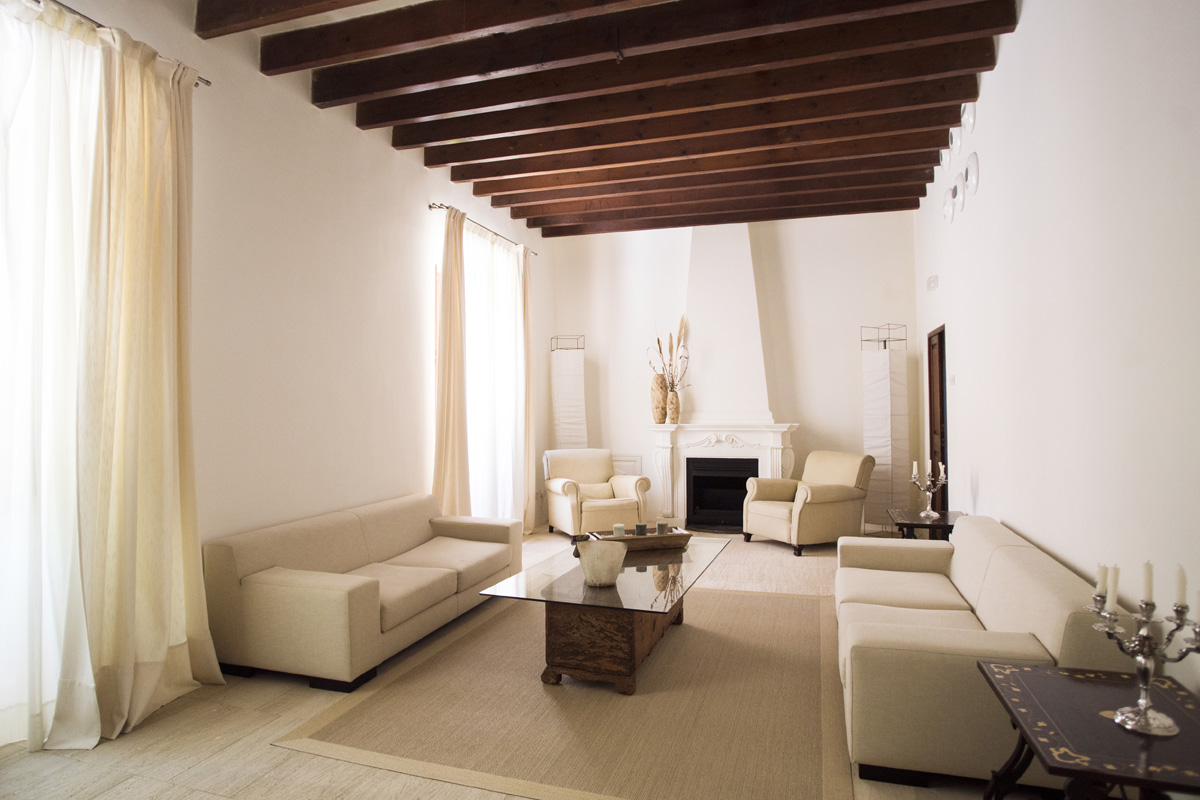 So if you're ready to book your 2019 holiday at a wonderful price due to our early booking discount, go visit our web www.hotelcanbonico.com and give yourself a Christmas treat by booking your stay with us!