We're passionate about food. And, as you already know, you will be able to enjoy the flavours from our land, our island at our hotel. But we'd also like you to discover everything that Ses Salines, our hometown, has to offer.
For the last couple years the gastronomic scene in Ses Salines has been buzzing, adding many great restaurants to the options for you to try during a holiday in Mallorca's Southeast. At Hotel Ca'n Bonico we've decided to share some of our favourite restaurants that will definitely exceed your expectations.
Top three restaurants in Ses Salines
Cassai, Mediterranean cuisine and cool décor
Cassai stands for tapas, fresh fish and Mediterranean dishes, in addition to first-class cocktails and a unique setting in Ses Salines. One of the things that sets Cassai apart from other restaurants is its décor. Cassai is a warm, charming space achieved with pure materials, impeccable style and soft lighting. The outdoor terrace is a must!
Casa Manolo, Spanish cuisine and great service
Casa Manolo is the go-to restaurant for Spanish cuisine in Ses Salines. Known for its unique fish tapas and homemade ice creams, Casa Manolo is a must-visit on any food lover's list.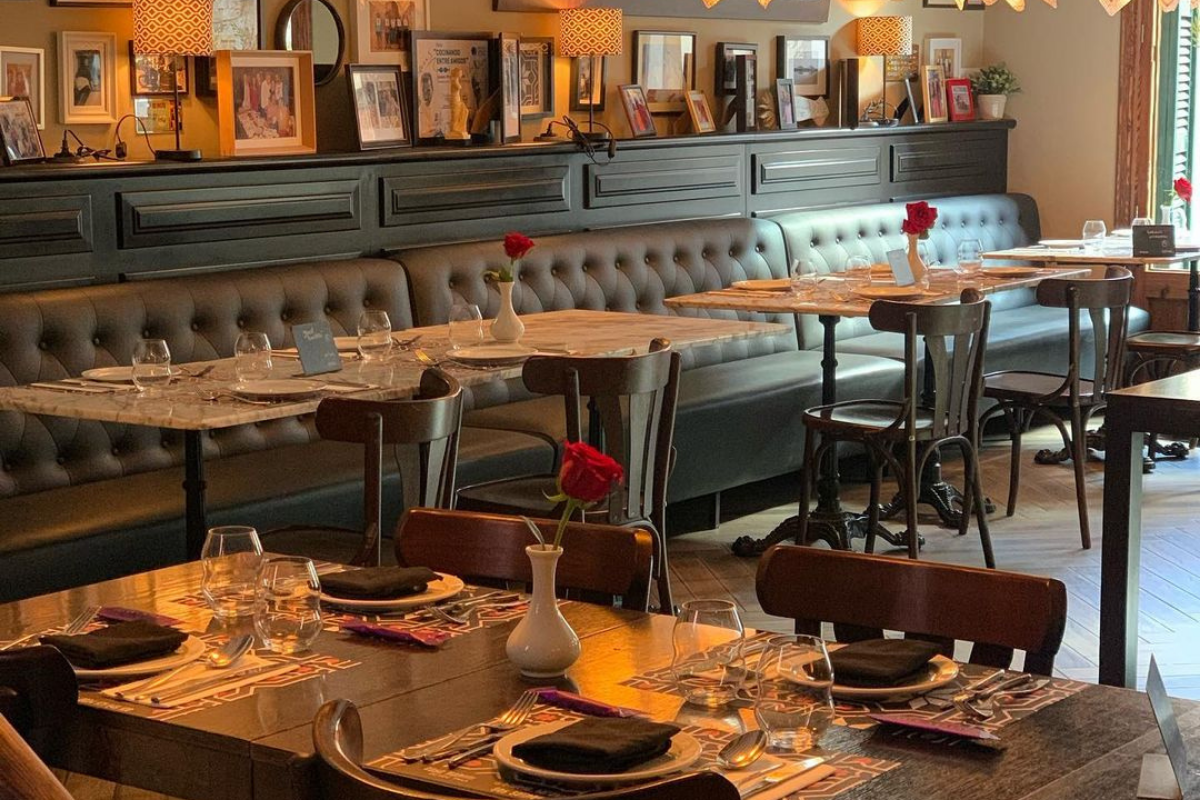 House wine is always the best option to pair with your lunch or dinner in this restaurant located on the main street of Ses Salines.
Ca'n Estarellas, homemade tapas in the centre
Estarellas Bar is located in Plaça Sant Bartomeu, in the heart of the town of Ses Salines. This centric restaurant is located in an old theatre and preserves the original façade, being one of the most charismatic buildings in Ses Salines.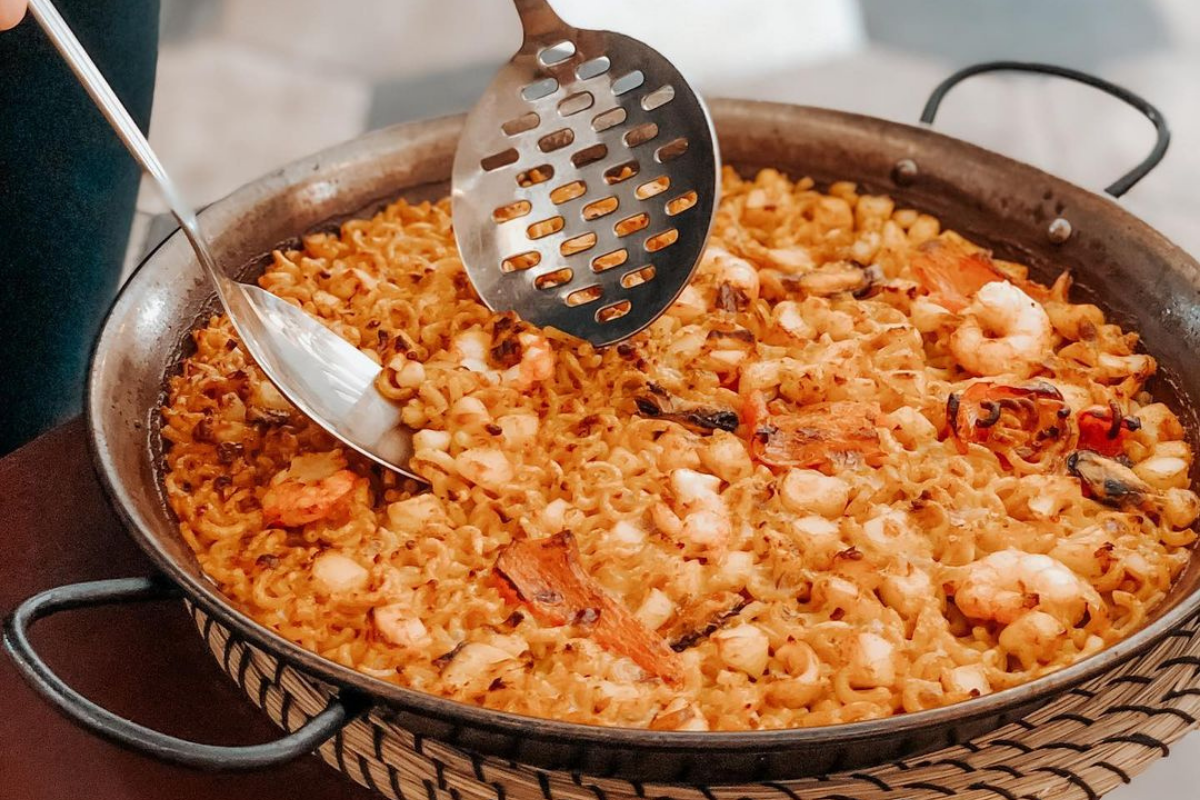 At Ca'n Estarellas you will have homemade tapas and all kinds of dishes made with the best ingredients from Mallorca.
We hope that this selection of restaurants in Ses Salines will be useful for you to enjoy an unparalleled gastronomic experience during your stay at Hotel Ca'n Bonico. We would also like to remind you that you can come by our pool bar, where we'll be happy to introduce you to our healthy dishes made with local and seasonal products. We are also open to external clients looking for a place full of charm to eat outdoors!