At Hotel Ca'n Bonico we are very proud of carrying Majorcan heritage in every corner of our hotel. When staying at Hotel Ca'n Bonico, you'll not only be staying at a beautiful hotel in the heart of Ses Salines, but also at a historic building. A long history of tradition is hidden behind the walls of our boutique hotel, where we welcome you to enjoy a peaceful holiday in Mallorca's Southeast.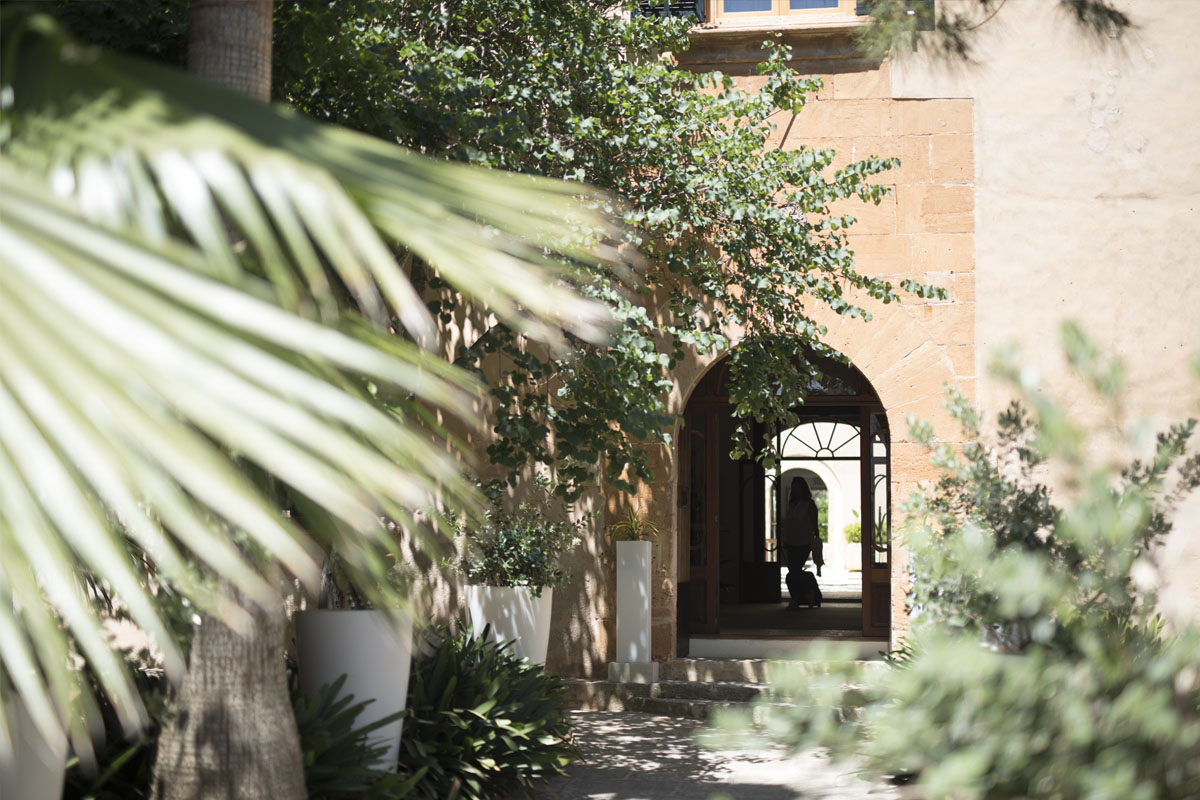 Ca'n Bonico actually was the first building in the area. This walled property used to offer shelter and protection to the inhabitants of Ses Salines. It is a typical Majorcan Stately house built in the thirteenth century – the period in which began the conquest of Mallorca by the monarch James I.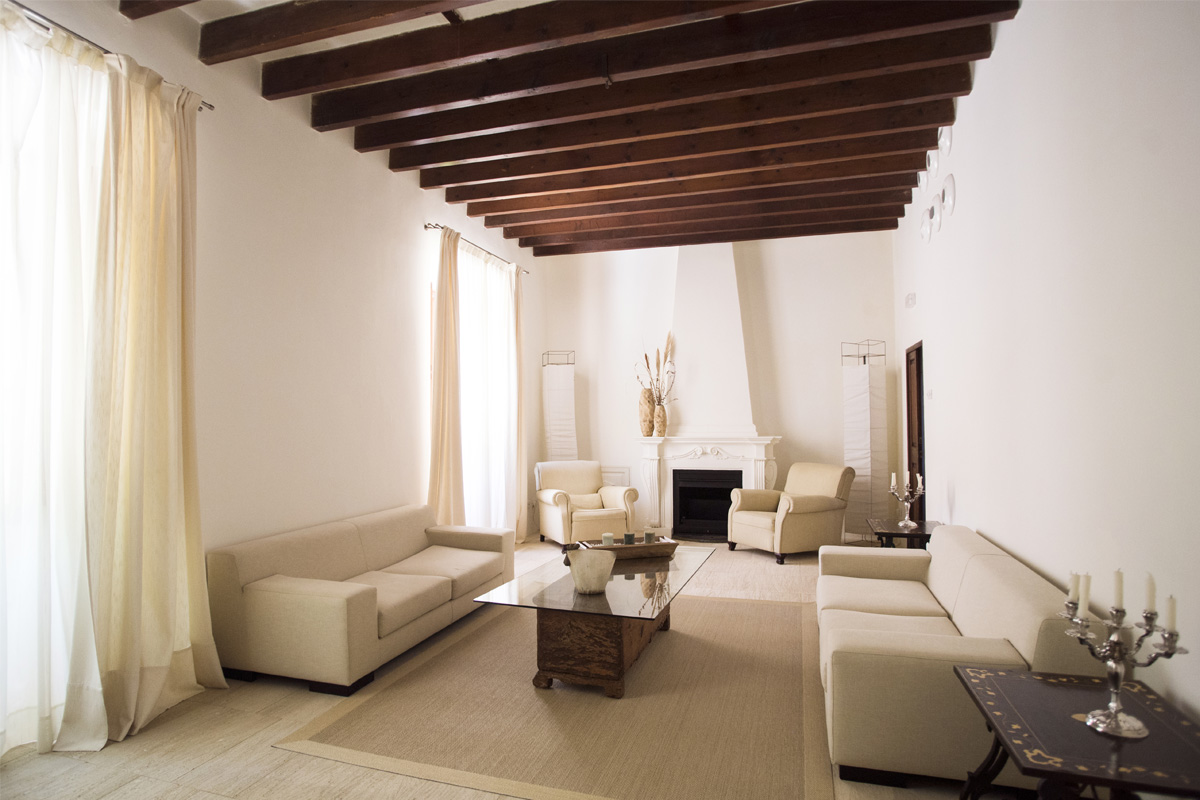 With all this history, preserving the traditional look and architecture was a 'must' when it became a hotel. This is why Hotel Ca'n Bonico has been carefully converted and renovated into a luxury hotel. The preservation of the original structure can be seen, for example, in the tower from the thirteenth century, which was used as a prison that has been turned into a private library. In this library you'll be able to see books as old as the building, becoming a treasure for bookworms & the general public. 

Ca'n Bonico is still owned by the Bonet family, direct descendants of the first owner, a noble knight who fought beside King James I.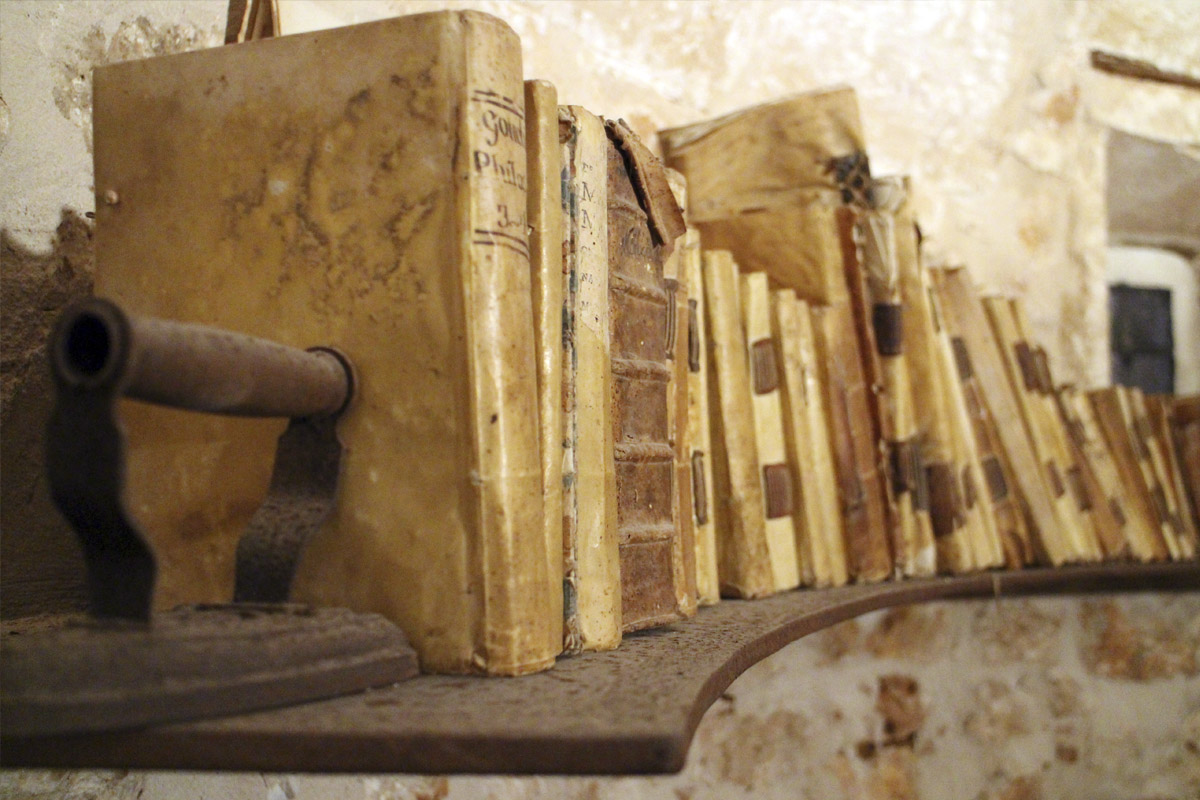 Tradition runs in the family and at our beautiful hotel we've kept Majorcan culture very close to the customer's experience at every moment. From a Mediterranean environment to local food, Hotel Ca'n Bonico is as Majorcan as it gets.
Do not miss the opportunity to meet this manor house converted into a cosy and intimate hotel, where high attention to detail is a must. Enjoy the quiet atmosphere of Ses Salines and the Mediterranean beauty, with some of the most stunning beaches of Mallorca.
Book your holidays right here: www.hotelcanbonico.com.