One of the most beautiful things about Mallorca is its natural scenery. Thanks to a privileged climate and a dream location, this island is an authentic magnet for anyone who enjoys being outdoors and practicing sports.
Hiking in Mallorca
Hiking has become one of the most popular sports on the island over the past decade. Visiting Mallorca stands for finding a unique landscape combining impressive mountains with stunning beaches, making our island a privileged destination for hikers from all over Europe and the world.
Hiking routes in Mallorca's South
Hotel Ca'n Bonico is a 4-star hotel located in Ses Salines, one of the most beautiful villages in the southeast of Mallorca. Thanks to this privileged location we are close to some of the most impressive beaches on the island and also very close to the starting point of popular hiking routes.
One of our favourite hiking routes in Mallorca is the one that connects Santanyí with Caló des Moro. Caló des Moro, as you probably already know, is one of the most famous coves in Mallorca and during the colder months it is a real pleasure to see and visit.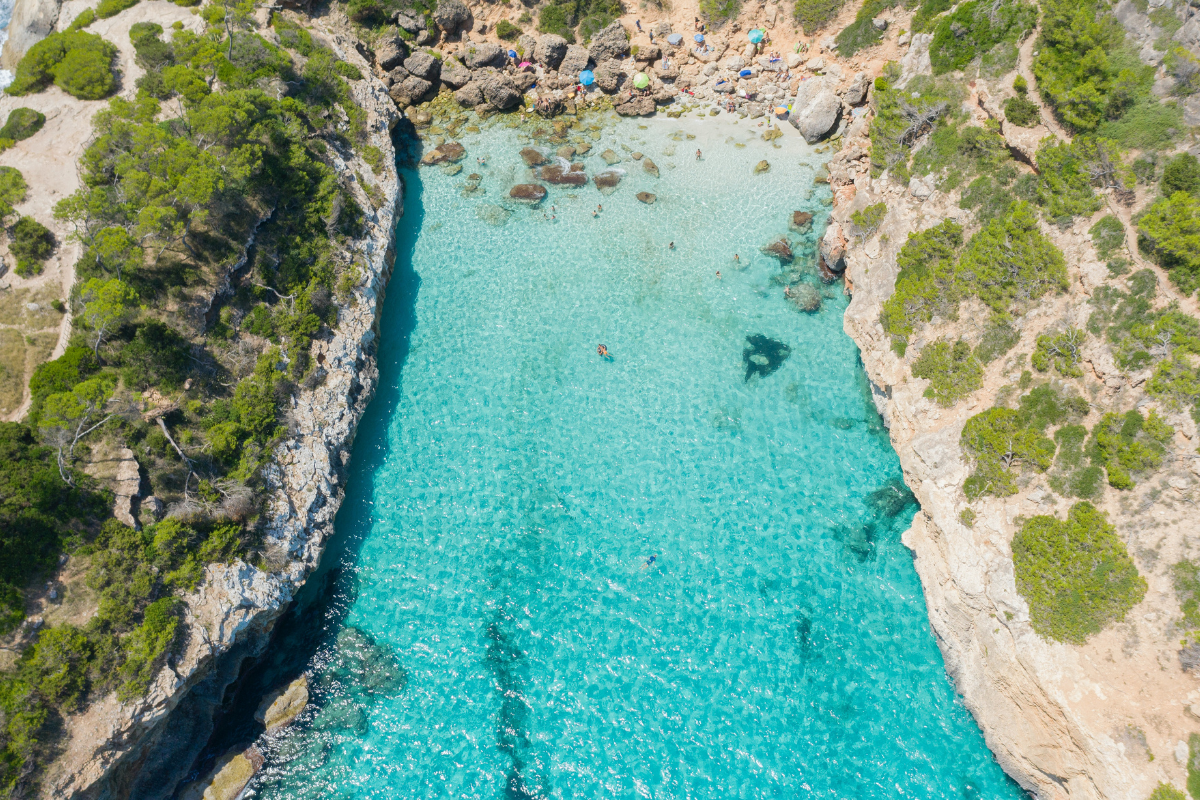 Absolutely empty and with striking natural beauty, Caló des Moro is a Mediterranean gem cragged by pine-covered cliffs.
Another of our favourite hiking routes in Mallorca is the one that connects Sant Elm with La Trapa.
Starting at one end of the Sierra de Tramuntana, near Andratx, this circular route will take us from Sant Elm to the ancient monastery of La Trapa. The best thing about getting to La Trapa? The views of the island Dragonera.
Last, but not least, we would like to recommend a route that begins in the port of Colonia de Sant Jordi, minutes away from Hotel Ca'n Bonico.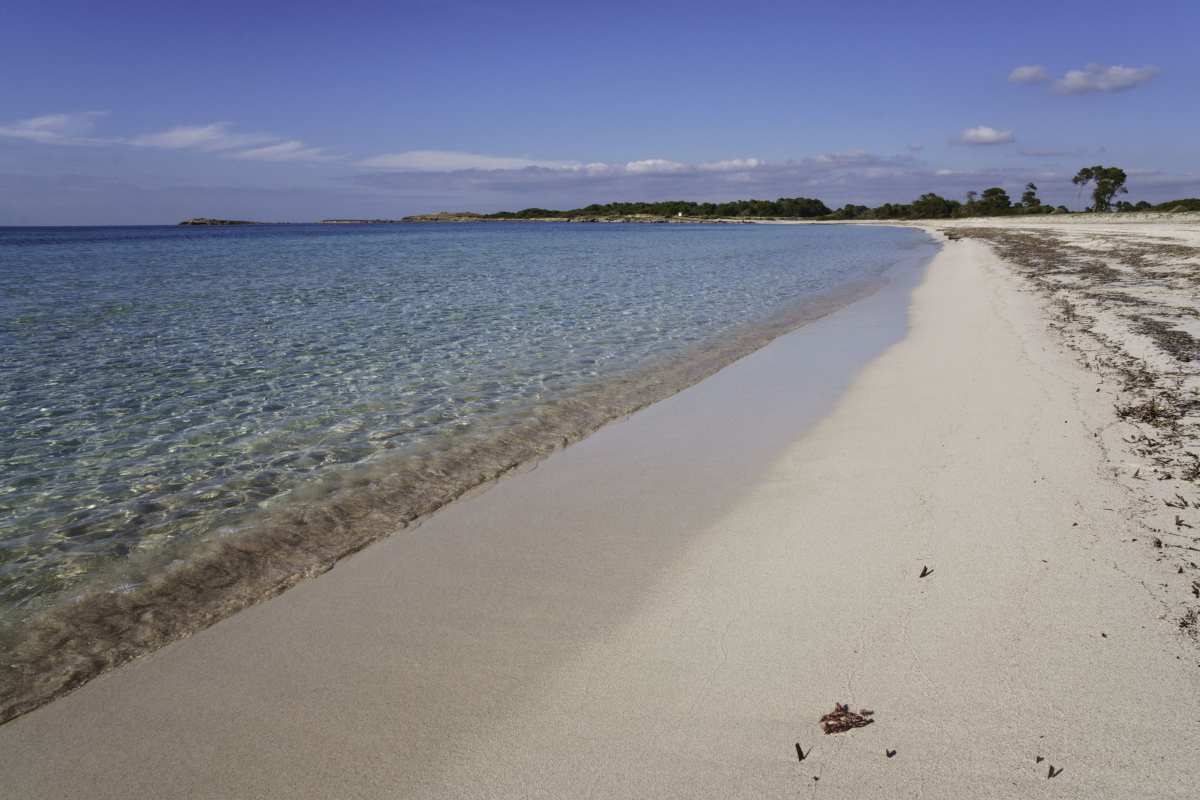 The route passes by the beach of Es Dolç beach, the Can Curt cove and in the next 7 kilometres it also offers you the beaches of Es Dofi, Cala en Tugores and the two beaches that make this route worth the effort: Es Caragol and Es Carbo.