November and December are most definitely very special months on the island. Temperatures drop, sometimes we welcome a little rain, but the sun keeps shining over our beautiful island. Mallorca is a destination that is worth a visit all year long, due to its impressive nature, charming villages and high-end gastronomic offer.
This time of the year is the perfect time to enjoy outdoor sports and living without the large crowds visiting the island in summer. At Hotel Ca'n Bonico we absolutely love to do things outdoors and one of the things we enjoy the most is taking a walk by the beach in autumn or winter.
Three beaches that are perfect for a long walk in autumn or winter
Now that the colder months are ahead of us we wanted to share our three favourite beaches to enjoy a long walk in autumn and winter in Mallorca. Would you like to join us?
Es Trenc – natural paradise all year long
Es Trenc, as you already know, is known as Mallorca's response to the Caribbean, due to the water's magnificent colours and white sand. With seven kilometres it is most definitely one of the most beautiful beaches in Spain. This is the scenario for your morning or evening walk.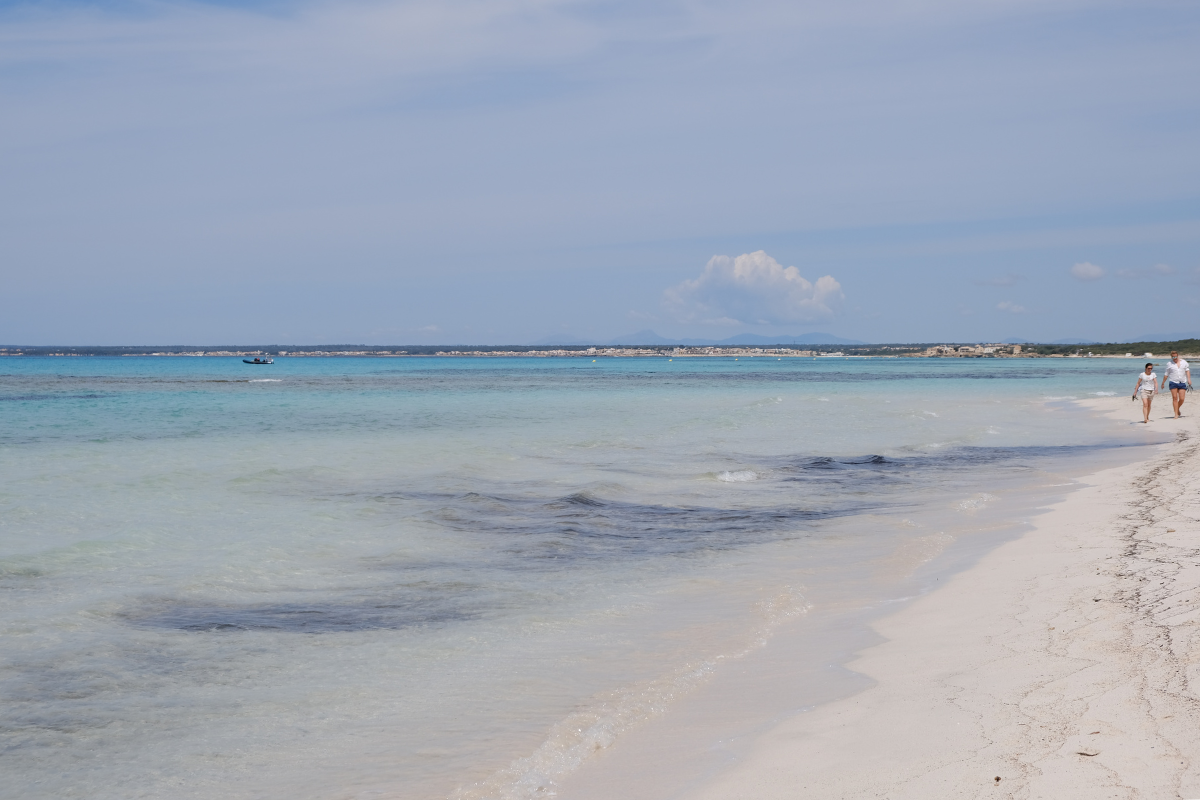 Not bad, right? You can enjoy a long walk by the beach of Es Trenc and soak in the stunning natural scenery and even sink your toes in the sand all year long. Would you like to do something special? Prepare a little picnic and enjoy the Mediterranean Sea after your long walk!
Platja Estanys – between Colonia de Sant Jordi and Es Trenc
Also located really close to Hotel Ca'n Bonico you will find the beach of Estanys, also know as 'Es Marqués'. It is a white-sanded beach with turquoise waters that actually connects with Es Trenc on its eastern side.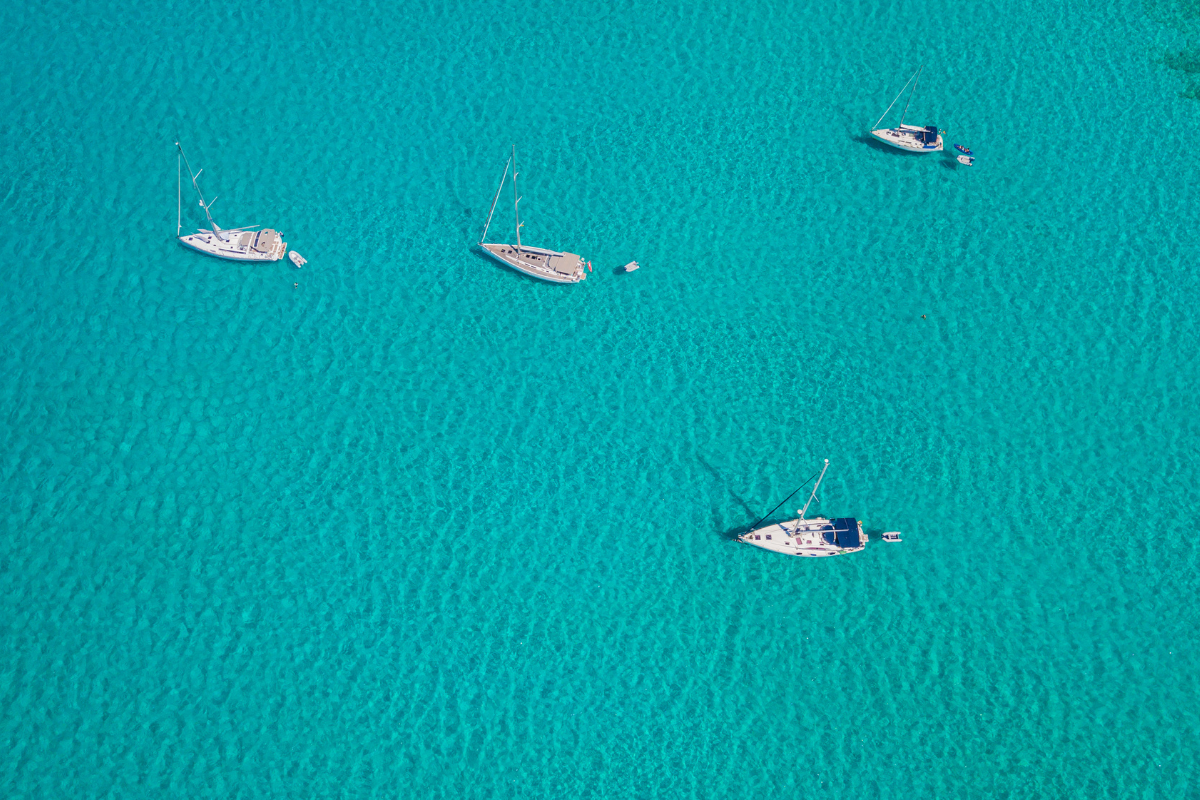 Perfect for a long walk on a sunny winter day, this beach is a must for anyone looking to connect with nature while doing a short hike. Right in the middle of the beach you can find the '5 Illes' restaurant, but it isn't open all year long, so check its opening hours before counting on it!
S'Amarador – award winning beach with spectacular scenery
Also near our hotel you'll find S'Amarador, an award winning beach. As a part of the Mondrago National Park it lies within a protected area, remaining beautifully unspoilt.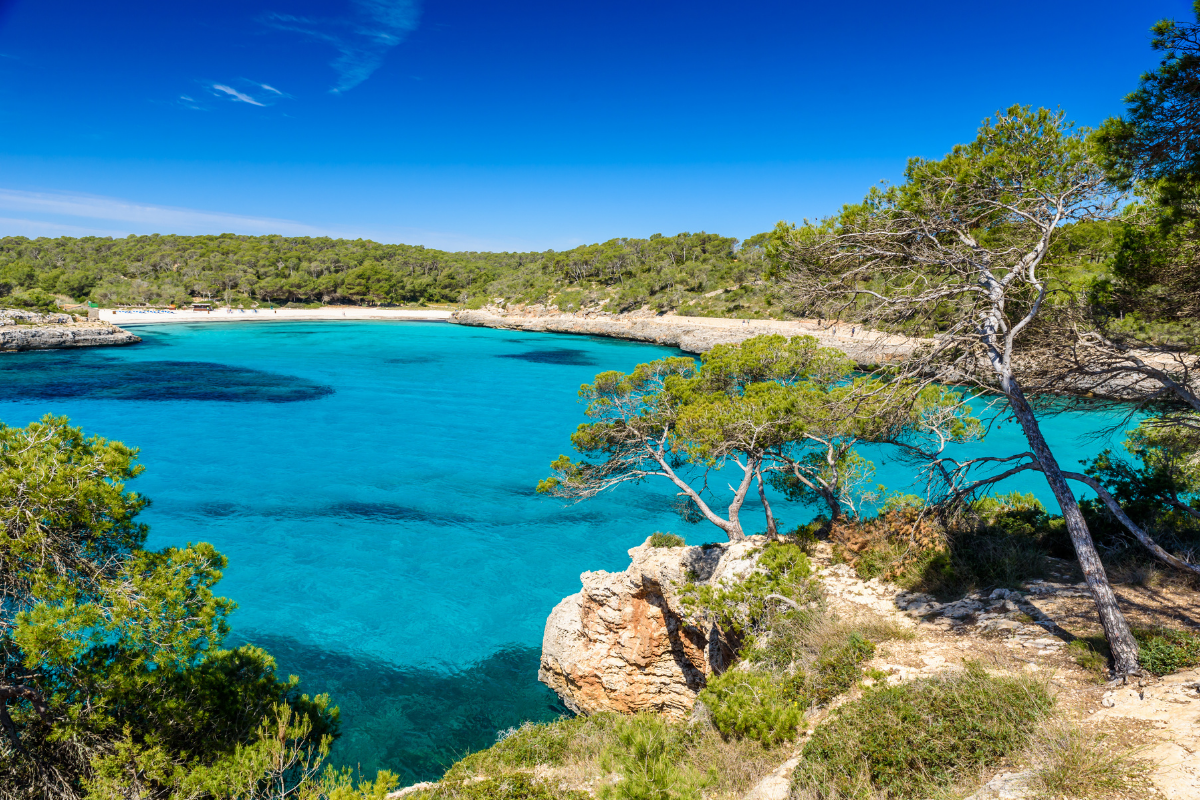 It has an isolated location and in Winter there will be not another soul on this White sanded beach. Being surrounded by cliffs and pine forests, the Mediterranean atmosphere kicks in as soon as you get there, so just go with the flow & feel the breeze!